Suki the Bengal that was adopted by Martina Gutfreund in 2017 and they started travelling the world together on one adventure into the next. Based in Alberta, Canada, their adventures drew the attention of the world and they attracted over 1.8 million within a short time. Not long after, Killua joined the family. Killua is a Husky cross that came from Barc's Rescue.
Suki is a Bengal cat and Killua is a rescue from Alberta, Canada.
They travels the world with her pet mom, Martina Gutfreund.
Martina Gutfreund adopted Suki 2017 and Killua in 2020.
Martina trained Suki to walk on a leash so they could explore the world together. In 2020, Suki visited 11 countries in Europe.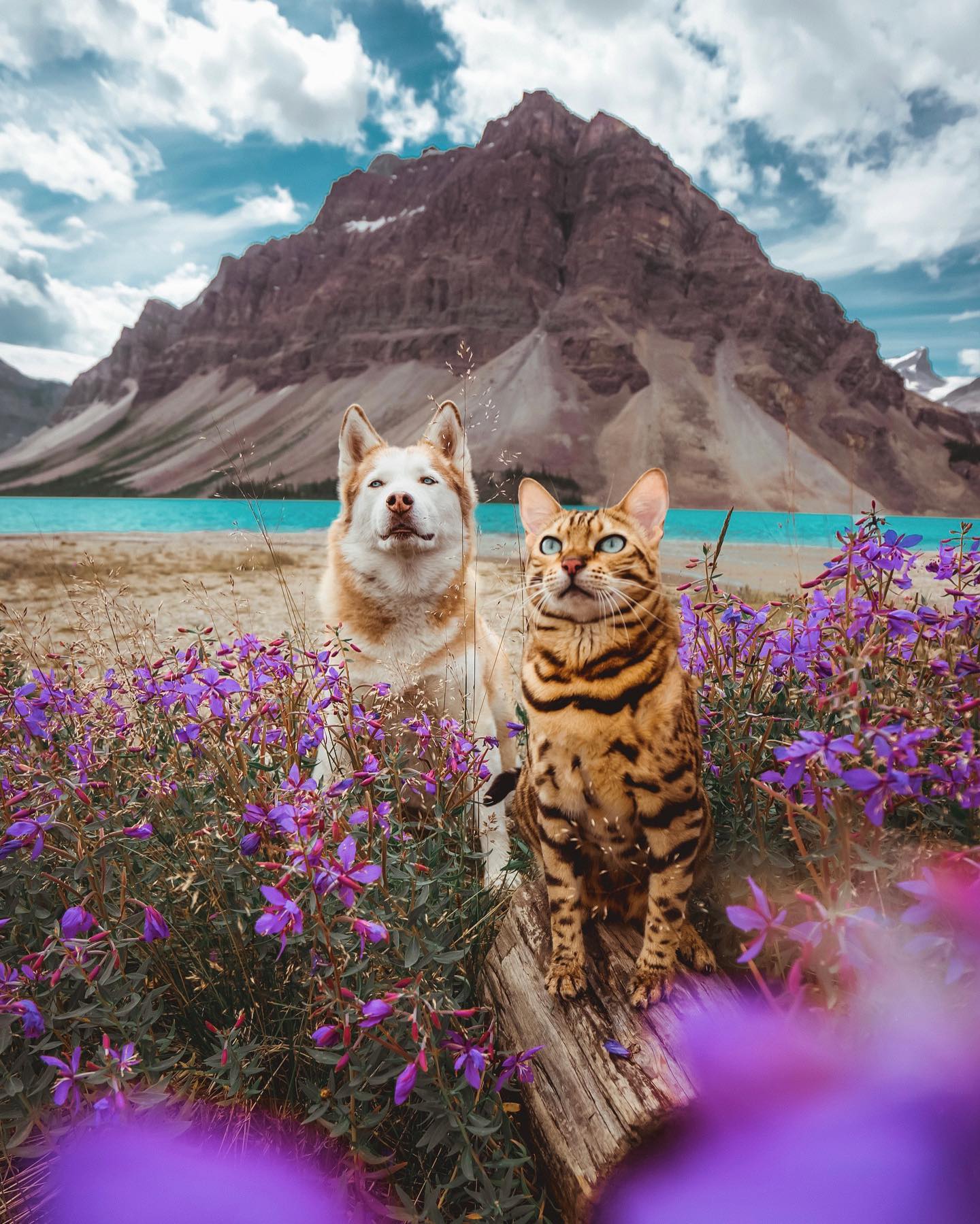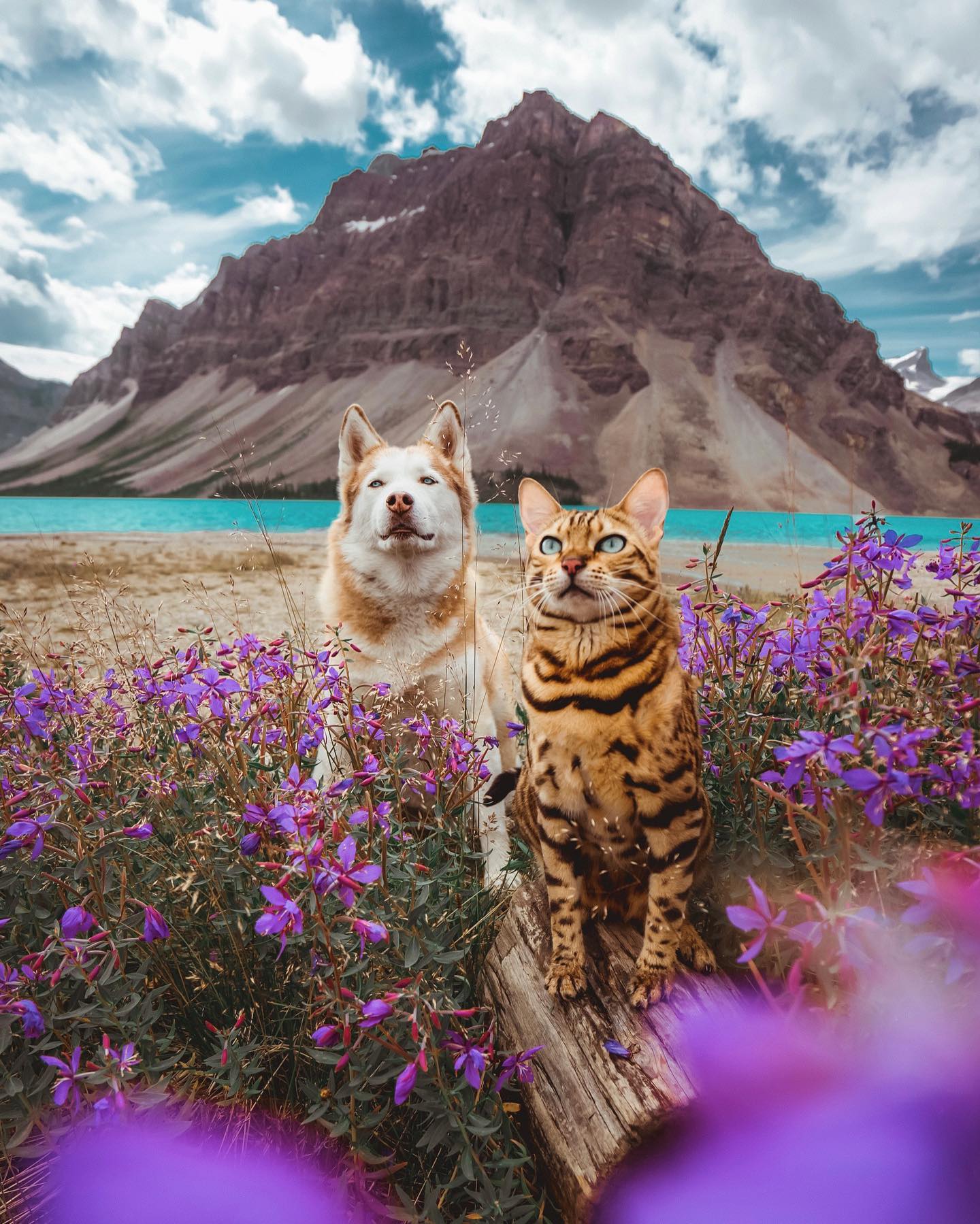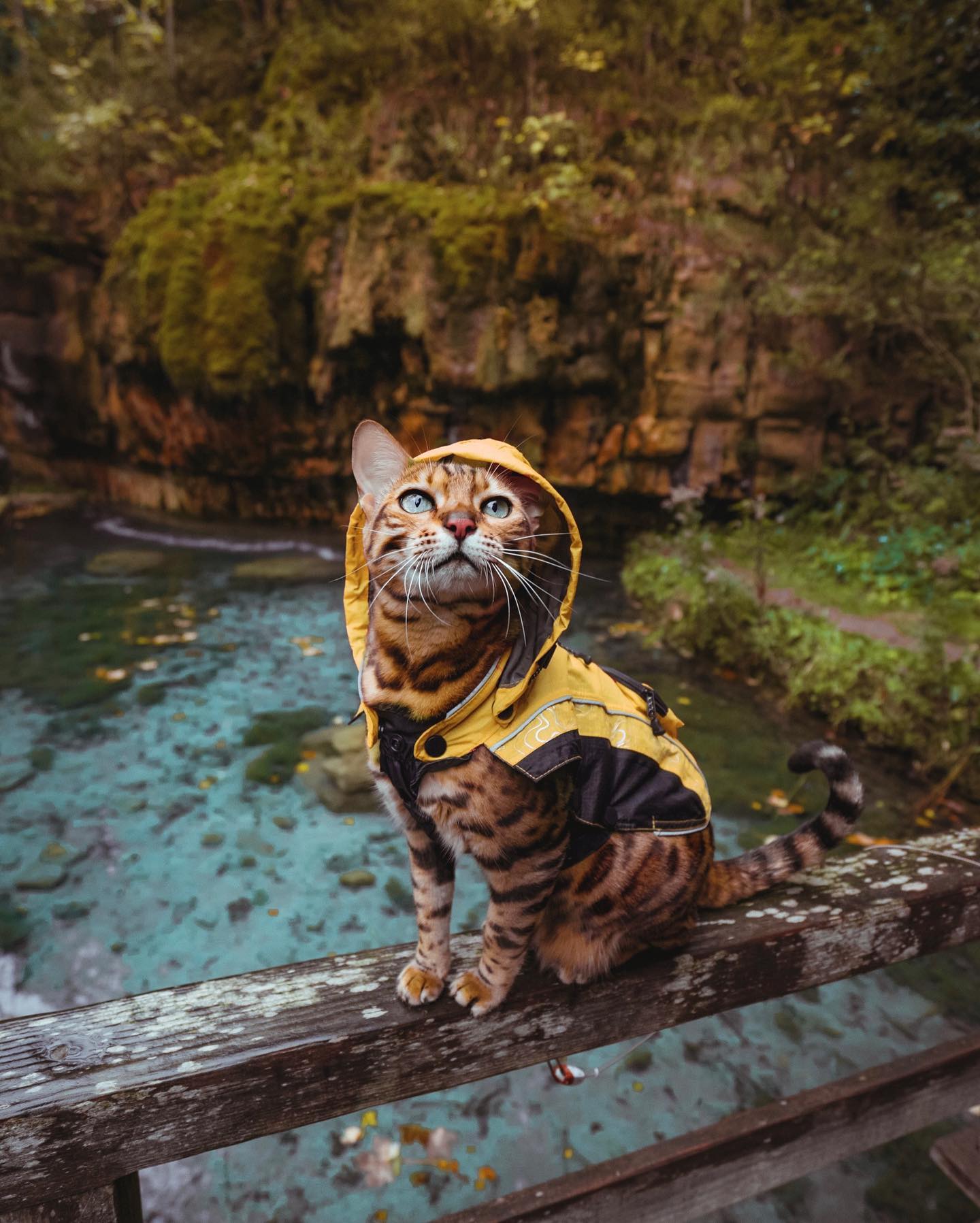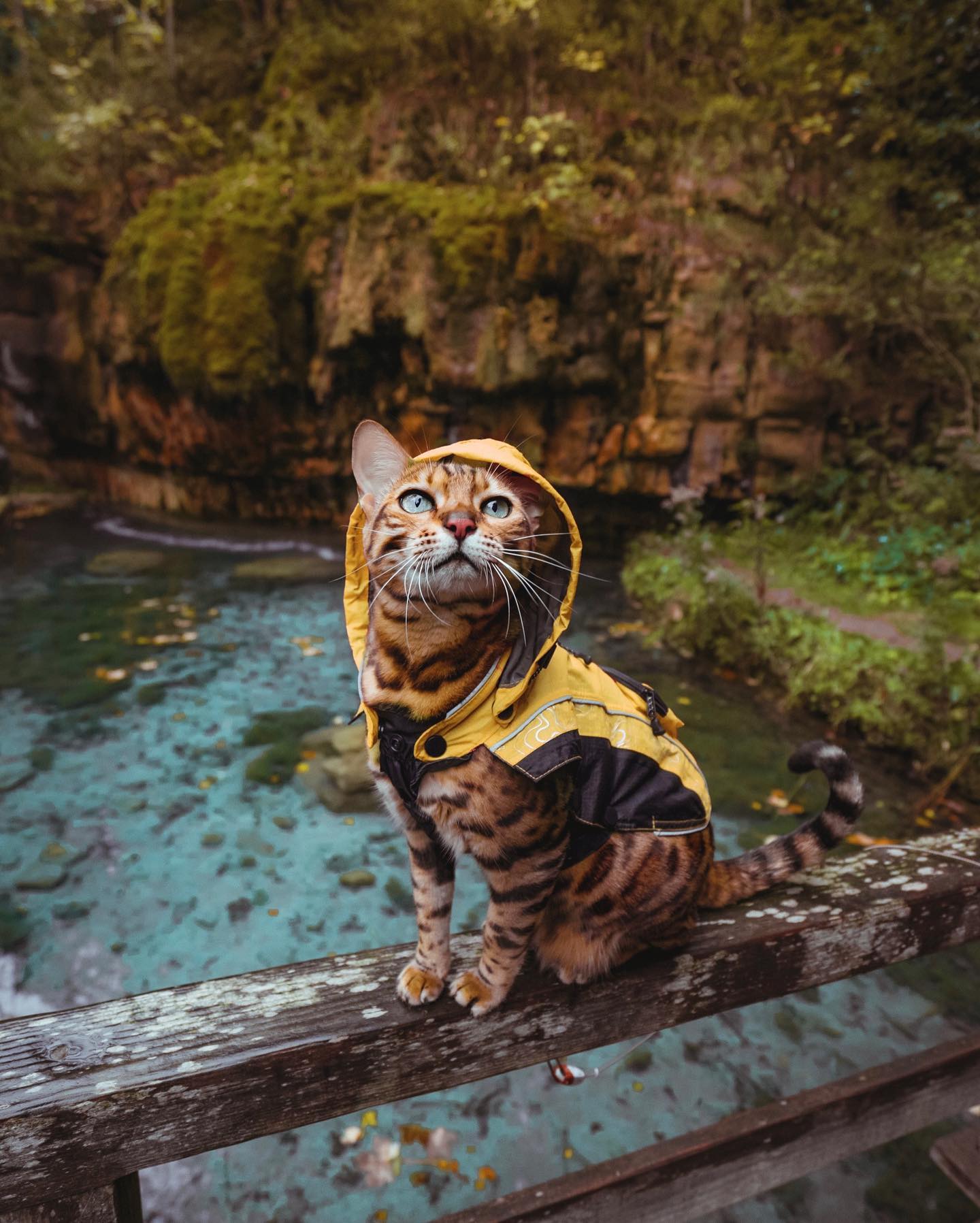 "Travelling with a cat means you need to soften your pace, and that gives you the opportunity to really enjoy the little moments," Martina said.
Martina trained Suki to walk on a leash which is one of the main reasons Suki is able to join on so many adventures. One comment Martina had around leash training was "it is so important to listen to your kitty."
"You want them to associate it with positive experiences, so if they have never been outside do not try to take them out on the first day. Reward them with lots of treats for wearing the harness, and only keep it on for 5-10 minutes at a time," she said.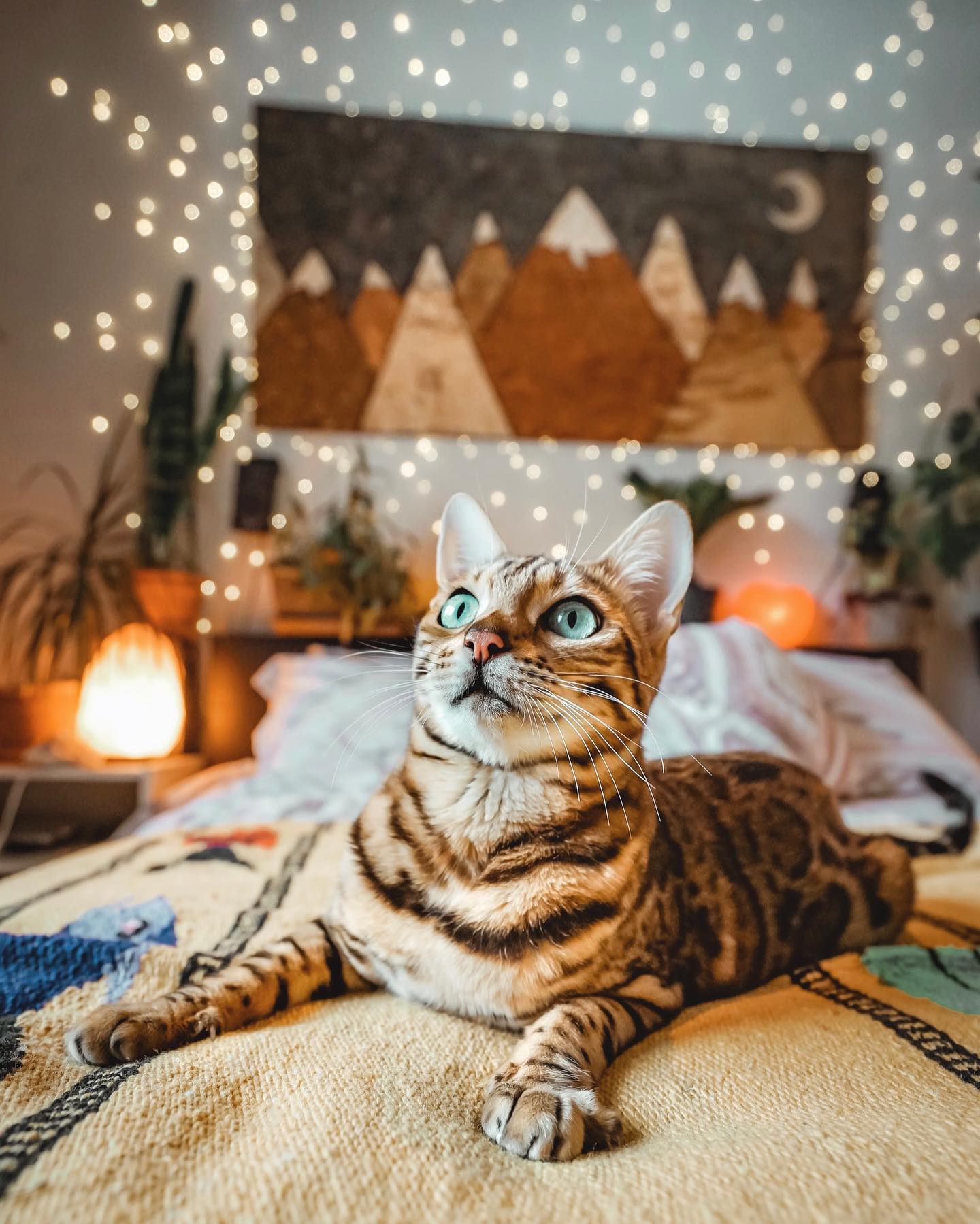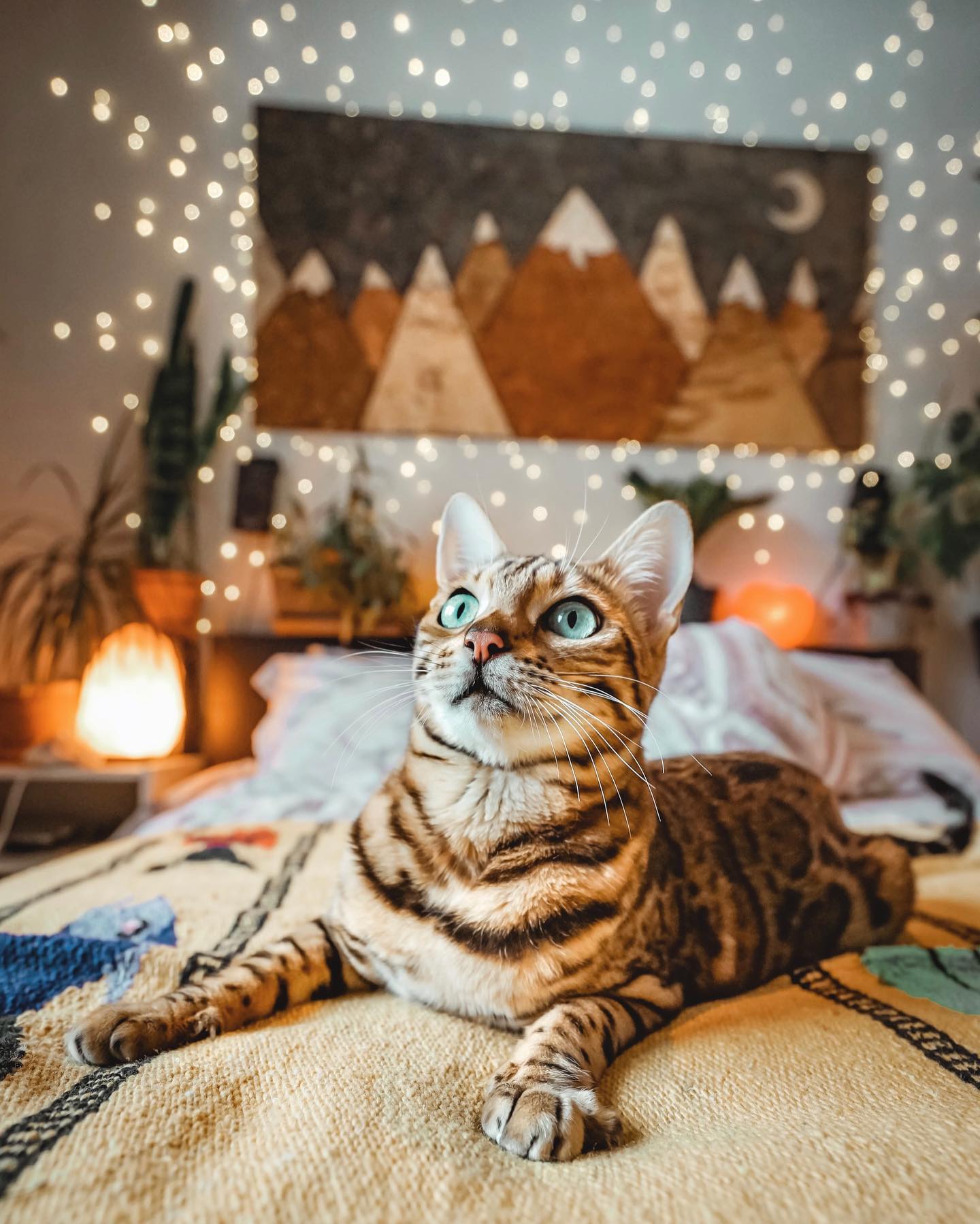 When asked how she gets Suki to sit for photos, Gutfreund said, "Suki generally just likes to sit and take it all in, so that part is pretty easy! I also put my camera settings on high continuous shoot mode with a fast shutter speed, which makes it much easier to capture a good shot even if the moment lasted a split second."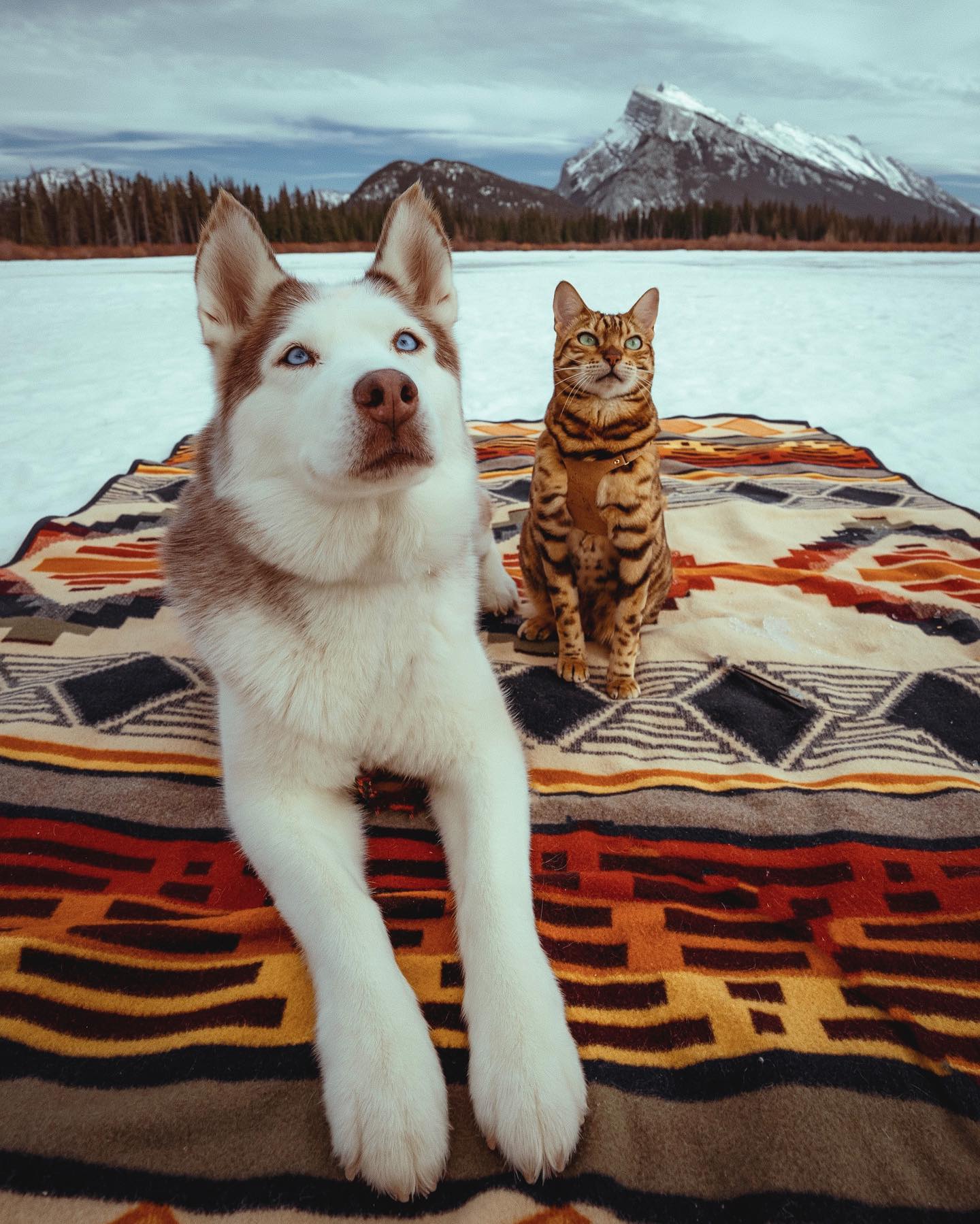 You can see more of Suki and Killua on their Instagram as well as their YouTube channels.