The Big Bang Theory star Kaley Cuoco was married on June 30th to equestrian Karl Cook. The best part? The couple's gift registry was adorably dedicated to their four-legged friends in need.
Being one of the highest paid actresses on TV means you get to ask for whatever you want at your wedding. Kaley Cuoco, every nerd's fantasy girl, used her impressive guest list to do some good for the animal world. The couple asked their guests to bring gifts for cats and dogs in need to be donated to @pawworks and their guests went above and beyond.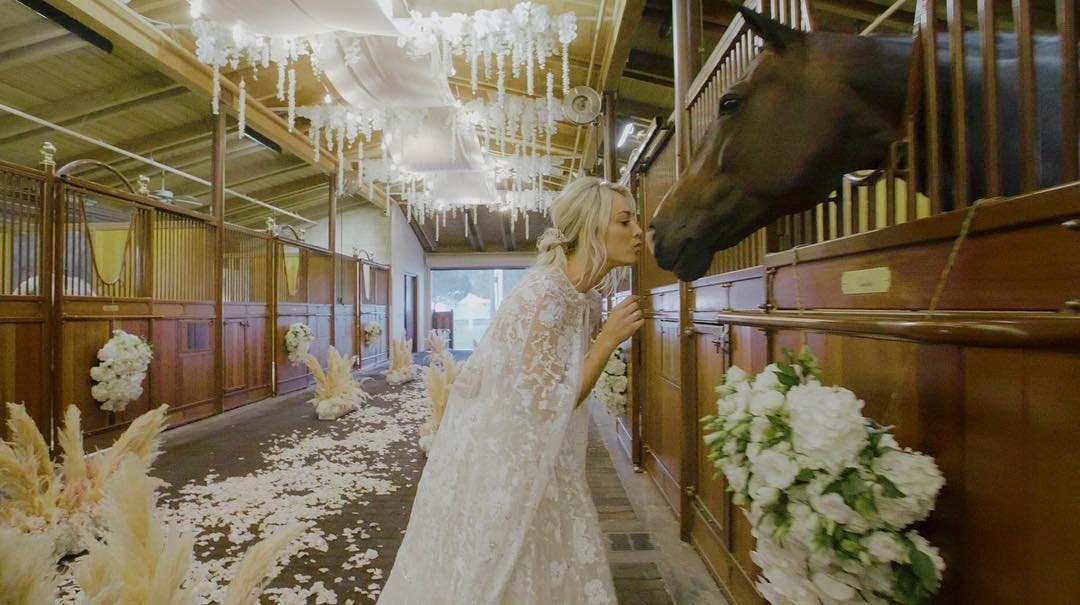 The couple were wed in a horse stable in San Diego, California by Cuoco's sister, Briana Cuoco. The couple exchanged their own wedding vows, leaving the bride laughing and crying.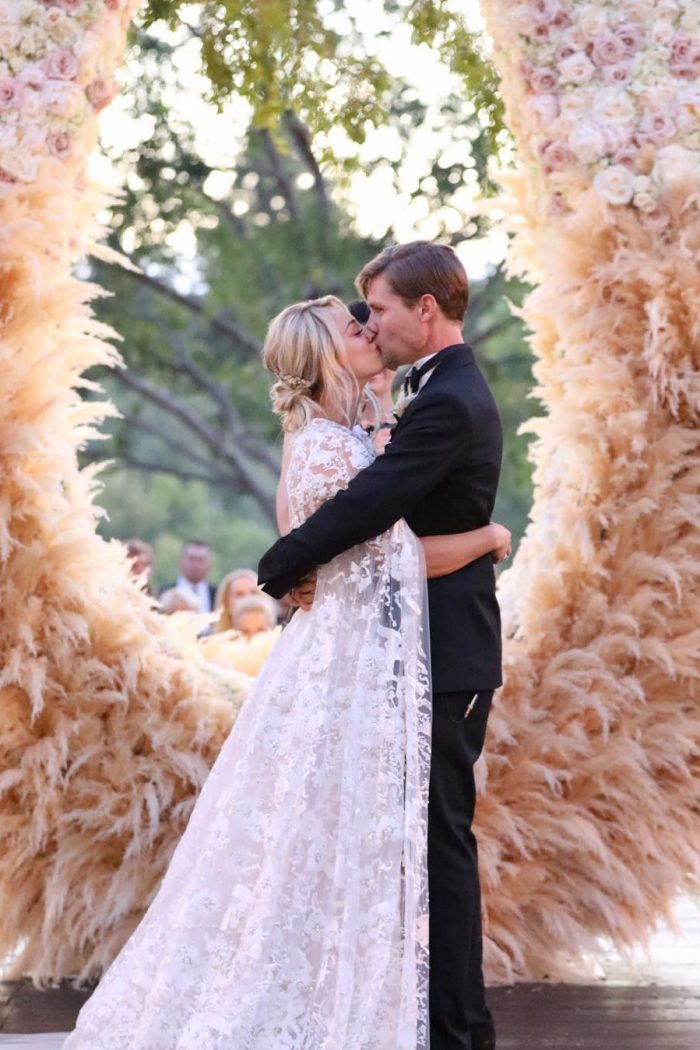 While their wedding was intimate and beautiful, their honeymoon involved Cuoco having shoulder surgery. Luckily, she's got her new hubby to style some pretty bangin' ponytails while she's incapacitated.