This pooch is one smart cookie.
In Monterrey, Colombia a black dog has been living on Colombia's Diversified Technical Education Institute of Monterrey Casanare campus, but he's not your average mutt. It might have been the exposure to the educational system, or maybe he's just fiscally responsible but "Negro" the dog has figured out how to buy treats on his own.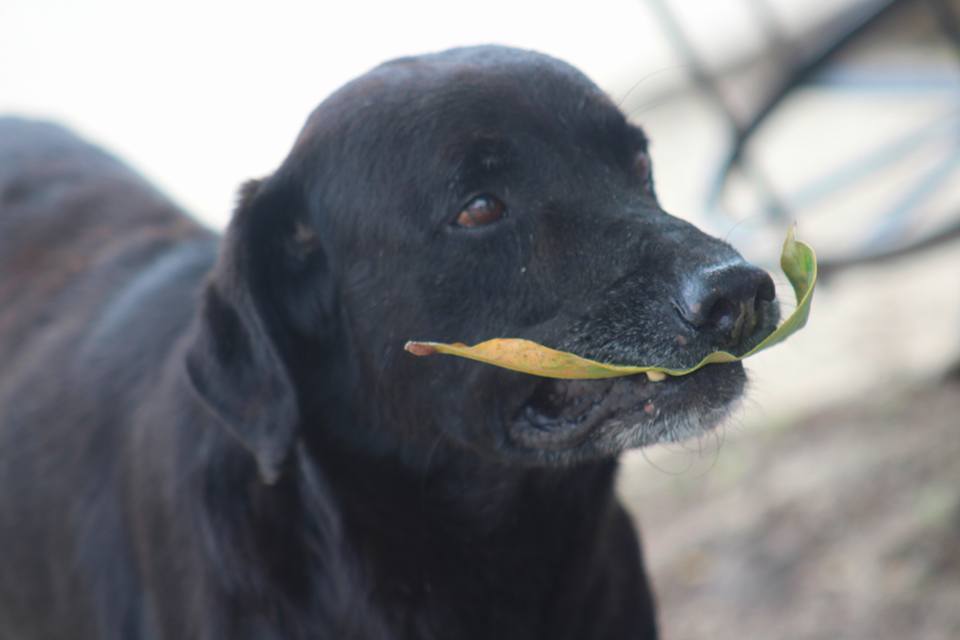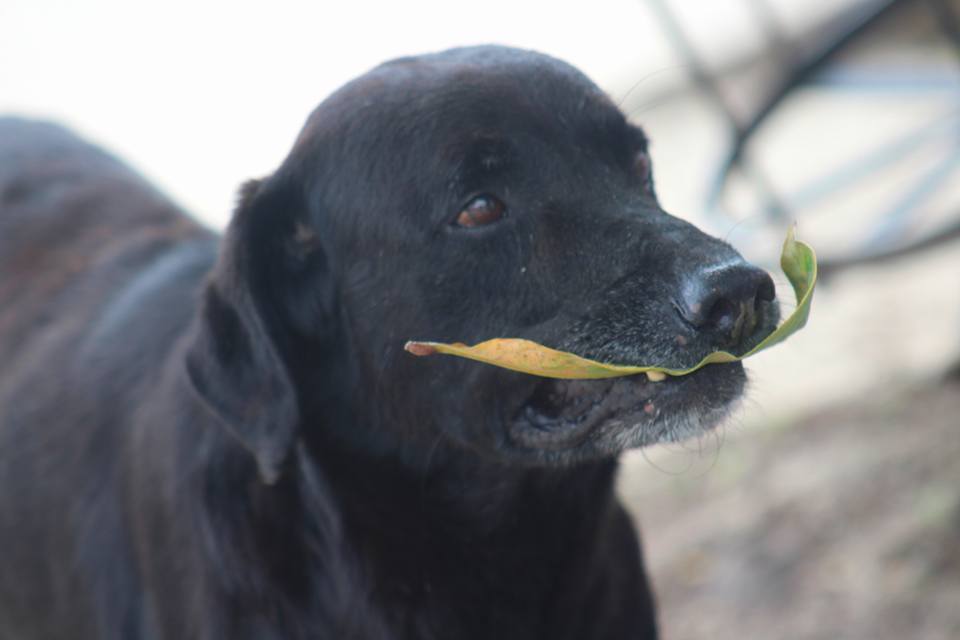 The pup roams around the school grounds, getting fed by the faculty and belly rubs from the students. He became their unofficial mascot and, some believe, campus guardian.
One day, students and staff noticed Negro hanging out by the campus store. He attempted to walk up to the counter like the students to receive food but was denied. So, Negro watched a little more closely.
"He would go to the store and watch the children give money and receive something in exchange," said teacher Angela Garcia Bernal. "Then one day, spontaneous, he appeared with a leaf in his mouth, wagging his tail and letting it be known that he wanted a cookie."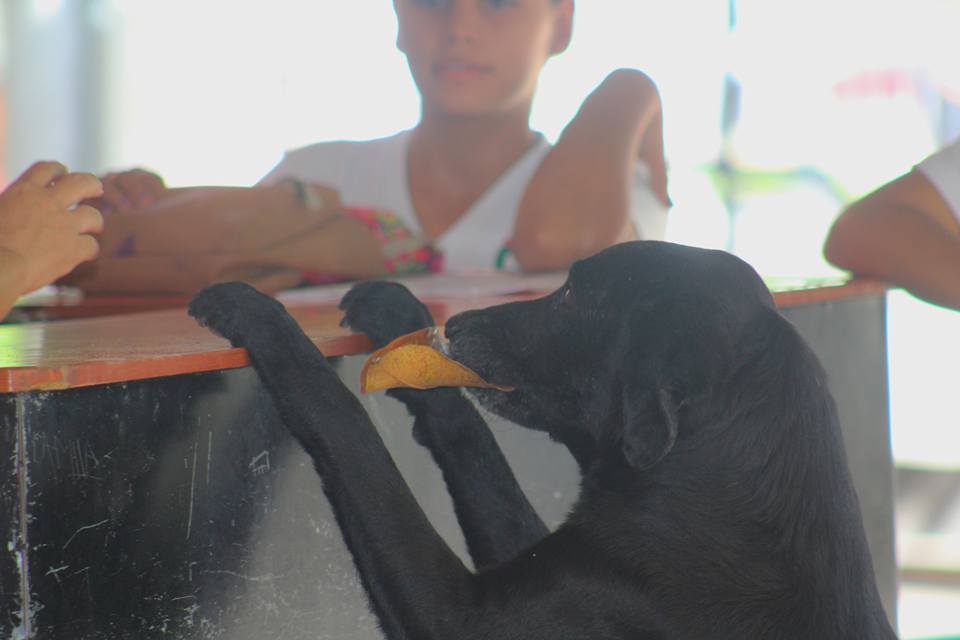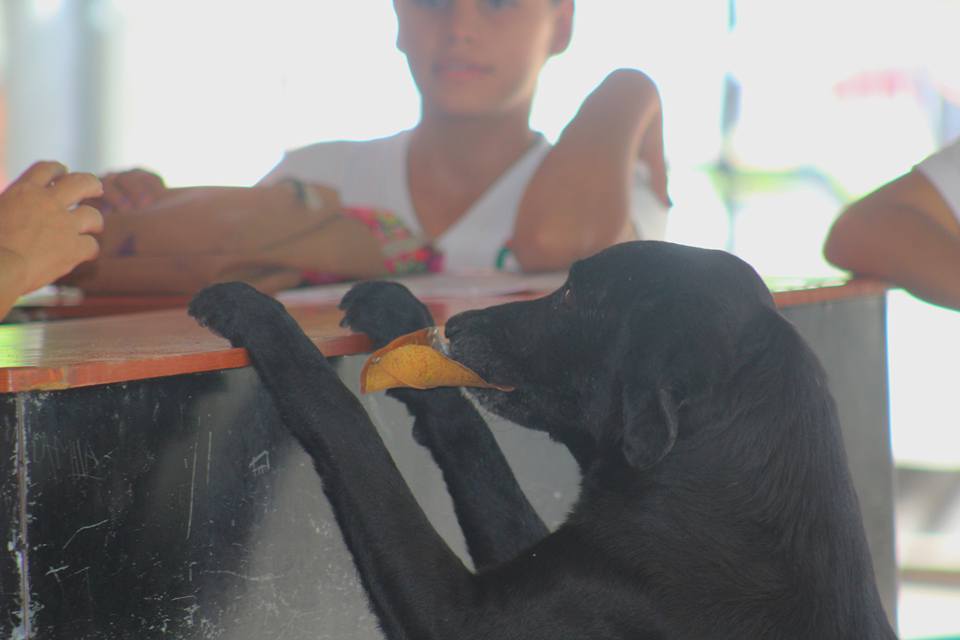 Negro saw the kids giving 'leaves' in exchange for food and figured he could do it, too. Now, Negro goes cookie shopping every day with his leaf in his mouth. School officials had to limit his cookie purchases, however, to prevent Negro from getting a bit too 'fluffy'.
Click here for other resourceful pooches!