Do you like horror movies? How about horror-themed cats? If you answered yes, then you'll love Boris Katloff! This Sphinx cat is Frankenstein reborn. Boris was born on January 28 2021 and already has a growing following on social media. He is an ambassador for the SmartyKat and ByteTag Pet Supplies brands and promotes his photos and videos on Instagram, YouTube, and Twitter. Boris also live streams on Twitch and YouTube, where he interacts with fans. He's adorable yet spooky, a true Frankencat, just like the original Frankenstein, Boris Karloff.
Ready for the October Season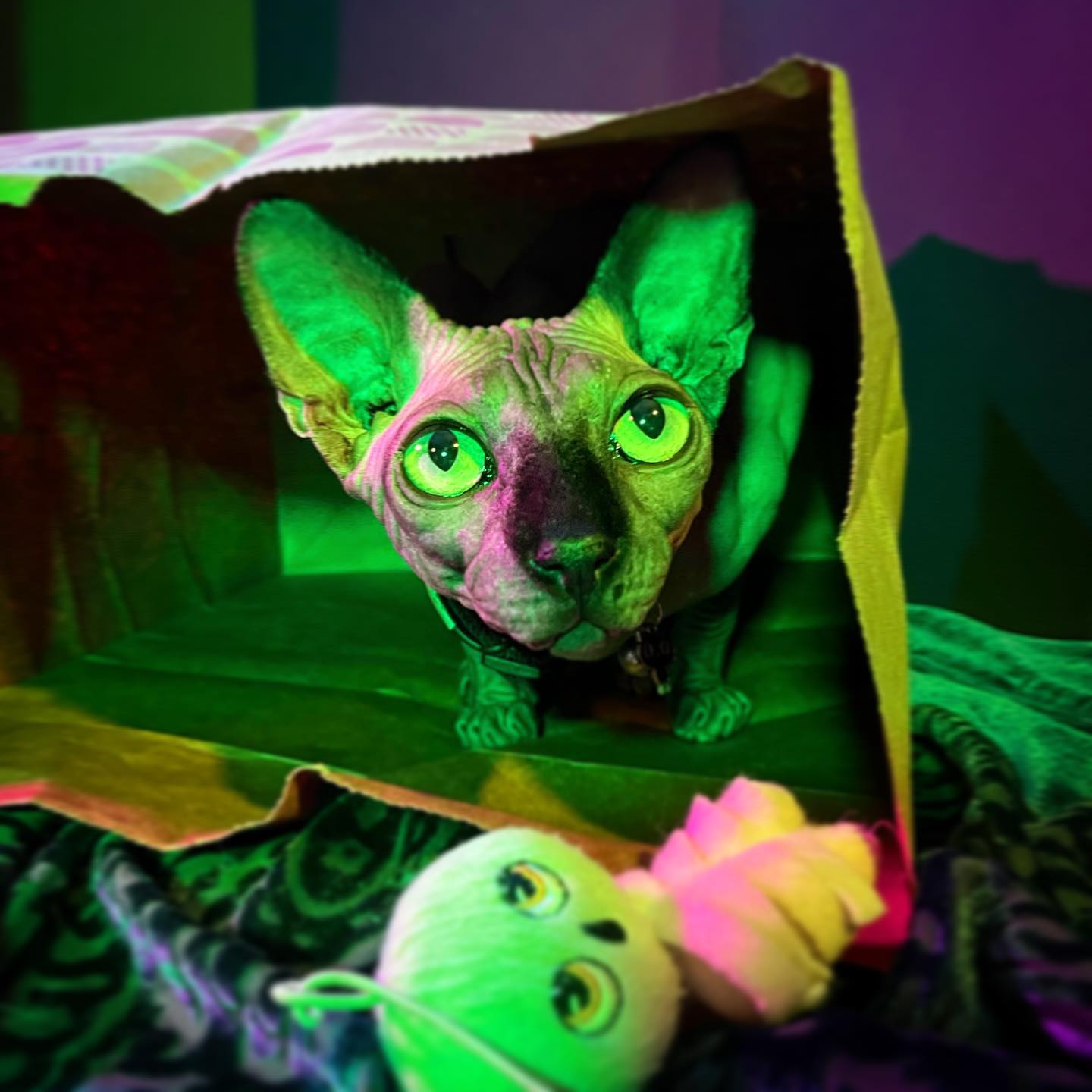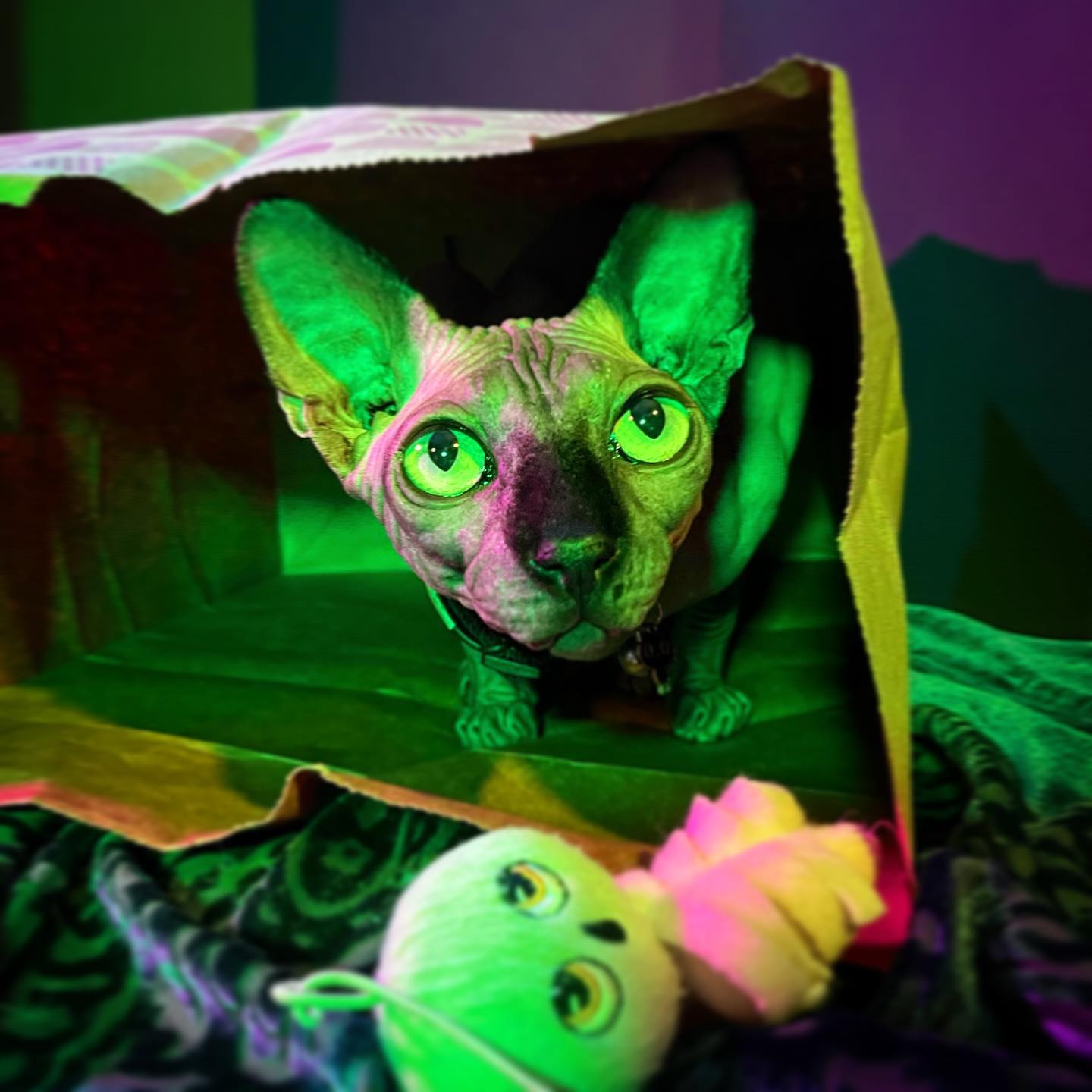 He could show Grumpy Cat a thing or two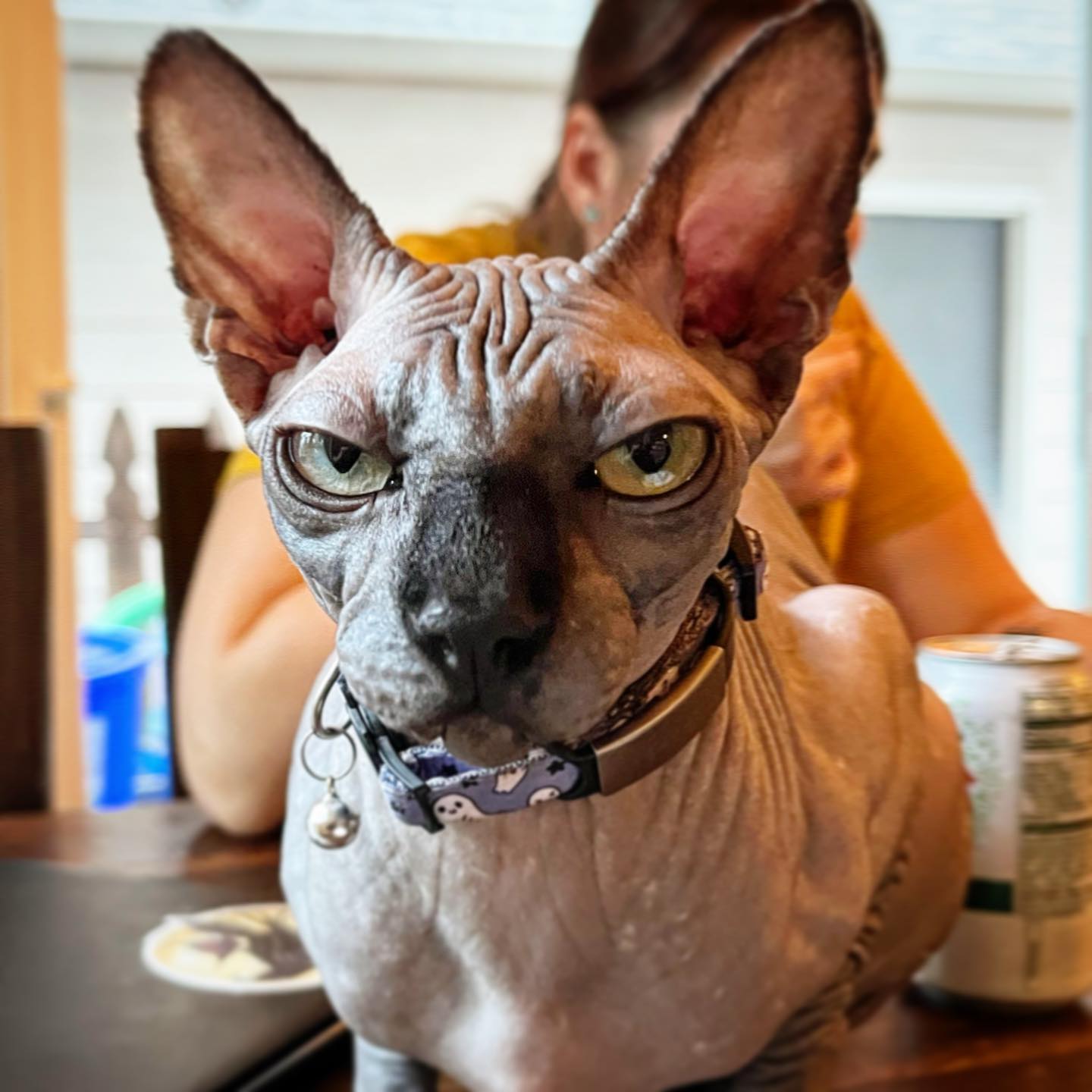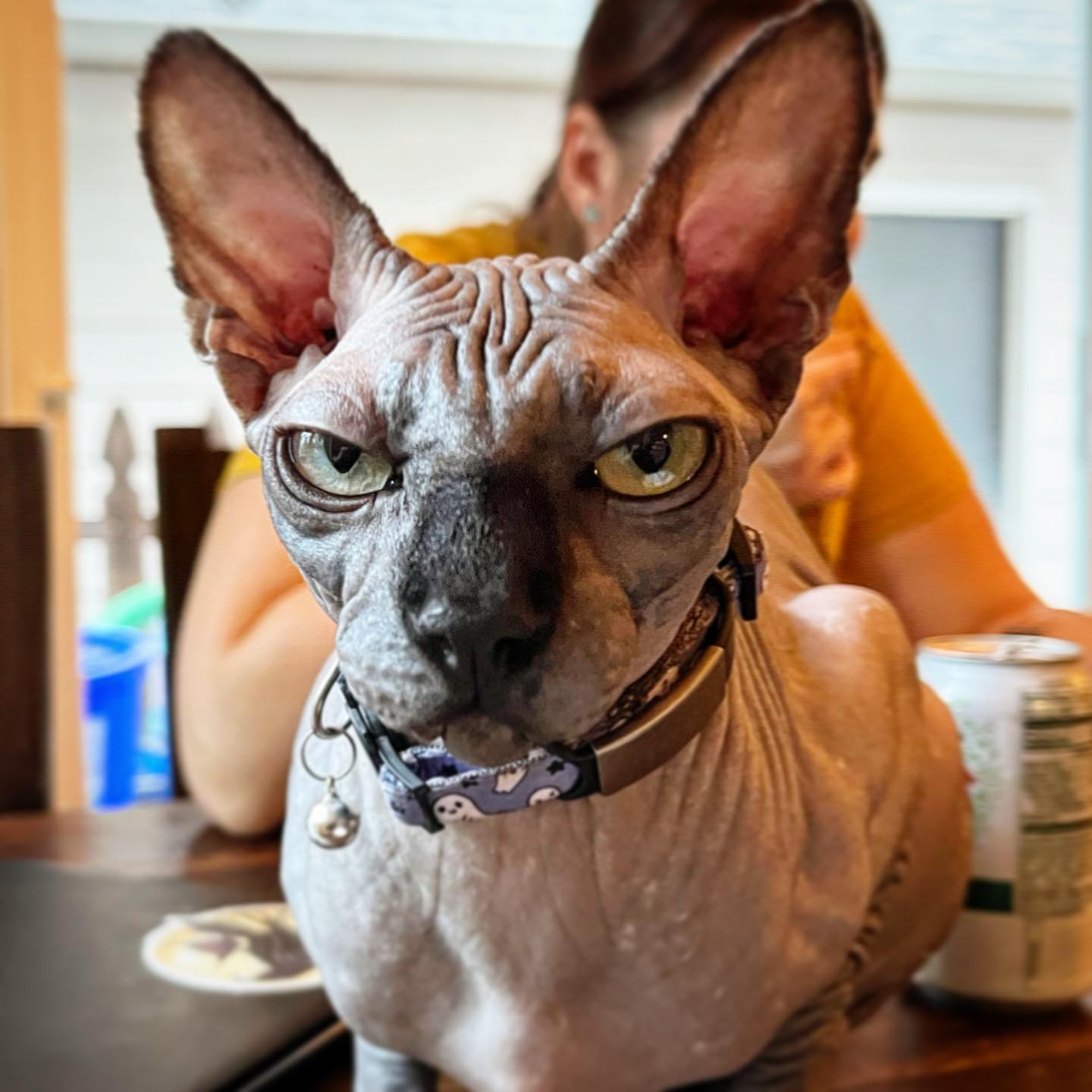 Before we run too far with the joke, we aren't calling him Franken Kitty to be mean. Boris' dad knows his classics, and Boris Katloff is based on the legendary actor, Boris Karloff. Boris Katloff was the original Frankenstein from the 1930s classics Frankenstein (1931) and Bride of Frankenstein (1935). Boris appeared in a number of movies during his career, but it was his role as Frankenstein that cemented his place in Hollywood history. Boris passed away in 1979, but his legacy continues to live on through his work, and now through Boris Katloff.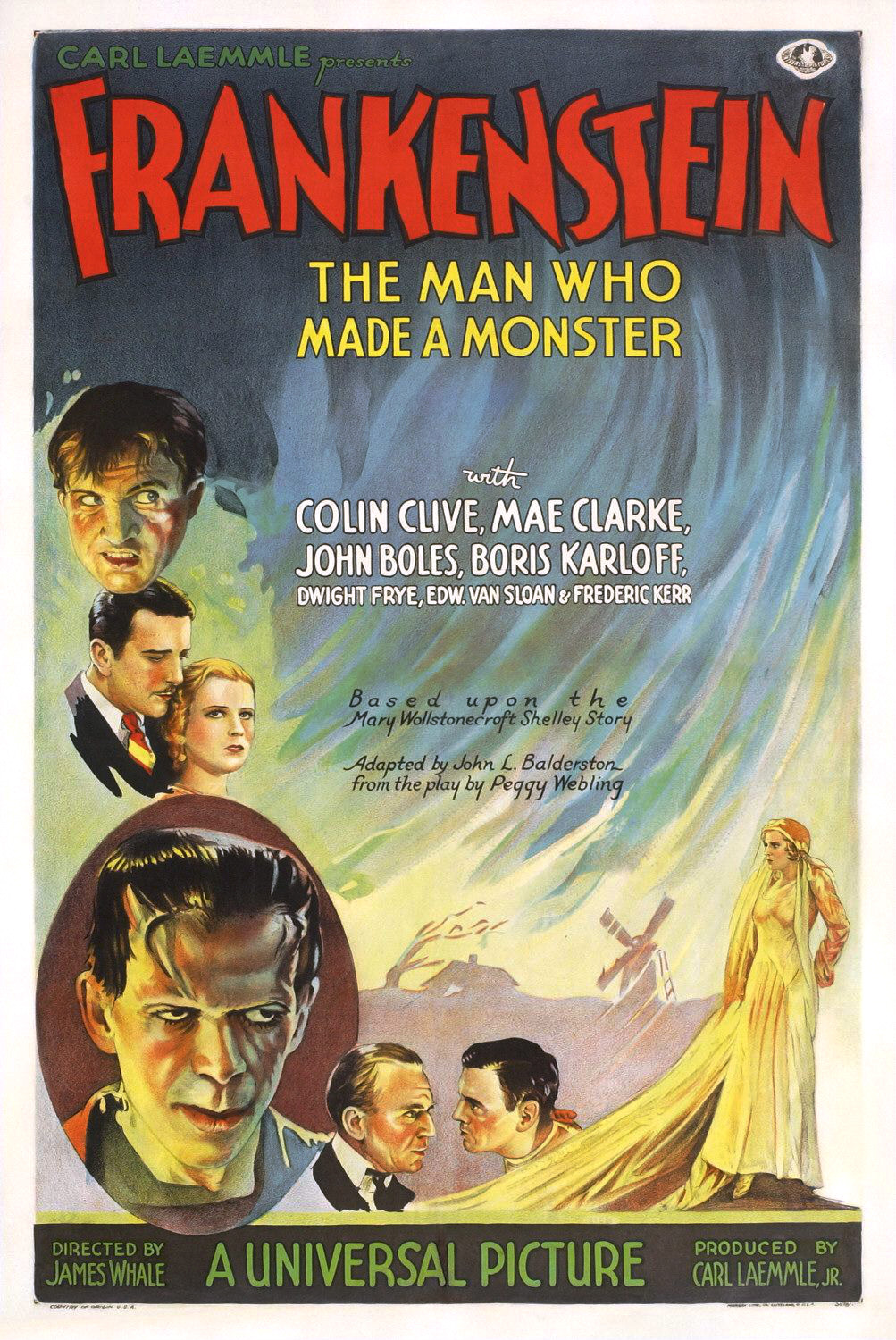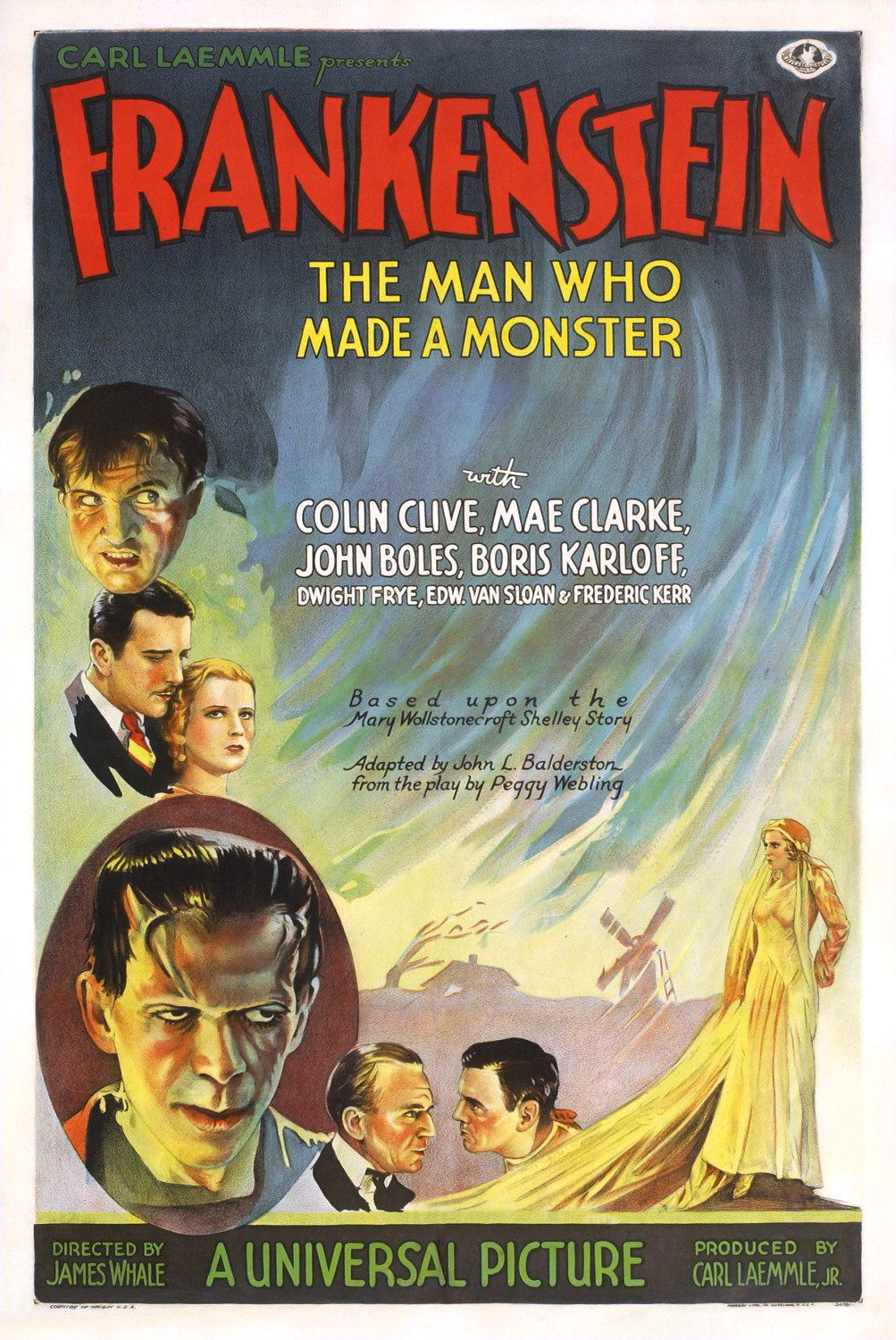 Before we get too far off topic, Boris needs help picking a costume
Tis the season and Boris Katloff is the perfect Halloween ambassador for Sphinx cats everywhere. If you're a fan of horror movies or cats, make sure to follow Boris on Instagram, TikTok, Twitter, or catch him on his Twitch live stream!