It always makes for a good celebrity story when two stars of a movie or show hook up. Blake Lively and Ryan Reynolds met on the set of Green Lantern. Angelina Jolie and Brad Pitt met on the set of Mr. and Mrs. Smith. Ryan Gosling and Eva Mendes met on the set of The Place Beyond the Pines. And Sarah Jessica Parker met Lotus on the set of And Just Like That.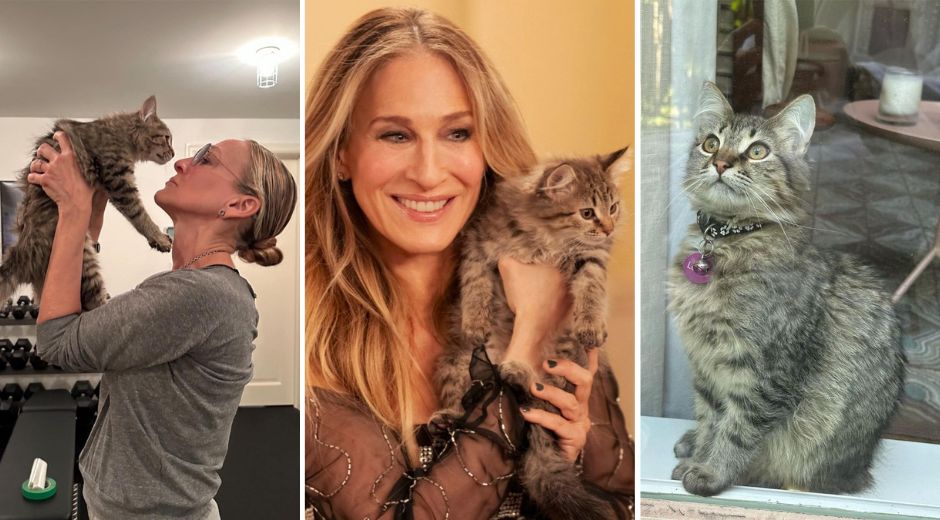 Lotus played the role of Carrie Bradshaw's kitty named "Shoe". And Lotus' success isn't because he's a nepo kitty – He was actually a stay newborn rescued by the Connecticut Humane Society. He was then trained by Berloni Theatrical Animals before his big break acting alongside SJP.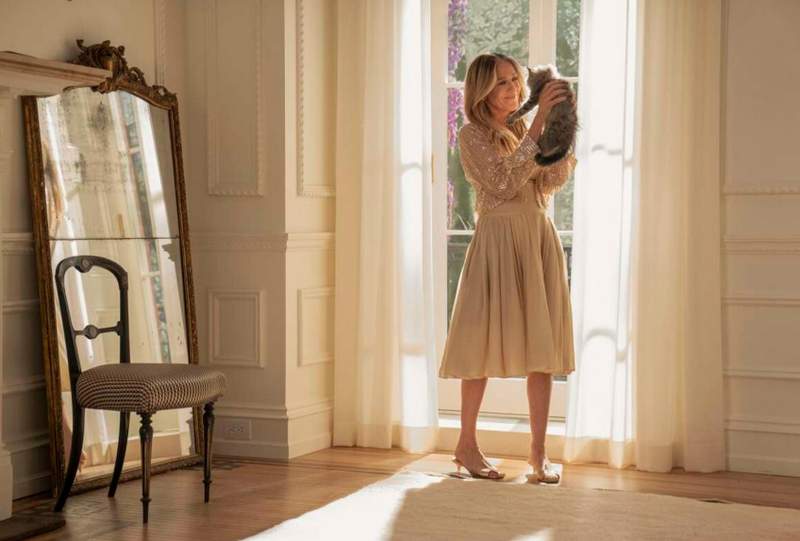 Then soon after the season 2 finale of And It's Like That in August, SJP posted on Instagram that Shoe, real name Lotus, had joined her and her husband Mathew Broderick's family IRL back in April.
Lotus is seen clearly having a good time chewing on a slipper, sitting and fitting in a box, and hiding behind a curtain. he's also seen having dinner with his two rescued roommates Rémy and Smila.