Stella Max the Piglet @stellamaxpig can inspire holiday cheer in even the grinchiest of grinches this December.
Watch her snuggle up to a space heater in this so-cute-I-want-to-die video below!
Stella Max has the most holiday cheer and we could not love her more. Just look at the little piggy nose!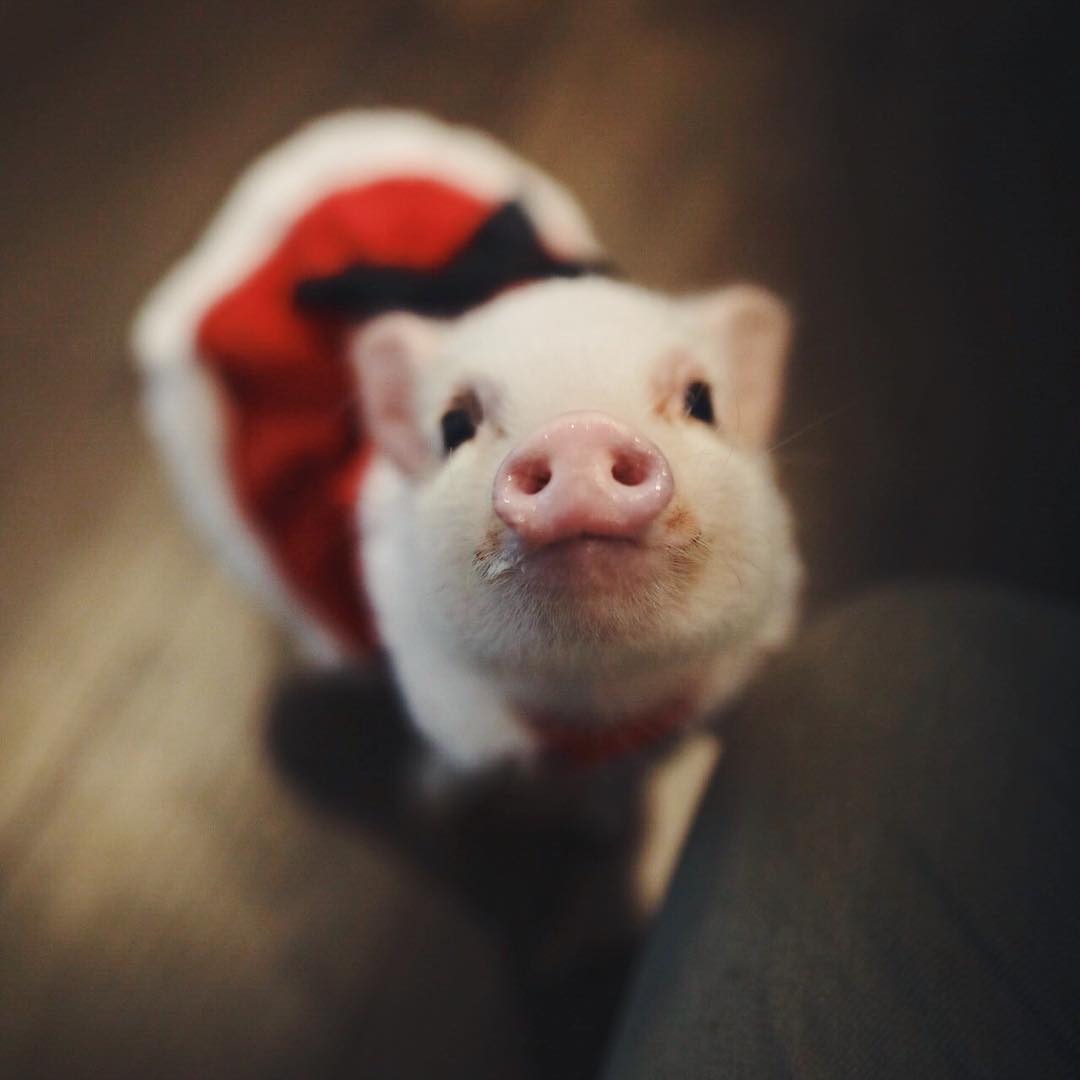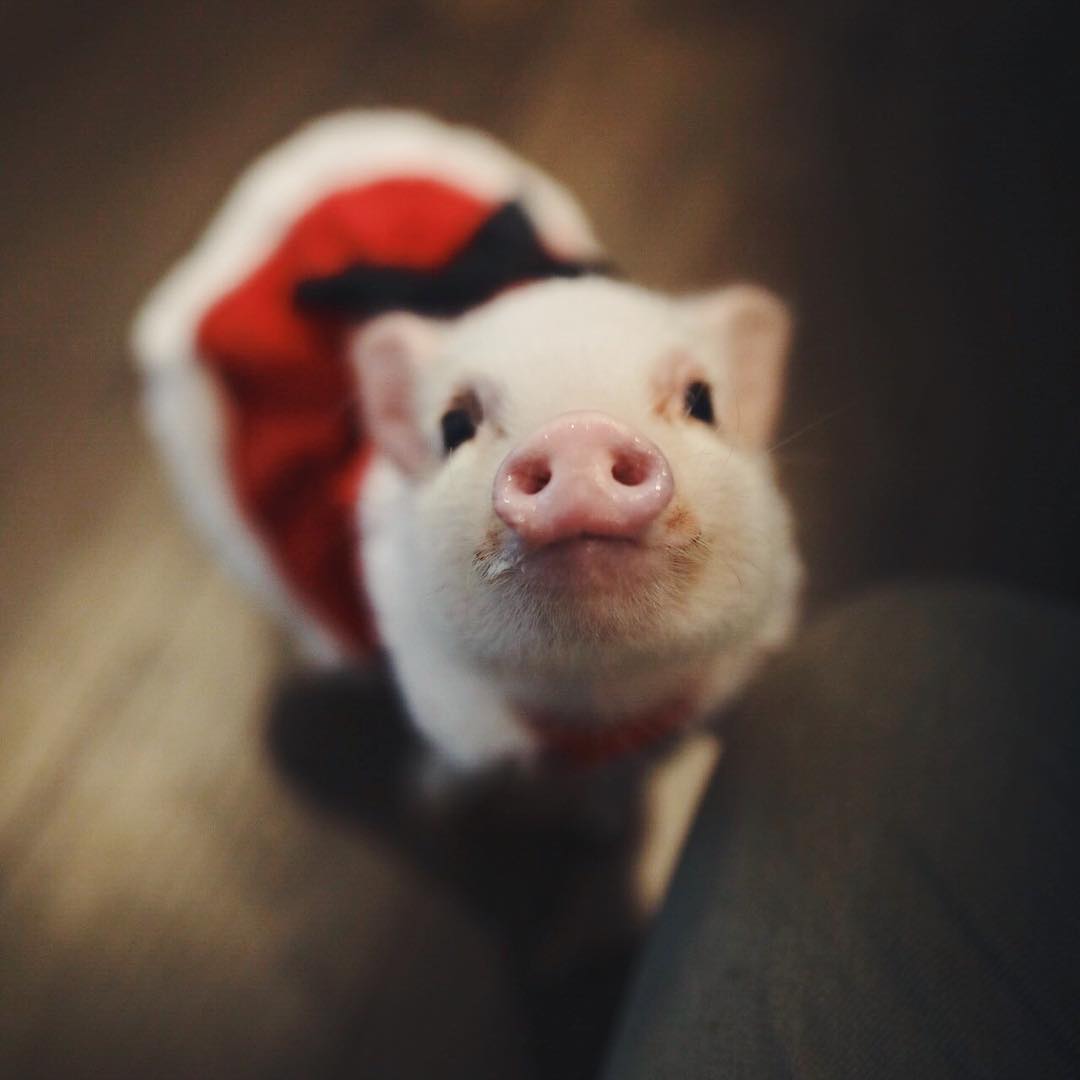 For another heartwarming story, check out Lulu the pig, who "played dead" to save her owner's life.