Pepper, the feline reincarnation of Houdini, was finally found in JFK's sprawling terminal 4 after escaping on April 20th.
The cat spent a full week cruising dusty alcoves in the airport, eluding Port Authority police. Pepper's owner missed a flight to China attempting to find her cat but had to board her re-scheduled flight. She was devastated to leave her pet behind.
Luckily, friend Nuan Tang came to the rescue. Tang occasionally watched Pepper and would speak to her in Mandarin. She rolled into the airport, started calling out "Dai Meng" and within fifteen minutes had located the slippery kitty. "Dai Meng" is Mandarin for "Little Dork", apparently Pepper's a bit of a nerd.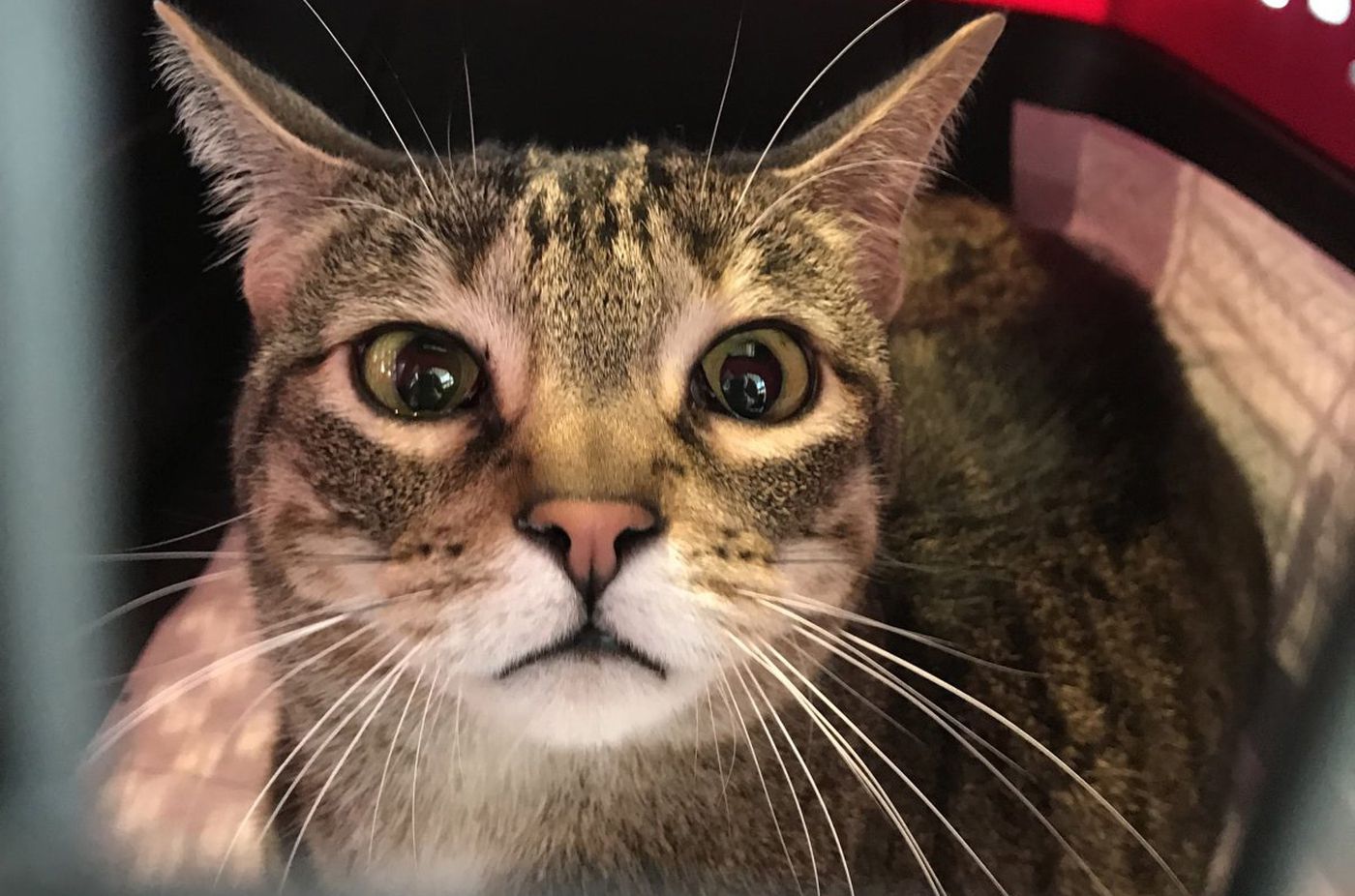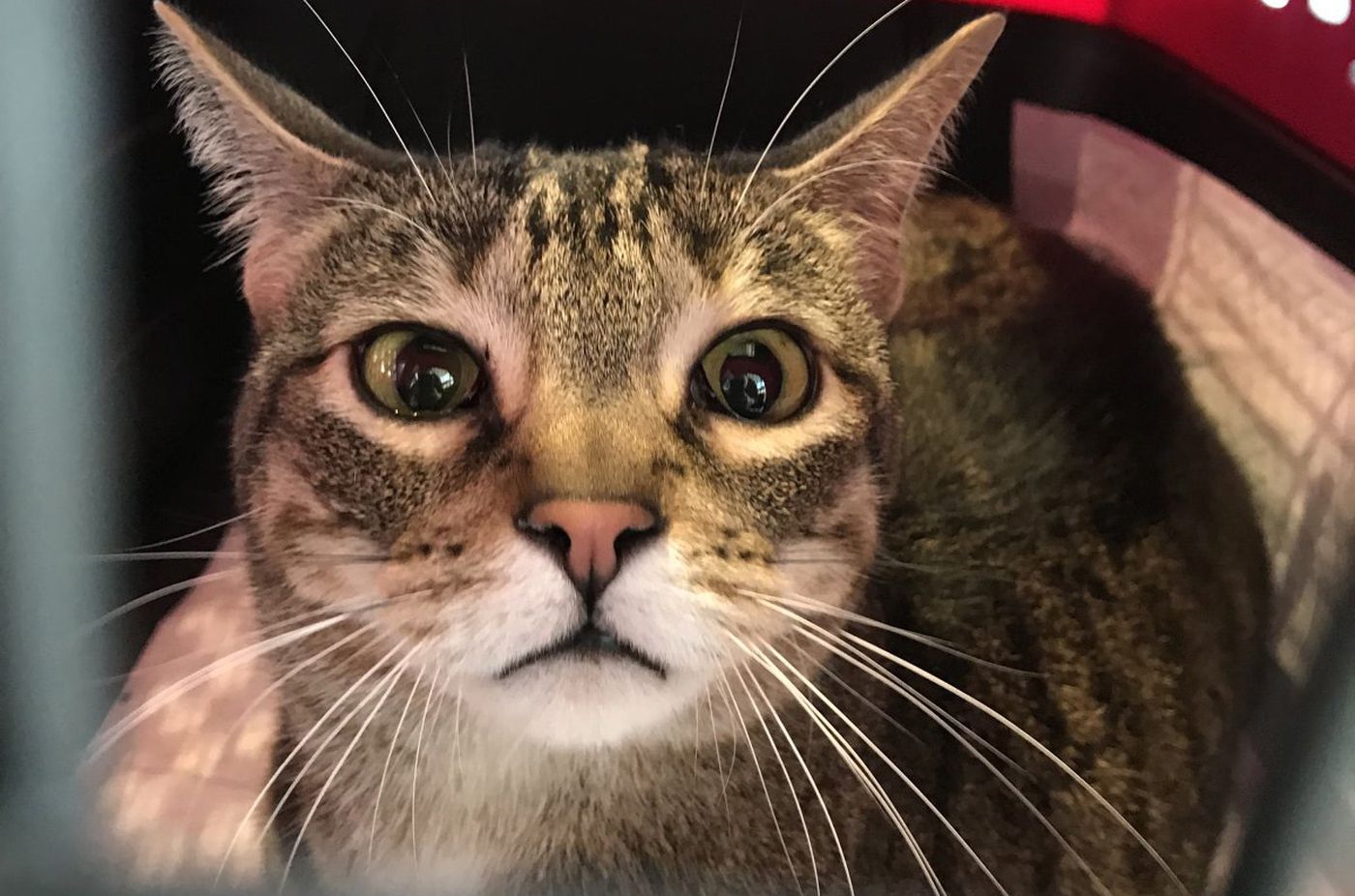 "She started screaming at me, like 'Where have you been?'" Tang told the Daily News. "It looked like she was waiting for me."
They coaxed Dai Meng out with a tasty snack and were able to corral her back into her carrier. The cat was a bit dusty and a bit skinny, but overall unhurt.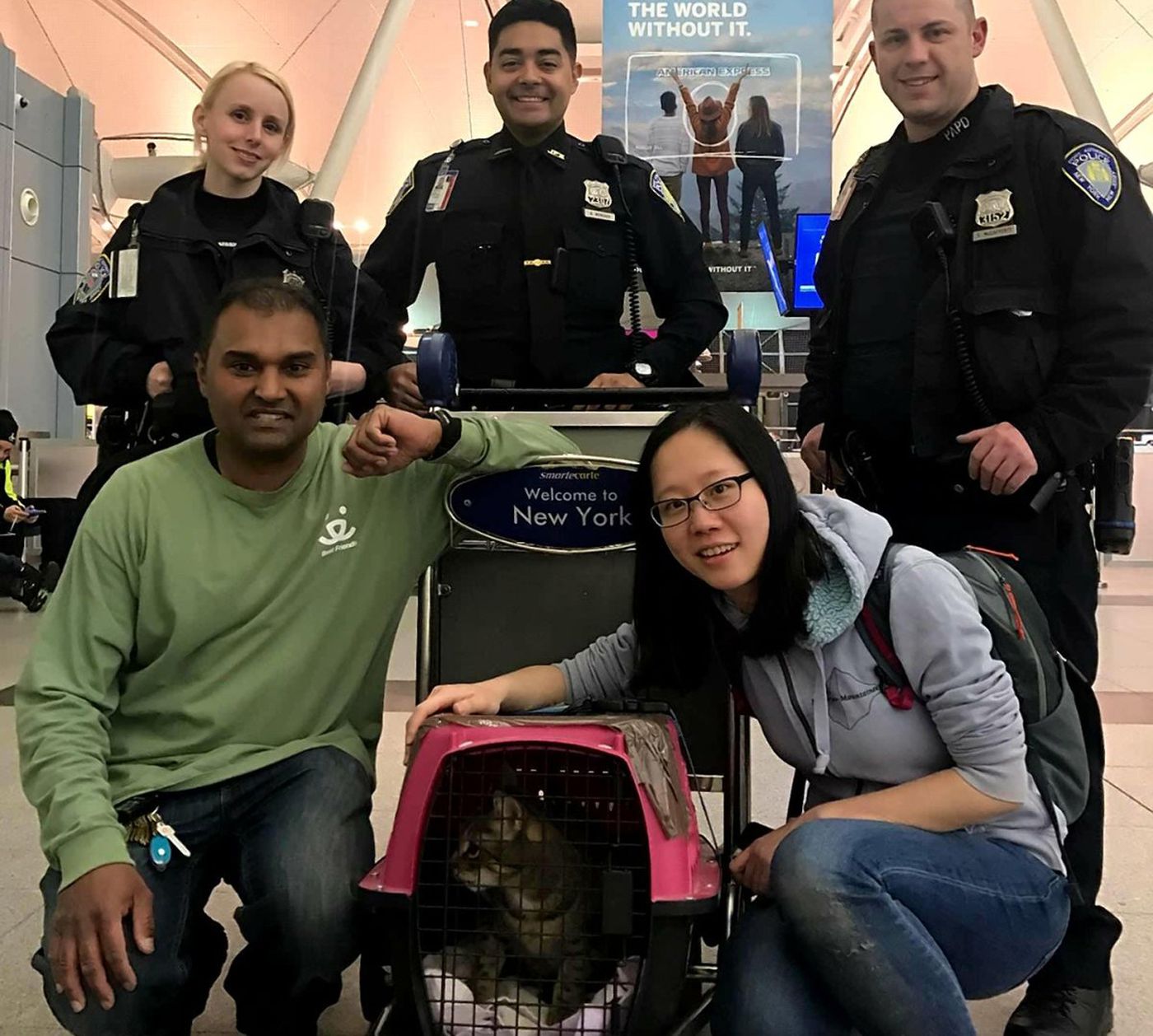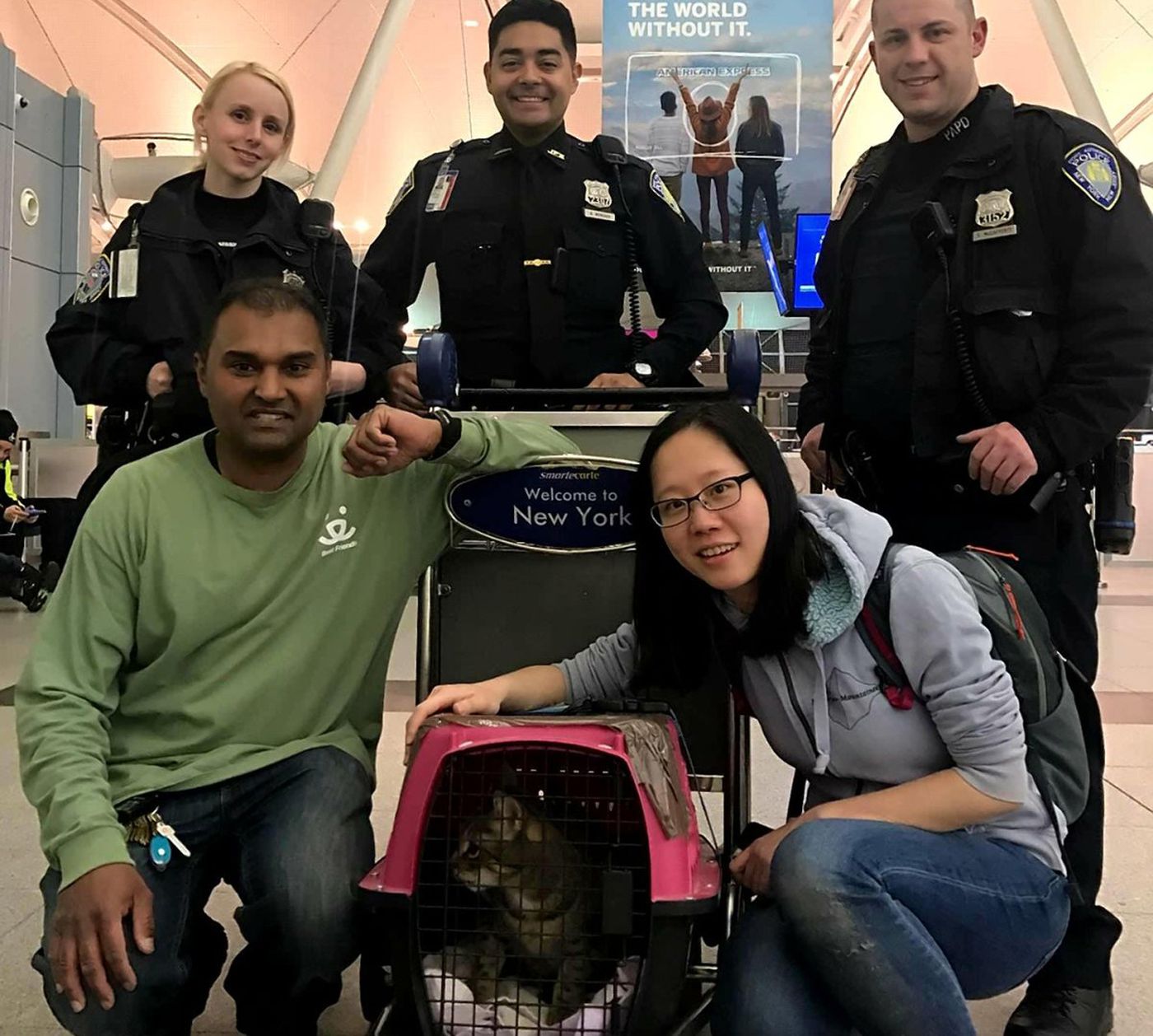 Who knows, maybe she's just afraid of flying?
For more Houdini wannabes check out this pup who scaled a chain link fence.