Have you ever been as excited as this dog is for school?
There's a doggy daycare in Oregon called Doggie School Bus and this pup cannot wait to get there. The video shows a Bernese Mountain Dog named Rudy racing to get on the school bus. Rudy runs as fast as he can through his house, slipping around corners, barreling down the front steps, and charging for the Doggie School Bus. The driver opens the doors just in time for Rudy to shoot through the open space.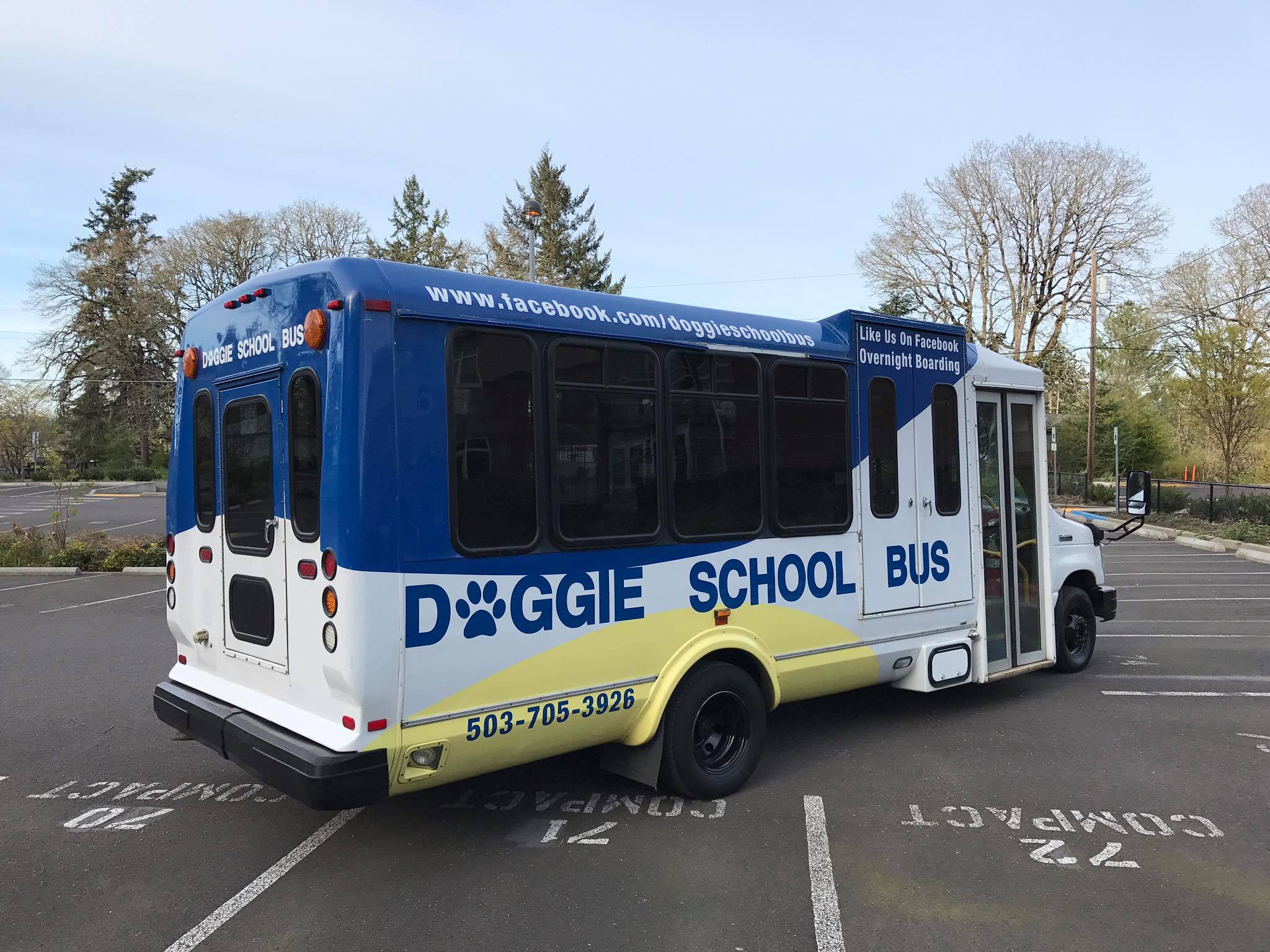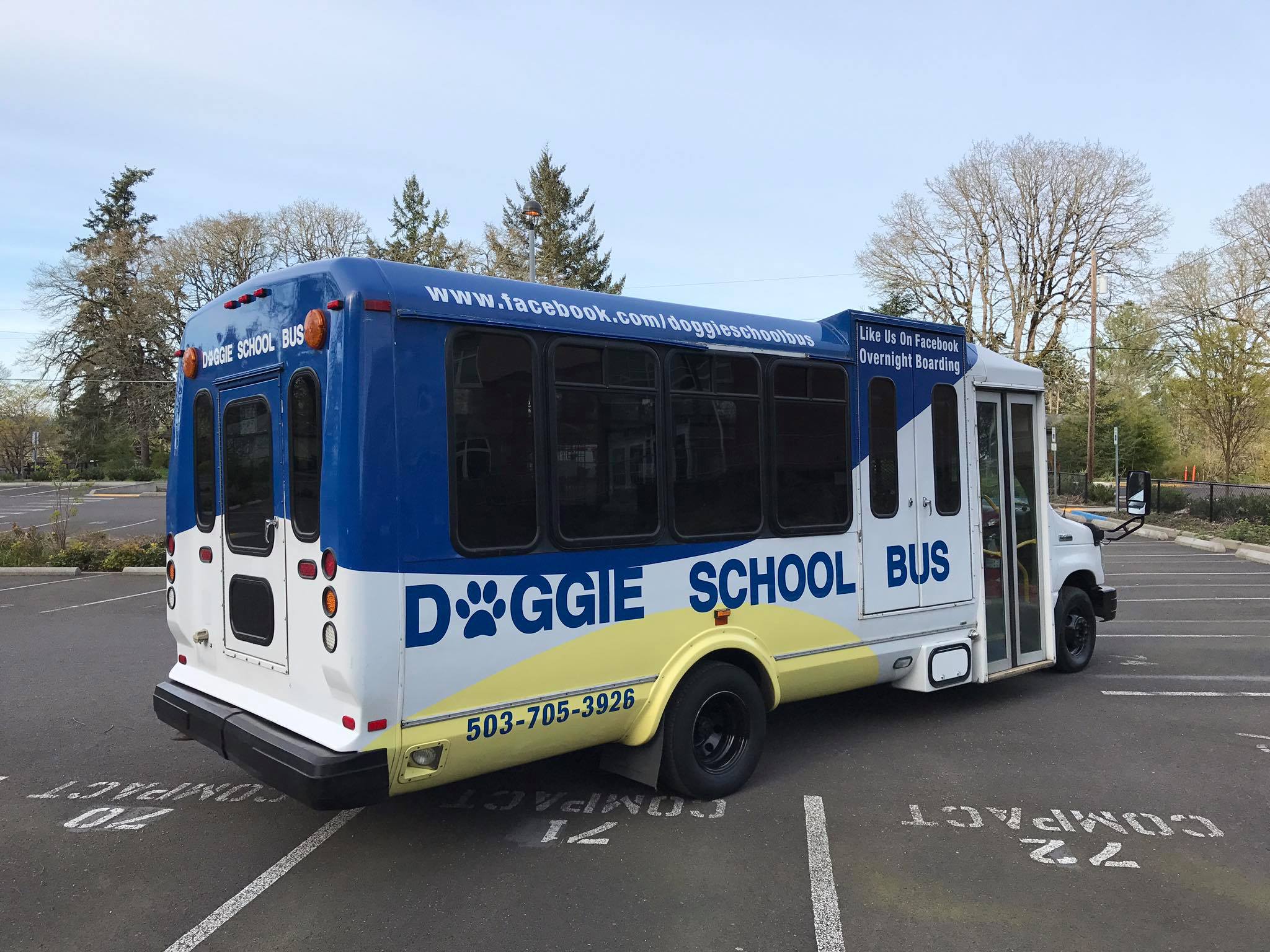 The Doggie School Bus makes rounds throughout the neighbourhood, picking up happy students ready for a day of training and playing. Arat Montoya has been running the daycare for 6 years, providing exercise and socialization. He has an excellent reputation in his community, bonding with each of the dogs that come through his classroom doors. He's known as "Portland's Dog Whisperer".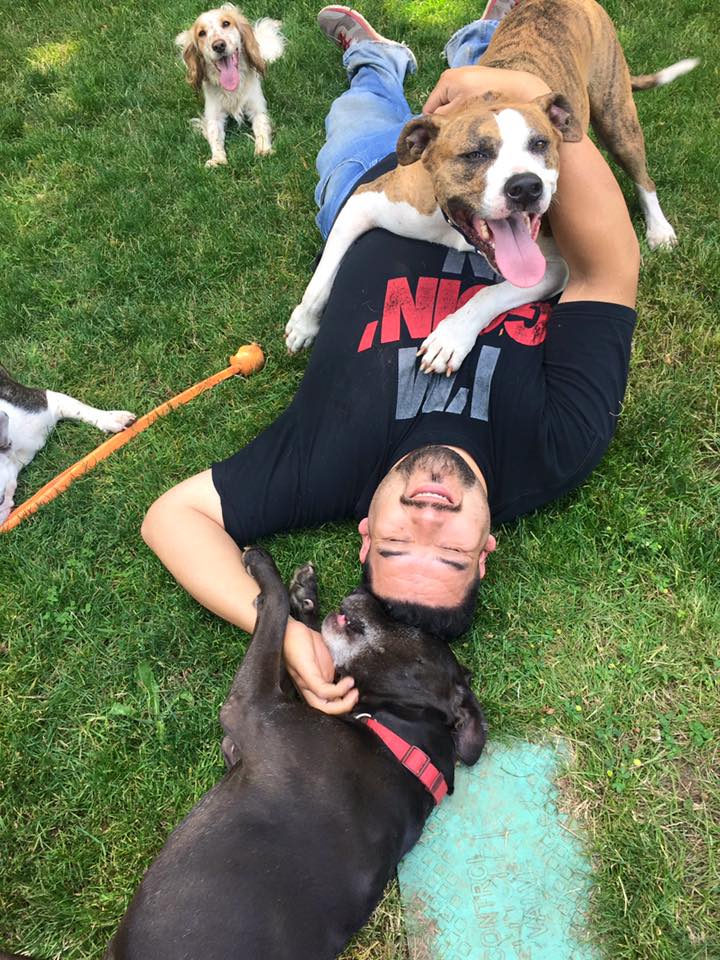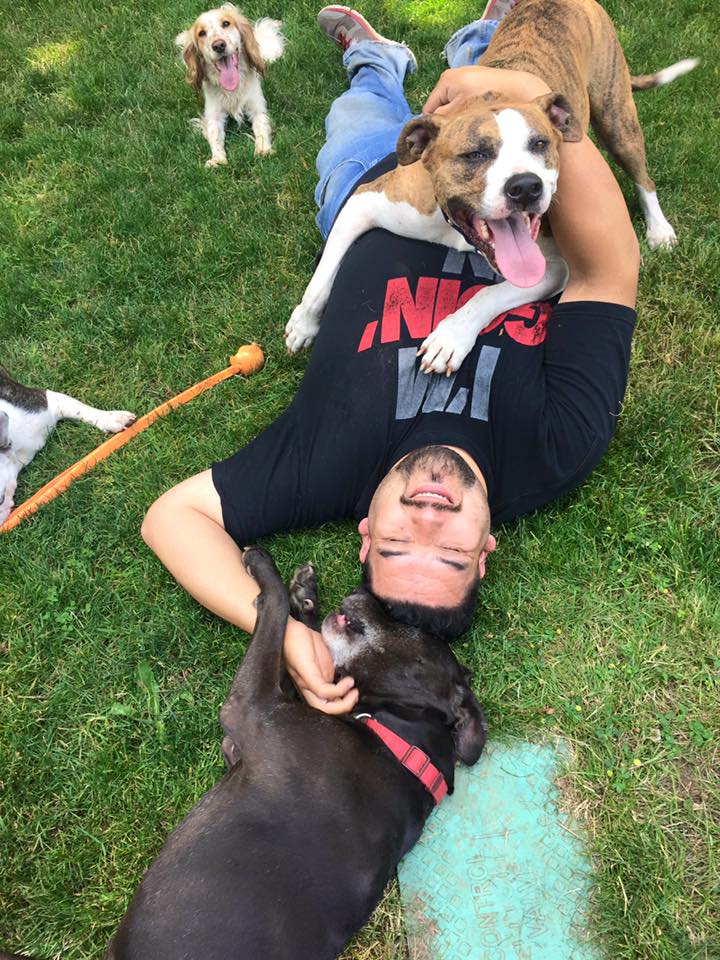 Dream job goals: Doggy Bus Driver.