The power of a room full of puppies had it's effect on Liev Schreiber last week. The British-born Australian actor unexpectedly walked away from an interview on Live with Kelly and Ryan with two new family members.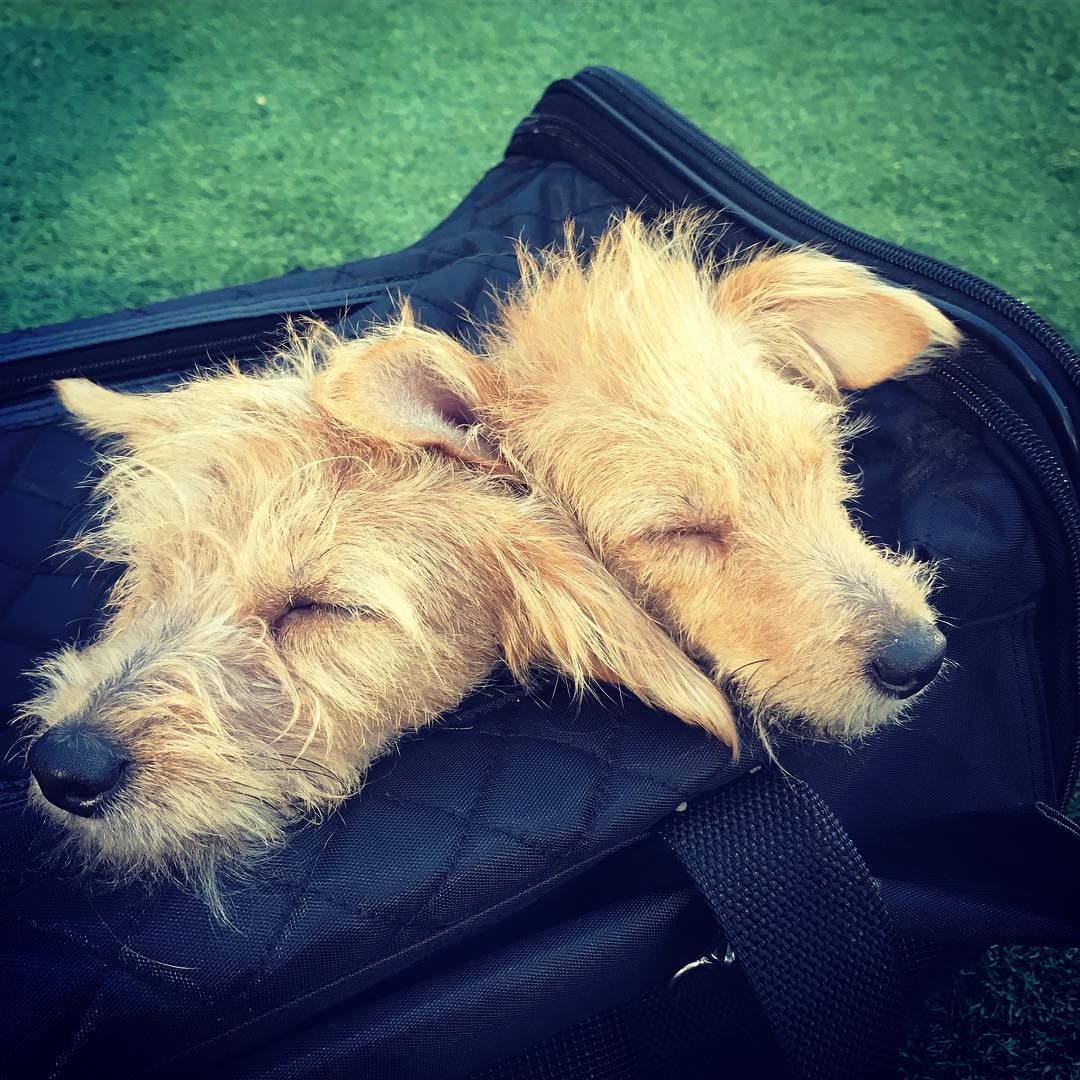 Sitting backstage at the ABC show, Schreiber realized he was in a situation that most of us dream about: a room full of adorable puppies, just waiting to be adopted. The puppies were part of Live's segment about the dogs displaced by Hurricane Harvey (check out how the Hurricane made an enemy of this cat, too). Walking on set for his interview, he tells Kelly Ripa and Ryan Seacrest that he "had a dust up with one of [their] producers," continuing to say "I don't think it's fair or appropriate that your producers get to take all of the dogs that came from Houston. My sons want a dog and I found a perfect dog but one of your producers already [wants it]."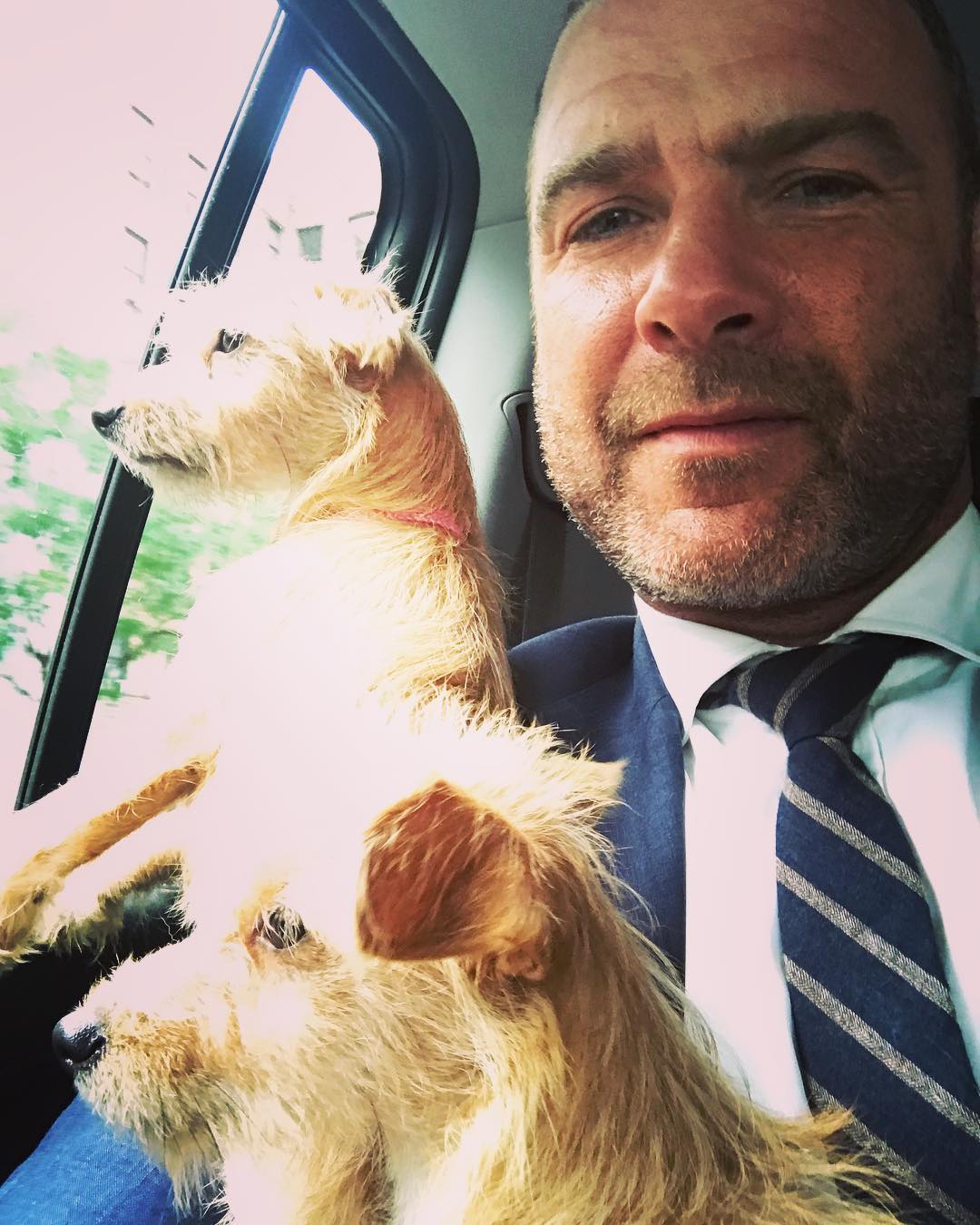 The producer in question jokingly offered to arm wrestle Schreiber for rights to the pup, and it looks like the Scream trilogy actor won. He FaceTimed ex Naomi Watts and their two kids, Sasha and Samuel, to check out the dog party. They named their newest fur babies Woody and Willow.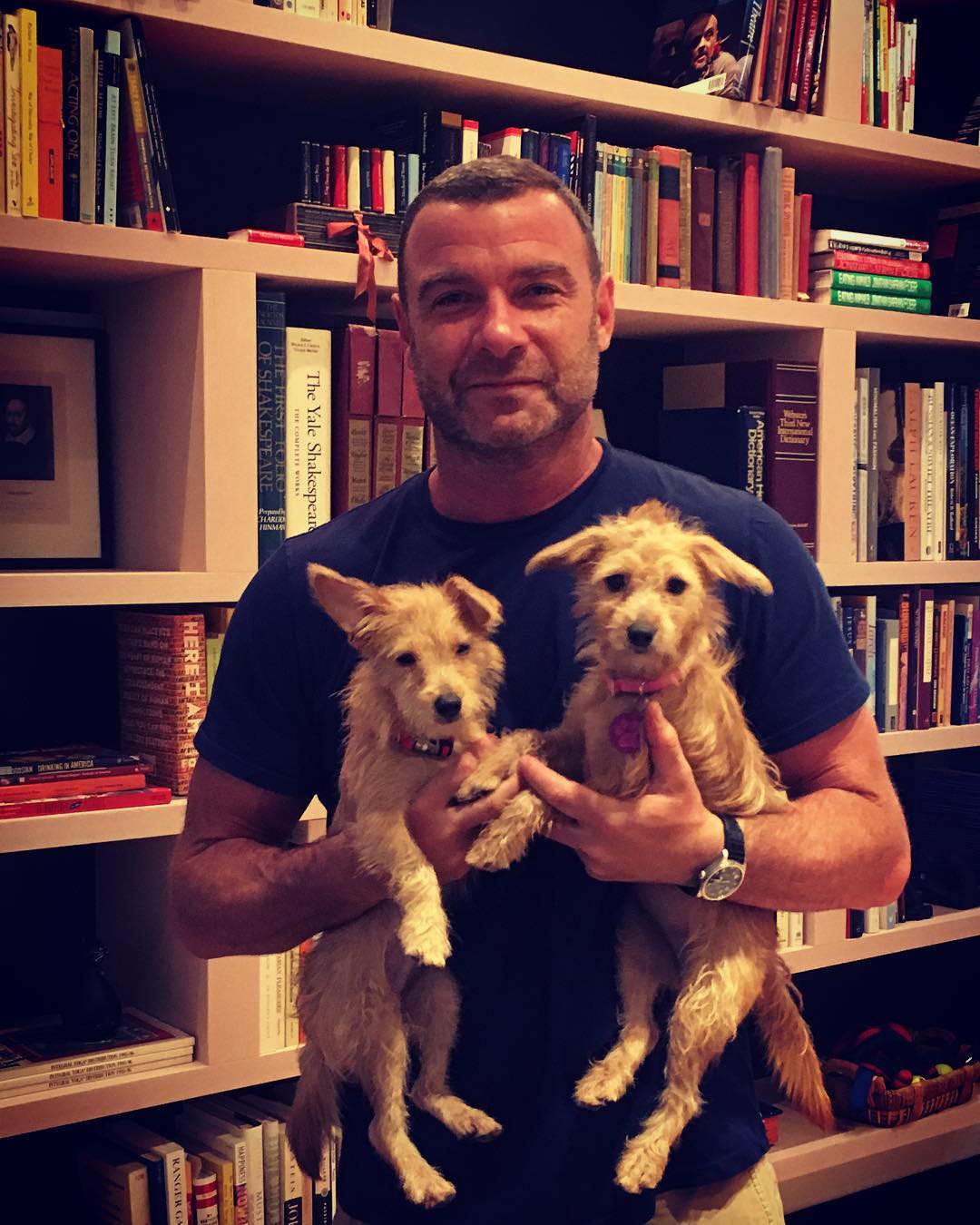 Despite only splitting in 2016 after an 11 year relationship, Naomi Watts and Liev Schreiber appear to be good friends. Watching the Ray Donovan star coo over super cute puppies is something you don't want to miss, check out the clip below.
For more Hurricane Harvey animal survivalists, check out Otis the Looting Mutt or this lucky hawk.