Poppy is a puppy who faced impossible odds: young, alone and unable to use her back legs. She also lives in a remote region of Botswana in southern Africa, where lions and many other predators could easily make her their lunch. In spite of this, she had the heart to survive and in turn inspire others.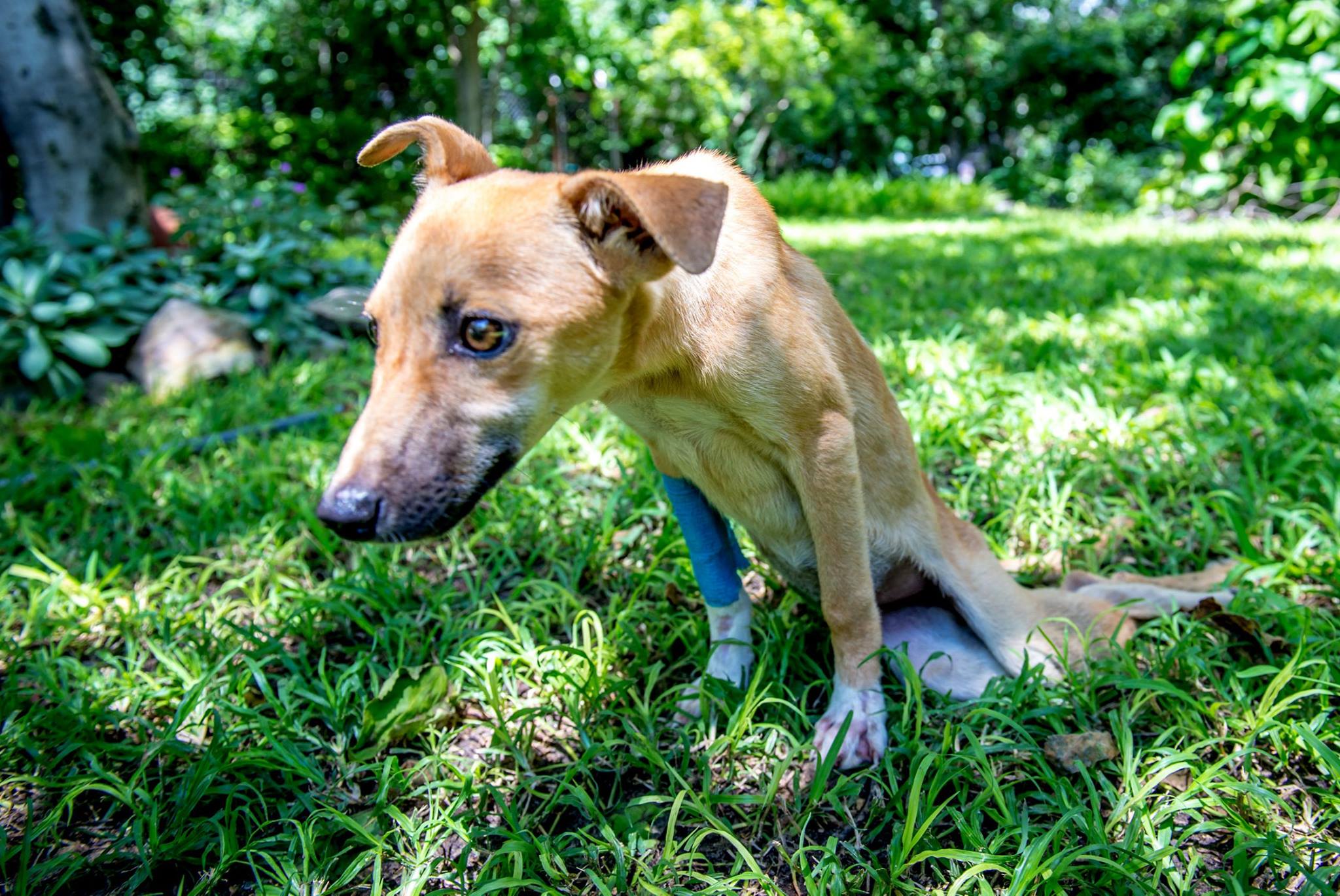 She managed to drag herself through the wilderness to an elephant research camp. This is where she met Amanda Stronza, an anthropologist working at the camp. When Stronza found her, she said she was full of life and energy, despite her rough condition. After feeding and naming her, they drove her eight hours to the nearest veterinary clinic. With x-rays, they found she had two crushed vertebrae and would need a risky surgery that would $3,000.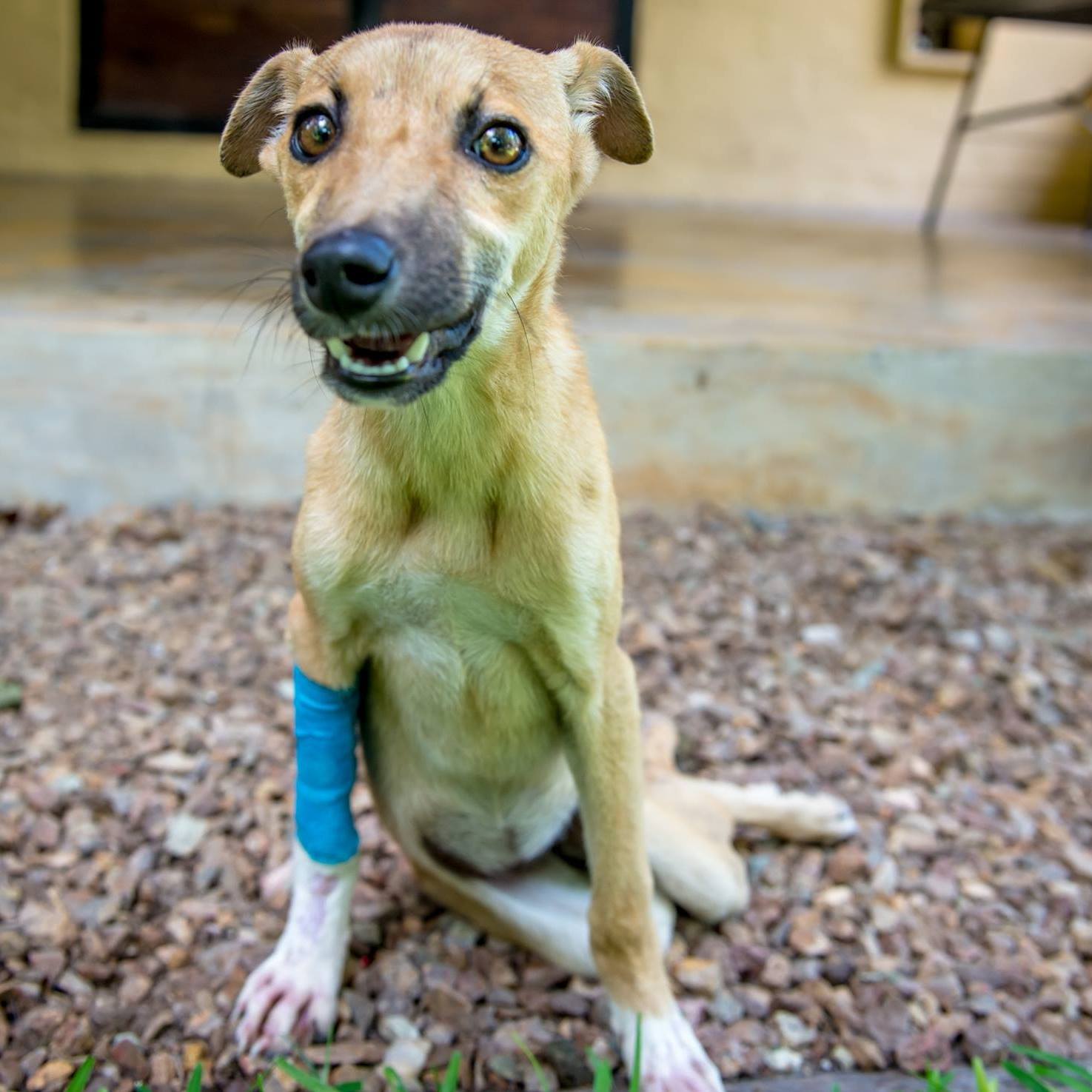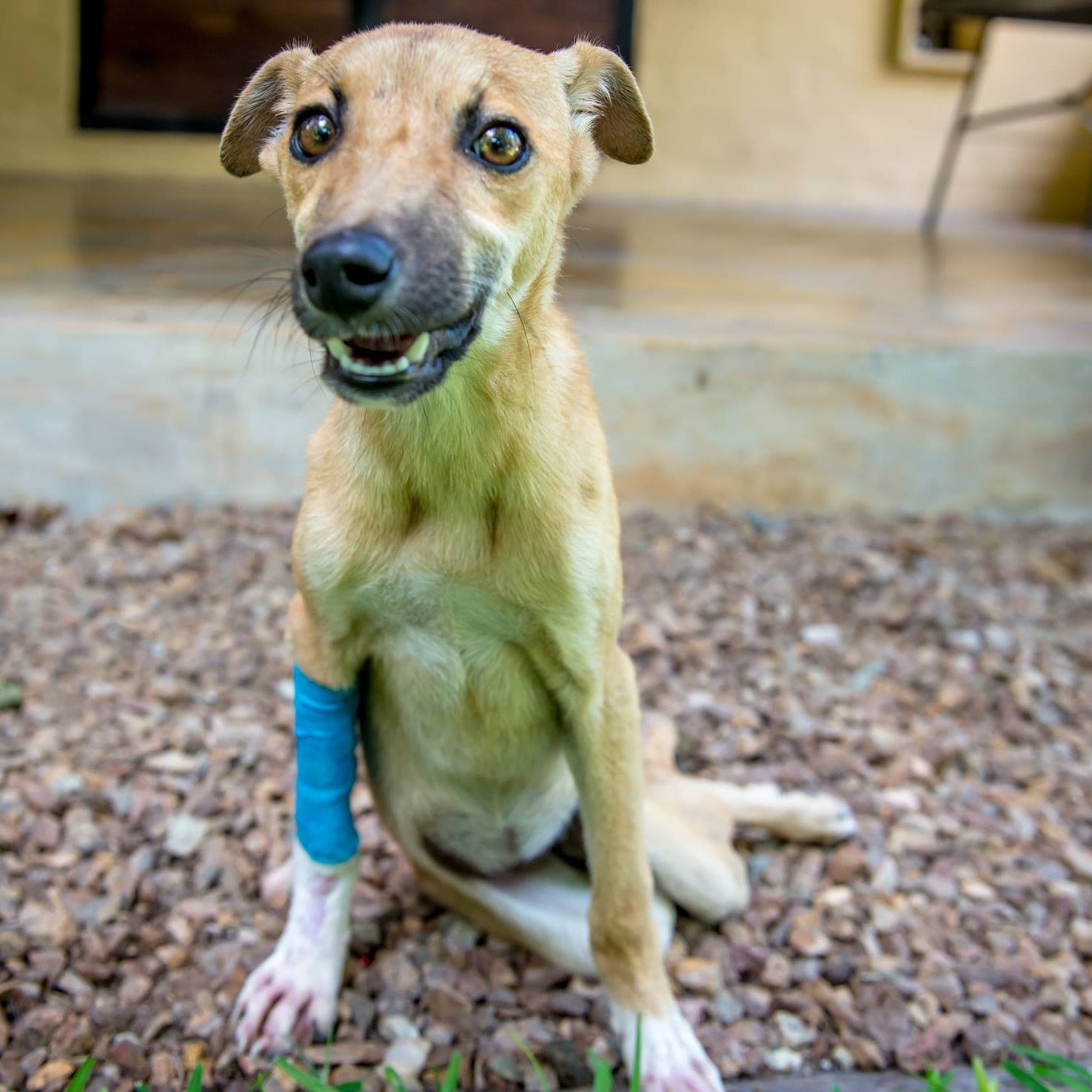 Inspired by Poppy's spirit, but unable to afford the surgery, Stronza started a GoFundMe campaign to cover the costs. In 24 hours, she was able to raise the $3,000 and now has almost $9,000 after 12 days. After receiving professional care for just a day, she was already showing improvement. After a few days, she was even trying to stand on her back legs! She is planning to have her surgery soon and then look for her forever home. If you want to follow her story, visit her new Facebook page. If you'd like to donate to her recovery, head over to her GoFundMe page.