Brutus the Rottweiler pup is the best thing to come out of 2017. Besides Fiona the Queen of Summer, of course. But, even Fiona is hard-pressed to out-cute this quadruple amputee.
The little pupper suffered from frostbite on all four of his paws when careless breeders left him out in the freezing cold. To make a heartbreaking situation worse, they decided to crudely amputate his paws themselves instead of bringing him to a vet. He couldn't walk without pain.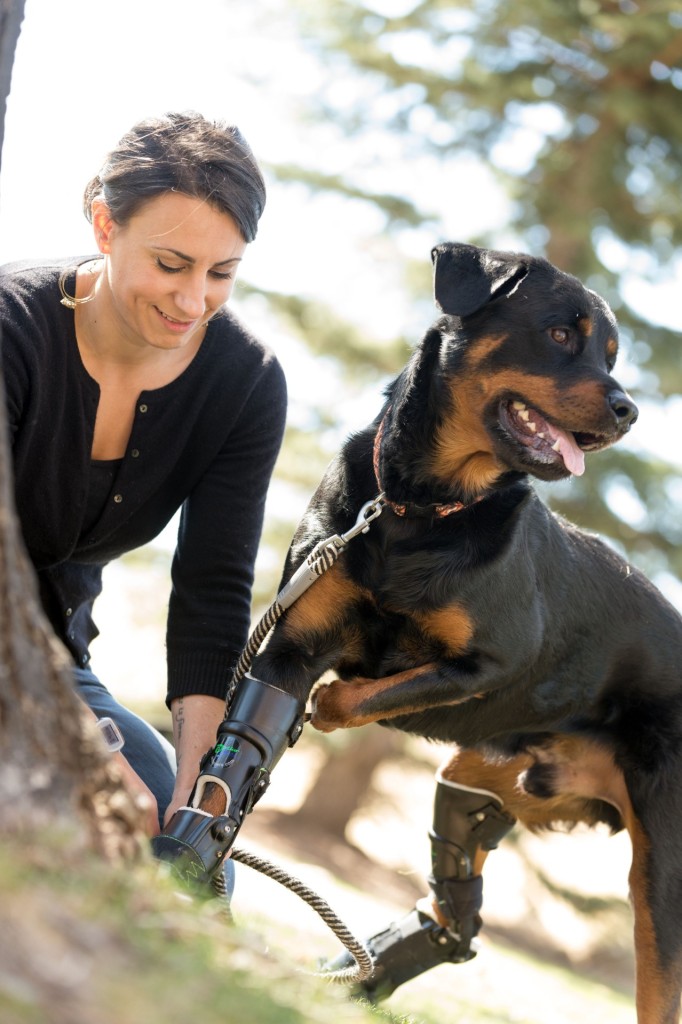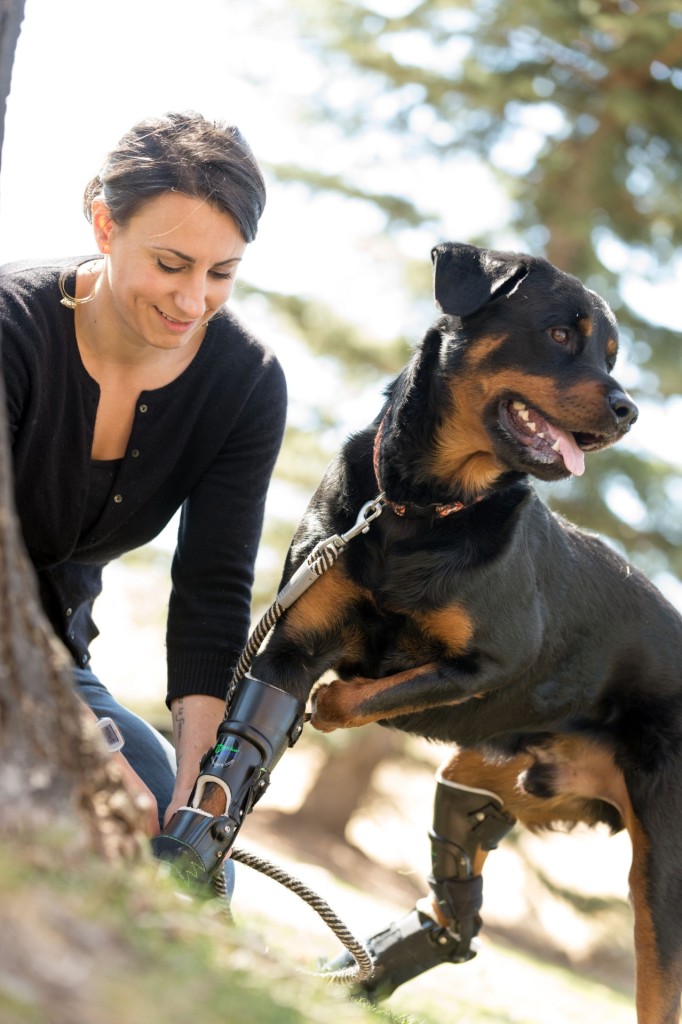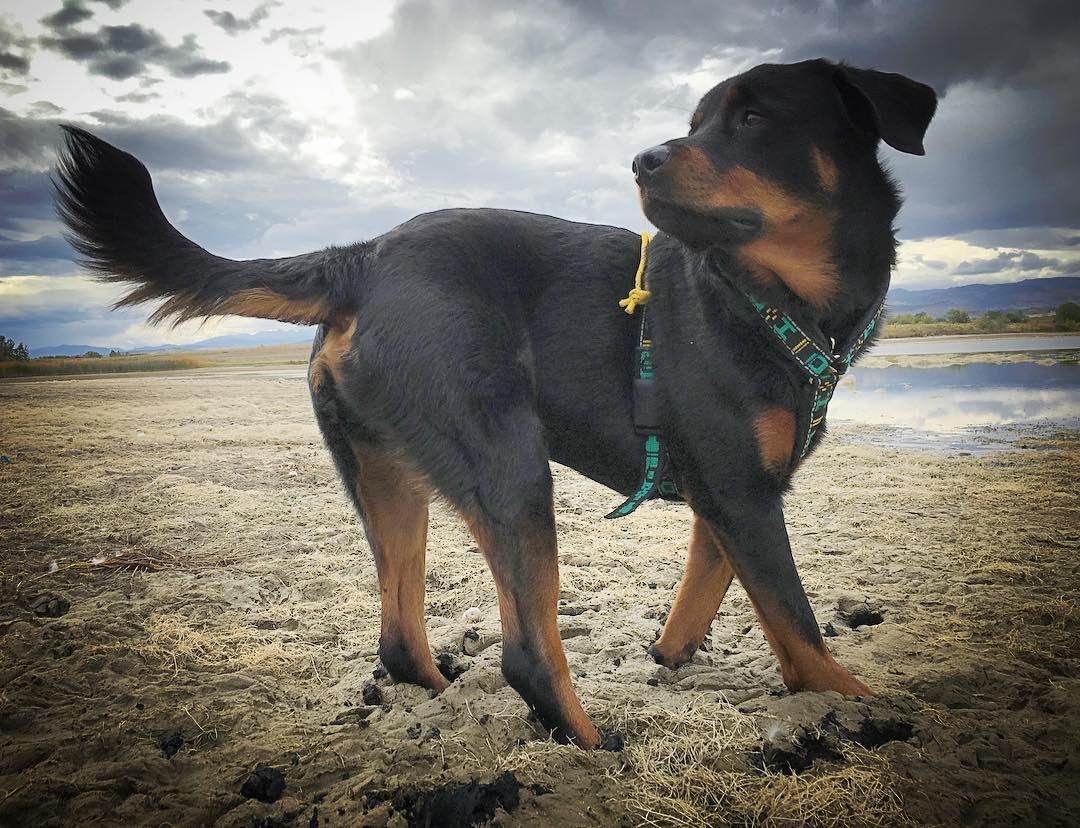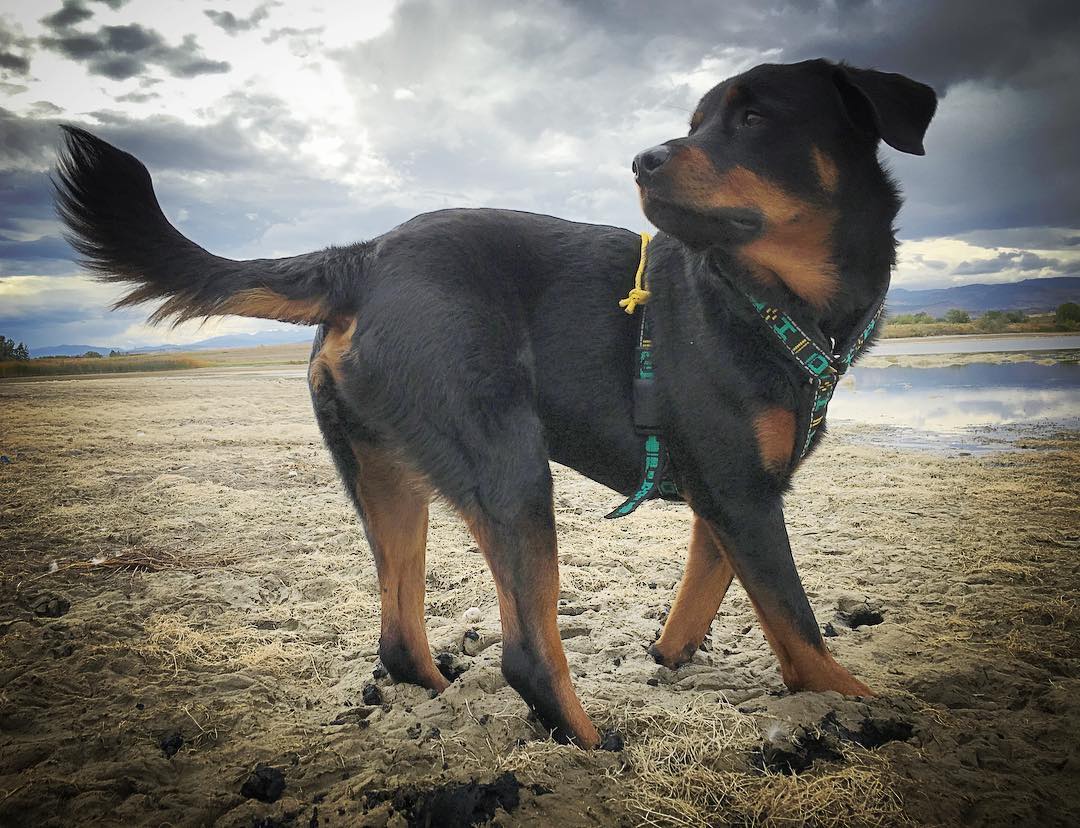 Thankfully, Brutus was rescued. Laura Aquilina fostered and eventually adopted the pup. She made a Go Fund Me page called Better Paws for Brutus which eventually funded four doggy prosthetics. Brutus can run, jump, and play like any other puppy.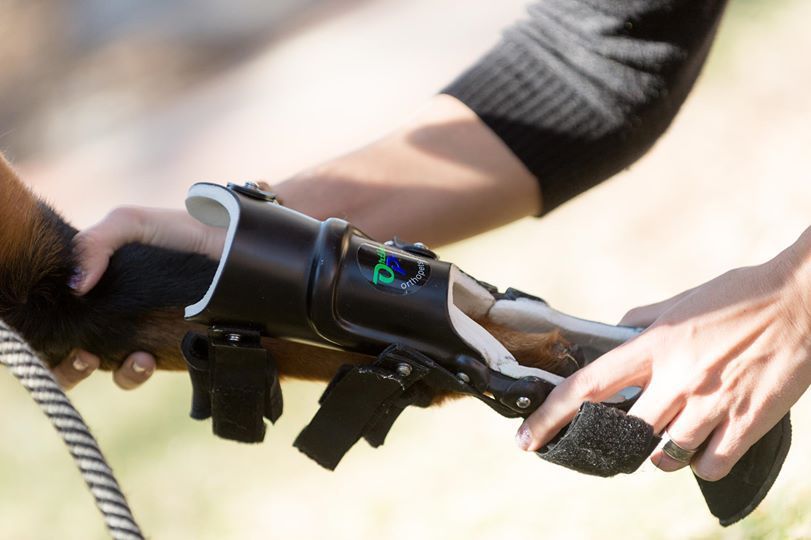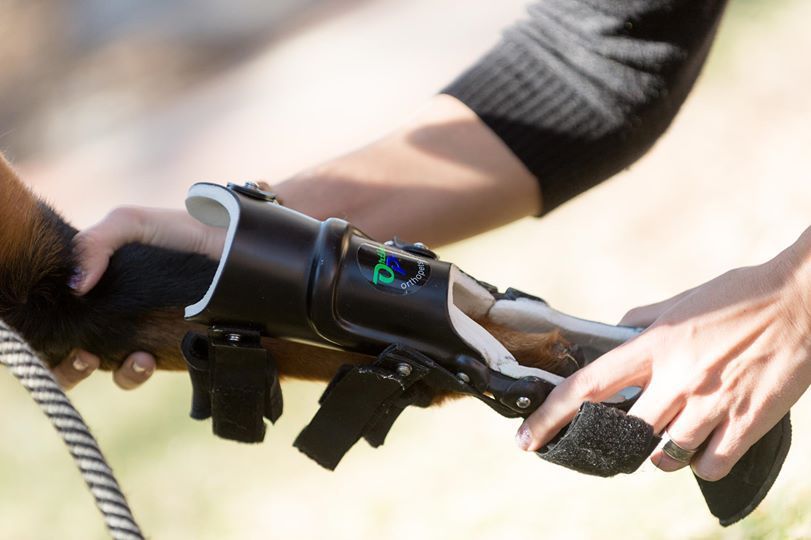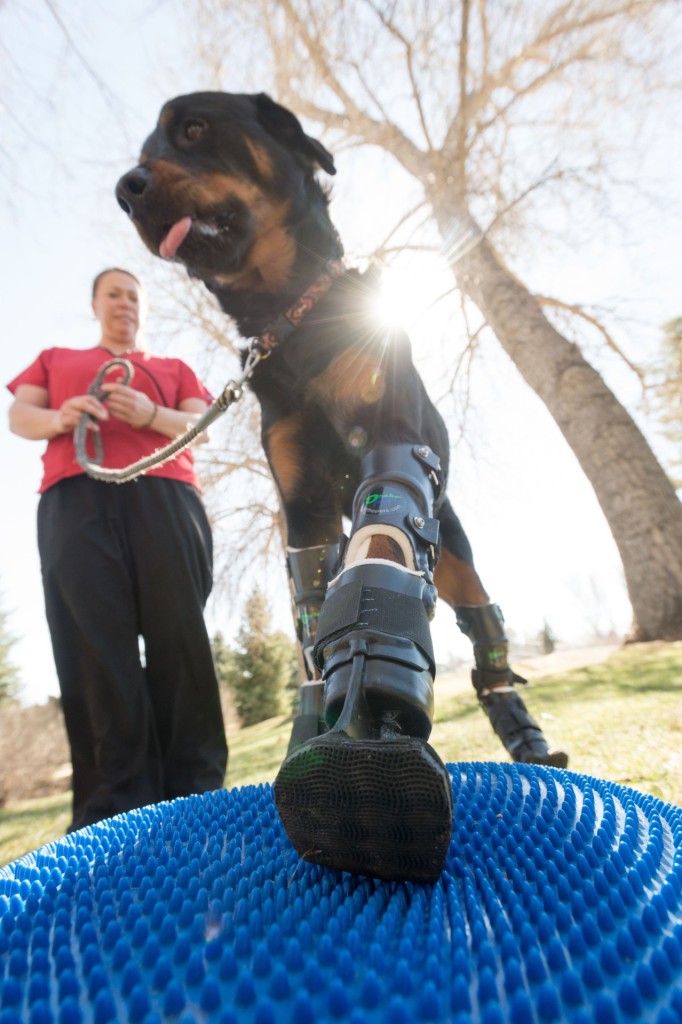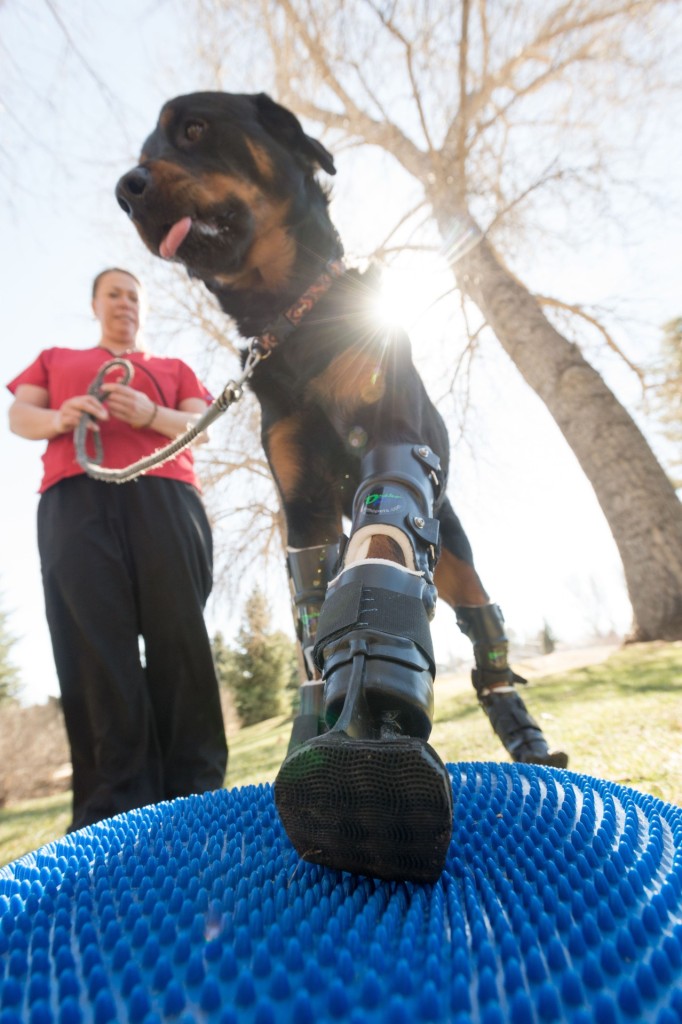 He's the second dog, ever to have four prosthetic limbs. He currently lives in Loveland, Colorado with his furever family; his two brothers Lambert and Winston, and his humans. You can catch more of Brutus in the book Unstoppable: True Stories of Amazing Bionic Animals which is available on Amazon. The book also features Celebrity Pet Worth favorite, Chris P. Bacon!