Can you believe Dottie is four years old and not four months? And she only weighs just over four pounds? While she is a concentrated ball of cuteness, her size is due to extreme dwarfism, which came with a range of other medical conditions. With this lil' girl facing a mountain of challenges, her breeder considered putting her down, but luckily they discovered the New Zealand Chihuahua Rescue Center.
The owners of the rescue center took Dottie in and continue to help battle her health challenges. And in spite of her health, Dottie leads a happy life with her human and doggy family, as well as the other tiny rescues at the center. She even helps out around the center!
Here's Dottie and her BFF Pepper on the way to work.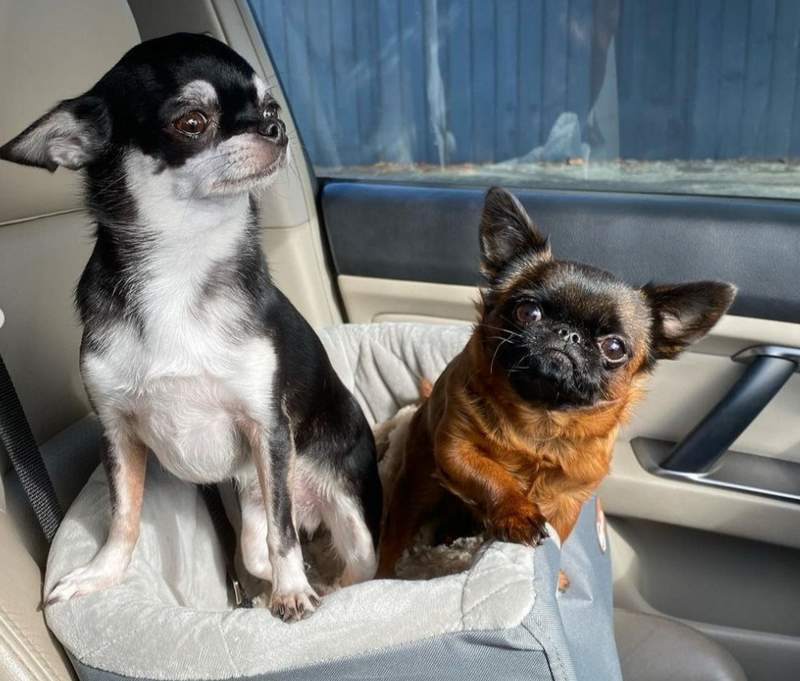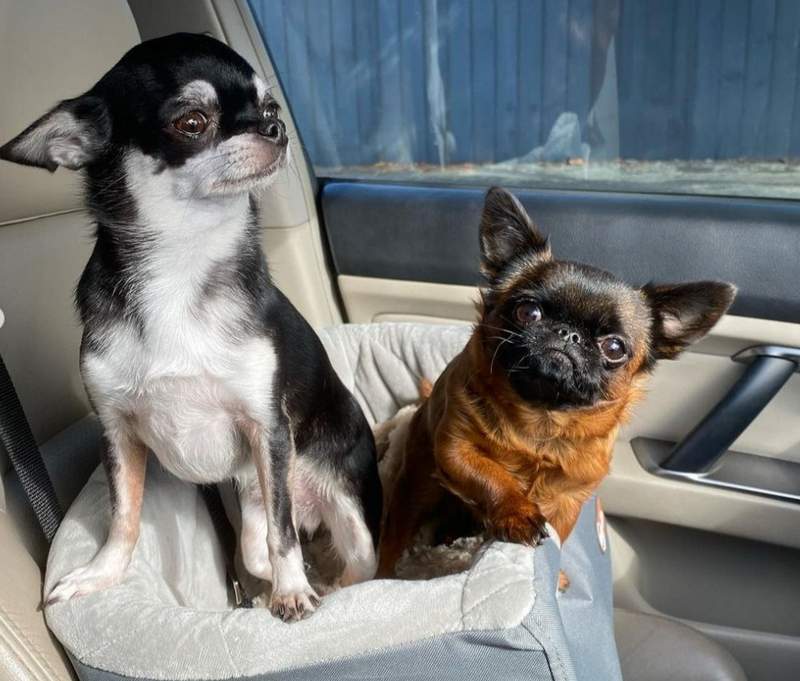 And here's Dottie and Pepper on the weekend.
After they adopted Dottie in 2019, they found out Dottie's mom, Emily, was retiring from breeding, so they took her in as well!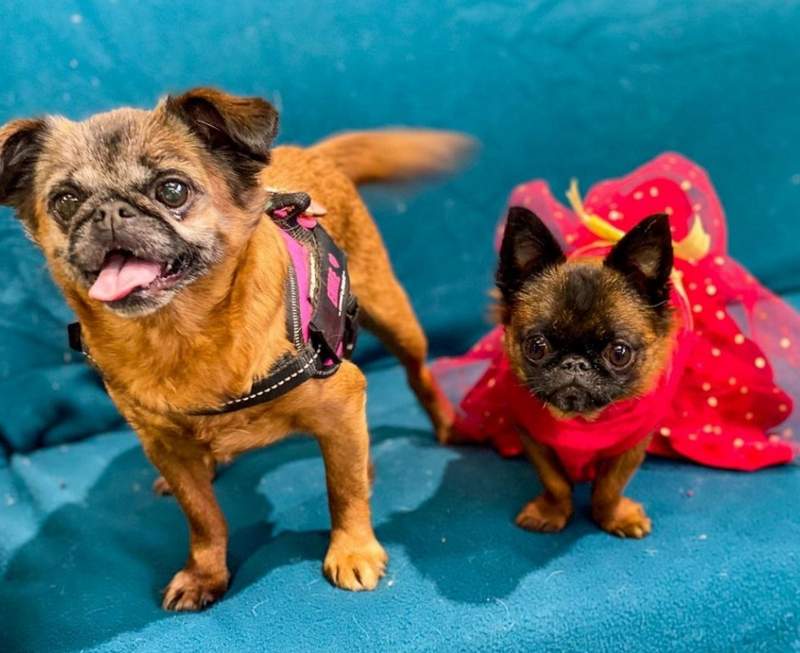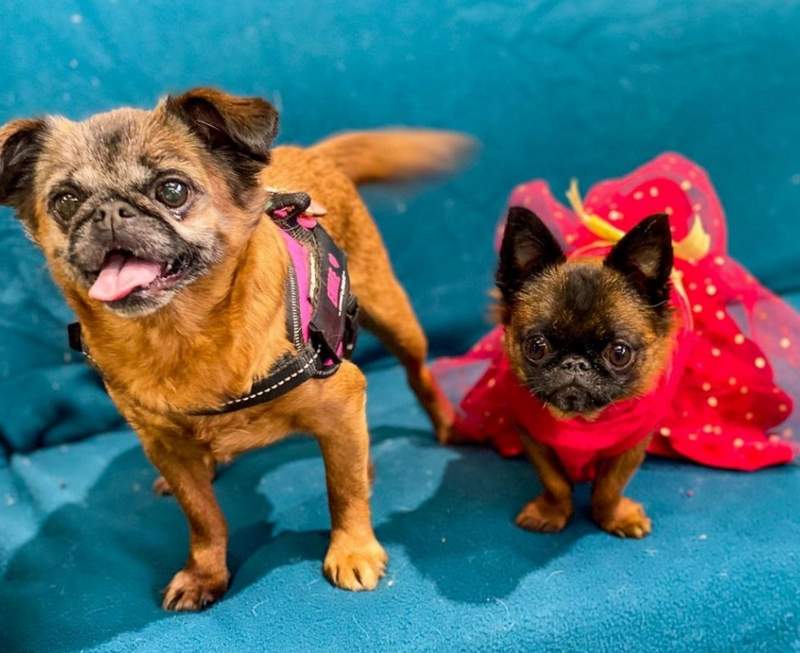 Here's the whole lil' crew!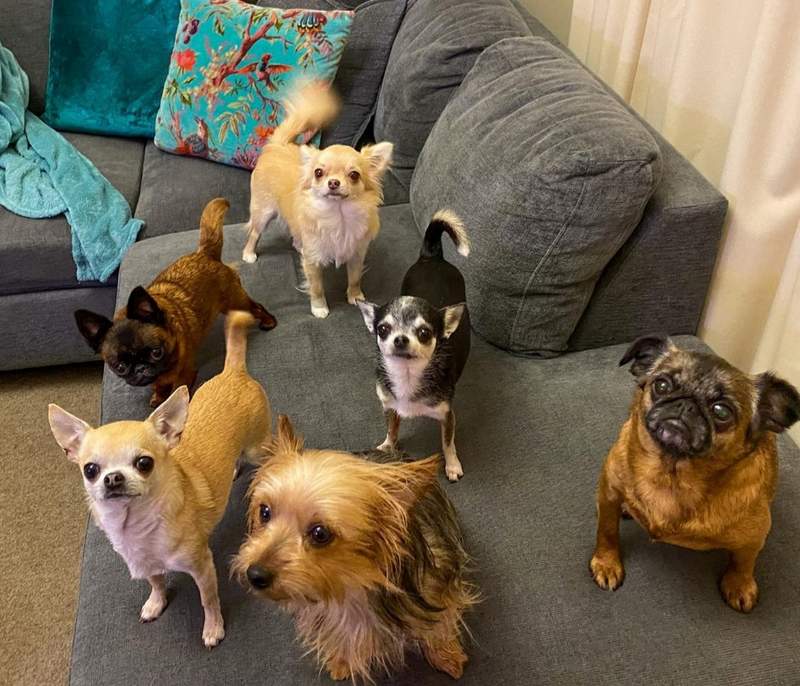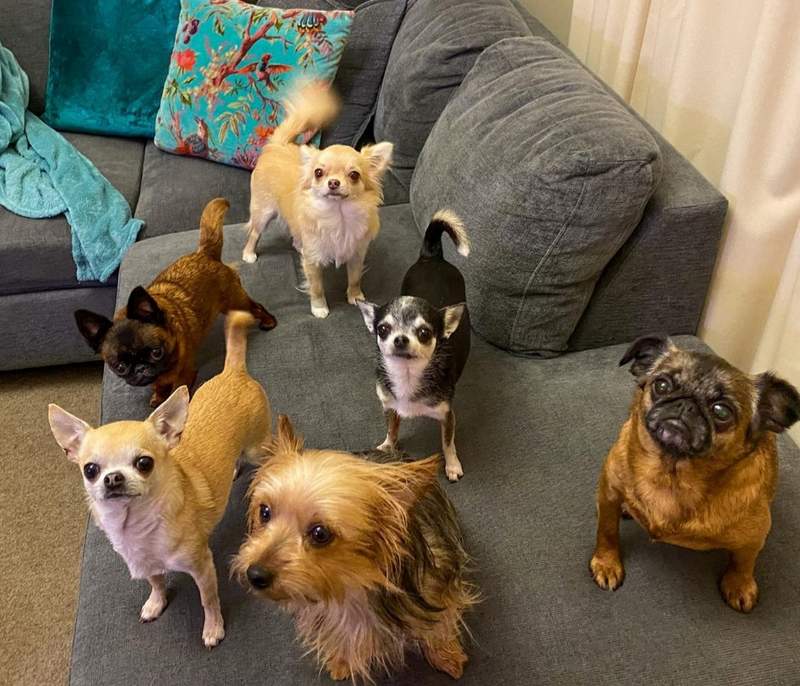 Dottie is brave and will venture into the big world out there.
She even got dressed up for pride month 🌈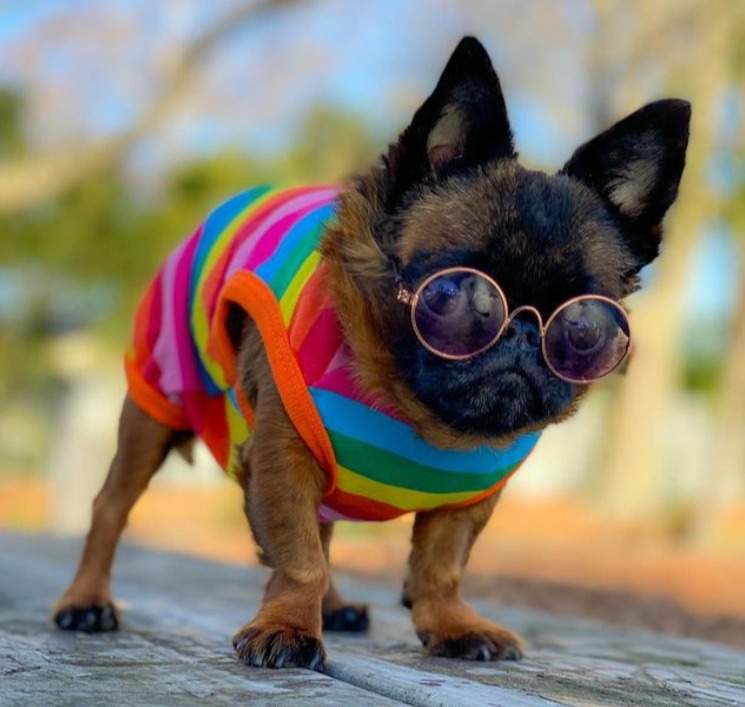 Dottie look out there's a ferocious lion behind you!!!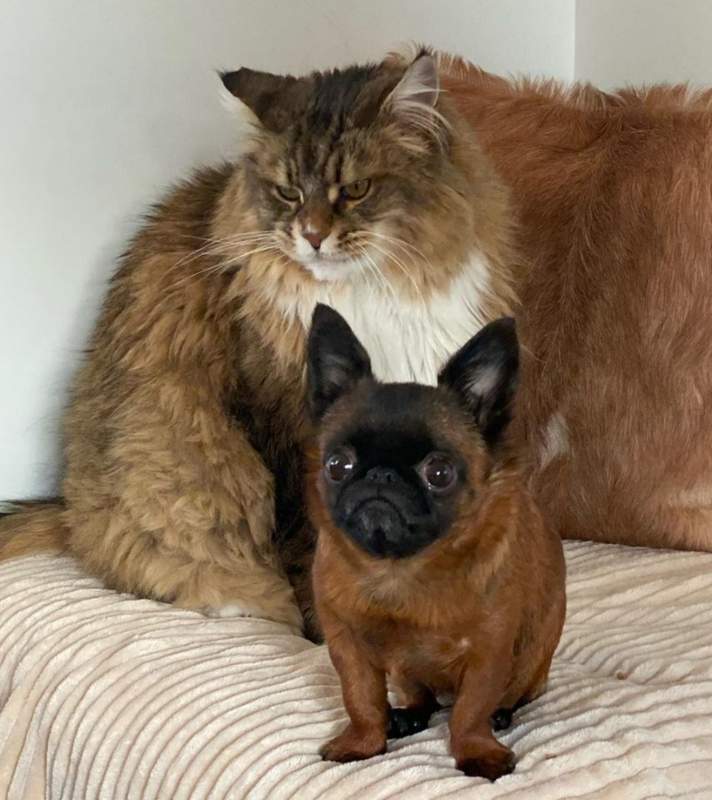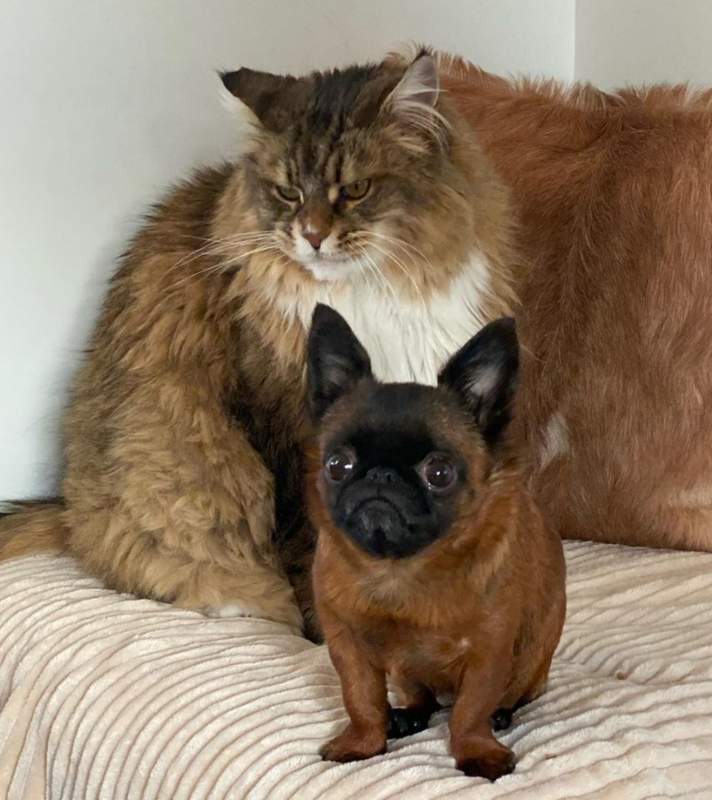 SMOL.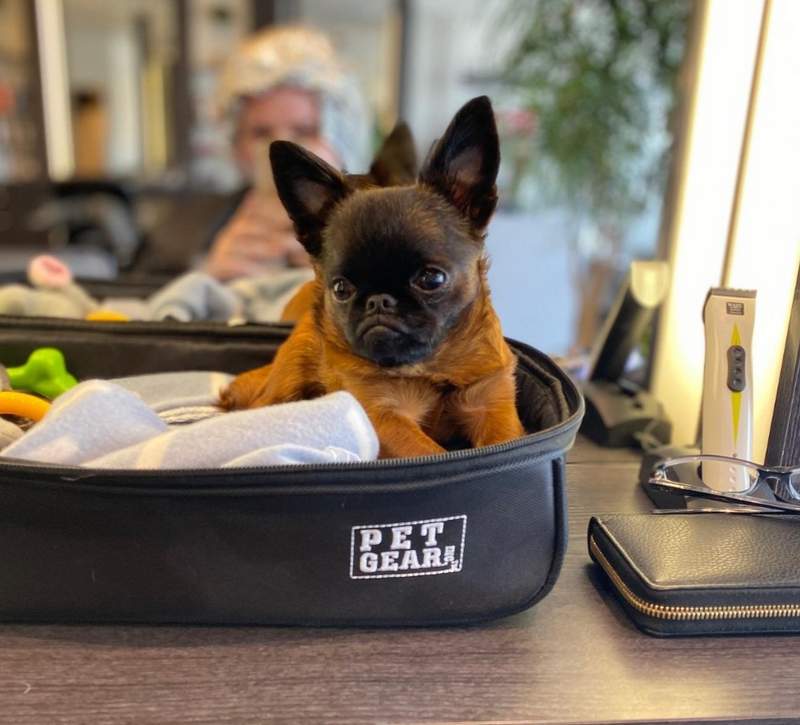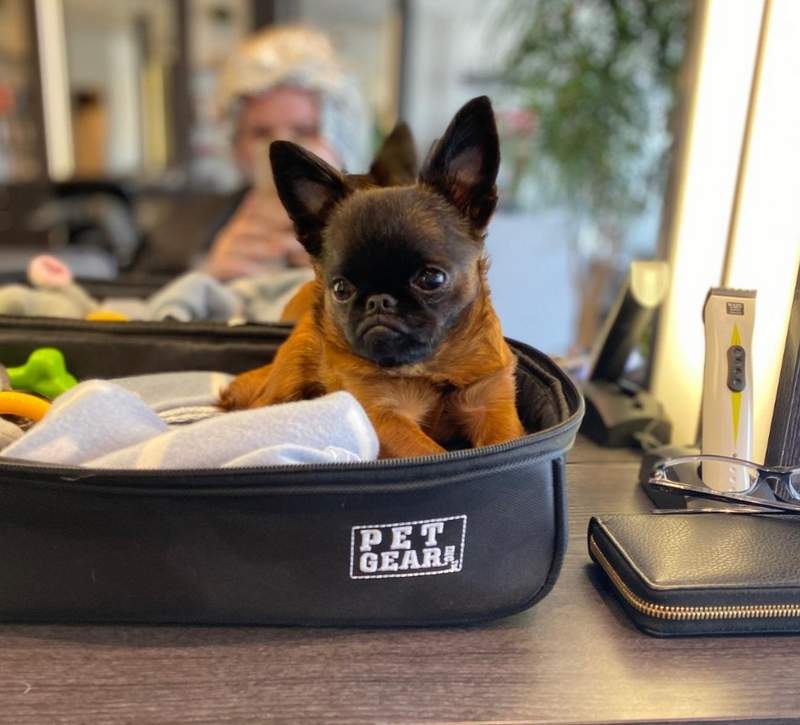 Make sure to follow @dottie.thedwarf on Instagram and TikTok. If you're able to support Dottie and the New Zealand Chihuahua Rescue Center, you can donate here. And for another way to support Dottie, you can get her to make a personalized video on Cameo!
For more tiny pets doing their best, check out Ranger the German Shepherd with dwarfism and Potato the blind dwarf munchkin cat.