 No Pets (Carla Gallo)
Carla Gallo does not have any reported pets.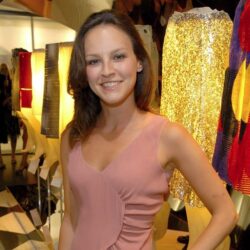 Birthday
June 24, 1975 (47)
Carla Gallo is an American actress. She has had recurring television roles from the 90s intos the 2020s. Her first role was in 1994 with Spanking the Monkey, followed by Sexual Life (2005), The 40-Year-Old Virgin (2005), Mission: Impossible III (2006), Superbad (2007), Forgetting Sarah Marshall (2008), and more films into the 2010s. Since her role on Undeclared, she has made frequent appearances in other Judd Apatow productions.