Mark February 4th in your calendars, people! Puppy Bowl is back and airs on Animal Planet, on Sunday, February 4th.
Puppy Bowl XIV has 90+ puppers from over 48 rescue agencies nation-wide. Puppy Bowl is an annual television broadcast on Animal Planet. It showcases different orphan puppies in an adorable attempt to raise awareness for shelter dogs. The event is a satirical take on American football.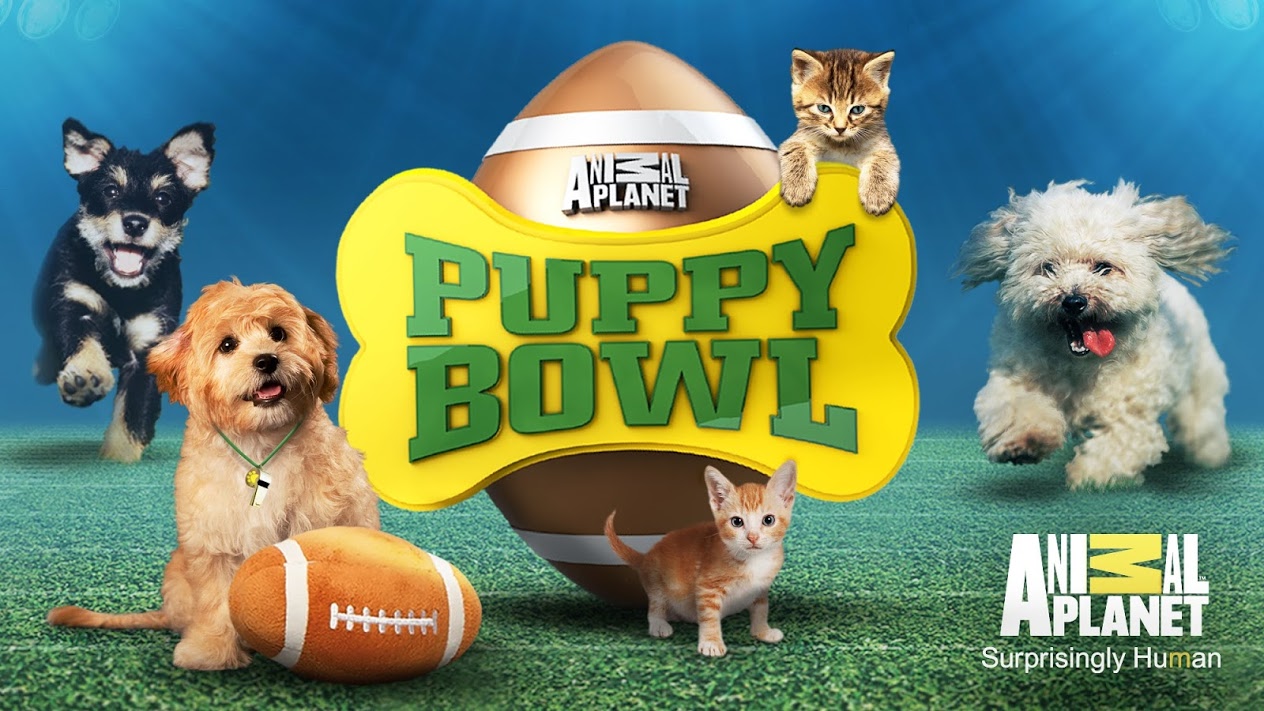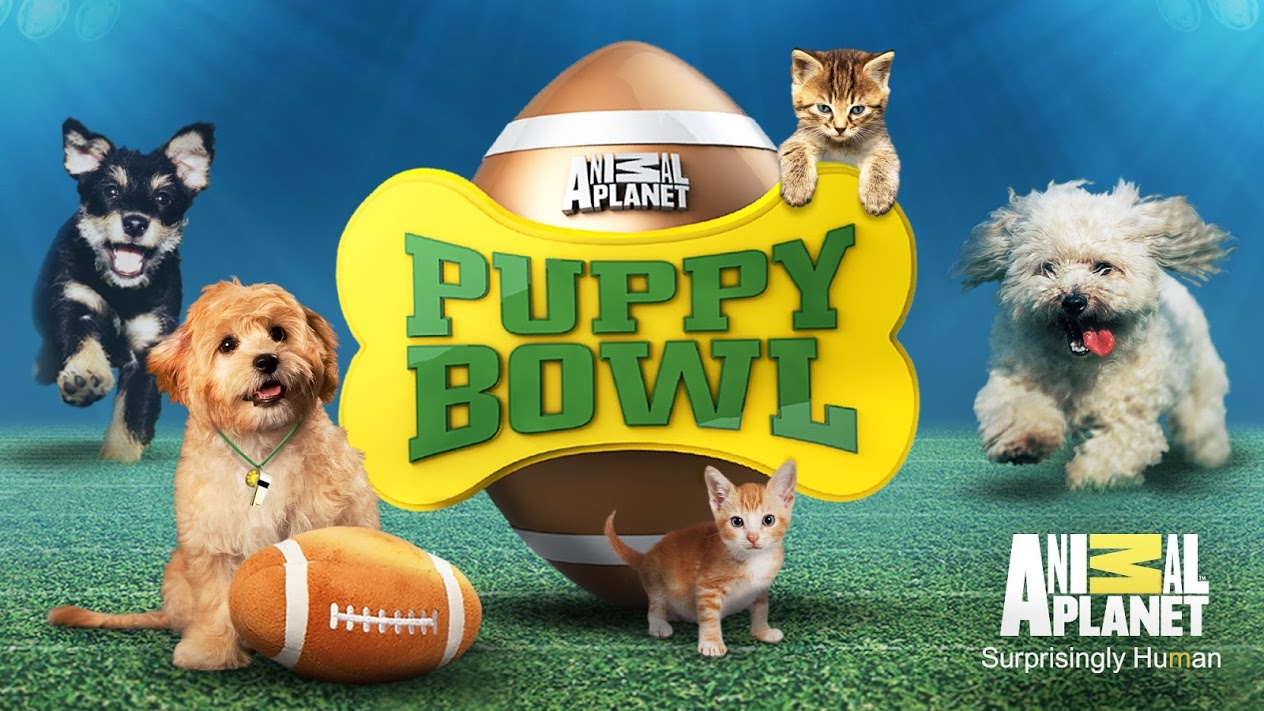 This year, it's Team Ruff vs. Team Fluff for the big game. They'll be competing for the Chewy.com "Lombarky" trophy and Bissel's MVP (Most Valuable Puppy) award.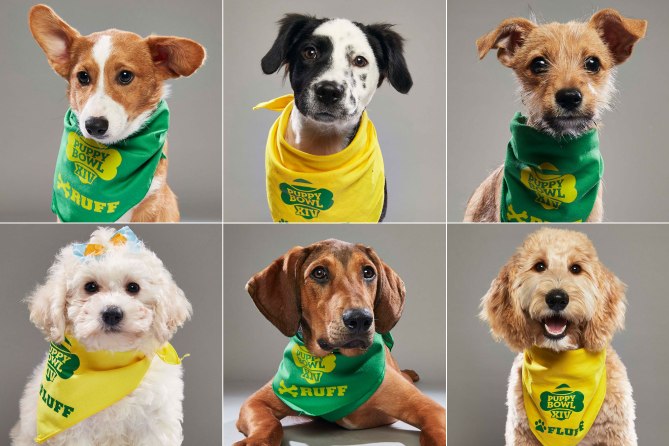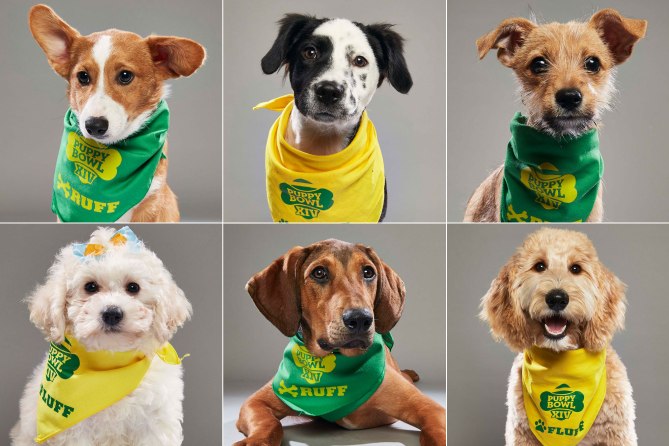 Exciting cameos are rumored to be happening with Jokgu the piano-playing chicken. Baby barnyard animals will make up the cheerleading squad and a rescue sloth will be refereeing.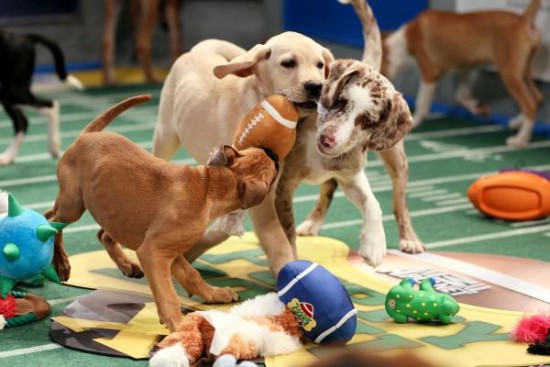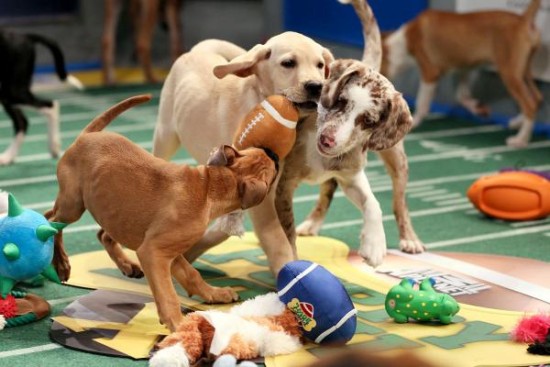 For other adorable puppy-related stories, check out this puppy who was too friendly for the police force!