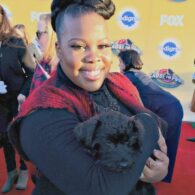 Dog
Amber Riley has a dog. With her busy schedule, Amber has her sister help walk her puppy.
"My sister helps, as well as someone who comes to walk the dog, especially when I'm working long days. You don't want to leave your dog by itself for hours and hours, and you don't want to leave them outside."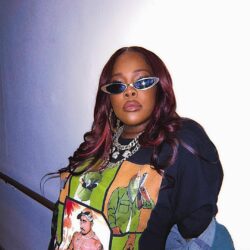 Birthday
February 15, 1986 (36)
Amber Riley is an American actress, singer and author. She is best known for her portrayal of Mercedes Jones on the Fox musical comedy-drama series "Glee." She won a Primetime Emmy Award for her role on the show in 2011. Additionally, Riley has appeared on Broadway and in various television shows and films. She is also a talented singer, and has released a solo album.