Now in its 30th year of celebrating the unique beauty of some strange-looking dogs from across the country, the 2018 Ugliest Dog Contest has declared a winner. The champ is Zsa Zsa, a rescued English bulldog hailing from Anoka, Minnesota. This 9-year-old stands out with an extra-long, Looney Tunes-style tongue.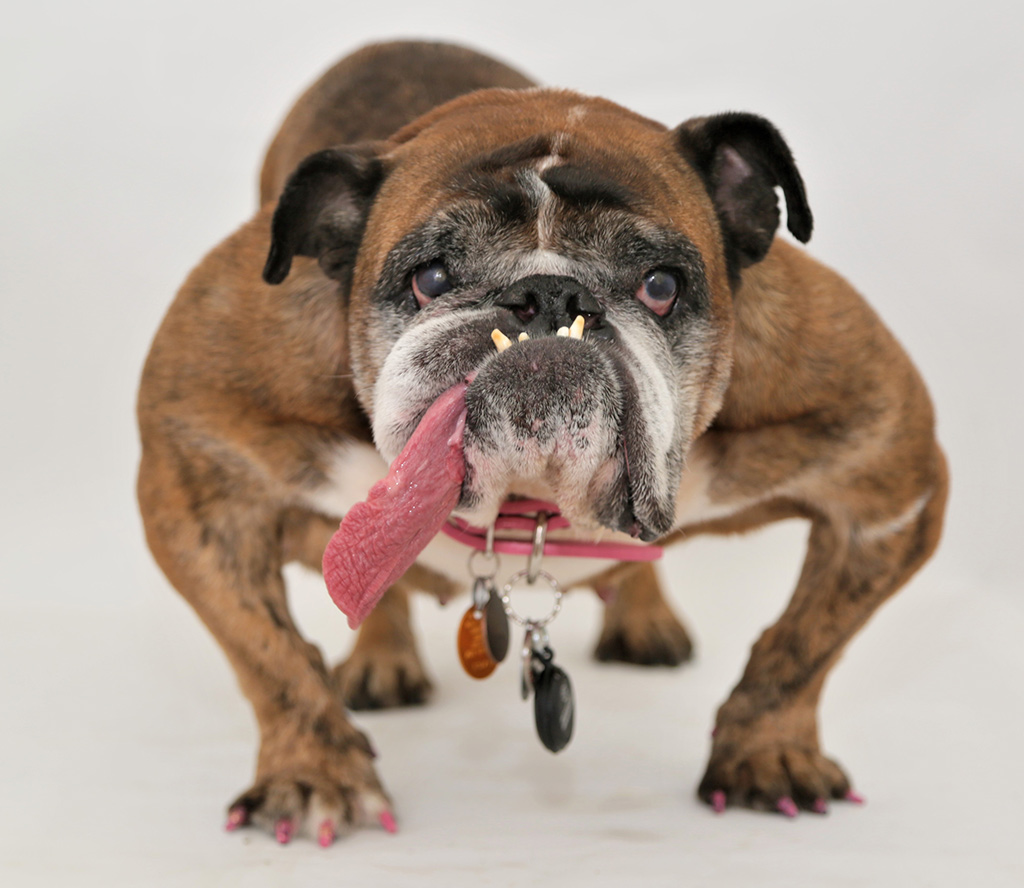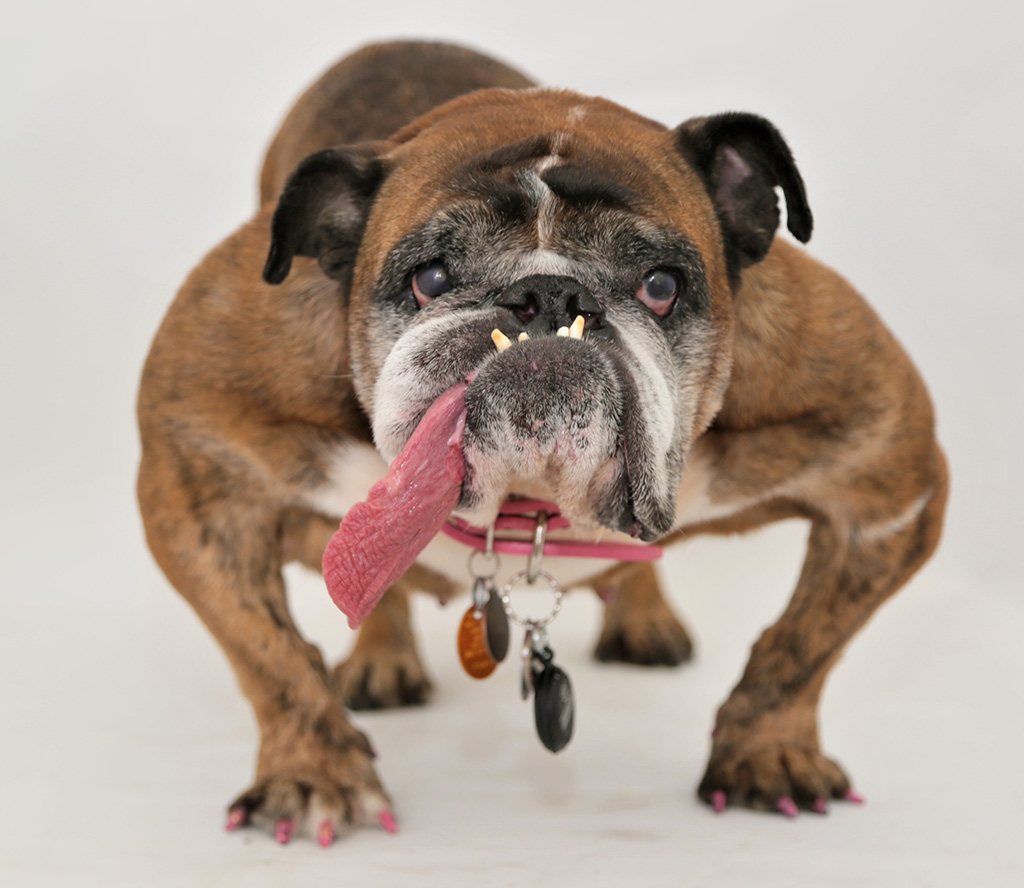 Zsa Zsa was from a puppy mill for 5 years before being bought at an auction by Underdog Rescue. He humans Megan and Jesse Brainard saw her big, beautiful face and knew they had to adopt her. As the first place winner, Zsa Zsa received a large trophy and $1,500 prize money, with a prize match for Underdog Rescue. She's now living the life of a celeb pet, already making several live appearances on TV shows such as NBC's Today Show.
Click here to meet the 2017 Ugliest Dog Contest Winner.