The results of the annual World's Ugliest Dog Contest are in, continuing a 28-year tradition at the Sonoma-Marin Fair in Petaluma, California. While the name may imply they're making fun of these pooches, they're actually celebrating what makes each dog beautiful in their own special way. Including purebreds and mutts, many are rescues from shelters or puppy mills. This event also goes to promote the adoption of animals who are always full of love, no matter what they look like on the outside. Various rescue groups are also on site, showcasing pets they have up for adoption.
Martha – First Place
This year's big winner was a big one herself. Named Martha, she is a 3-year-old Neapolitan Mastiff that weighs in at 125 pounds (with half that going to wrinkles and drool). She suffered from chronic pain and was nearly blind, due to neglect from her previous owners. She was rescued and went through several surgeries, which helped her see and freed her from pain for the first time in her life. Since recovering, her big fun personality has broken through. This first impression is what helped her take first place.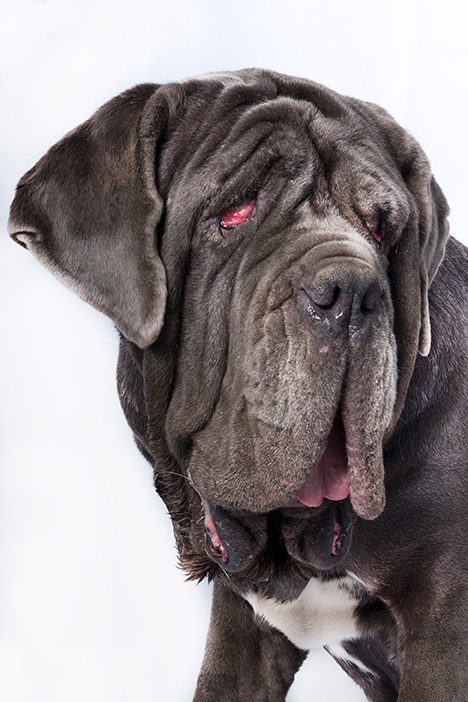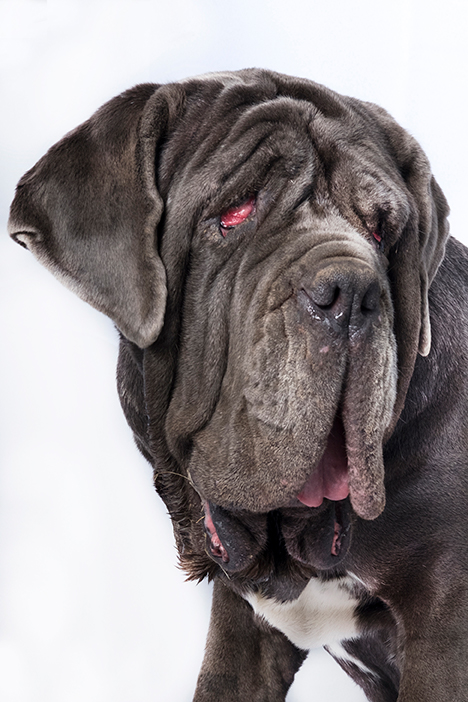 Moe – Second Place
Full name Moe Alfred Herman Tcheng, this little guy is pug mixed with Brussels Griffon and is 16 and a half years young. Representing Tucson, Arizona, he was adopted by his mom at 8 weeks old.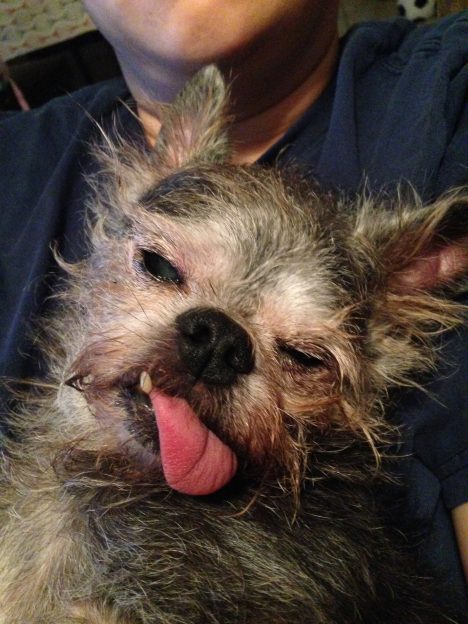 Chase – Third Place
Chase is a Chinese crested hairless who is one of the few international competitors, jetting in from the United Kingdom to compete. He admits he gets lots of strange looks and is often called "Dobby" after the elf from the Harry Potter series. He works as an assistance dog to his human and lives with other rescue dogs back home.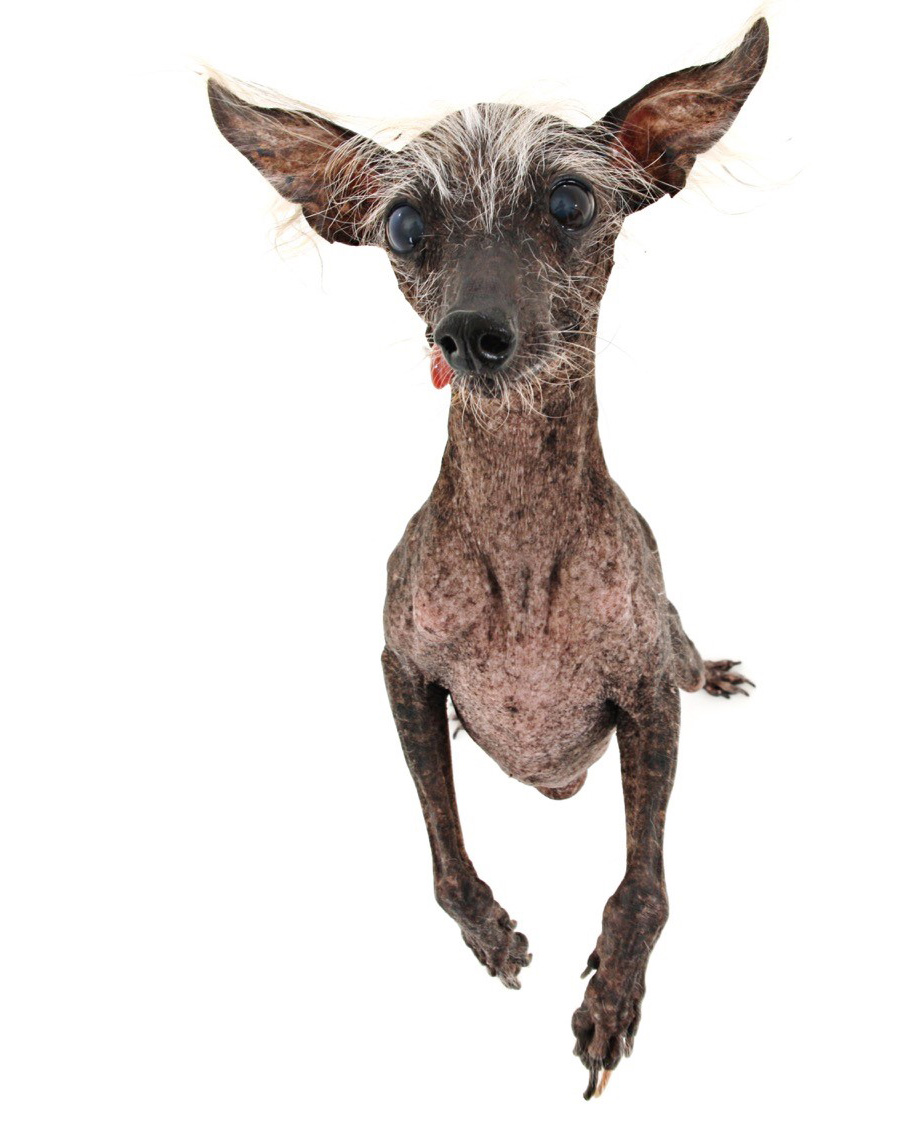 And in case you're wondering who won last year….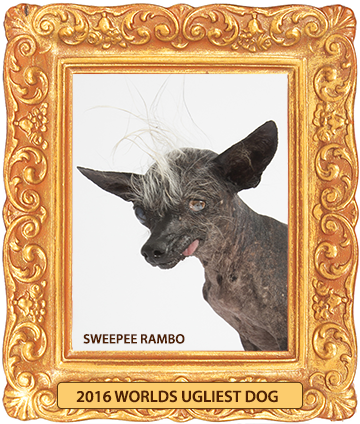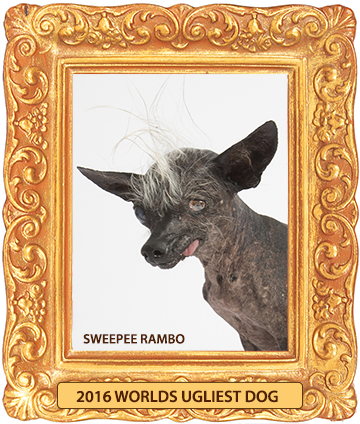 For another article about odd but lovable pets, check out Hero accountant runs a pet and dog retirement home for "unadoptables".