If you are one of the half a million people that follow @orangeisthenewblackandtan, you'll have met the star of the channel, Phineas, Phin, or simply the "Wobbly Kitty". Phin joins the roster of other amazing pets with like Fenix Lumiere the prancing dog and Josh the Doodle of the Be Like Josh Foundation. These pets do more than just look cute on social media. They raise awareness for other pets and their parents looking for support with the same condition. Phineas doesn't know it, but he's already helped this family adapt to life with Miss Vickie and her family of kittens – named after chips.
Meet Phineas! – On his way to dinner time
Wobbly Breakfast Time
Much like Fenix and Josh, Phin has adapted to life in his own way. Cerebellar Hypoplasia is a condition that affects pets, and humans as well. The section of the brain responsible for motor functions doesn't fully develop leaving challenges with balance and coordination. Fortunately, the condition is usually stable for the remainder of their lives, there's no pain, and we all adapt to our surroundings.
Big Wide Steps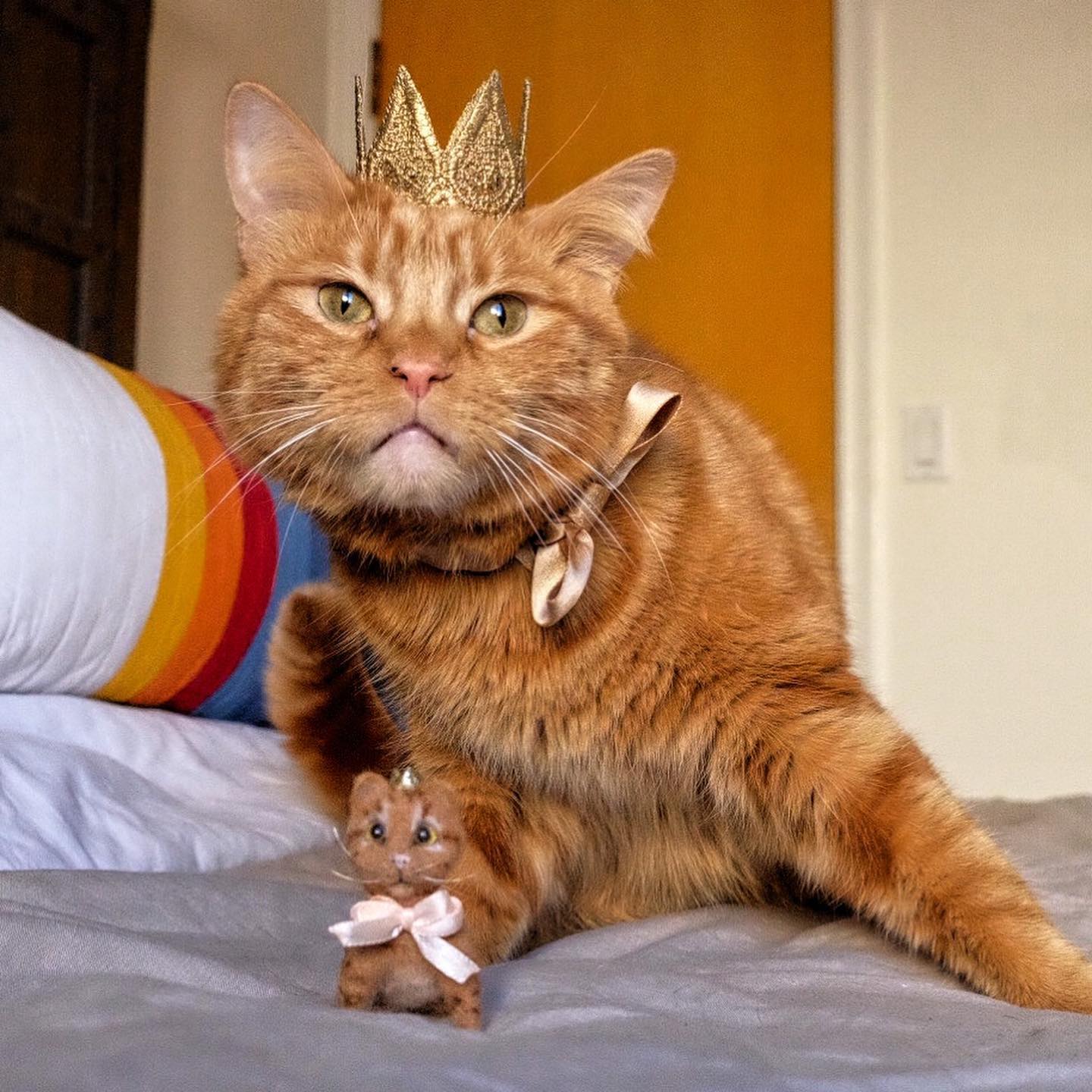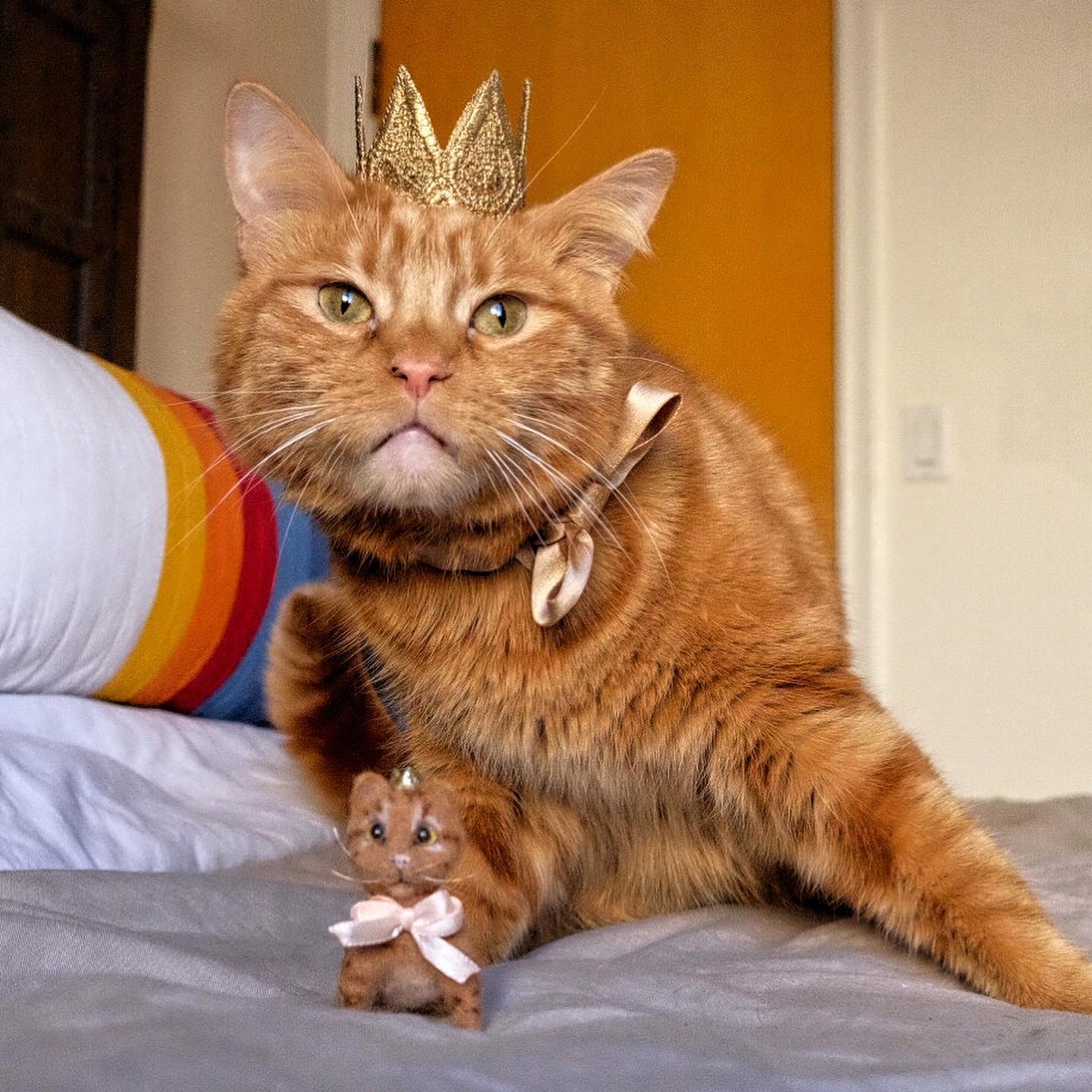 Other cats on the @orangeisthenewblackandtan include Tyrion, a rescue from Best Friends, Utah, and Holly. Make sure to follow them on their Instagram and get your daily dose of the wobbles.