Katherine Heigl has been a dedicated animal advocate since she was a child, with even her mom known to bring home stray animals. Heigl took it to the next level in 2008 when she and her mom Nancy launched the Jason Debus Heigl Foundation, which was named after Heigl's late brother. This foundation helps dogs and cats via a spay and neutering program, pet adoption, grants, and other forms of advocacy.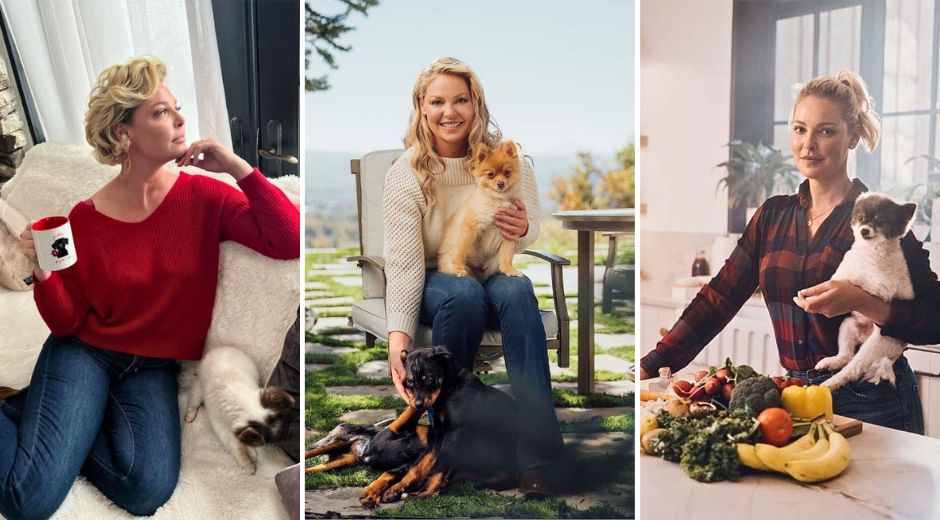 In April 2023, Heigl launched a pet apparel and accessories brand via her new online shop named ArtWear. Right now she has four collections, with more already planned. All designs were created by Heigl herself.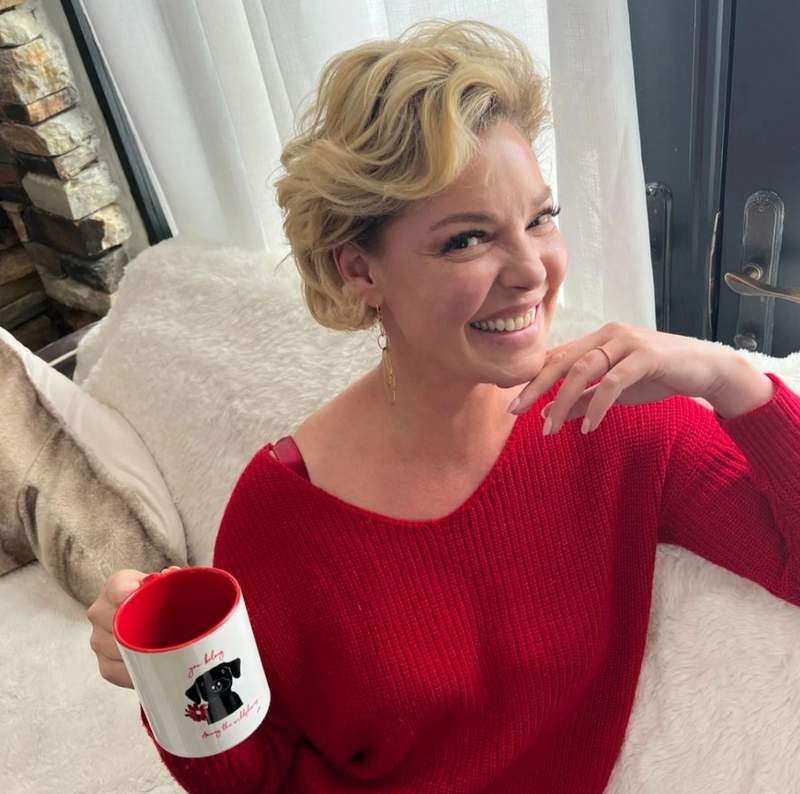 This includes a Namaste Cat and Namaste Dog collections, which are named after her foundation's spay and neutering initiative. The Pit Collection features graphics of Pitbulls. Her Ben Davis Collection is the most personal, as it's named after and features graphics of Ben Davis, who was Heigl's Labrador when she was born until she was 16 years old.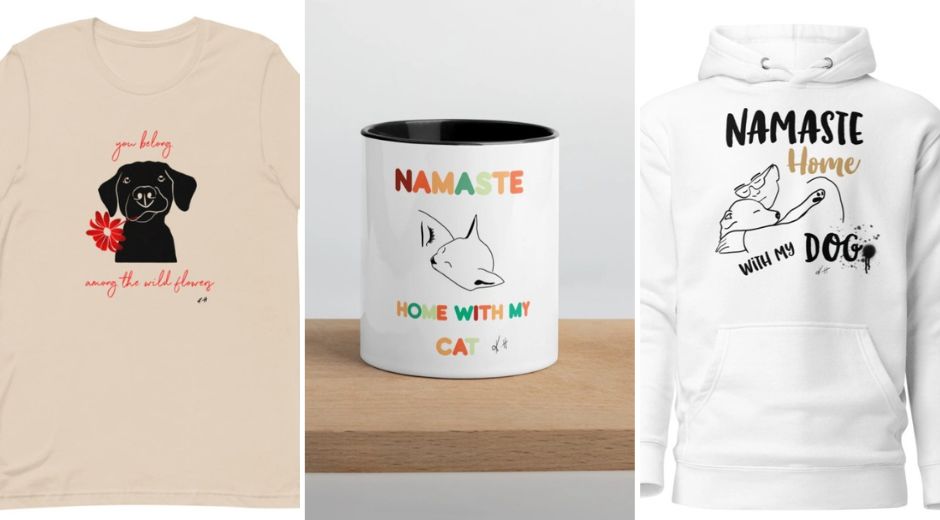 Heigl has pledged 100% of proceeds from the first year will go to her foundation, where all proceeds will go to helping cats and dogs in need. And we're sure after a year, some proceeds will still go to her foundation. For example, her premium pet food brand Badlands Ranch, which she launched in 2022, has pledged to donate $100k per year to her foundation. You can visit Heigl's ArtWear online shop here and make sure to meet her pack of rescue pets in her Celebrity Pet profile.