It's extremely rare that any US President or member of their First Family is forced out of the White House. And when it comes to any President's First Fur Family, it's only happened twice. And both times were during President Biden's stay at the White House…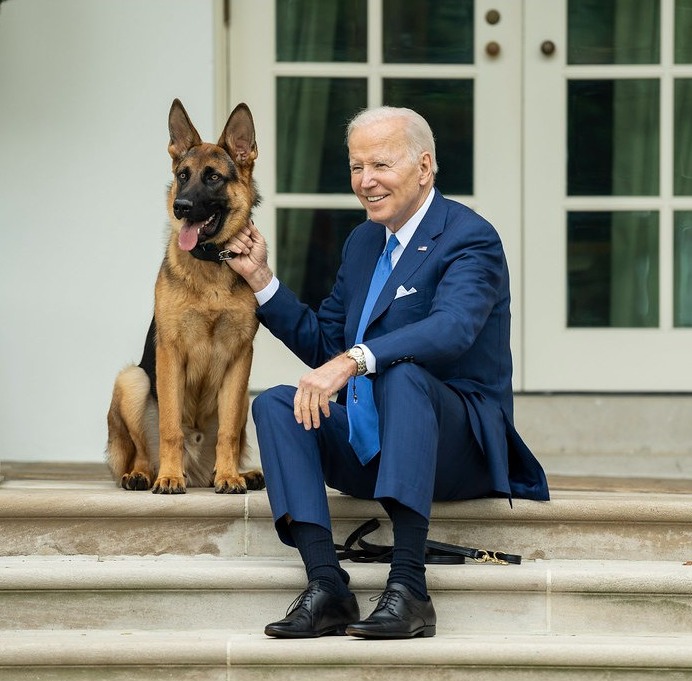 In early October 2023, news broke of Commander, Biden's German Shepherd and now former First Dog, was removed from the White House. This follows a staggering 11 biting incidents, Since Commander joined the First Family back in December 2021. And these are just 11 publicly known incidents, with CNN reporting that their sources say there have been more.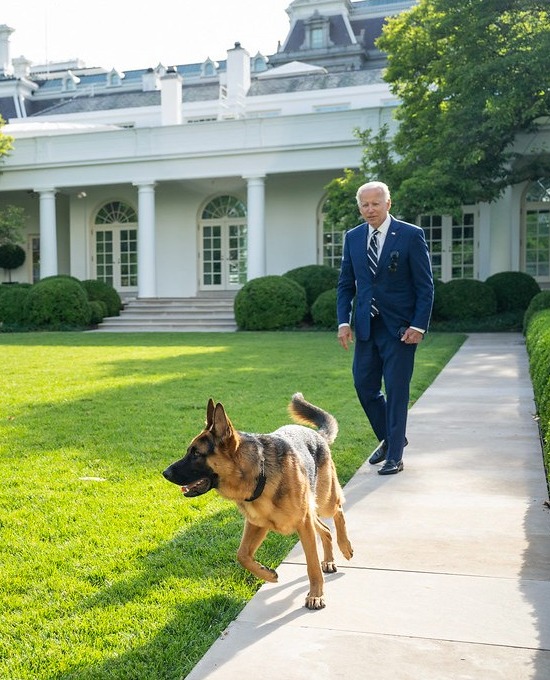 The biting incidents have ranged in how severe they are, from some going untreated to some requiring help from the White House medical team to hospital visits. And despite the incidents racking up and many of them making headlines over the last two years, Commander was still allowed to roam the White House. Apparently, this was not appreciated by the Secret Service, who both had to deal with Commander and were often the bite victims. One reported incident that needed a hospital visit, involved blood spilling on the floor.
This follows Major, Biden's black and white German Shepherd, also getting removed for aggression and biting incidents in December 2021. Major was rehomed with family friends. It's currently unknown if Commander will stay part of the Biden's family or be rehomed – But it's clear his political career is over.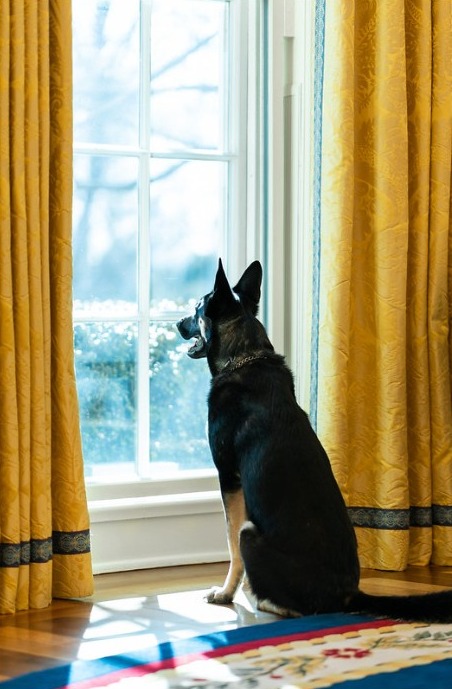 This leaves the White House with only a First Cat, who you can also meet in our Celebrity Pet Profile of Joe Biden.