Britney Spears and Sam Asghari divorced in August, which resulted in Asghari keeping their Doberman Porsha and Spears getting a Maltese puppy named Snow. Snow became Spears' third dog in her happy fur family, and is clearly helping her through a tough time. So for all the love and cuddles, Spears decided to treat Snow to a lil' retail therapy! Starting with a bougie two-piece Gucci bikini, complete with matching skirt! Spears goes on to say she's never bought anything Gucci but wanted to treat her pup to something nice. But it's pretty clear the bikini is a knockoff that's using a Gucci print and is not actually made by Gucci… Just don't mention that to Snow (or Britney).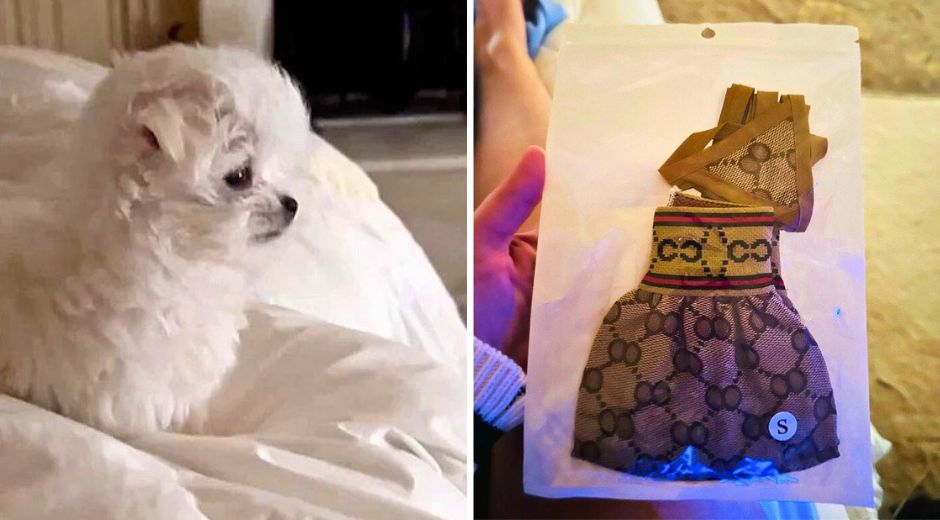 Snow's first Gucci bikini … even has a skirt to go with it too !!! I've never owned anything Gucci in my life … all my friends always had name brand everything !!! Am I weird because there's supposed to be a fascination with it ??? Name brands never appealed to me … but I will get it for my babies

@britneyspears, October 2023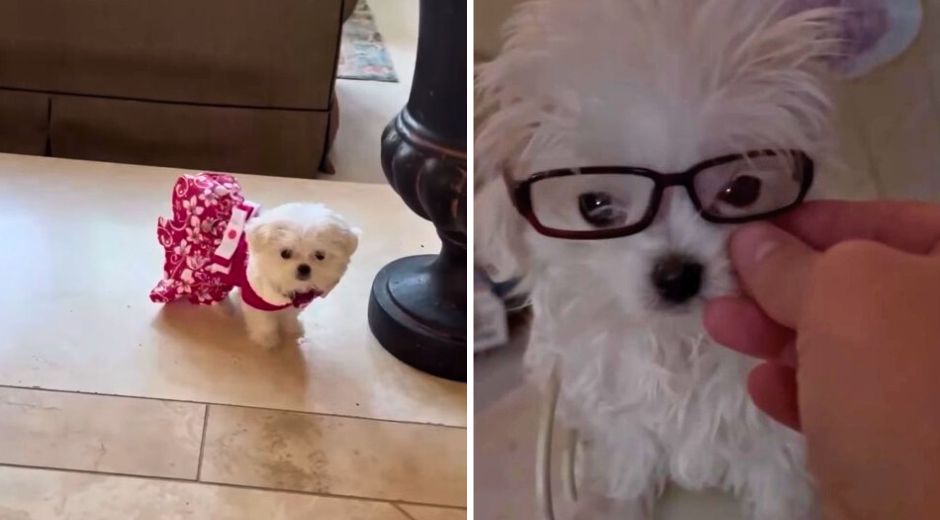 Snow was also treated to a pink hibiscus print dress and tiny glasses to match her mom!
For Snow's full introduction, click here.