Alvin is a mini horse holding the Guinness World Record for The Fastest 5m on hind legs by a horse in 16.70 seconds. He may not look like it, but Alvin is also a bit of a celebrity on social media too, with hundreds of thousands of followers.
Introducing Alvin the mini horse – Guinness World Record holder
What's the key to Alvin's success? A little positive reinforcement! His mom, Paulina, was once a classical dressage trainer, but switched to liberty dressage after adopting Alvin. The use of positive reinforcement has helped them create a stronger bond – apparently, one that breaks world records.
Alvin lives on a farm with other horses, dogs, cats and pet sheep
Paulina teaches her approach to horse training through her website Play Love Learn. Liberty dressage is a newer form of horse training that uses positive reinforcement instead of punishment. This method of training also gives your horse the liberty and freedom to move around at will. 
Paulina and Alvin
Imagine taking Alvin for a walk
The Team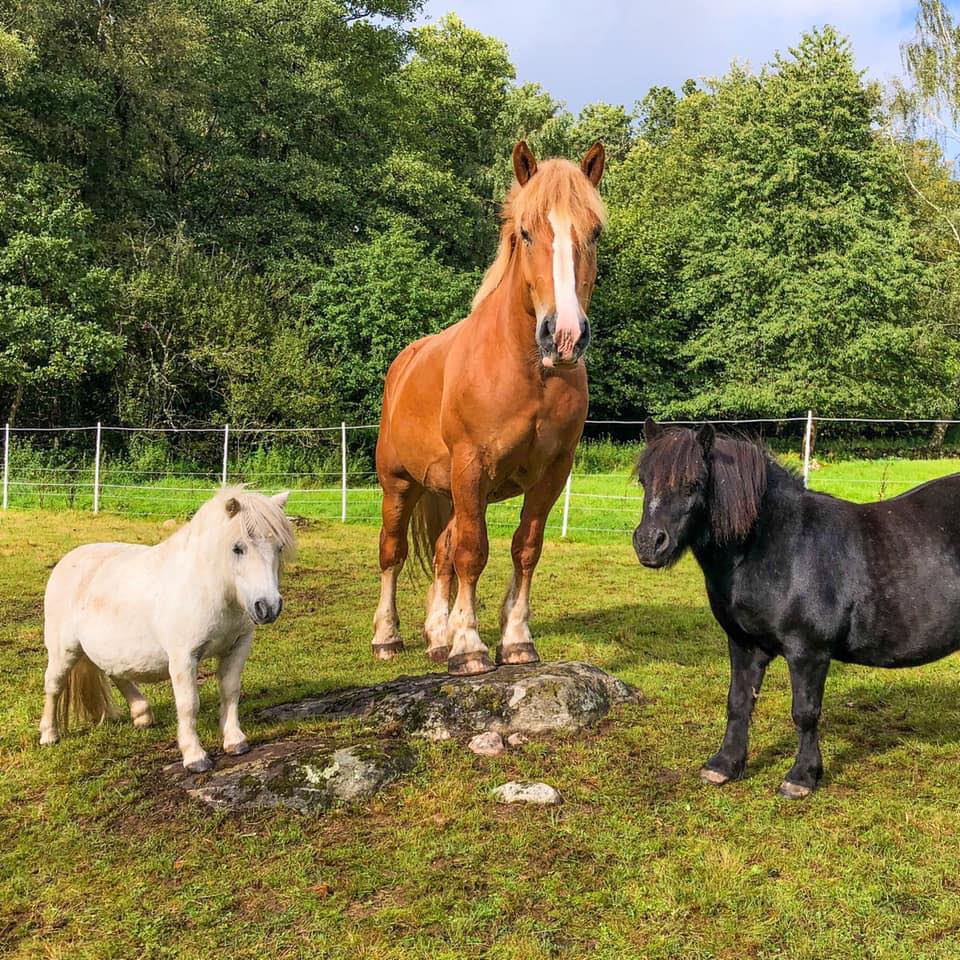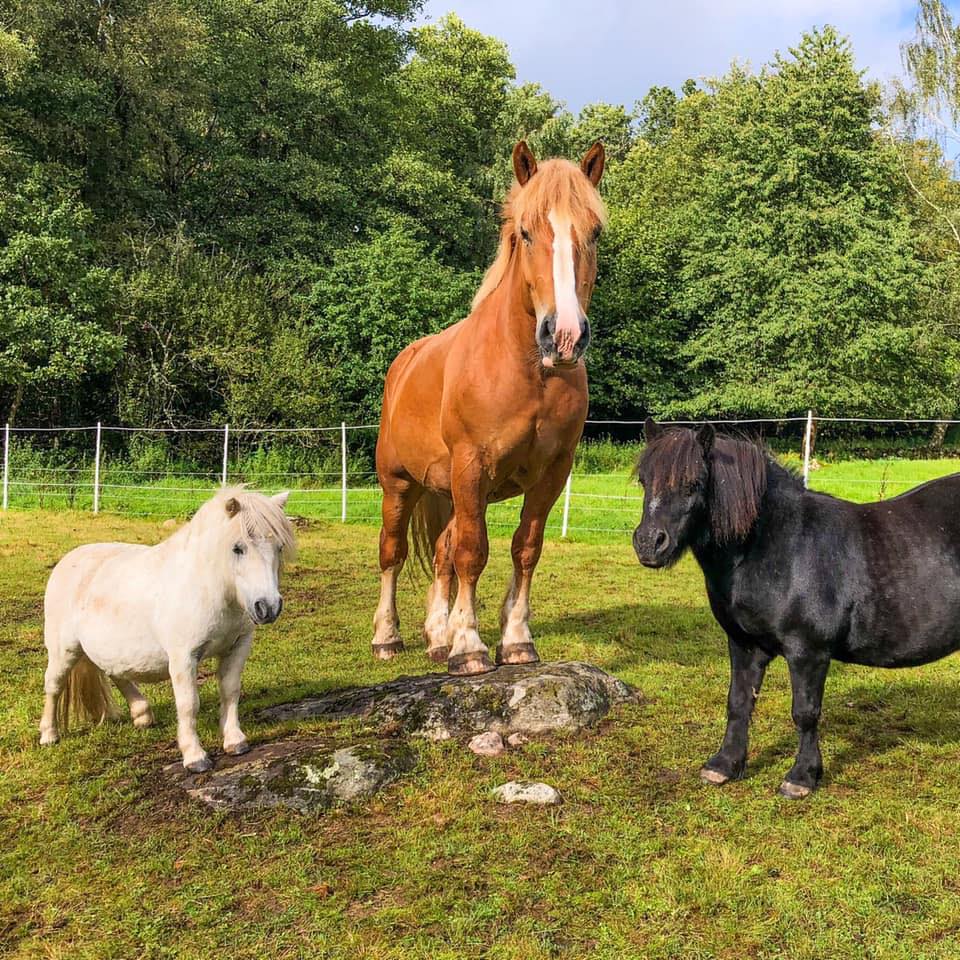 If Alvin can break world records with positive reinforcement, then there's no excuse for us not to try. Let's follow Alvin's lead. See more of Alvin on Instagram, Facebook and TikTok.