Britney Spears gets a new dog named Snow
On August 23, Britney Spears revealed the new love of her life: a Maltese puppy named Snow!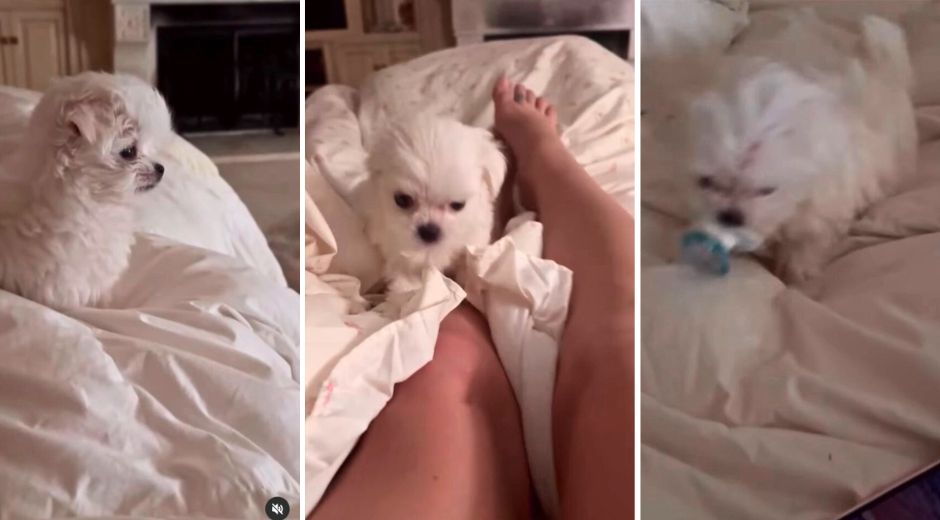 She shared a lengthy Instagram reel of the tiny snowball playing with a blue pacifier, climbing up her legs, and just generally having a blast playing around. This reveal came just one day after settling her divorce with Sam Asghari.
Introducing Snow … the new edition to the family … it's her world and we just live in it!!!

@britneyspears, Instagram, August 2023
Britney Spears lost her dog Porsha to ex-husband Sam Asghari
Just before Snow's first public appearance, Spears lost custody of Porsha, the Doberman that Sam Asghari gifted to her in October 2021. Porsha made headlines in February 2023 when the pup escaped their backyard and bit an elderly man. Spears' security was able to retrieve Porsha, with the man reportedly not suffering any serious injuries.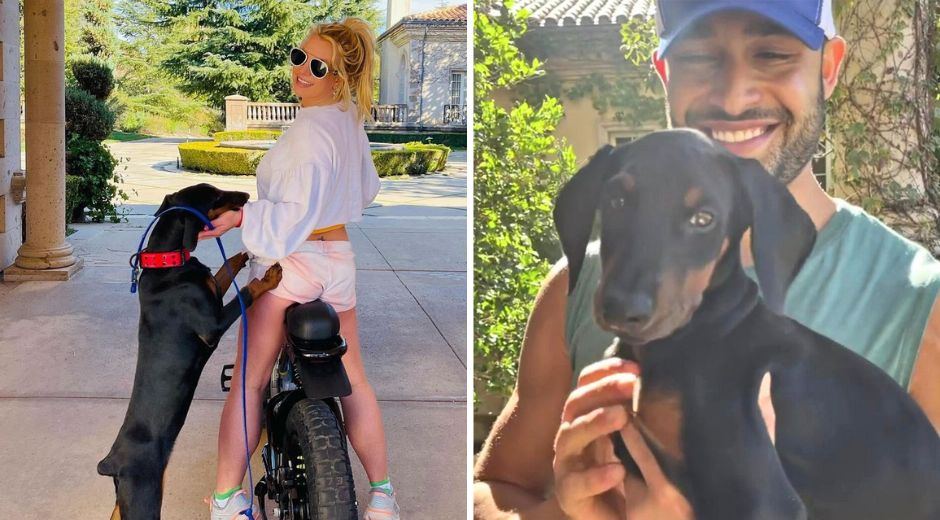 Along with Snow, Spears will keep Sawyer, her Australian Shepherd, and Wendy, her Bengal cat.
For Britney Spears' long (and sometimes controversial) history of pets, visit her Celebrity Pet Profile.