If you love animals and/or Joel McHale, the new FOX series Animal Control is probably for you. It takes inspiration from shows like Brooklyn Nine-Nine and Parks and Recreation but adds a ton of animal-related hijinx.
And if this show looks like fun to you, I bet you'd like to know what pets the cast has.
Joel McHale
Joel McHale has three dogs named Harry, Cowboy, and Bean Bag. Bean Bag is seen here practicing yoga with McHale's wife. He also has a rabbit named Joey Jr., who grew up with Bean Bag and taught him to love eating lettuce and broccoli!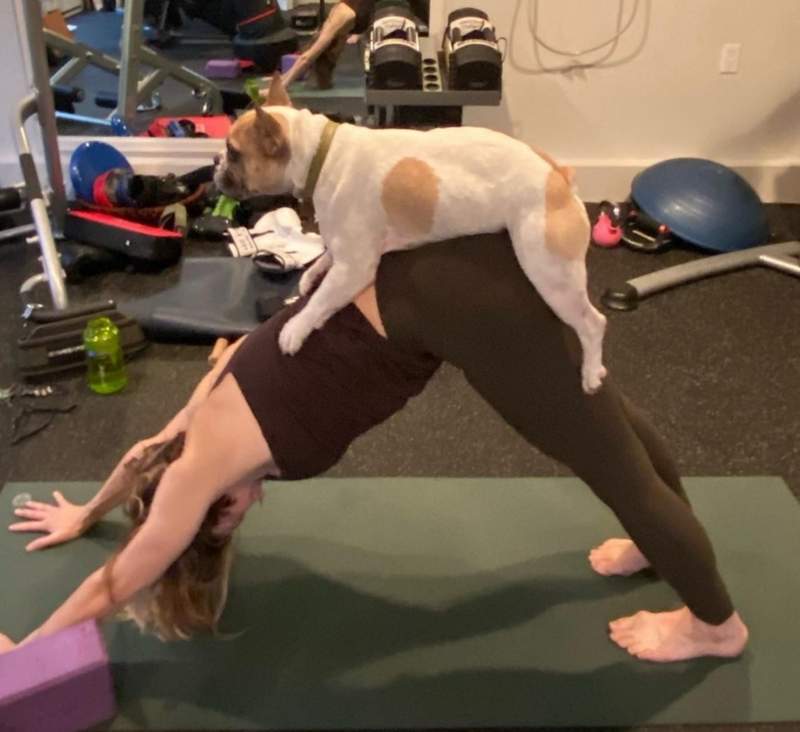 Vella Lovell
Vella Lovell is a proud cat lady who has two rescue cats named Marlo and Tequila. Tequila is seen here, also doing with her human.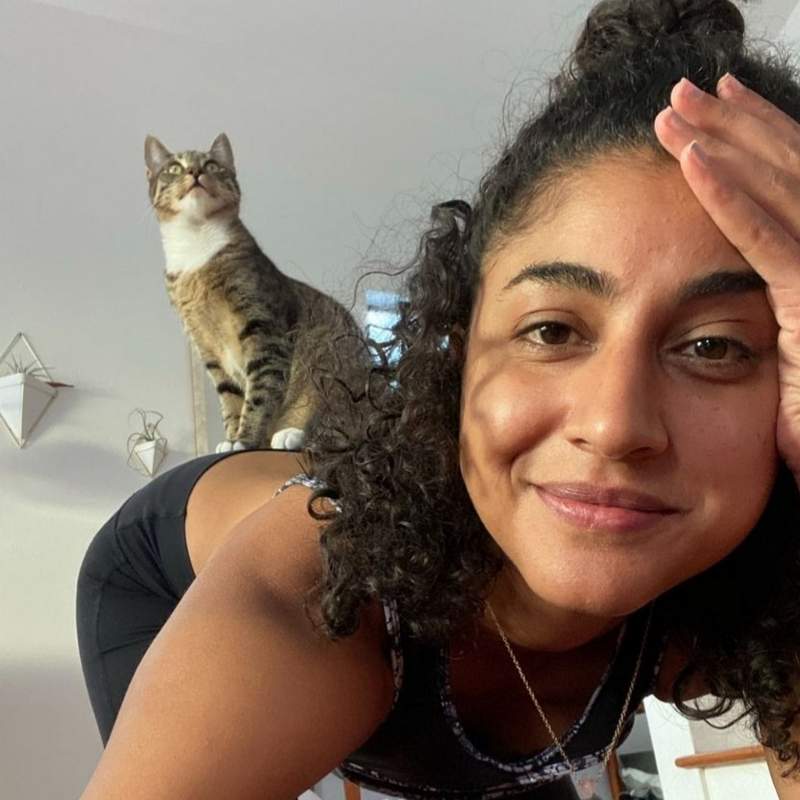 Ravi Patel
Ravi Patel has two cats with his Ragdoll cat shown here.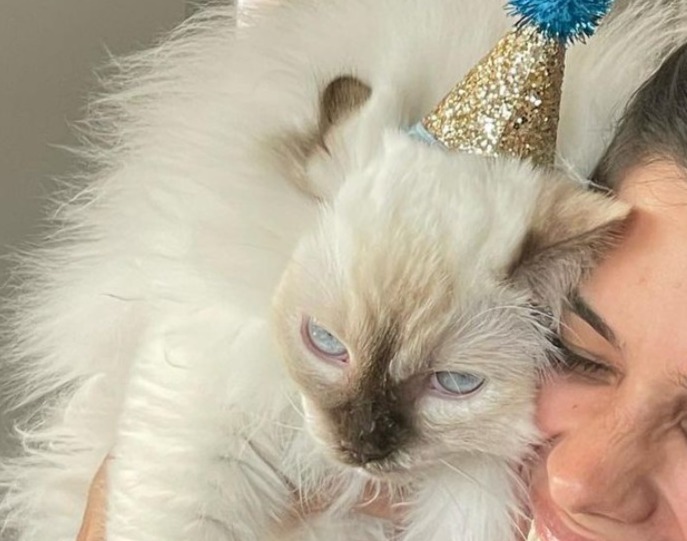 Gerry Dee
Canadian comedy icon Gerry Dee never wanted a dog. But after his family convinced him, he immediately fell in love.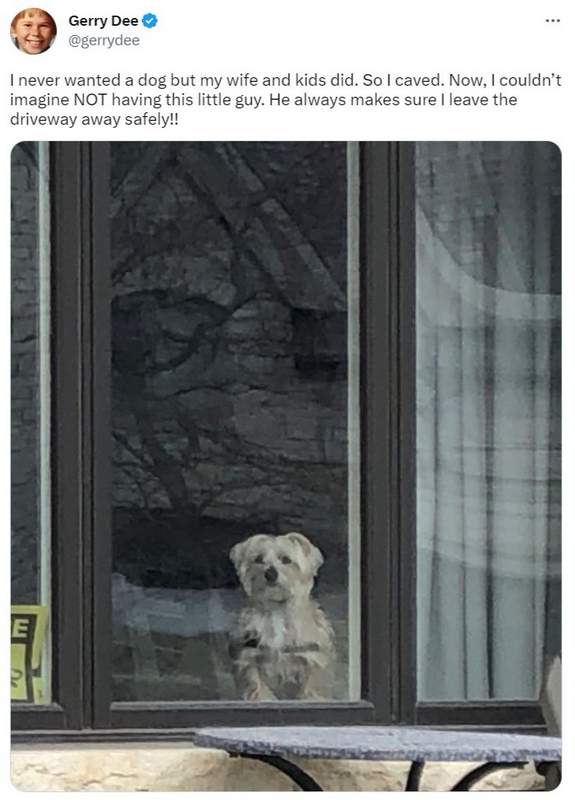 Kelli Ogmundson
Kelli Ogmundson has two pets: Wally the Dog and Bruce the Cat.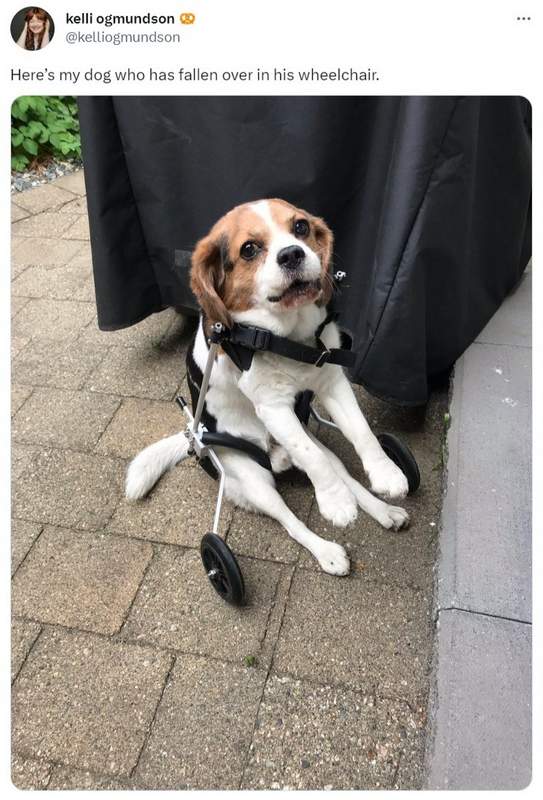 Grace Palmer
Grace Palmer has no pets, but here she is looking excessively excited to be petting a baby cougar who appears on Animal Control.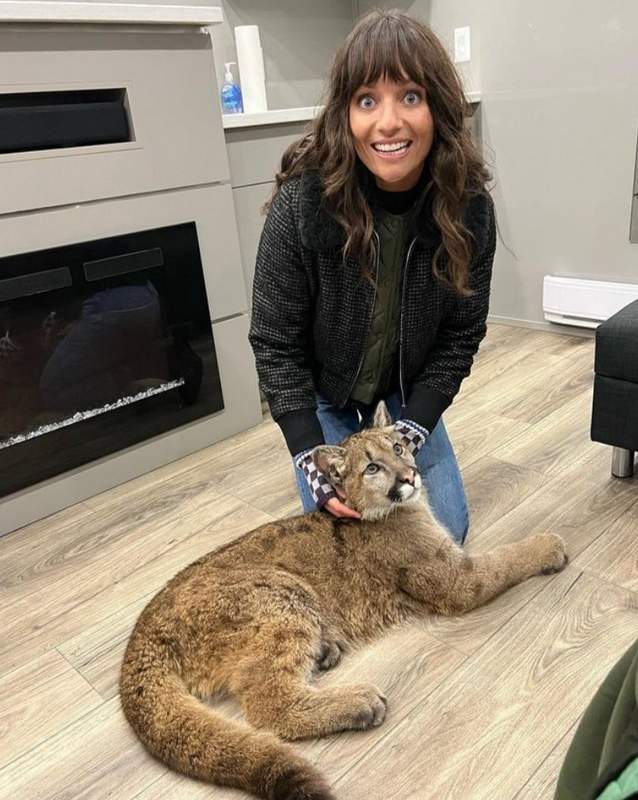 Animal Control also stars Alvina August and Michael Rowland, but they haven't shared if they have any pets. Curious about more pets of trending celebrities? Then check out: Grammy Award Winners 2023 – Meet Their Celebrity Pets.