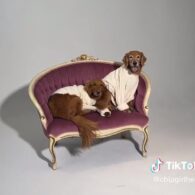 Chip Pups (Valco and Luigi)
Burgundy Waller (Chip Girl) and Mike Cadwell (Chip Guy) have two dogs named alco and Luigi, who they refer to as "Chip Pups". They're famous for their luxury lifestyle and for having their own two-storey doggy mansion.
Burgundy Waller (Chip Girl)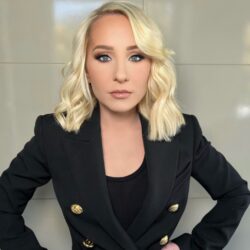 Birthday
June 3, 1991 (32)
Burgundy Waller, known online as Chip Girl with the username @chipgirlhere, is an American social media influencer, content creator, and model. She's known for creating content about her family, lifestyle, and her two dogs Valco and Luigi (also known as the "Chip Pups") and their doggy mansion. She's also known for her marriage to tech entrepreneur and investor Mike Caldwell (Chip Guy), with the couple making headlines for implanting microchips in their hand to access their home instead of keys.