The holidays are a time for indulgence, and we have a solution for all those extra calories. Meet Tesla The Mini Aussie! She'll become the only workout partner you'll ever need. Whether it's a motivating CrossFit partner or someone to help ace that agility course, she's here to cheer you on, and run laps around the gym.
Tesla and Tycho will help you clear that course in record time
Ever since Tesla shared her CrossFit workout in 2020, she's become a social media superstar. She has over 250,000 followers across social media, and has been featured in Good Morning America and People Magazine. Tesla shares her account wit Tycho who seems to be equally able-bodied.
CrossFit with Tesla The Mini Aussie
How to Train a "Frisbee" Dog
Great Workout! Now stretch it out.
Now for that extra serving of dessert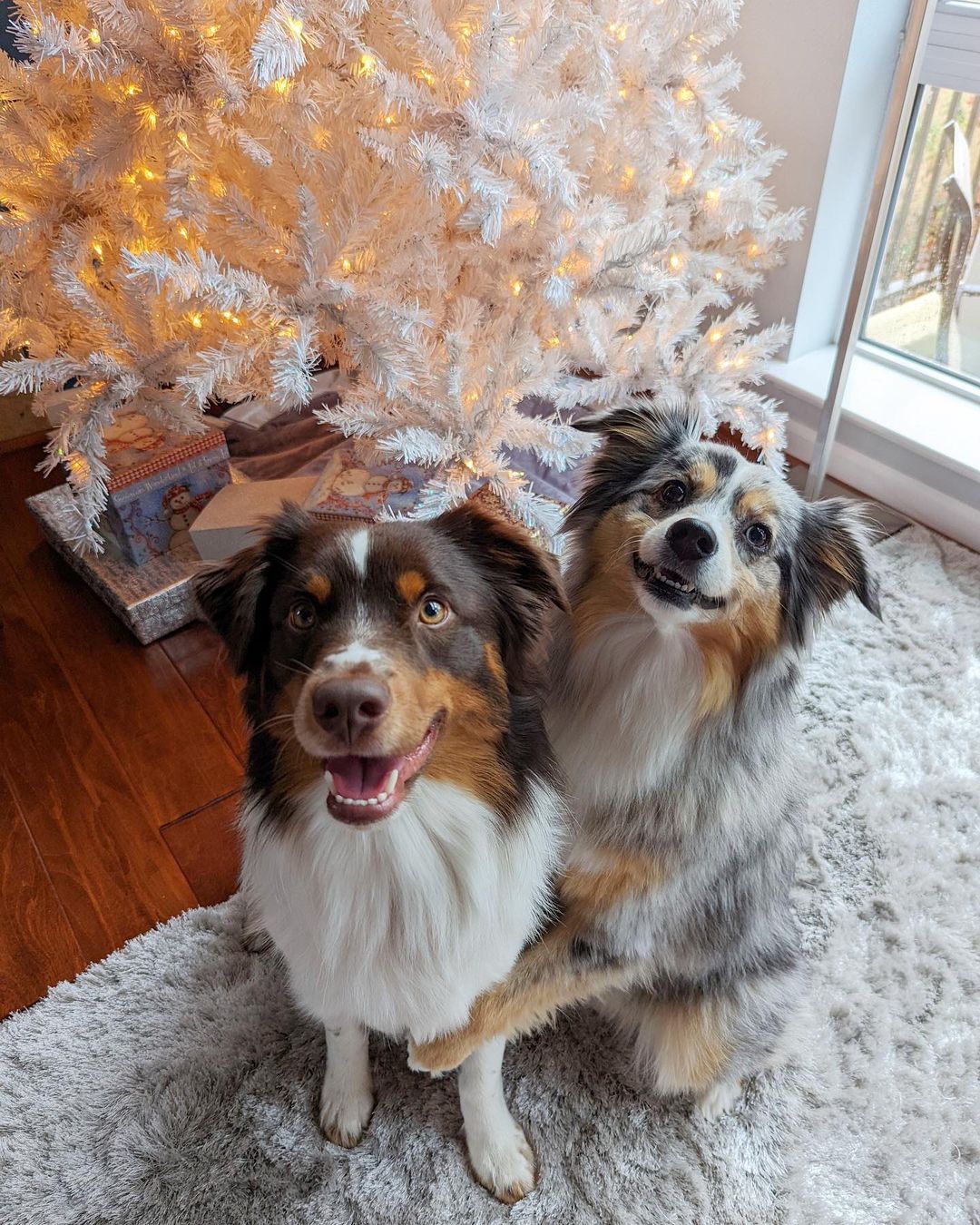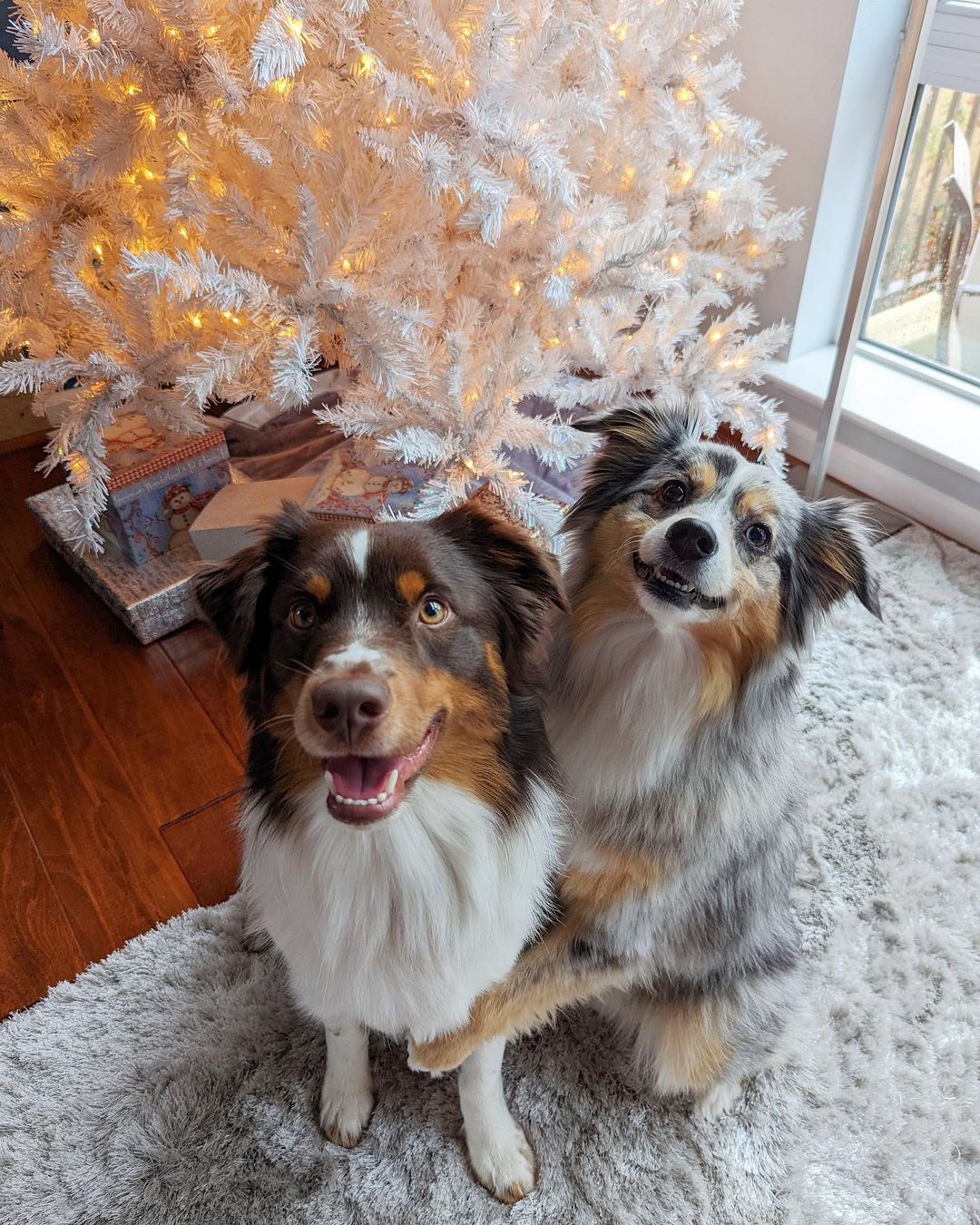 So have that extra serving and dig into that midnight snack. Tesla and Tycho have your back. Follow them on Instagram and TikTok for more fitness motivation!