We now know who took home awards from the 2023 Grammys, but do you know what cute pets these celebs have waiting at home for them? Keep scrolling to find out!
Harry Styles, Harry's House – Album of the Year and Best Pop Vocal Album
Harry Styles sadly doesn't have any pets, but he had a childhood dog named Max and a hamster named "Hamster".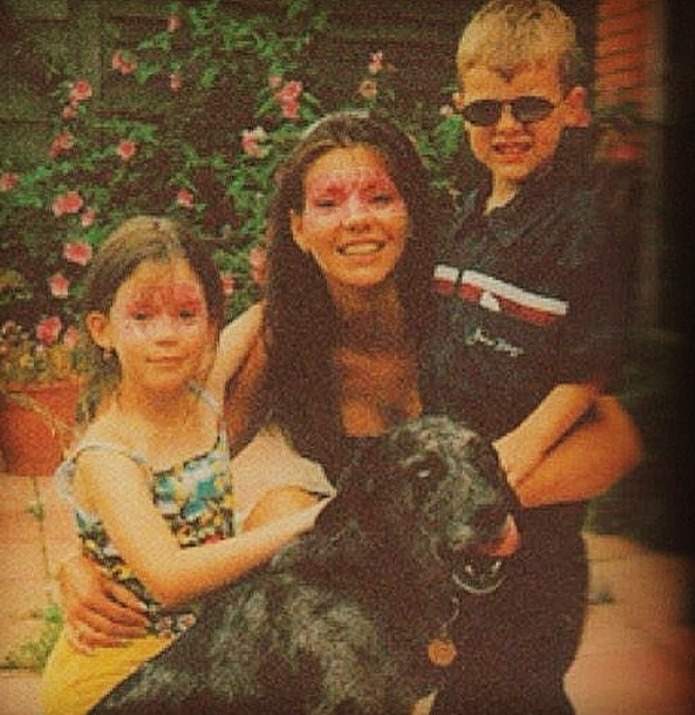 Lizzo, "About Damn Time" – Record of the Year
Lizzo has two tiny dogs named Poke and Tinkerbelle.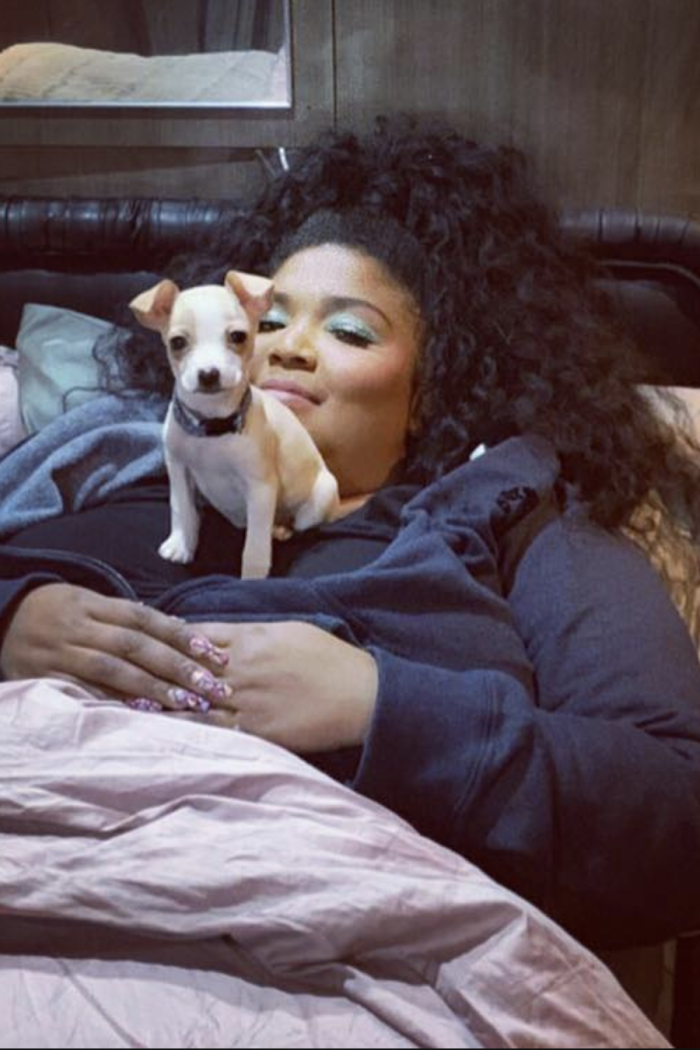 Bonnie Raitt, "Just Like That" – Song of the Year
Bonnie Raitt has no known pets.
Adele, "Easy on Me" – Best Pop Solo Performance
Adele currently has two Goldendoodles named Bob and Freddy.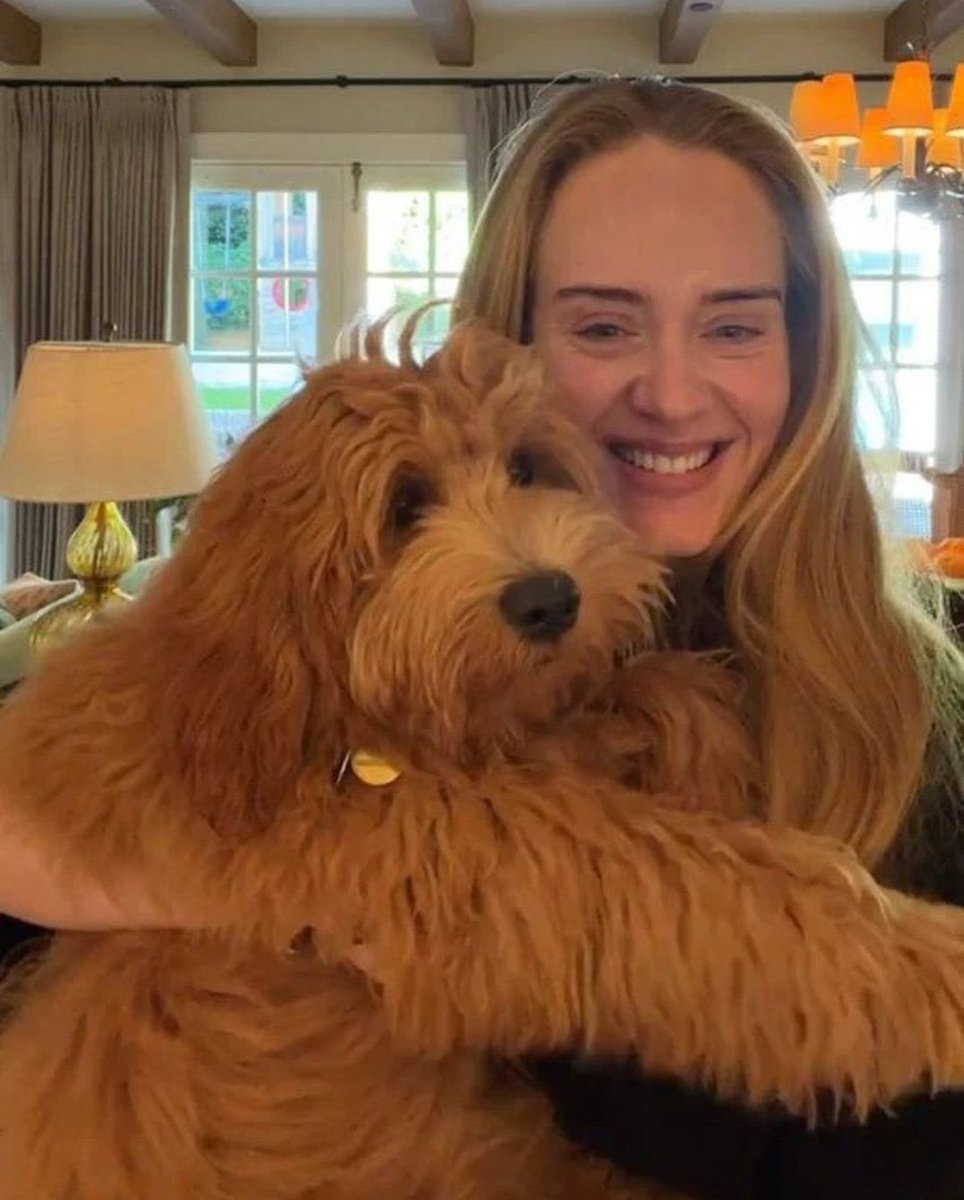 Beyoncé, Renaissance – Best Dance/Electronic Album and "Cuff It" – Best R&B Song
Beyoncé got a Shih Tzu-Maltese puppy for her daughter Blue Ivy in 2016. Back in her Destiny's Child days, she has a Shih Tzu named Munchie that was named "Most Eligible Pet" by Animal Fair.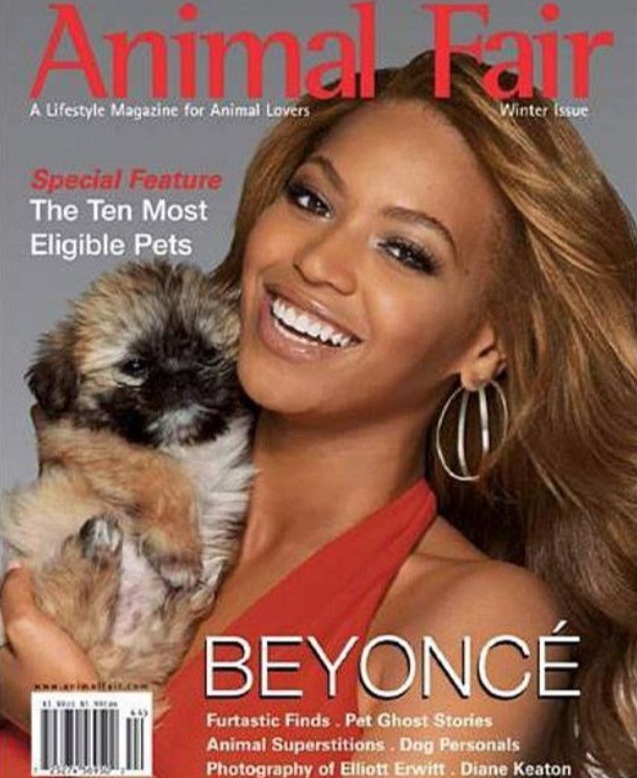 Kendrick Lamar, Mr. Morale & the Big Steppers – Best Rap Album, "The Heart Part 5" – Best Rap Song
Kendrick Lamar has a bulldog he got in 2016.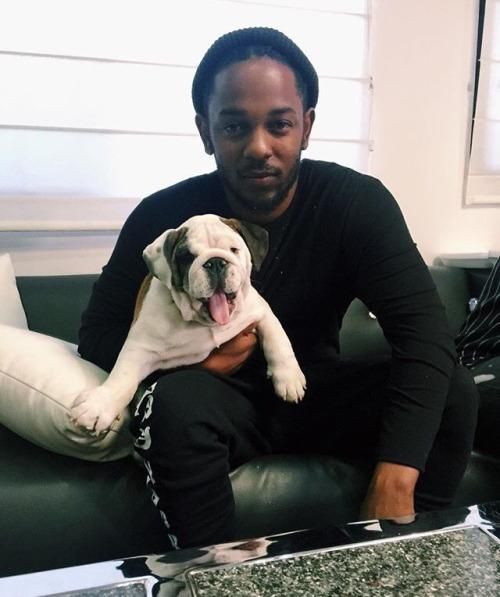 Future, "Wait for U" – Best Melodic Rap Performance
Future has no pets, but he has given them as gifts. This includes giving a puppy in a Louis Vuitton pet carrier to his daughter Londyn. He also gave a bulldog puppy to his ex-girlfriend Lori Harvey in 2020 (pictured here).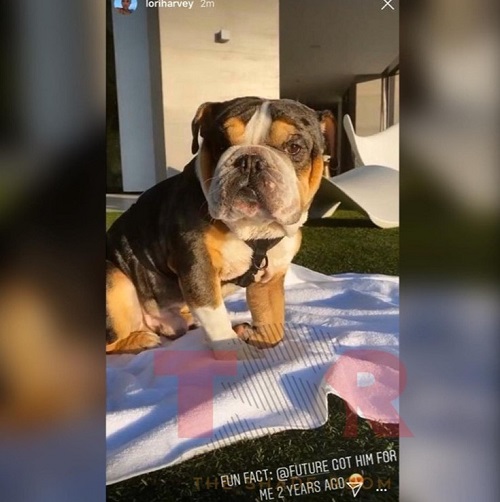 Bad Bunny, Un Verano Sin Ti – Best Musica Urbana Album
Bad Bunny has a beagle mix named Sansa, named after Sophie Turner's character in Game of Thrones.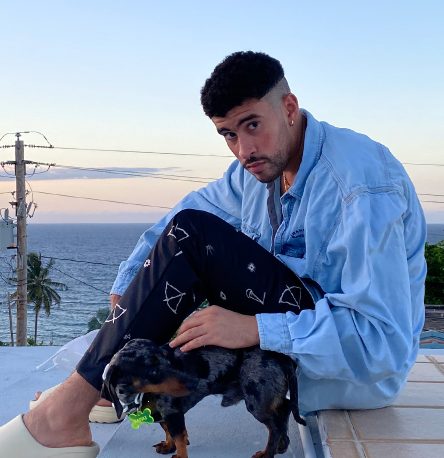 Sam Smith and Kim Petras, "Unholy" – Best Pop Duo/Group Performance
Sam Smith has a cat named Henry.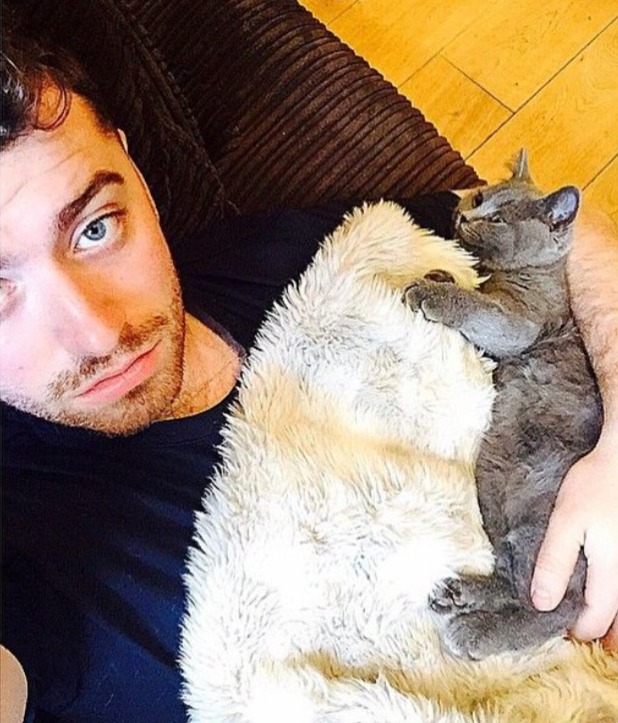 And Kim Petras has a dog named Schnitzel.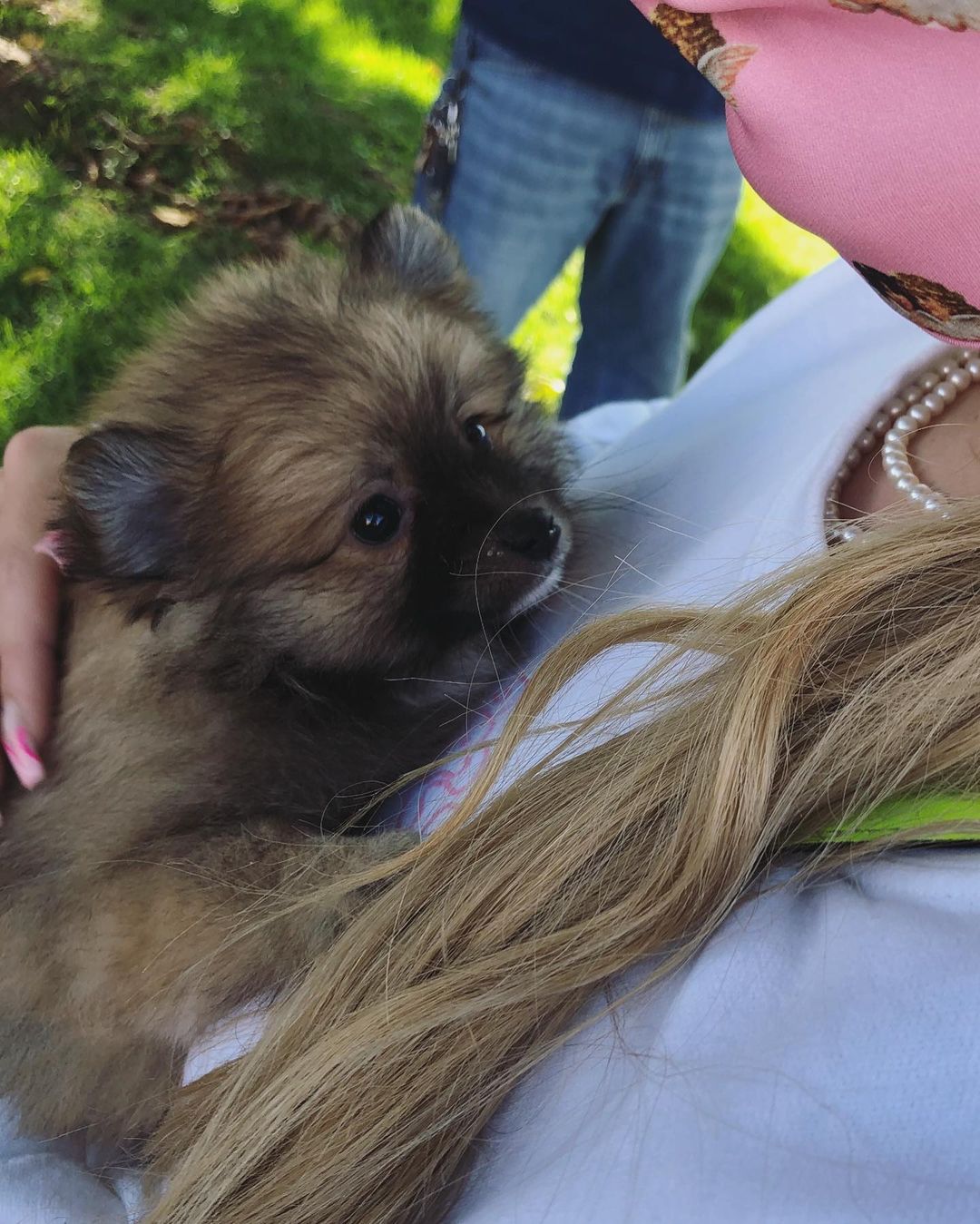 Willie Nelson, A Beautiful Time – Best Country Album
Willie Nelson has a dog named Mr. Mister. He's known for helping rescue dogs and even rescued 70 horses and housed them on his Luck Ranch.
Cody Johnson, "Till you Can't" – Best Country Song
Cody Johnson has an Australian Cattle Dog named Belle.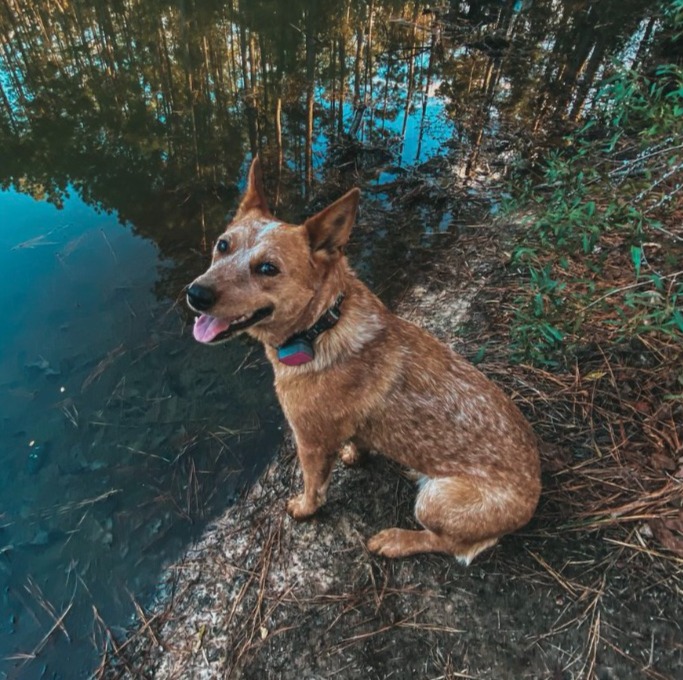 Ozzy Osbourne, Patient Number 9 – Best Rock Album
Ozzie Osbourne officially has one dog, a pomeranian named Rocky. But he shares 11 more dogs and three cats with his wife Sharon. Most of their dogs are rescues and they also opened a dog care center on their country estate.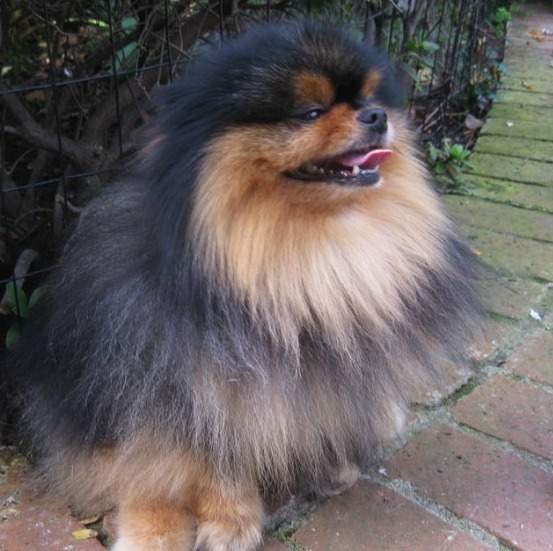 Brandi Carlile, "Broken Horses" – Best Rock Song
Brandi Carlile has two big Rhodesian Ridgebacks named Chase and Dexter. She also has a cat and farm animals on her ranch that includes a horse, a goat, and chickens.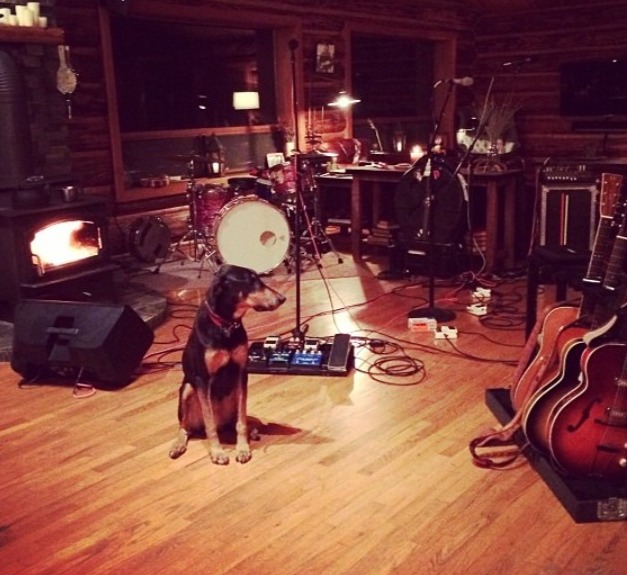 Robert Glasper, Black Radio III – Best R&B Album
Robert Glasper hasn't shared publicly if he has any pets.
Steve Lacy, Gemini Rights – Best Progressive R&B Album
Steve Lacy has a blue-eyed pitbull named Eva Thomasina.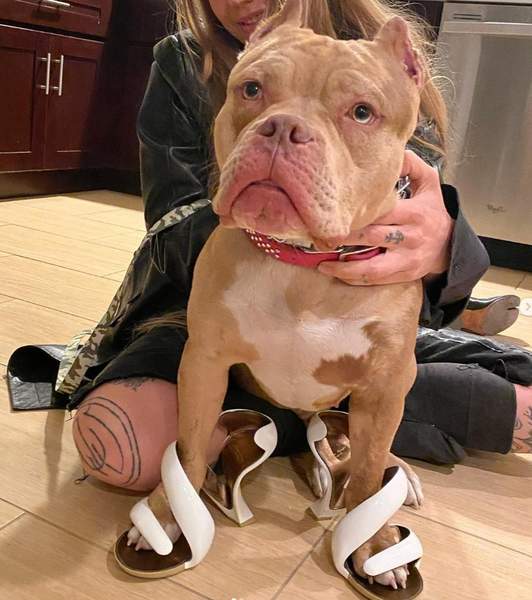 Dave Chappelle, The Closer – Best Comedy Album
Dave Chappelle has a Chihuahua-Dachshund mix named Baba.
Taylor Swift, "All Too Well" – Best Music Video
Taylor Swift is most famous for being a cat lady with her kitties named Meredith Grey, Olivia Benson, Indy, and Benjamin Button. But she also has two mini-Dobermans named Bug and Baby.
Tobias Jesso Jr. – Songwriter of the Year
Tobias Jesso Jr. keeps his personal life private and hasn't shared if he has any pets.
Samara Joy, Linger Awhile – Best Jazz Vocal Album and Best New Artist
Best new artist Samara Joy has no pets, but let's hope she finds time for one with her new fame!
Related:
Oscars 2023: Meet the Nominees' Celebrity pets!