With the 20223 Academy Awards around the corner, we'll soon find out which actors and actresses had the best performances over the last year. But here at CelebrityPets.net, you'll find out which of those actors and actresses have the best pets! Just kidding, all pets deserve an award for being the best. So let's just take a look (in no particular order) at the pets of each nominee.
Pets of the Best Actress Nominees
Ana de Armas – Blonde
Ana de Armas and her Havanese pup named Salsa both share Cuban heritage. She also has a Maltese named Elvis.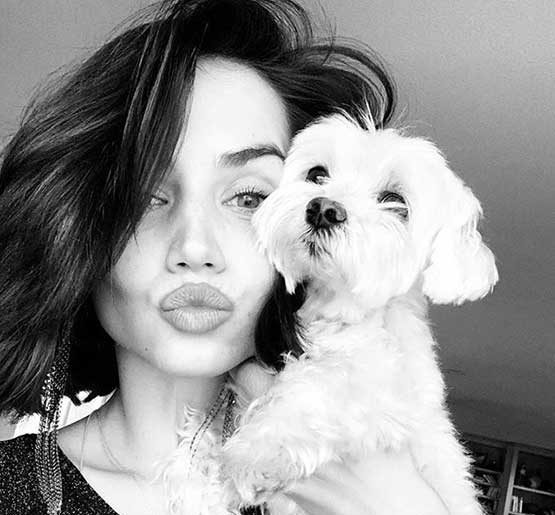 Andrea Riseborough – To Leslie
Andrea Riseborough just got her first Oscar nom, but still has to get her first pet. Well, she could have a pet, but she has yet to share any pets publicly…
Michelle Williams – The Fabelmans
Michelle Williams has a cat, fish, and dog at home for her animal-loving daughter Matilda. Lucky, her Spaniel mix, was lucky to be featured alongside her human in Vanity Fair.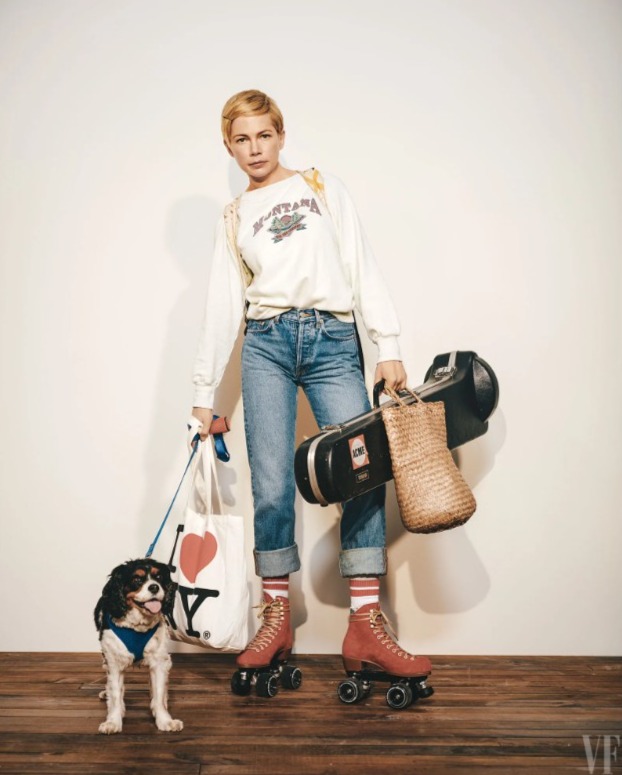 Michelle Yeoh – Everything Everywhere All at Once
The second Michelle up for an Oscar has a cute Maltipoo at home.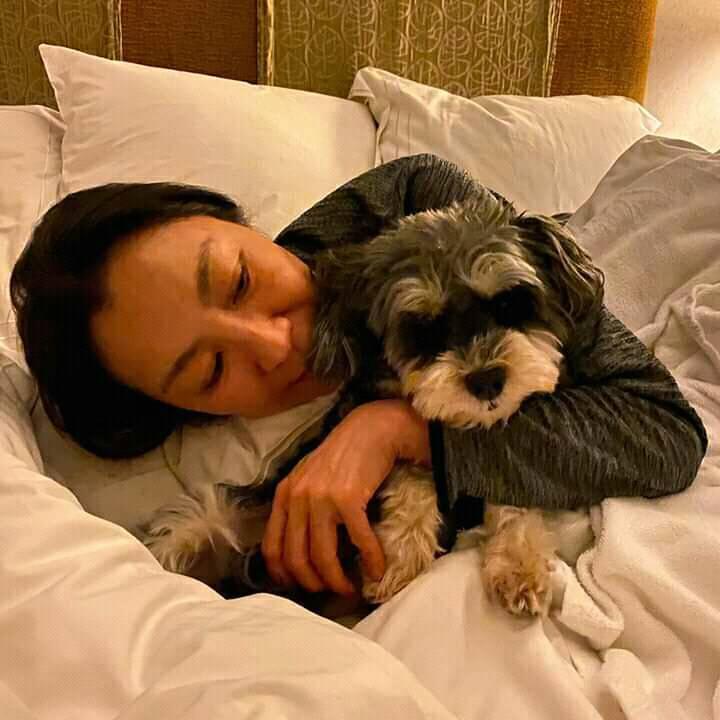 Cate Blanchett – Tár
Did you know that if she wins, this will be Cate Blanchett's third Academy Award? And did you know she has three dogs? And a Tonkinese cat? And that she also got two pet pigs in a failed attempt to persuade her kids to become vegetarian? Blanchett keeps her life private and hasn't shared any pet photos, so here's a photo of her and Lucifer from the 2015 live-action Cinderella remake.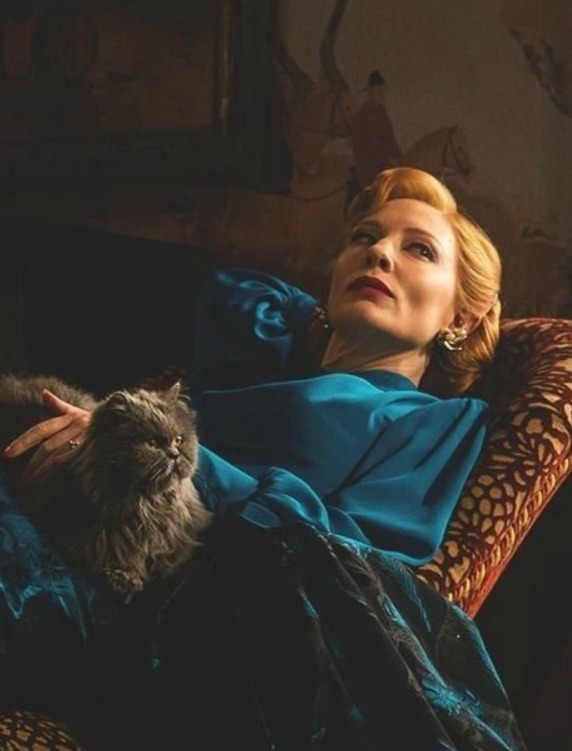 Pets of the Best Actor Nominees
Austin Butler – Elvis
Elvis impersonator Austin Butler doesn't currently have a pet, but he did share a rescued Toy Poodle mix named Darla with Vanessa Hudgens, with Hudgens keeping the pooch after they broke up.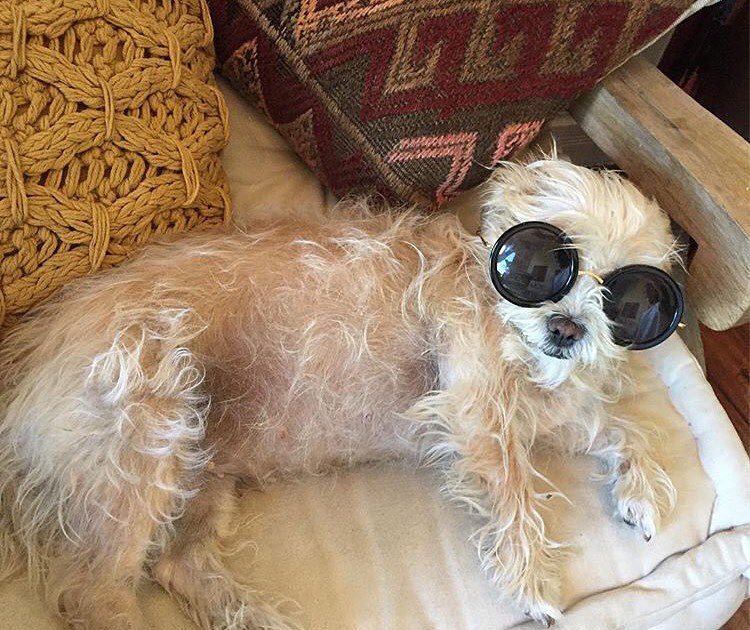 Colin Farrell – The Banshees of Inisherin
Colin Farrell adopted a dog named Luna in 2016. But for this article, we feel we have to give a shoutout to his four-legged costar from The Banshees of Inisherin, Jenny.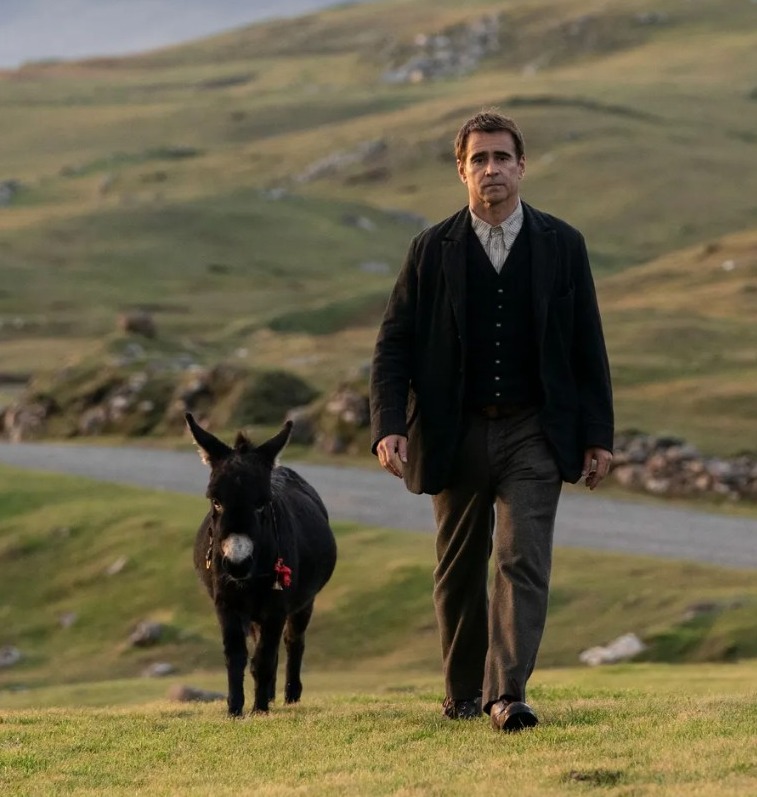 Brendan Fraser – The Whale
Brendan Fraser got along so well with Pecas on the set of Texas Rising in 2018, they decided to partner up after! Note: Pecas is a horse.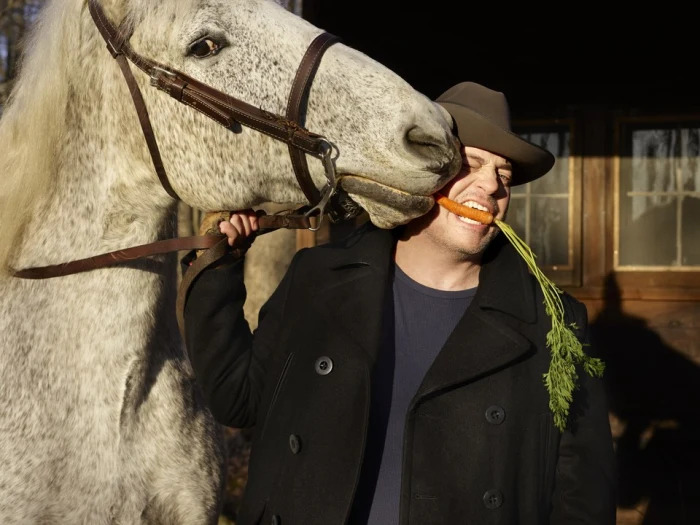 Paul Mescal – Aftersun
Paul Mescal shares a tiny black pug that his girlfriend and musician Phoebe Bridgers adopted in January 2021.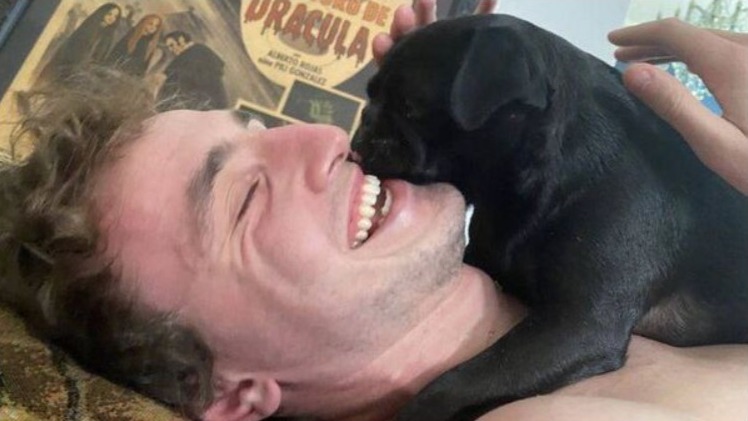 Bill Nighy – Living
Bill Nighy, who you probably won't recognize for playing the tentacle-bearded Davy Jones in Pirates of the Caribbean, has a lil' white dog seen with him on vacation in Ireland.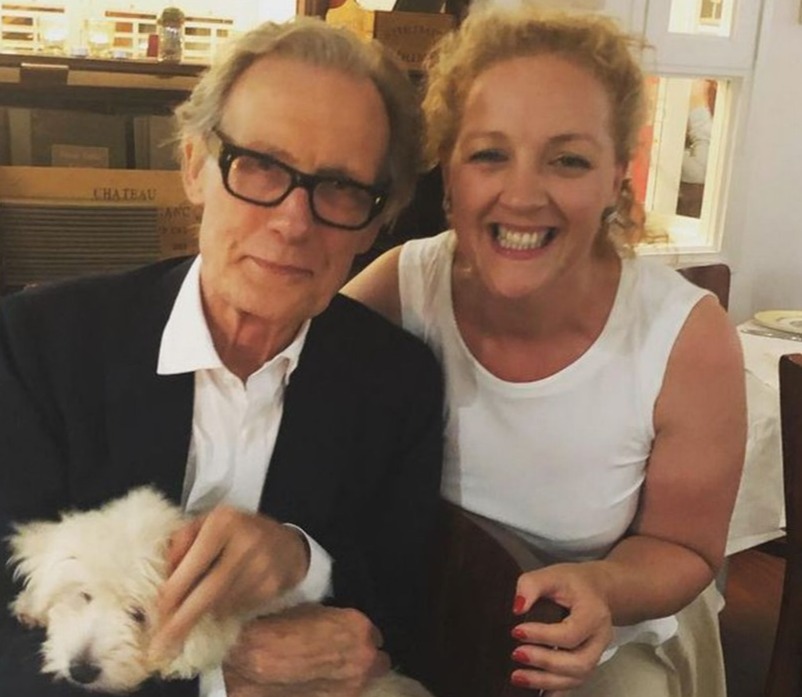 Pets of the Best Supporting Actress Nominees
Kerry Condon – The Banshees of Inisherin
Kerry Condon is a proud horse girl that has her own ranch for rescued horses in Los Angeles.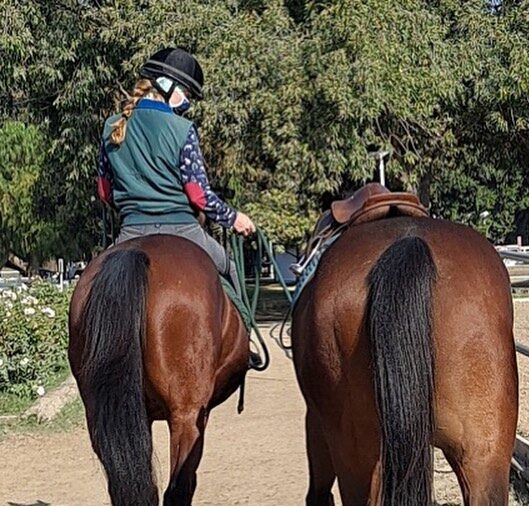 Angela Bassett – Black Panther: Wakanda Forever
Angela Bassett has no pets, but she definitely has a bunch of Basset Hounds named after her.
Hong Chau – The Whale
Hong Chau had a 15-year-old Rottweiler-Australian Shepherd mix named Kobe.
Jamie Lee Curtis – Everything Everywhere All at Once
Original scream queen Jamie Lee Curtis adopted a rescue named Runi in March 2017.
Stephanie Hsu – Everything Everywhere All at Once
Stephanie Hsu has no pets, but she definitely likes posting photos of cats and dogs she meets on her Instagram. Or possibly also photos of bears, judging by the example below.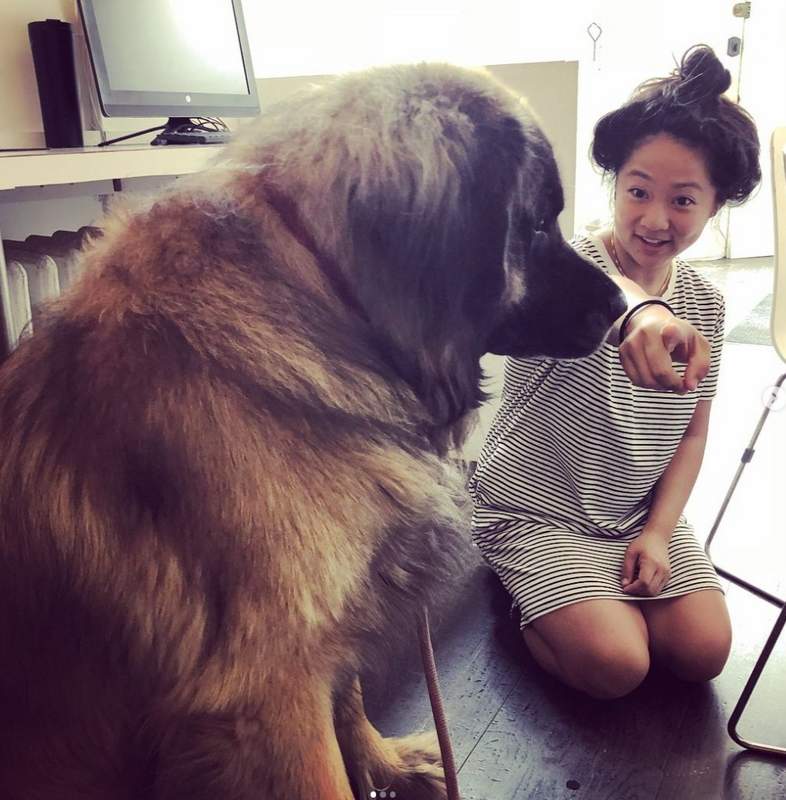 Pets of the Best Supporting Actor Nominees
Brendan Gleeson – The Banshees of Inisherin
Brendan Gleeson doesn't have a pet IRL, but he had a great time on set with Morse, his Border Collie costar from The Banshees of Inisherin.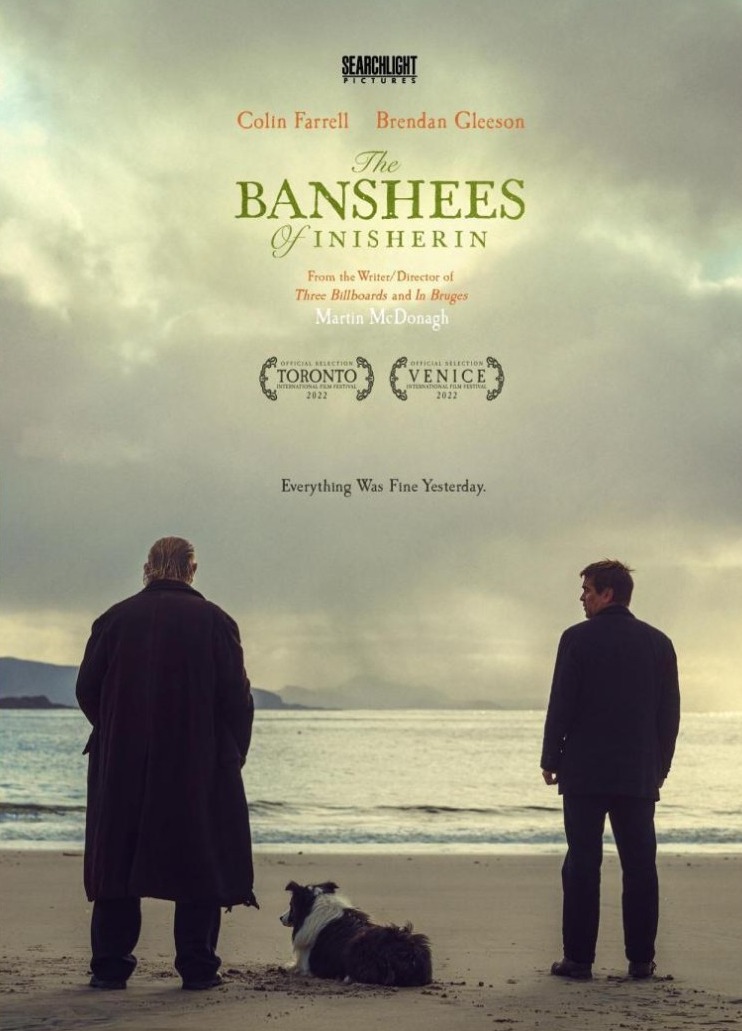 Brian Tyree Henry – Causeway
Brian Tyree Henry doesn't have any pets. But he became good friends with a canine costar named Olivia, despite having a scene where he strangled the poor pooch in the 2018 film Windows.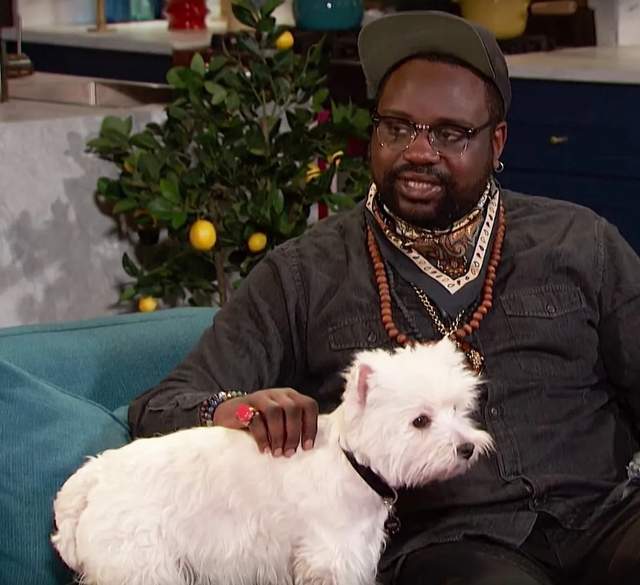 Judd Hirsch – The Fabelmans
Judd Hirsch became the older person to receive an Oscars nomination. He hasn't publicly mentioned if he has any pets currently. He did have two dogs named Lucius and Ahsley in the 1990s. He also had a Mountain Lion named after him, thanks to a big donation he made to the Ralston Purina big Cat Survival Fund. And here's a photo of him with a cute dog from the classic sitcom Taxi.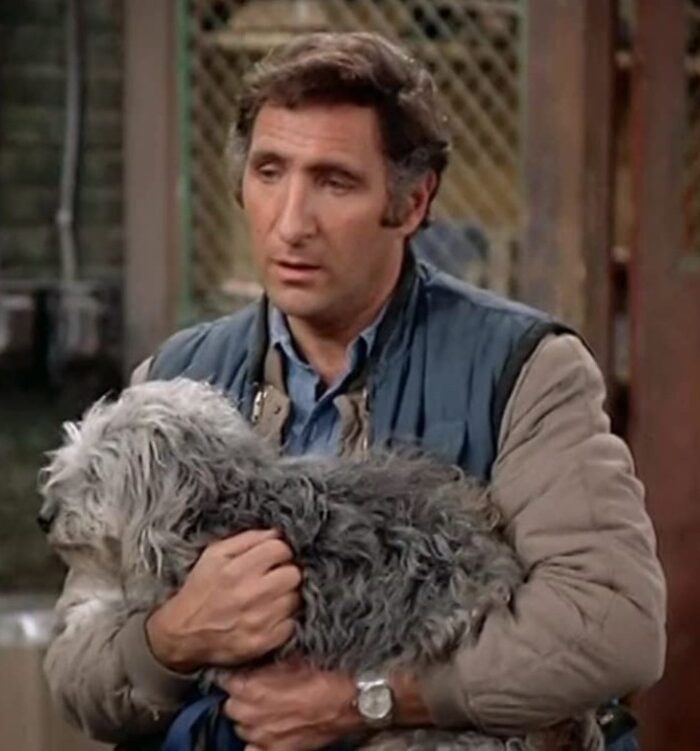 Ke Huy Quan – Everything Everywhere All at Once
Short Round sadly doesn't have any pets, but here's a cute photo of him riding an elephant in Indiana Jones: Temple of Doom.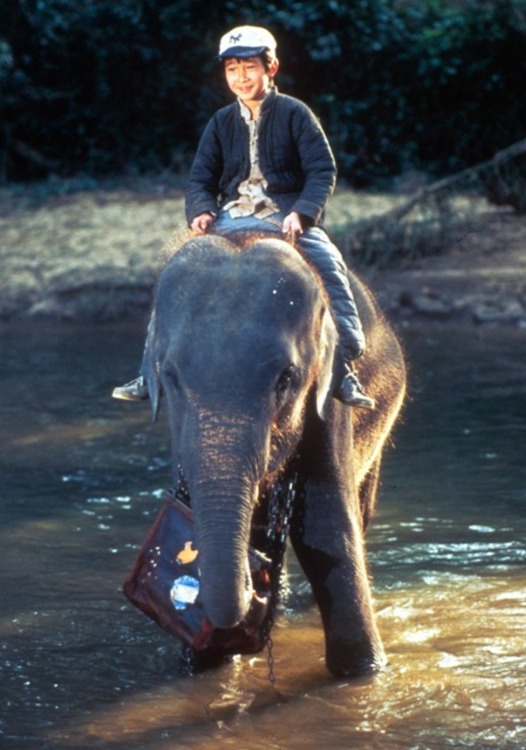 Barry Keoghan – The Banshees of Inisherin
Barry Keoghan has a handsome Czech Shepherd named Koda.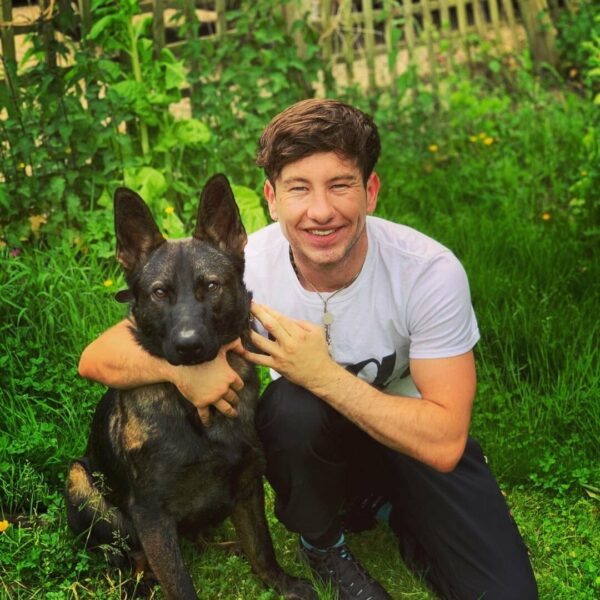 Related:
Meet the Pets of the Highest-Paid Celebrities of 2022
The Celebrity Pets of the 2023 Golden Globes