We're all aware of the mental, emotional, and even physical healing powers of pets. Having a loving dog, or cat (or whatever critter you're into) by your side, can improve your mood and help with anxiety and depression. And our pets also benefit from a loving relationship.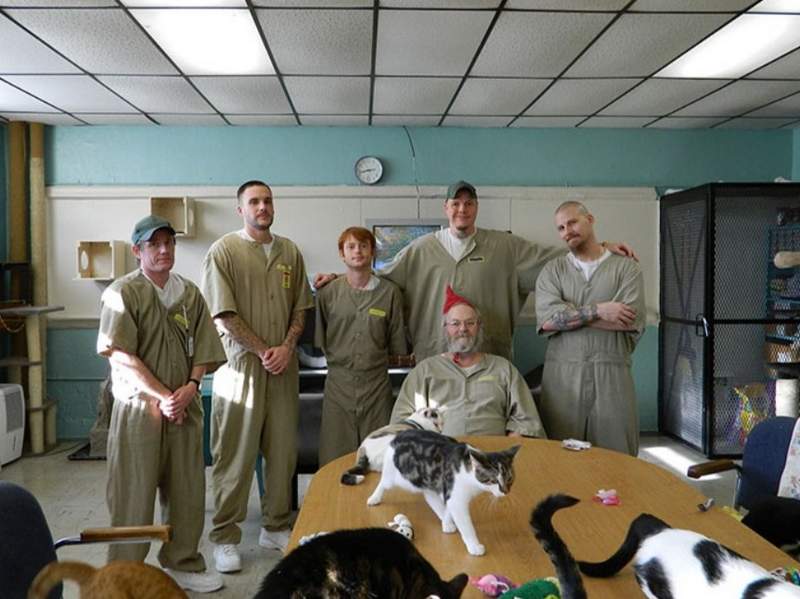 For shelter cats looking for a furever home or even just a temporary foster will turn their lives around. For humans in prison, being able to improve their mental health and shift towards positive life experiences can also turn their lives around.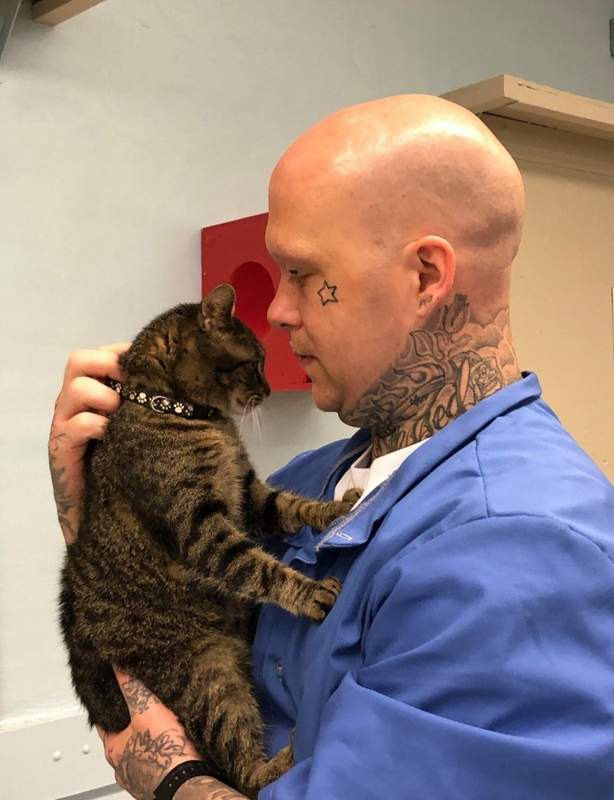 This has led to the combination of shelter kitties and prison inmates. While it sounds bizarre, it's actually been successful in multiple prisons across the United States over the last 20 years. For both the feline and human lives involved.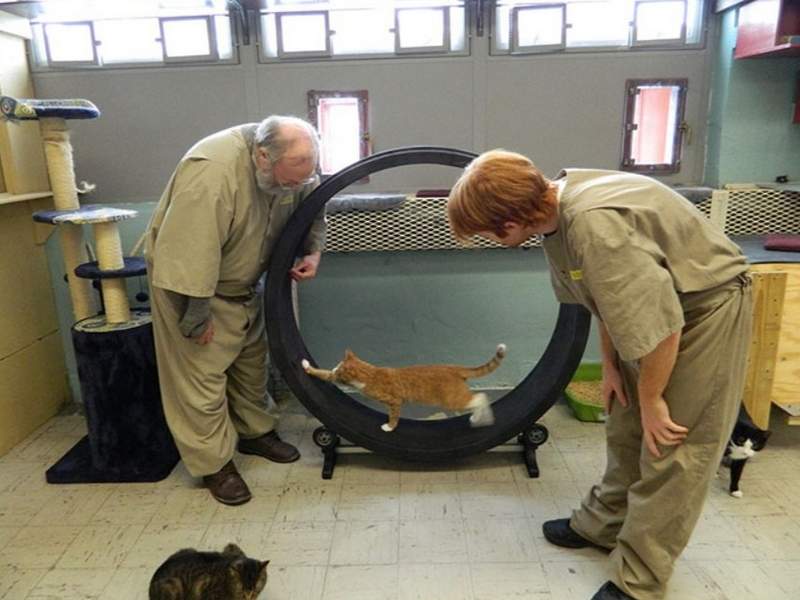 One such prison is the Pendleton Correctional Facility in Indiana, which works with the Purrfect Pals Cat Sanctuary and Adoption Center. They started their prison foster program way back in 2006, which has seen almost a thousand shelter cats and kittens graduate and find their forever homes!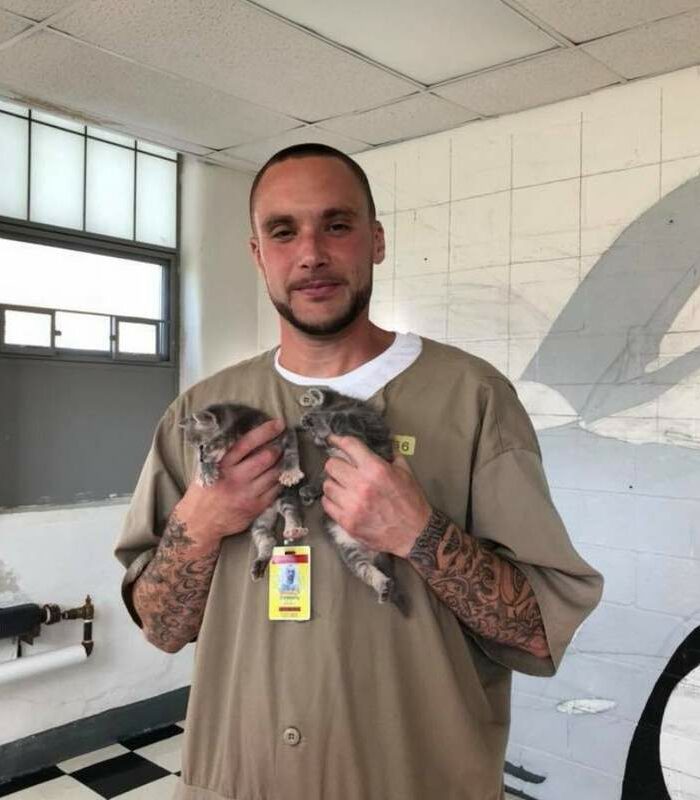 The cats taking part in this program need extra attention, as they're usually semi-feral, extremely shy, and often come from abusive situations. Through the program, the cats are introduced to mentally challenged inmates, who have all enthusiastically welcomed them.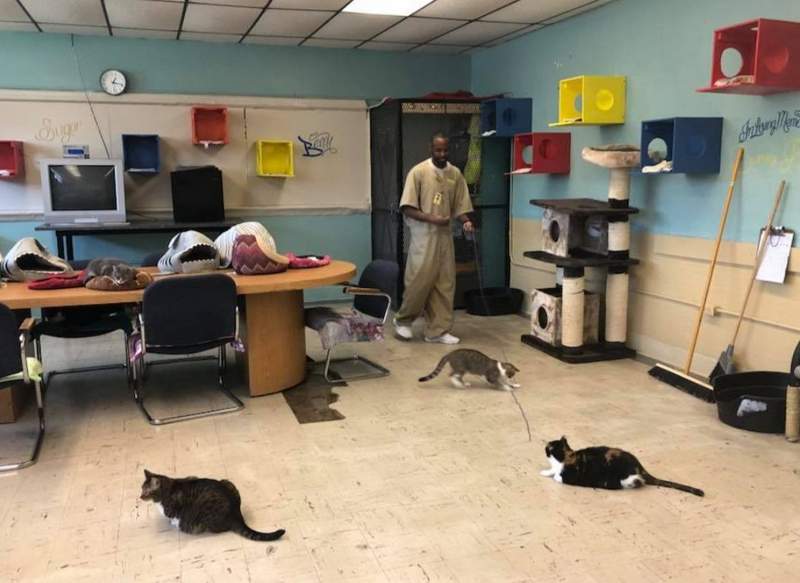 For the inmates to take part, they're screened and interviewed to ensure they're a good fit. And the inmates have benefited greatly as well. They've seen improvements to their self-esteem, behavior, and responsibility, along with increased motivation to enroll in school and get jobs. The program also generally improves the atmosphere in the prison community.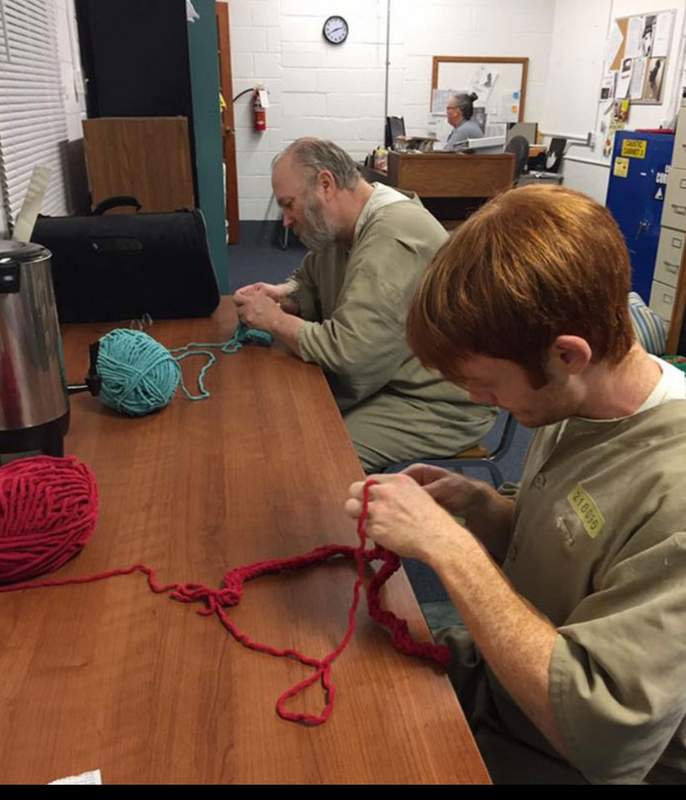 As part of their caretaking routines, the inmates even knit clothing, bedding, and toys for their feline friends!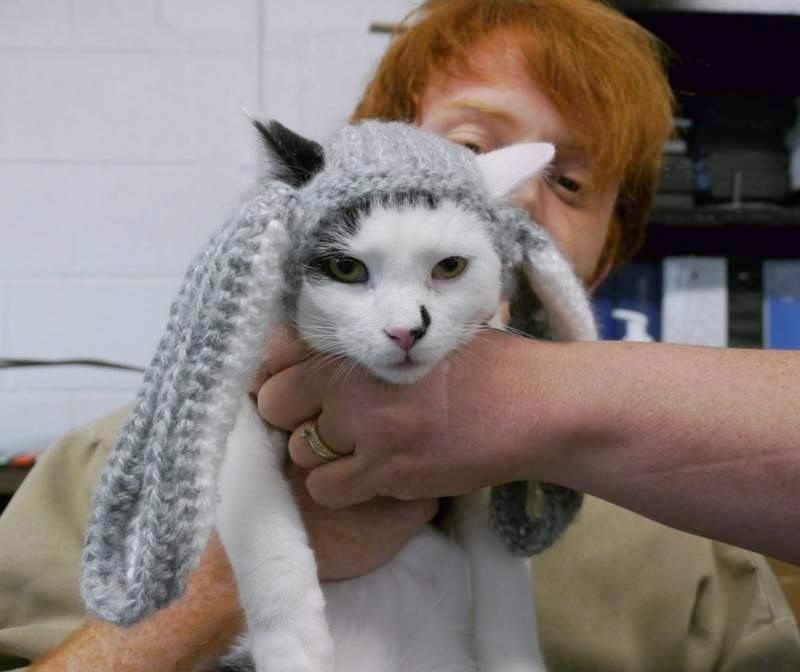 For more cats caring for their community, check out The Look Ahead Cats – 6 Rescue Cats That Run an Animal Hospital.