Silverstone the tortoise inherited $27,000 when his former owner, bookshop tycoon Christina Foyle, passed away in 1999. Ultimately, she left behind a $120,000,000 fortune, a chaotic bookshop, and a number of wealthy pets.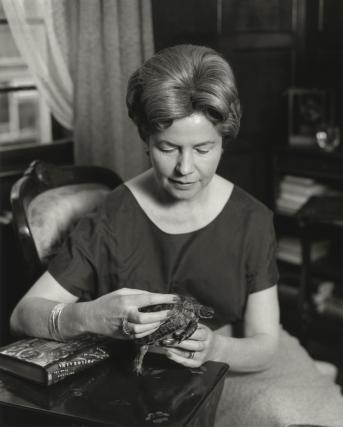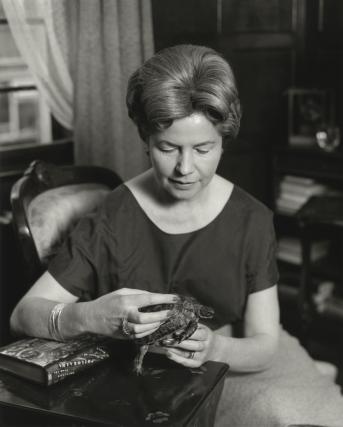 She bequeathed $200,000 to her gardener, Anthony Scillitoe so that he and his wife could care for her pets after her death. They took charge of her dog, Bobby, and four of her tortoises – instructed by executors to provide a $40,000 annual budget for the animals. She also left her $120,000 cottage to her housekeeper Maureen Harding, who looked after her cats (Porgy, Joy, Pride, and Ronald) and her favourite tortoise, Silverstone.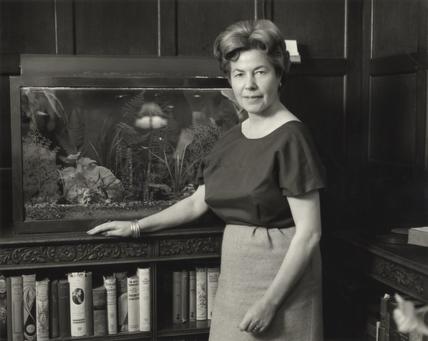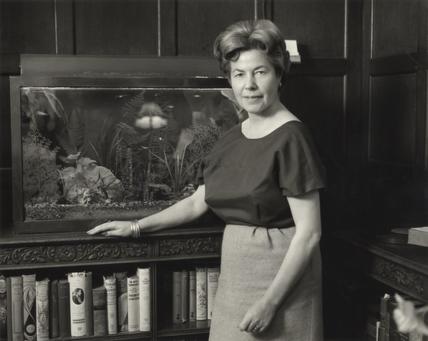 Foyle ran an insanely outdated bookshop, forcing her staff to manually calculate tax and change by refusing to update to electronic tills. She refused to update any of her shops systems, keeping the original invoicing system used for payments. Foyle was also notorious for firing staff before they were legally entitled to union rights. She set up monthly pompous literary lunches with guests like Charlie Chaplin, Mary Quant, DH Lawrence, and Haile Selassie. A letter addressed to her from Adolf Hitler, which was a response to her strongly worded letter regarding the Nazi's burning books, was also found in her estate.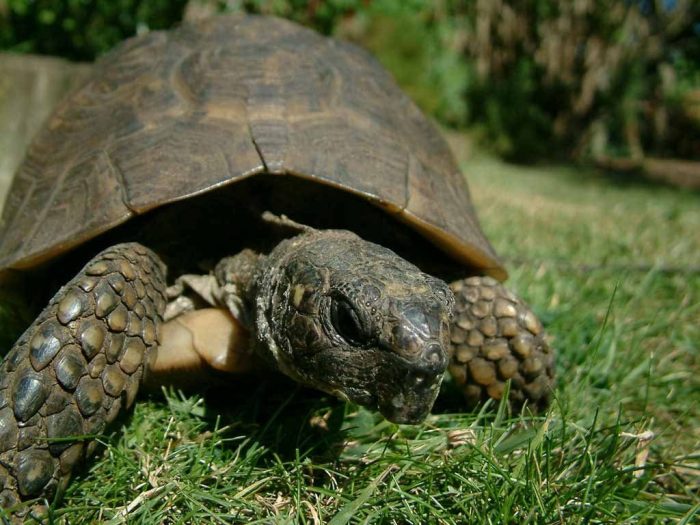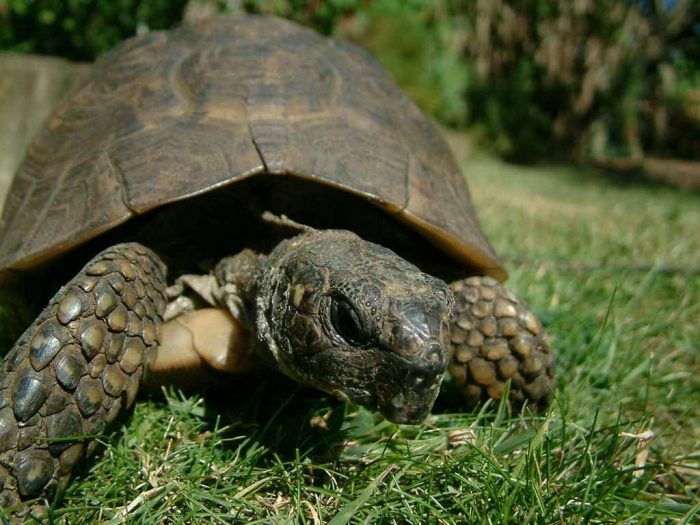 Miss Foyle also left money to the Battersea Dogs Home, the Royal Society of Arts, the Book Sellers Provident Association, and the animal charity Cinnamon Trust.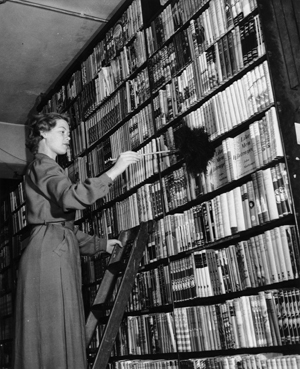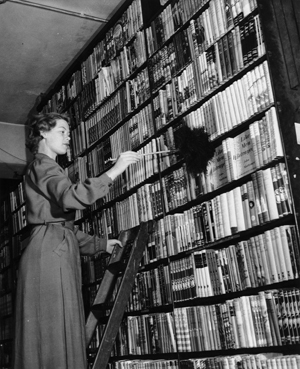 The dog and most of the cats have passed away since, but the tortoises are still going strong. Plating their shells in diamond and gold, we would assume.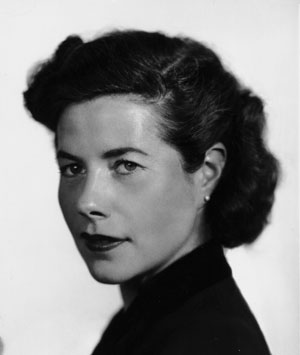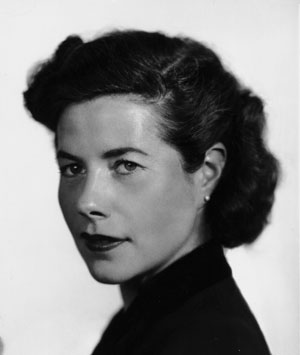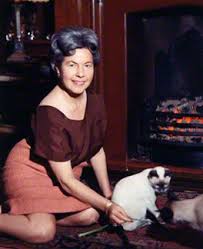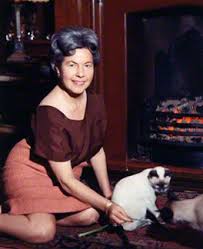 For more pets with inheritance check out Conchita or Gigoo the Chicken.