Chrome, who was once a rescue dog himself, was finally able to repay his adoptive family.
A fire destroyed the Smith's family home in Bastrop County, Texas but they were able to escape with their lives thanks to the family dog, Chrome.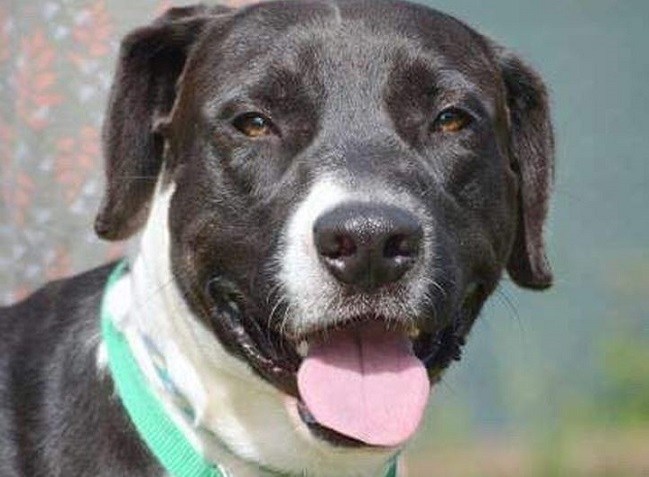 The family adopted Chrome from Bastrop County Animal Shelter in November. The pup had trouble finding a furever family due to his rambunctious nature. Luckily, that energy came in handy when he needed to wake up Laura Smith.
The morning of the house fire, Chrome woke Laura up around 1 am. She thought he just needed to go to the bathroom until she noticed all of the smoke. Chrome raced down the hallway to wake up Laura's two sons.
"He's definitely my hero right there, he's a good dog" Laura stated."Without Chrome, I think there would be no us today"
The family lost most of their possessions and their home, but they're still alive and are looking for a new home.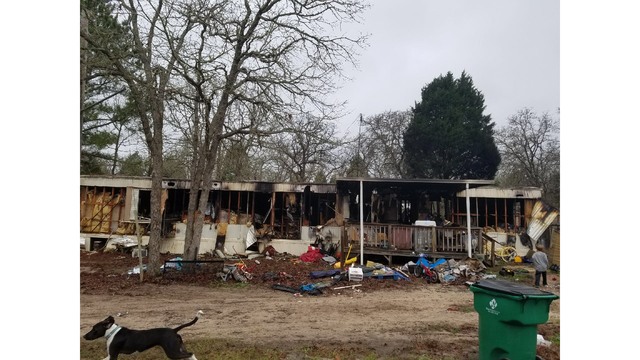 For more hero dog tales, check out Odin, the baby goat saving good boy.