Dobby is a little Chihuahua princess with a big appetite for bananas, and her adorable craving has won her fans all over social media. With over 75 thousand followers on Instagram, Dobby is one tongue waggin' pup snacking her way to the tippy top.
Twice the length, twice the lettuce flavor (Look at that tongue move!)
It's Banana Time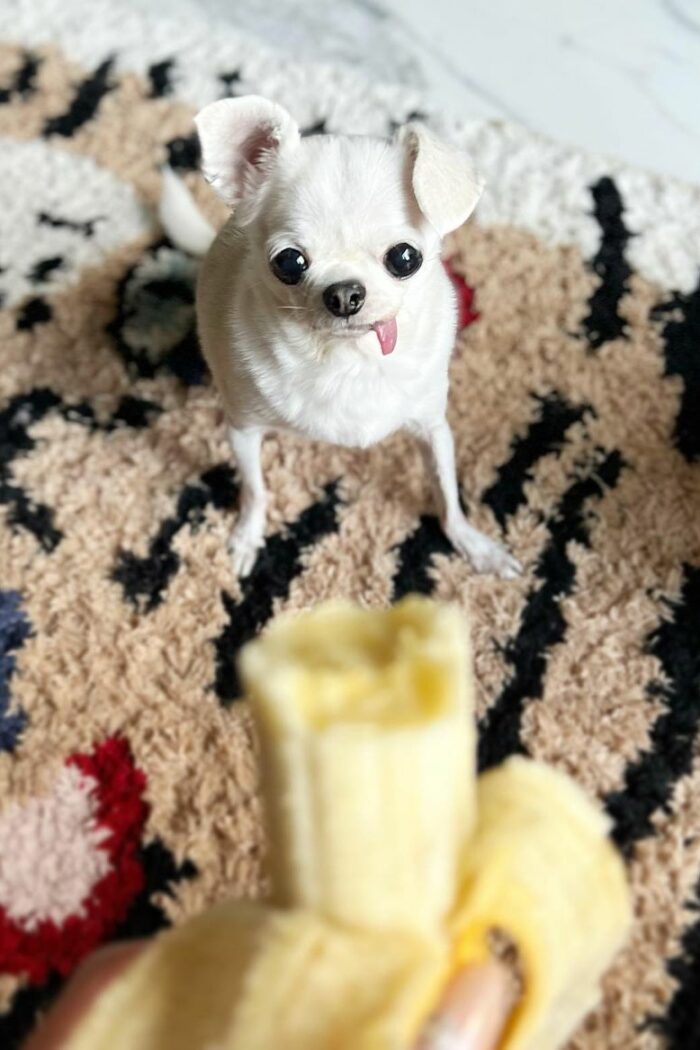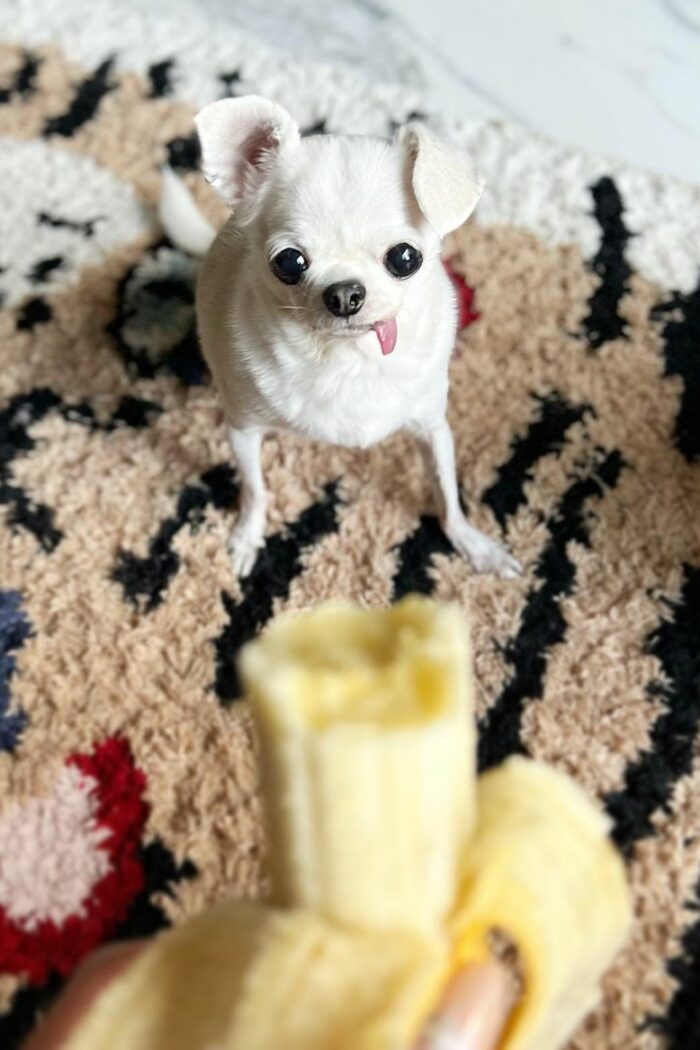 Dobby may be a unique Chihuahua but she can't claim that tongue waggin' look all to herself. She joins other popular celebrity pets like Marnie the Shih Tzu, Toast, Lil Bub, and Norbert the Therapy Dog. It's safe to say the Internet, loves a good tongue wag.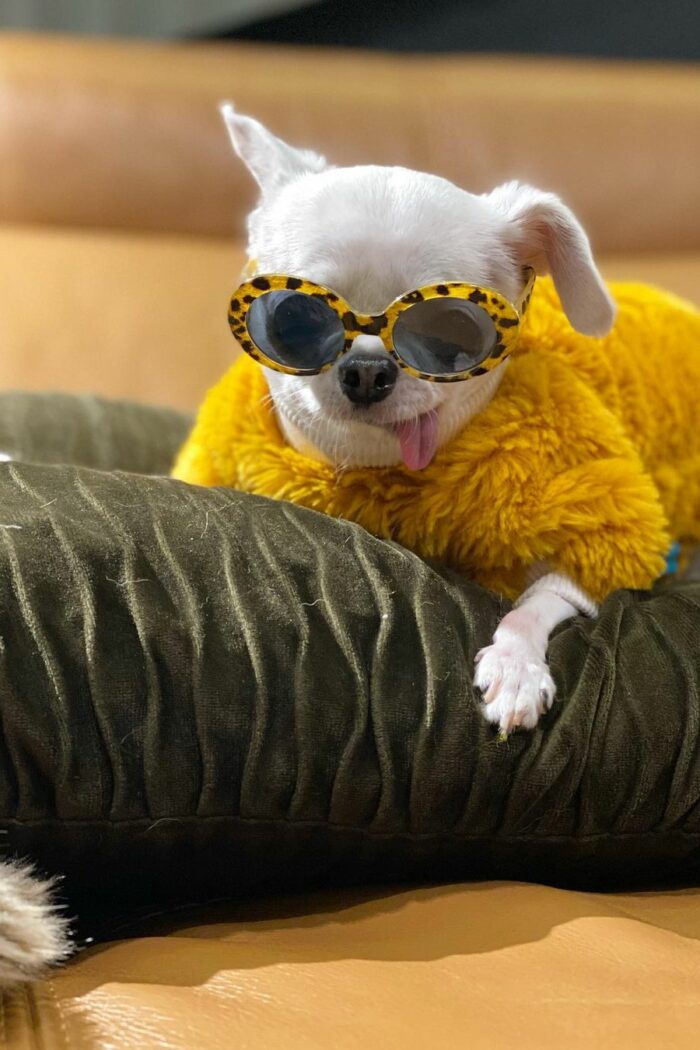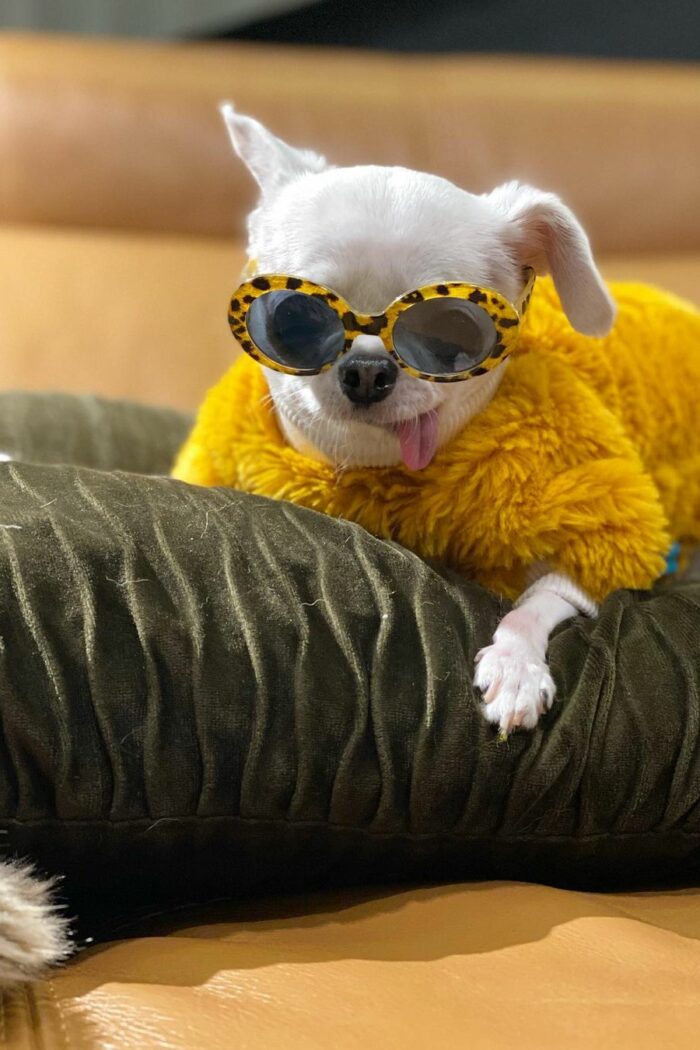 Keep Calm and Eat a Strawberry
Keep on waggin' that tongue, Dobby – you make us all smile! Make sure to follow Dobby on Instagram!