There's a family of cats in Japan that are just so very tired. The adorably exhausted cats have a hard life living as social media content creators, having to wear hats, looking at the camera, and occasionally waving. If only they had thousands of adoring fans to keep them awake.
Meet the family of Q @achikochisochi on Instagram! The channel is a family of 7 cats in Japan and each one looks like they were born in a fairytale. There are 4 male cats named Jam, Kuma, Kemuku, Bonten, and 3 female cats named Buddha, Dakota, Michan. The litter have have over 100,000 followers across social media is quickly joining other popular cat families like "That Little Puff", the chef cats.
Jam had a long night out before his set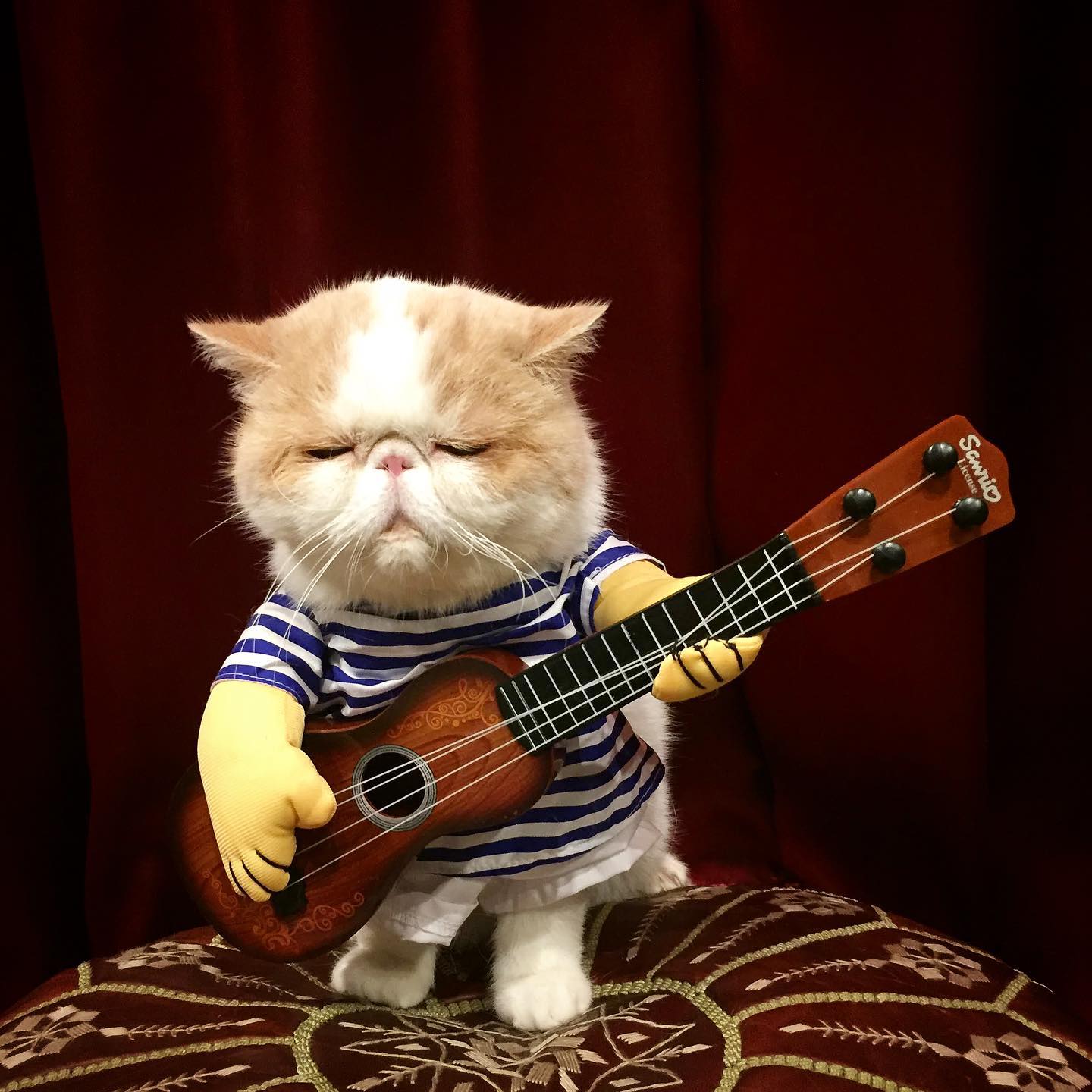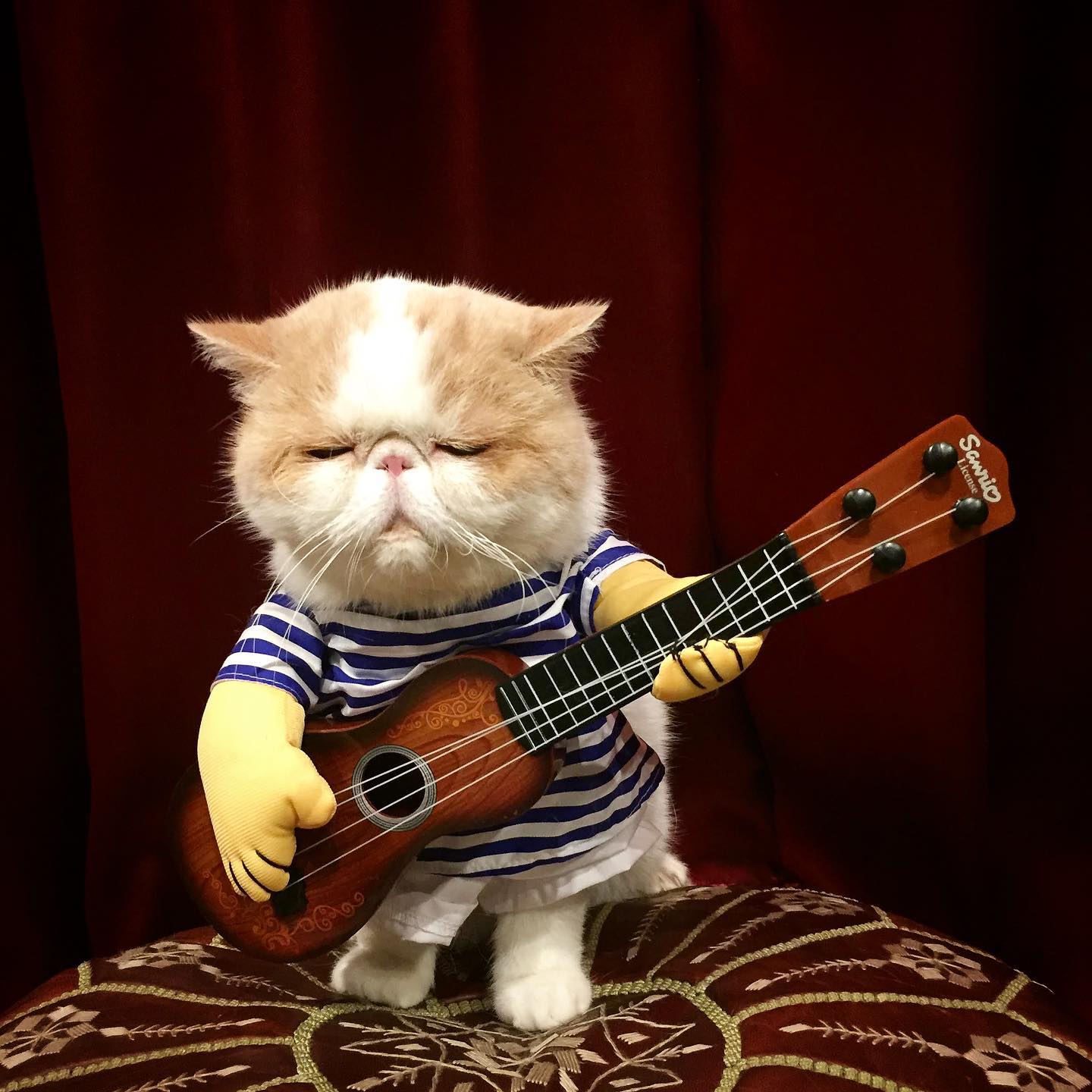 Michan was just too tired to go to the spa today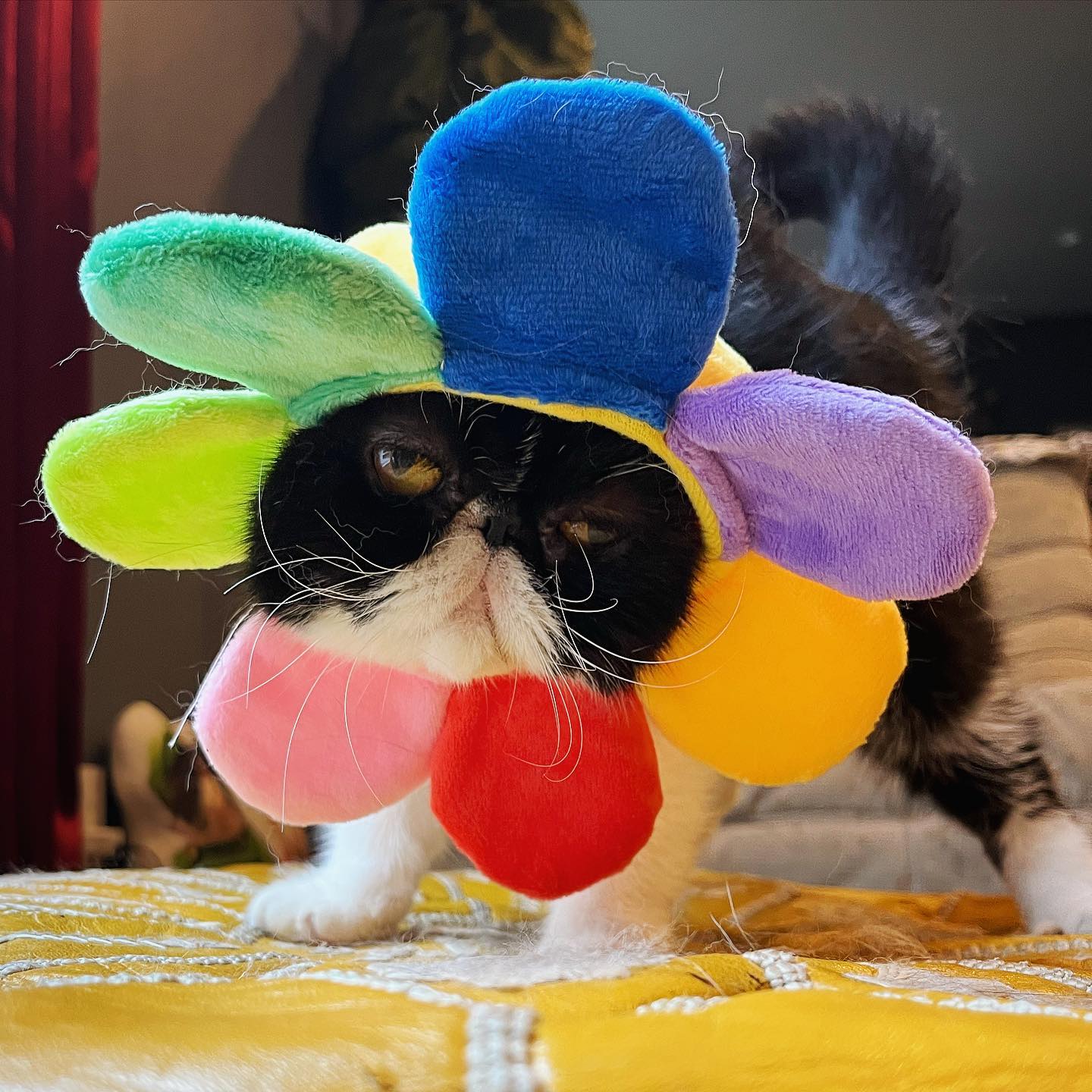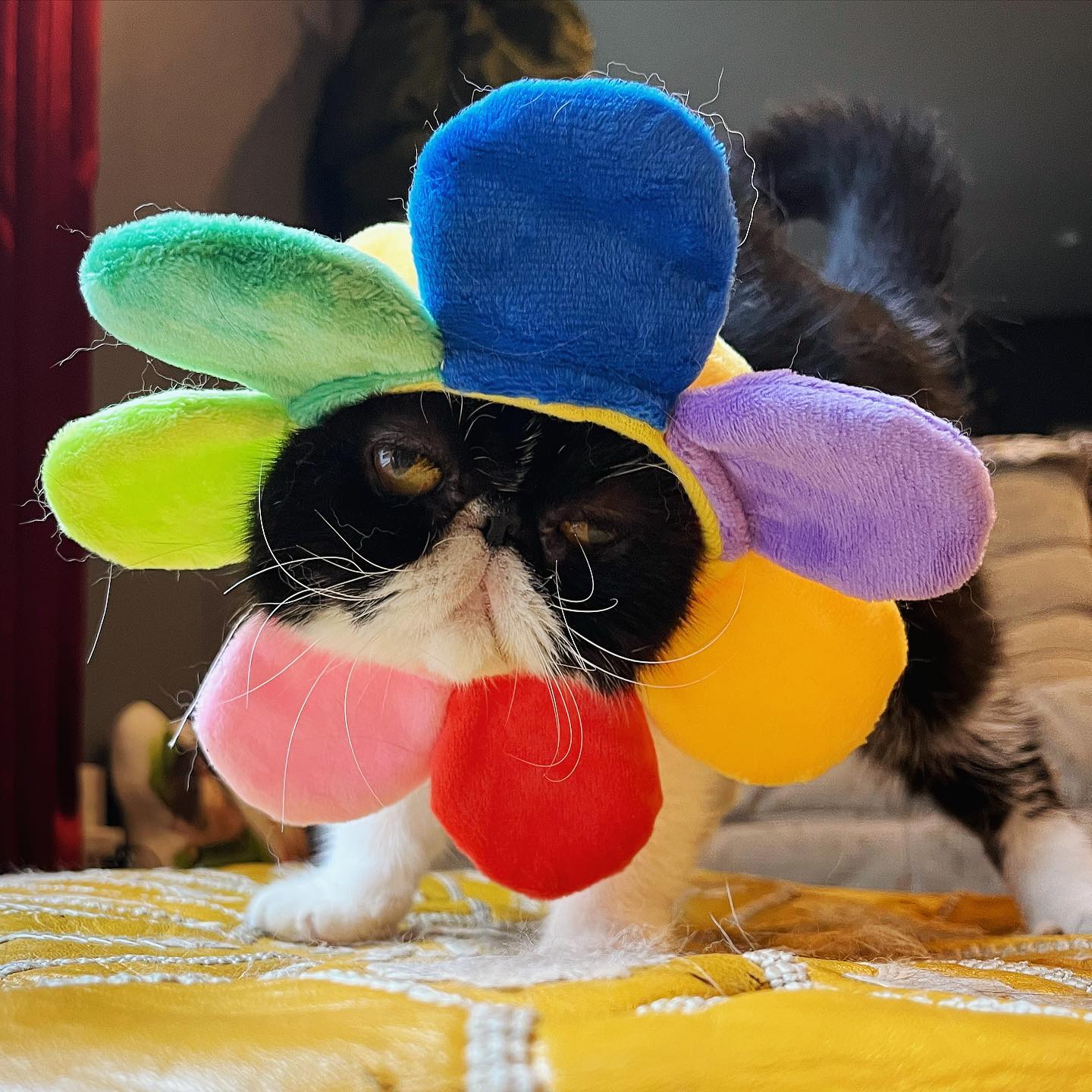 Bonten is apparently the youngest, but he's already had too many birthdays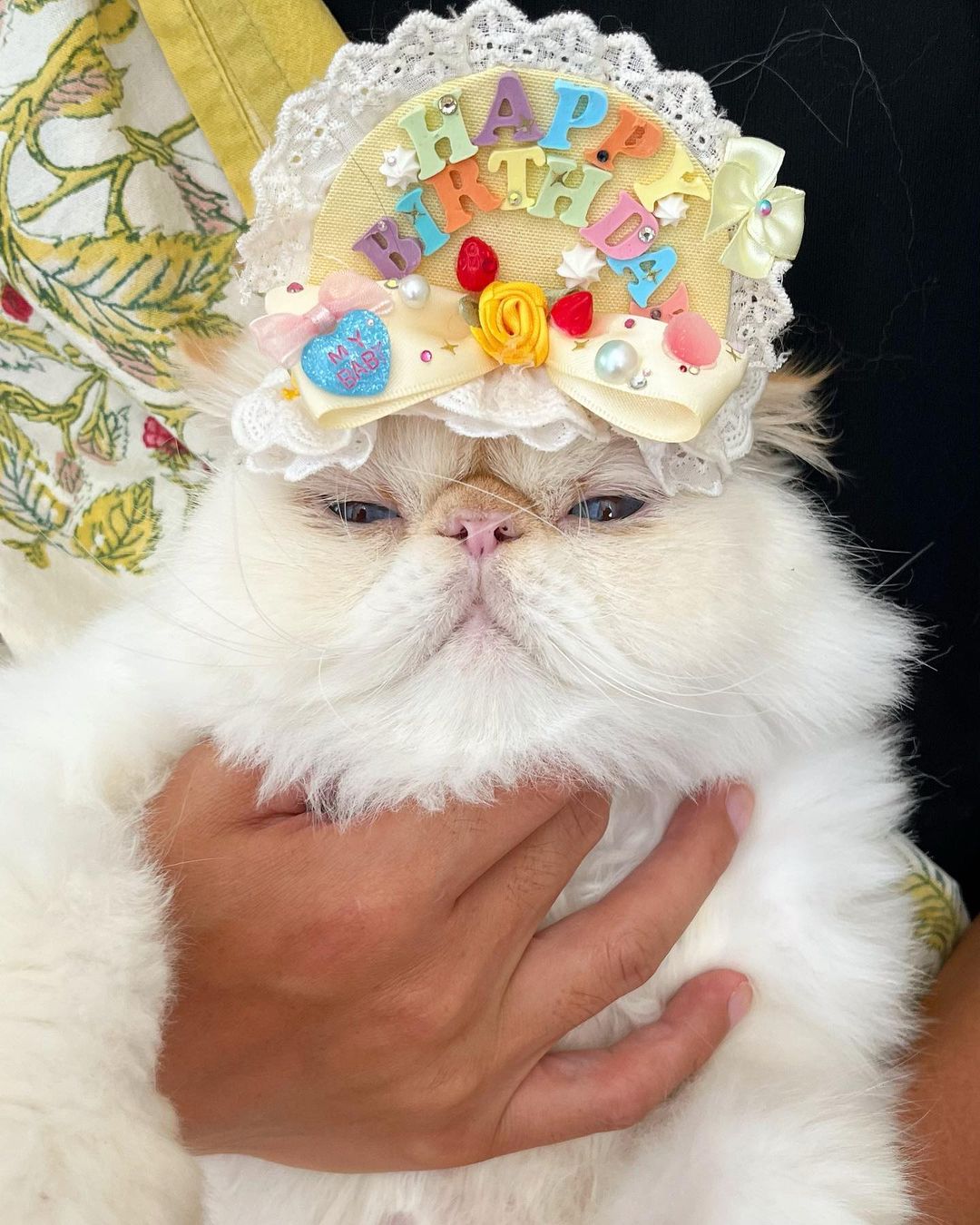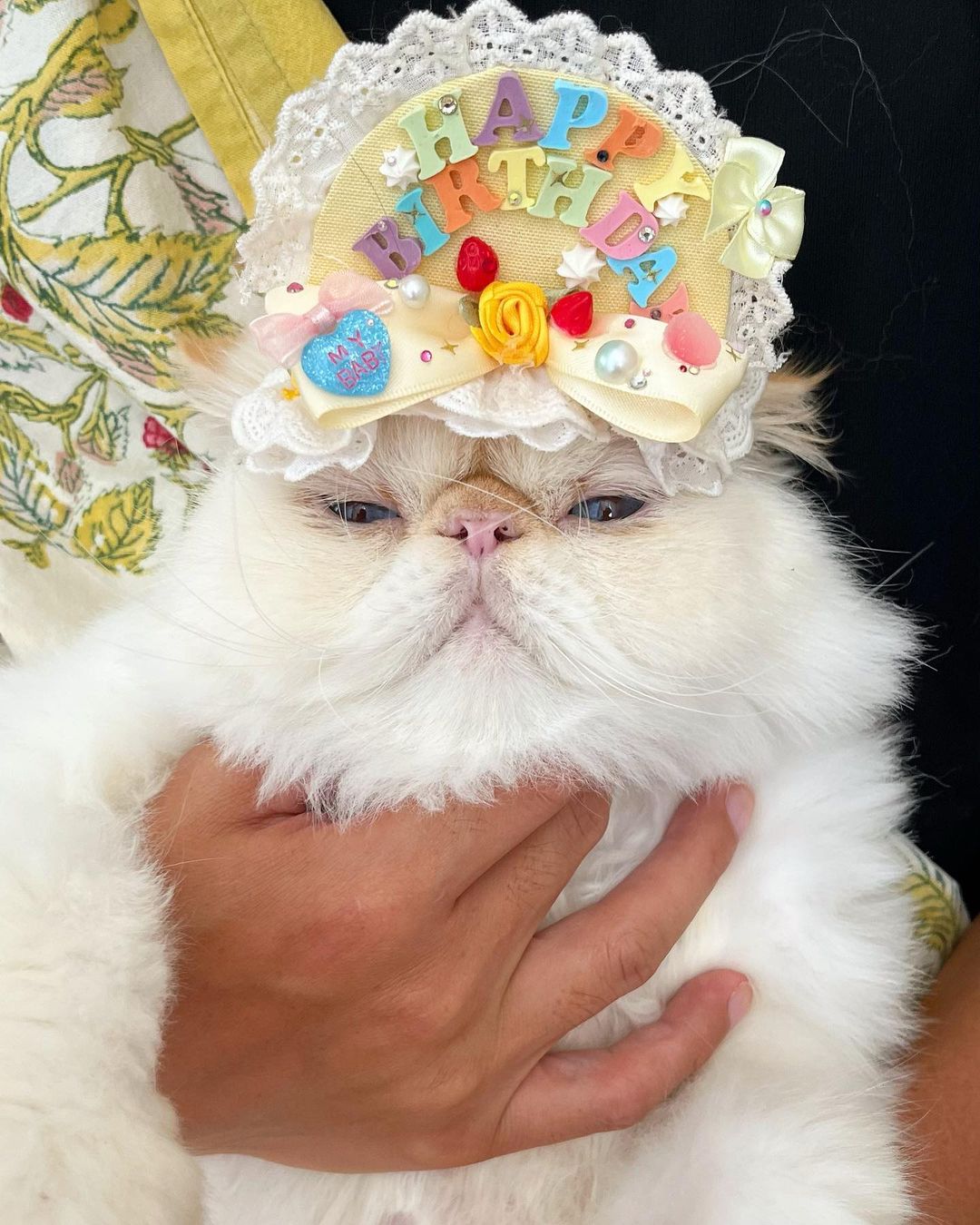 Buddha channeling her inner Grumpy Cat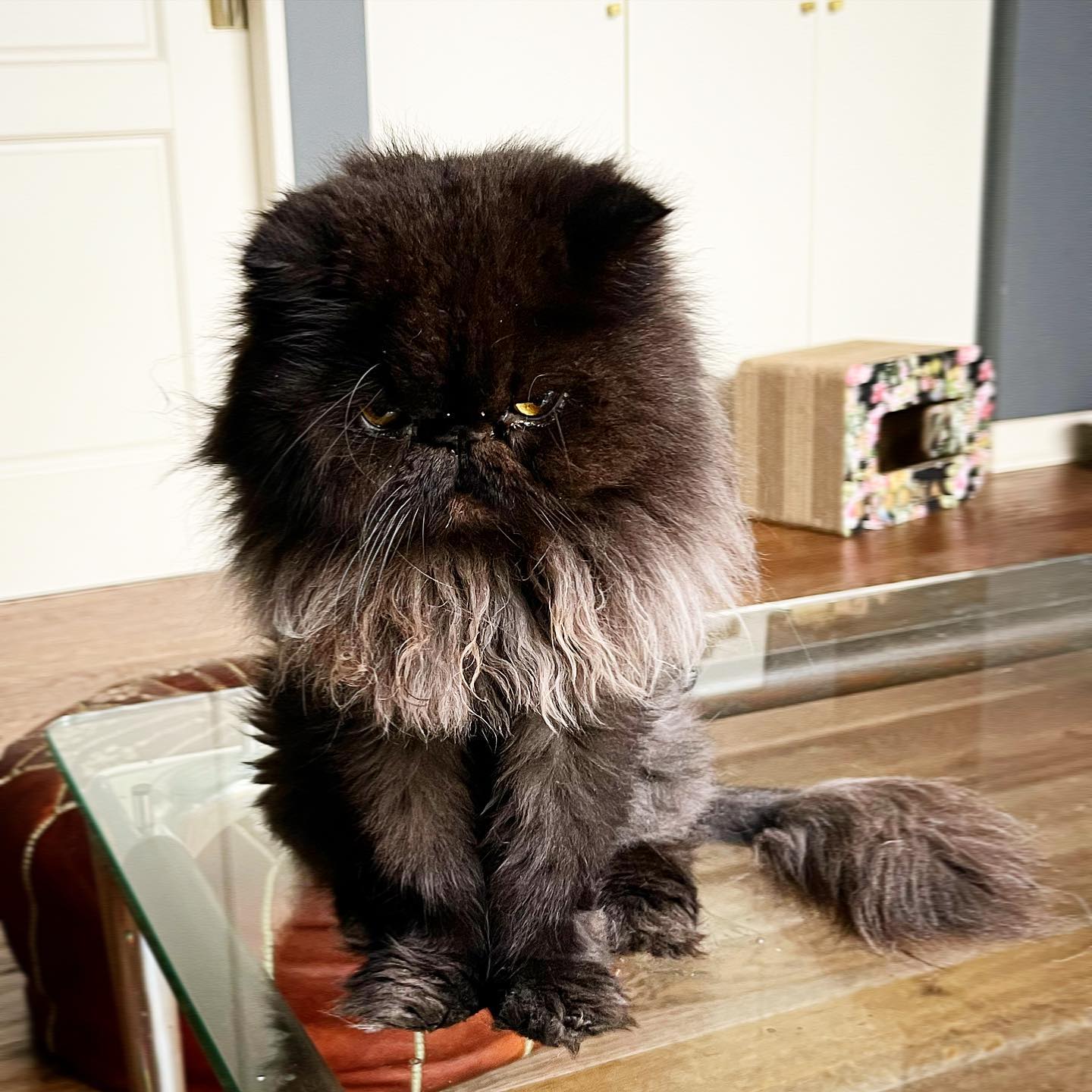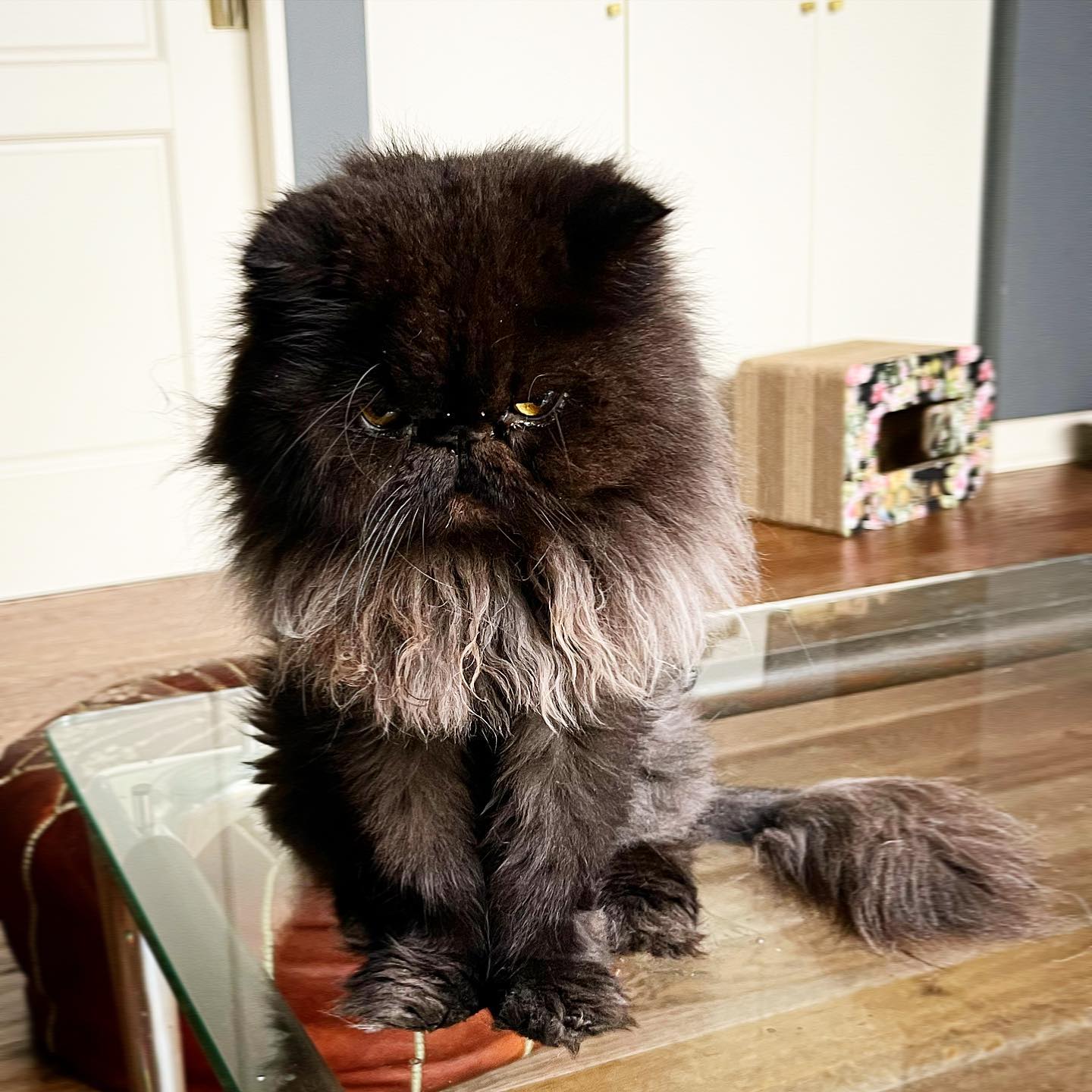 Wake me up when dinner is ready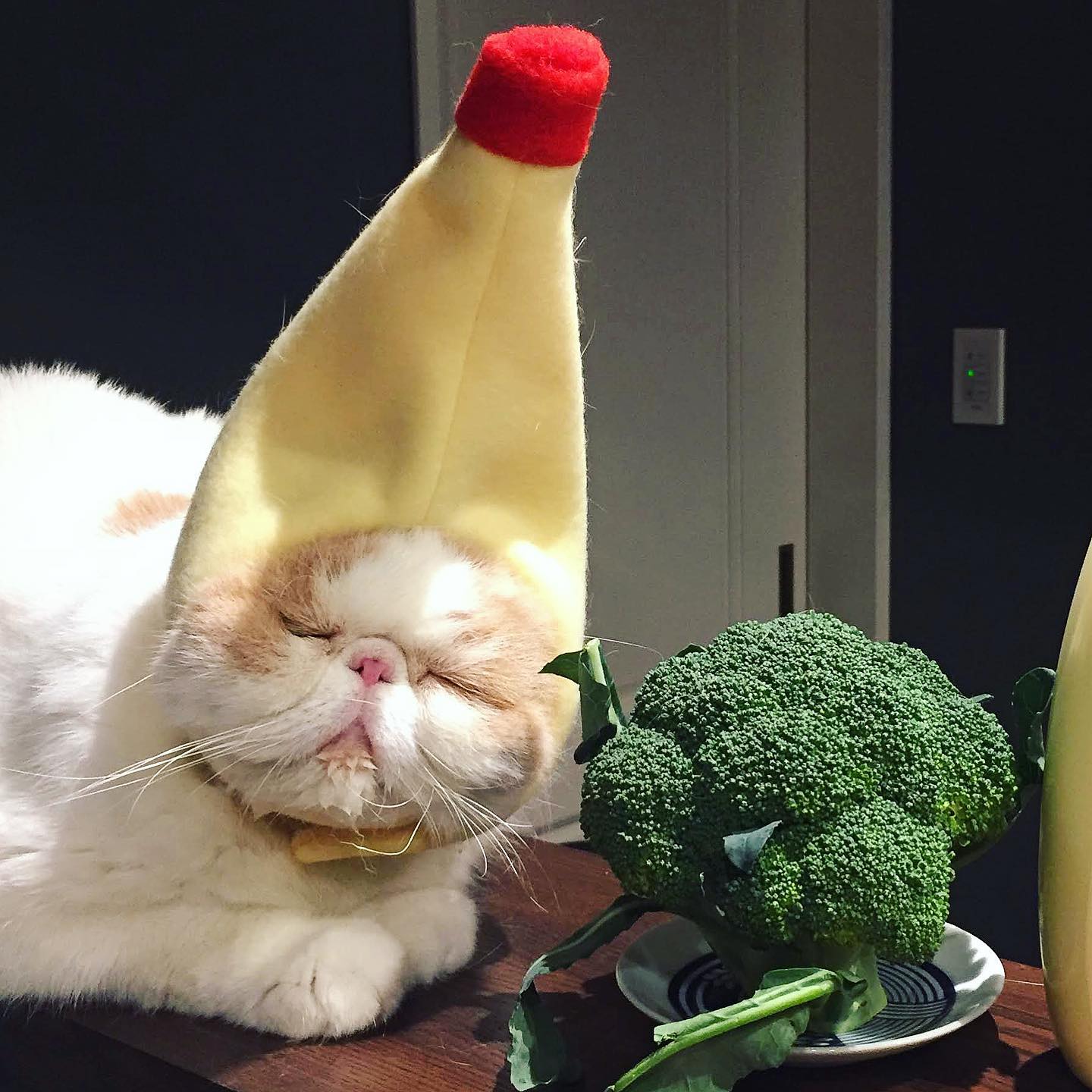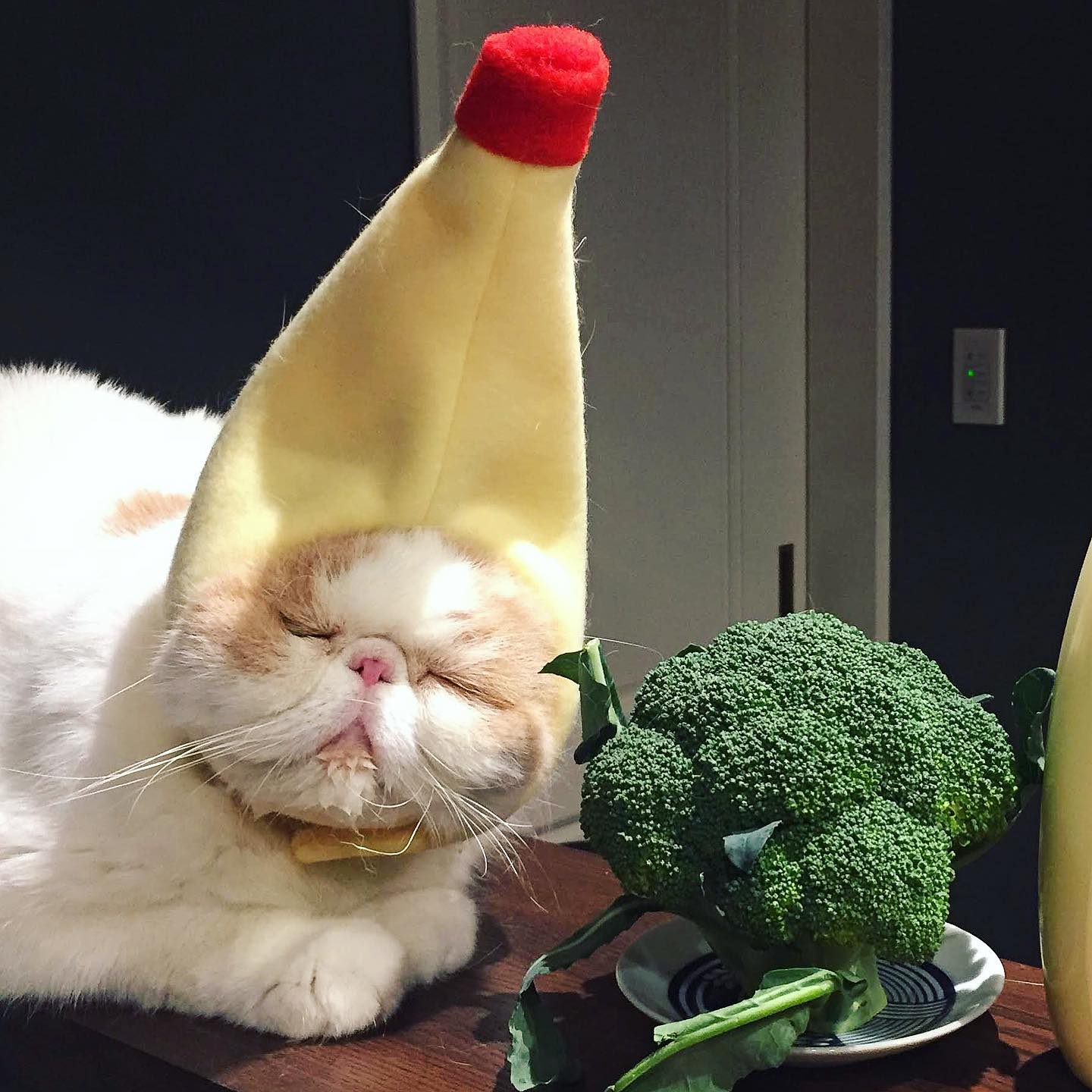 When you're too tired to drink but you know you need it
Who knew that a family of seven felines could be so calm? They're probably just exhausted from creating cute photos for all of us to enjoy. Maybe one day they'll get a break, but until then, we'll just have to enjoy their sleepy shenanigans. Follow Q @achikochisochi on Instagram!