Have you seen the fluff balls on "That Little Puff"? These cats can cook. The popular channel features seven Ragdoll cats that got together to share cooking recipes. Originally started by "Little Puff", the family of creators have grown to include his brothers and sisters. Now reaching over 40 million people worldwide, Little Puff and his family are promoting everything from action figures to wireless charging stations.
Puff and his family are based out of New York. The parents of the chef cats also happen to be chefs in the city. During the pandemic, work was slow so Puff's mom, Lynch Zhang, began making videos with cats as chefs cooking desserts and other foods. Needless to say, people loved it. Soon the rest of the family joined – His mom, Chocolate, and his five littermates.
It all started with a few simple dishes. Shortly after, Puff was masterfully chopping fruits and vegetables, operating blenders, and boiling eggs with some gentle guidance from his parents. Zang emphasized in many interviews that she does not force Puff to perform. They gentle guide him, and he loves the attention.
Puff has been busy after finding success. That Little Puff recently launched the eCommerce store promoting Puff and his family on everything from cute cat outfits to cat beds.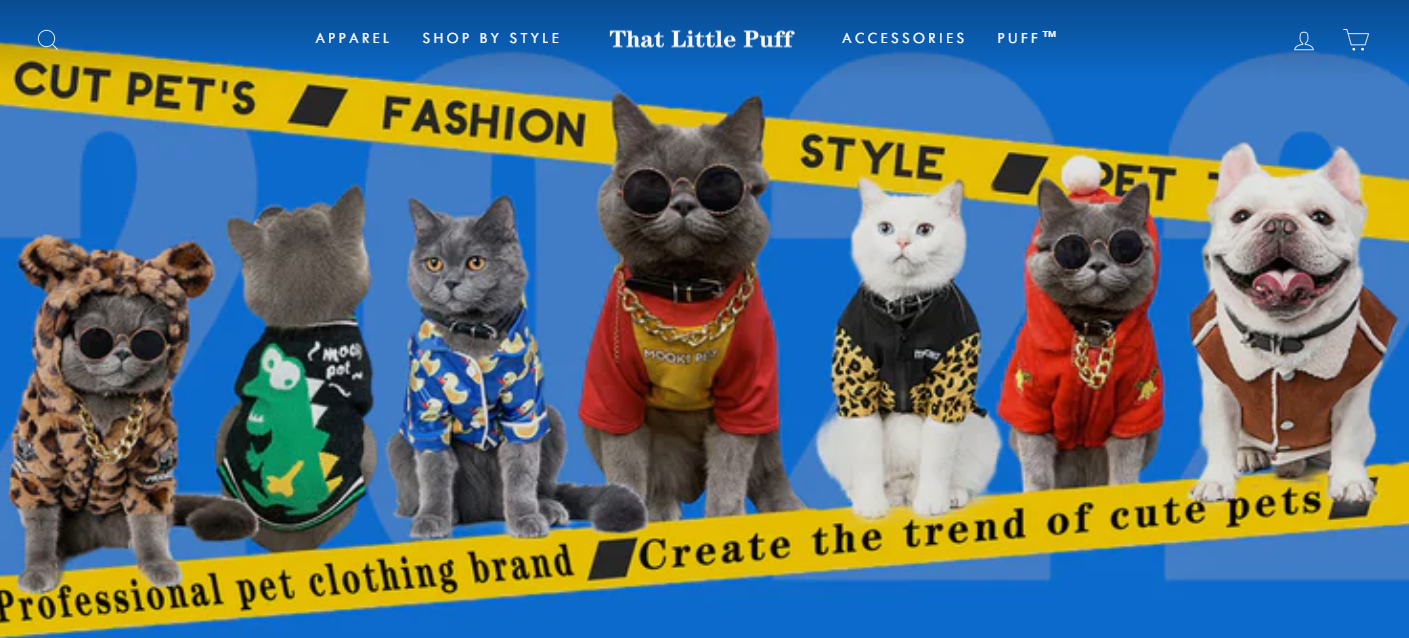 If you haven't started following That Little Puff, we're sure you will after seeing a few of their TikTok and YouTube Shorts. Head over to their channels and see why these popular cats are all the rave on social media right now – Instagram, Facebook.