This Nordic company is living in the future.
Musti Group, the largest pet supply chain in the Nordic countries, is now offering its employees pet parental leave for new pet owners. The company is based in Norway, Sweden, and Finland – a few places known for treating their human rights. The Musti Group has taken it to the next level by acknowledging that new pet parents need a few days off to bond with their fur babies.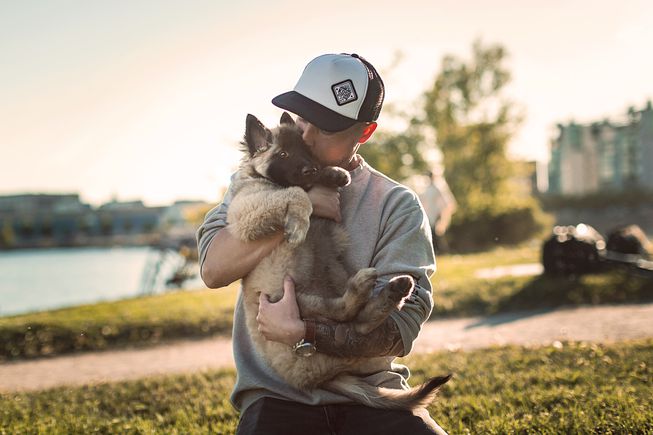 The CEO of Musti Group, David Rönnberg, began offering the 3-day parental leave on June 1. The company has 1,500 employees and 90% have pets.
"Pets always come first in everything we do, and that's why pawternity leave is a natural step in developing our culture," Rönnberg said in a statement. "Adopting a pet is a significant decision and changes everyday life considerably. We want to support our employees during their first days with their new family member and ensure that they can enjoy those precious moments to the fullest."
Not to mention you're going to have much, much happier employees. Imagine having 3 full, paid days off to bond with your new puppy.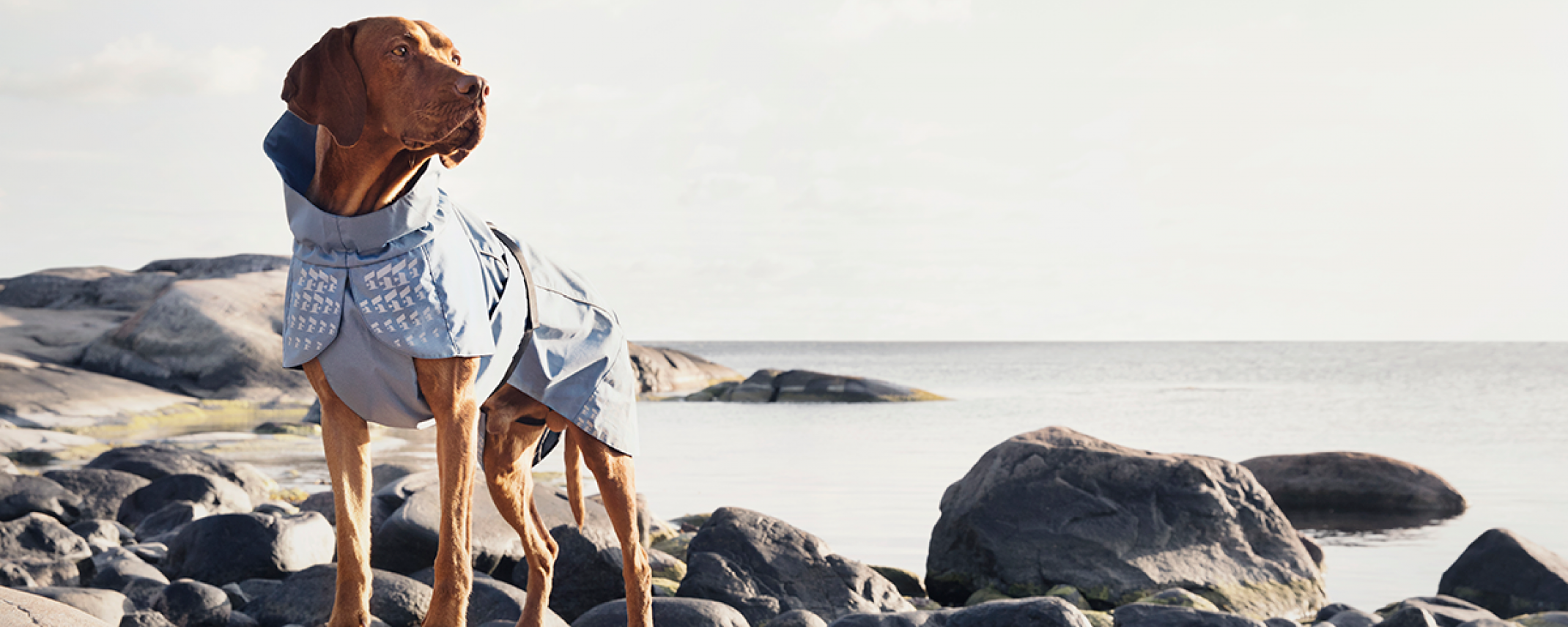 Pet parents know that the first few days together can be stressful for the pet. They're in a new environment, they haven't bonded with you yet, and depending on their age they can need some training with finding out where the bathroom is and what not to chew.
"Paying attention to a pet's needs and spending time with them supports their learning, builds trust and helps prevent behavioral disorders in the future," Rönnberg says.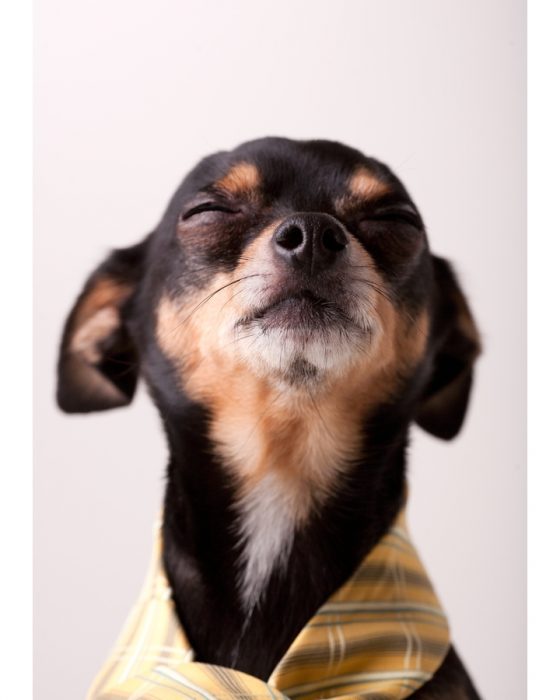 For more pawternity news, check out this doggie mom who lost her pups, but adopts other orphaned pups to care for!
More In: