Forbes has released their annual list of the top-earning celebrities, including musicians, actors, directors, and creators. But at CelebrityPets.net, we're more interested in their lucky fur babies, so let's take a look!
Phil Collins/Genesis – $230 Million
$300 million is how much Phil Collins' solo music catalog and his band Genesis' music catalog sold for last September. This left Phil and his bandmates nice $230 million. Collins is the only entry in our list without any current pets or any public history of previous pets. He did share this post the photo below to celebrate Valentine's Day though. His daughter and Emily in Paris star Lily Collins has a cute little rescue dog.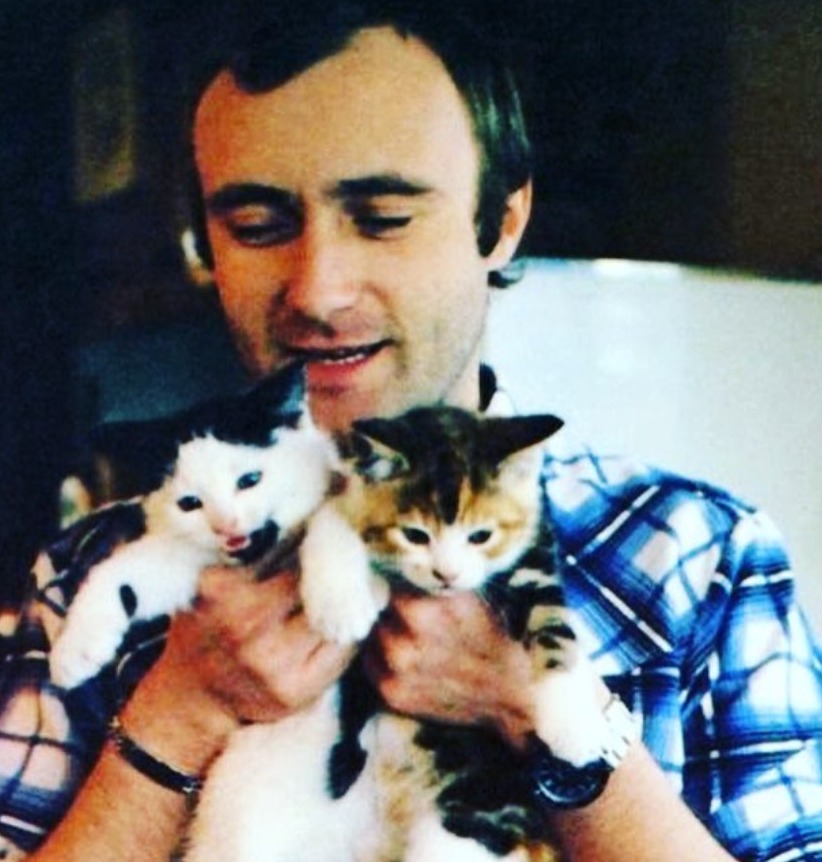 Sting – $210 Million
Sting and his wife Trudie Styler are both lifelong dog lovers. Sting has a long history with dogs and is often photographed with them. His favorite breed is Irish Wolfhound and the couple loves them so much that they opened their own Irish Wolfhound kennel. And as of 2023, he's got an extra $210 million for doggy treats and toys from selling his band's and his solo music catalog.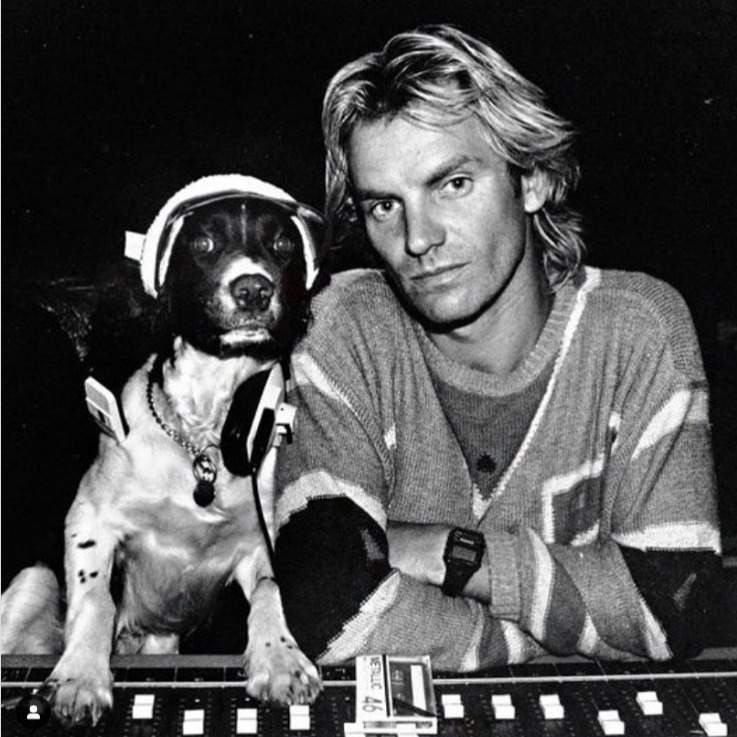 Tyler Perry – $175 Million
Thanks to his films, TV shows, and production company, Tyler Perry has an extra $175 million to feed his four rescue dogs.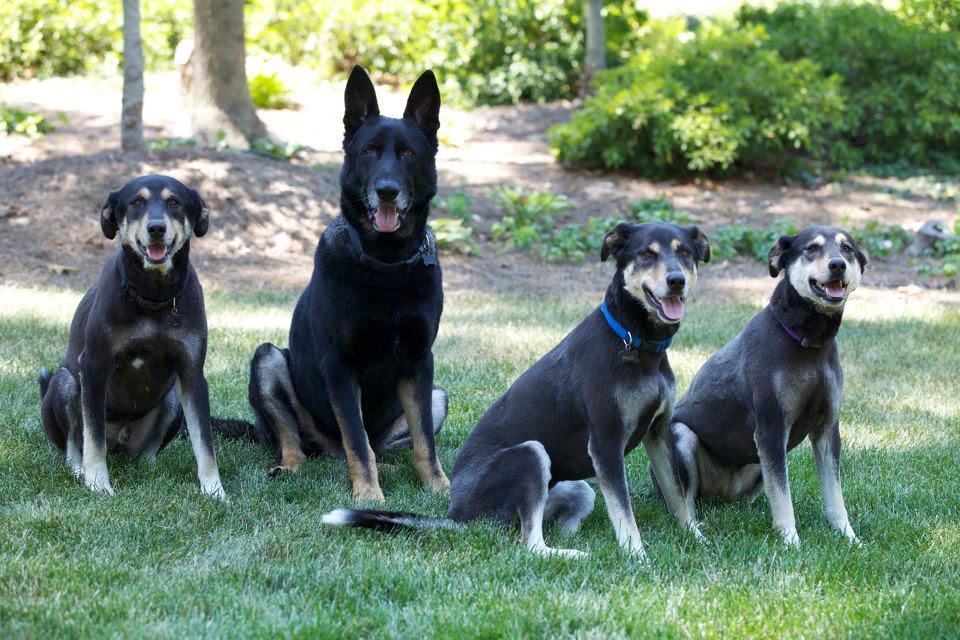 Trey Parker and Matt Stone – $160 Million
South Park creators Trey Parker and Matt Stone made $160 million from their deals with HBO Max and Paramount, and their Book of Mormon musical. They keep their personal lives private and haven't revealed if they have any pets currently. But in the 2004 South Park episode "Quest for Ratings" they briefly included photos of Parker's cat named Jake and Stone's dog named Mr. Yes.

James L. Brooks and Matt Groening – $105 Million
The Simpsons creators Matt Groening and James L. Brooks made $105 million for their show being acquired by Disney and added to Disney+. Did you know that the reason the Simpsons family's dog is a Greyhound is because Groening loves the breed and had a rescued Greyhound?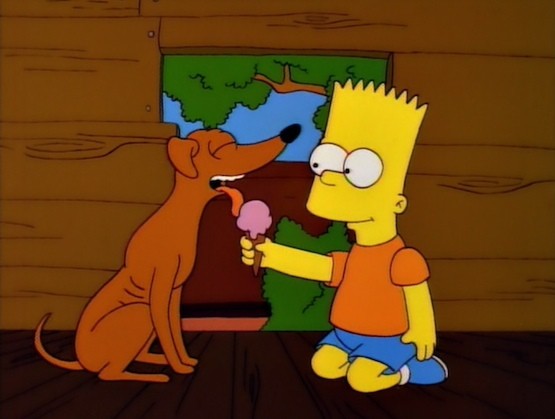 Brad Pitt – $100 Million
Brad Pitt did well last year thanks to selling the majority of his production company and for starring in three films. He's always loved dogs and owned many throughout his life. He currently has two Pugs, an English Bulldog, plus a rescued Rottweiler and rescued Pitbull mix he shares with his ex-wife Angelina Jolie. Did you know he used to breed chameleons in his backyard in the 1990s? Make sure to check out his long history of pets here.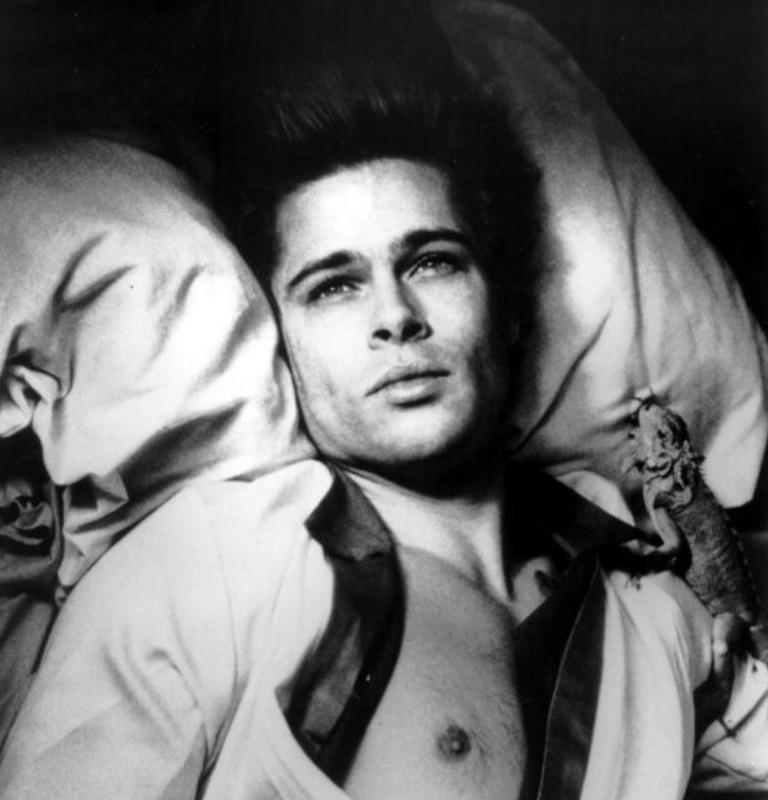 Rolling Stones – $98 Million
The Rolling Stones made $98 million from touring and music royalties. Mick Jagger adopted a black cat named Nero in March 2021. Keith Richards has two dogs named Sugar and Honey. Richards has a long history with dogs, with the most famous being Ratbag, a Collie he got as a gift from a fan while on tour in the 60s.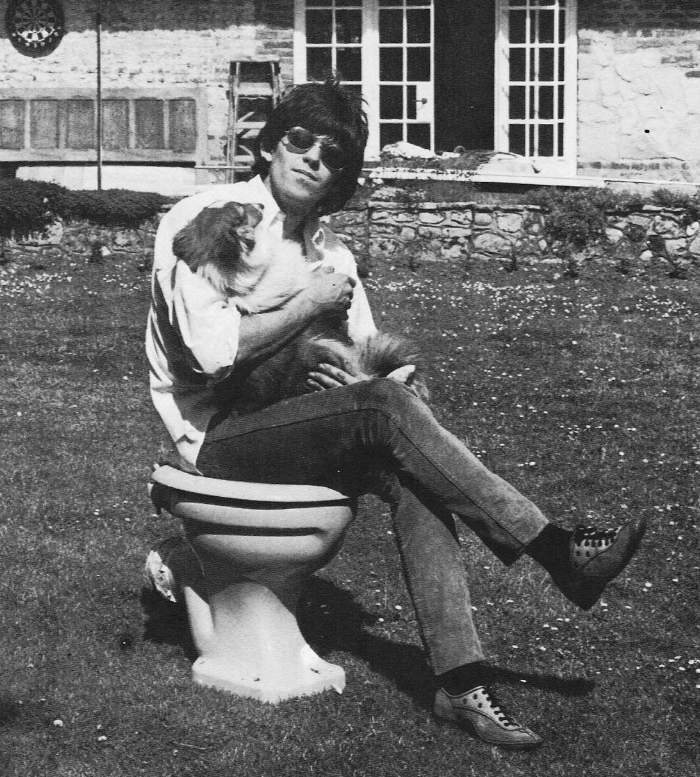 James Cameron – $95 Million
James Cameron doesn't have any pets, but we imagine he'll eventually make the creatures from Avatar real for a Jurrasic Park-style Avatar aquarium.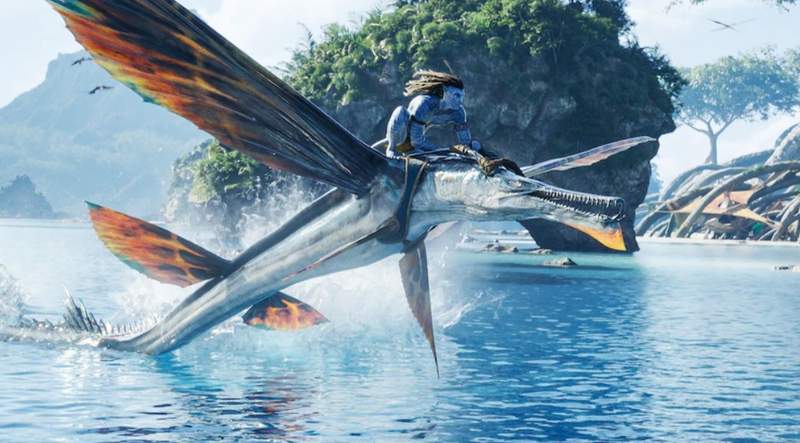 Taylor Swift – $92 Million
Despite the TicketMaster fiasco, Taylor Swift still managed to stack $92 million over the last year. She's also a proud cat lady with her two Scottish Folds Olivia Benson and Meredith Grey both celebrities in their own right.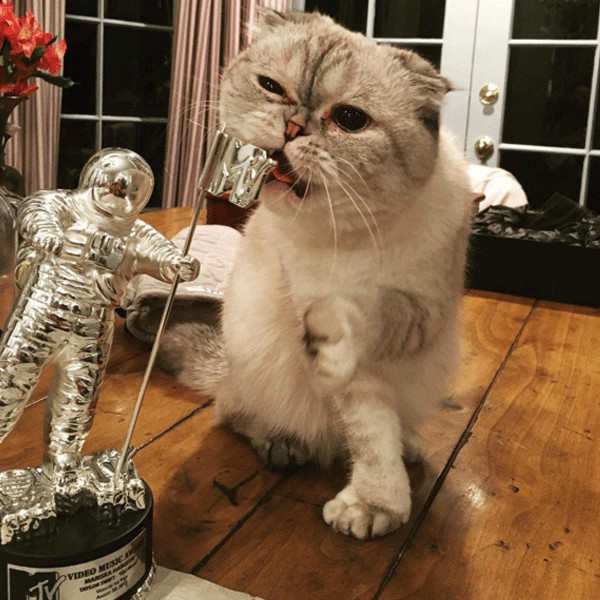 Bad Bunny – $88 Million
Peurto Rican sensation Bad Bunny hopped onto the list with $88 million, thanks to his music, live shows, and big brand endorsements. He has a Beagle mix named Sansa, after Sophie Turner's character on Game of Thrones.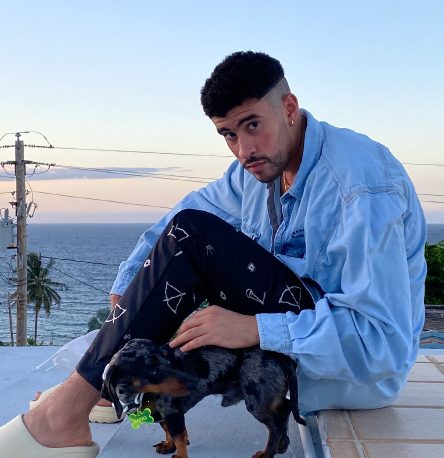 Related: Grammy Award Winners 2023 – Meet Their Celebrity Pets