What's better than taking a tropical vacation? Going on a trip to an island full of puppies, of course. Potcake Place is a dog rescue charity based in Providenciales, an island in the northwest Caicos Islands, which are part of the Turks and Caicos Islands. The island itself has white sand beaches, clear turquoise water and about a billion cute potcake puppies.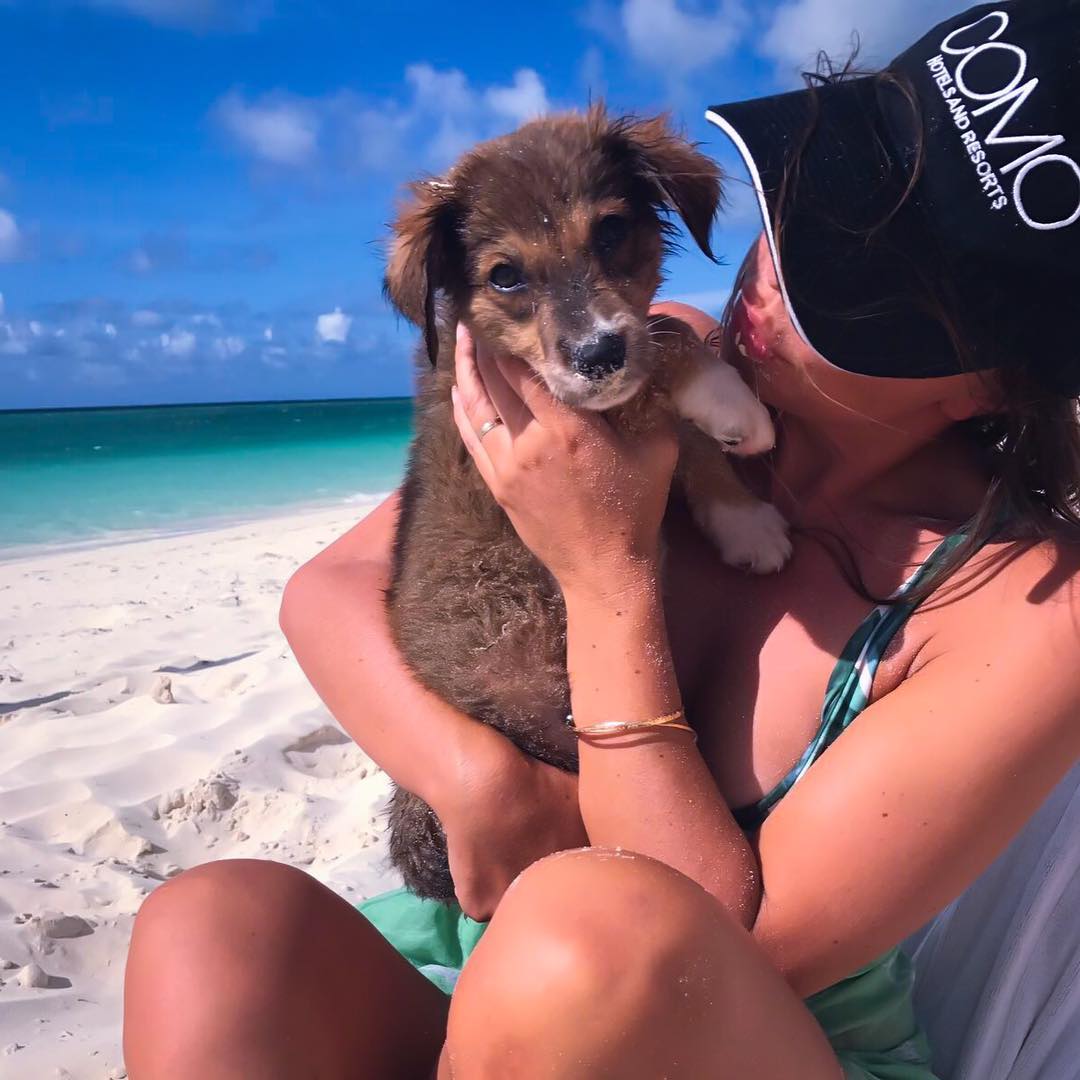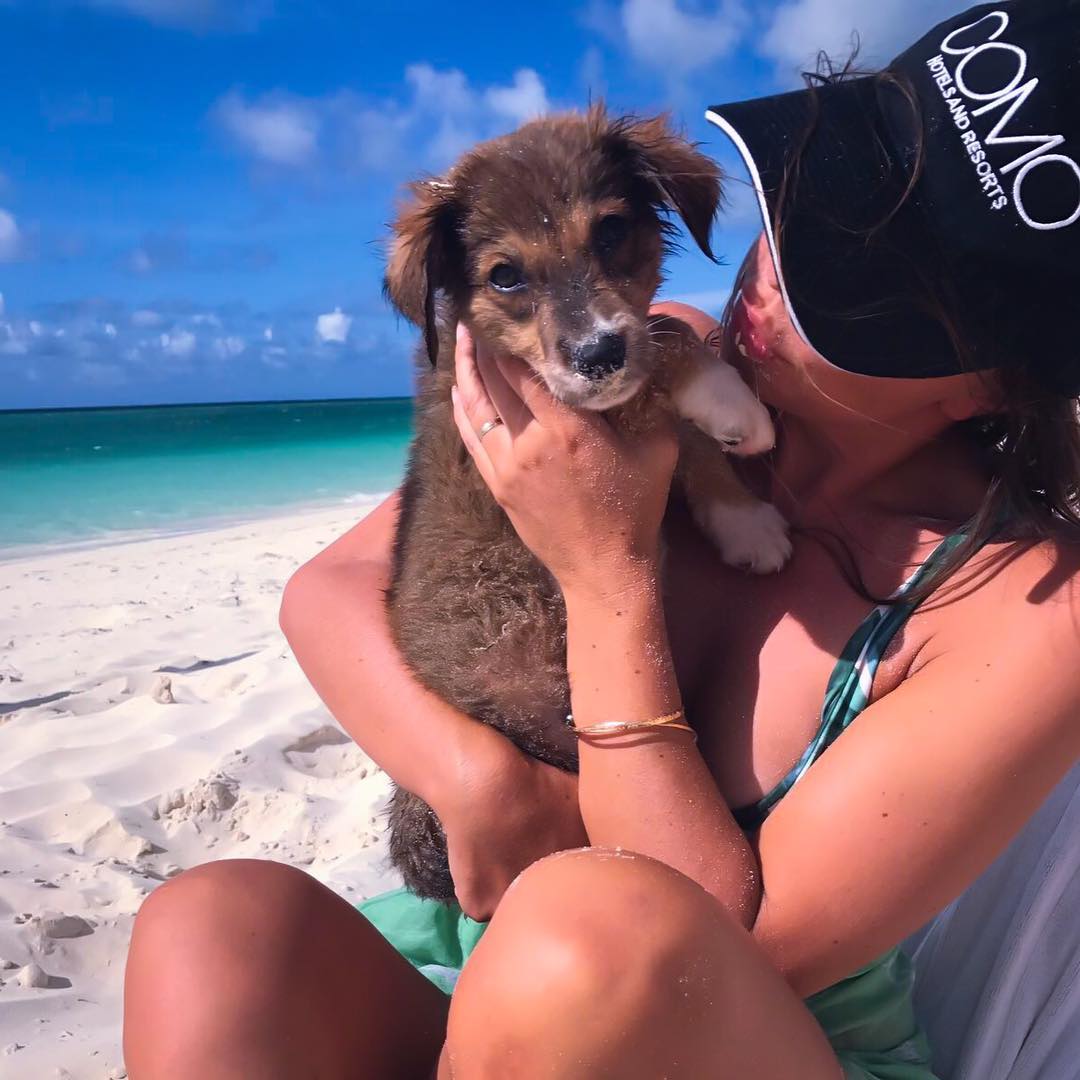 Potcake Place has been in existence since 2005, founded by Jane Parker-Rauw it's a non-profit run solely by volunteers. The humane society works to reduce the number of potcake strays on the island; adopting out approximately 500 puppies annually and often having as many as 60 in the shelter. People come from all over the world to visit the Turks and Caicos Islands and to see Potcake Place. Often, they leave with an extra furbaby in the family.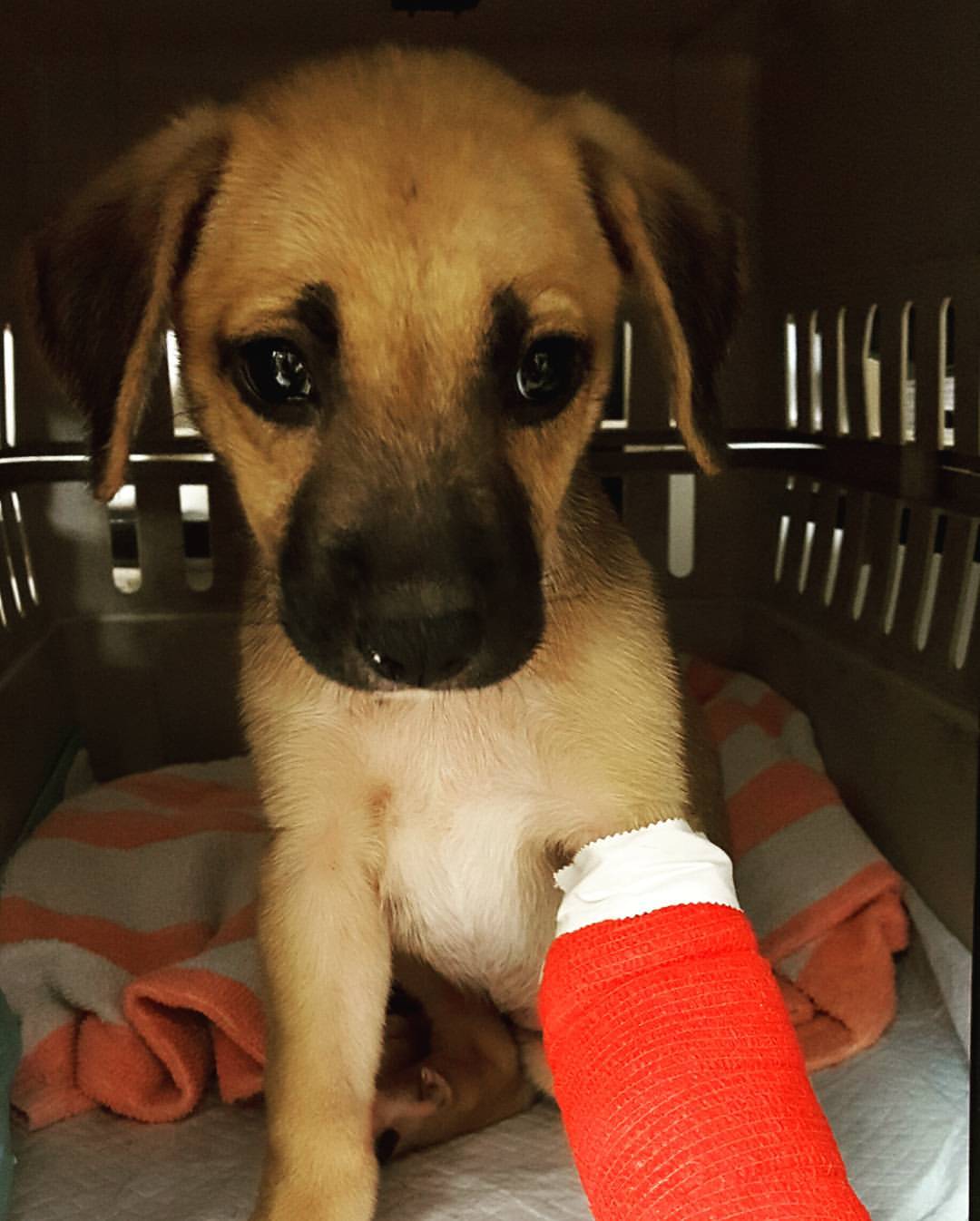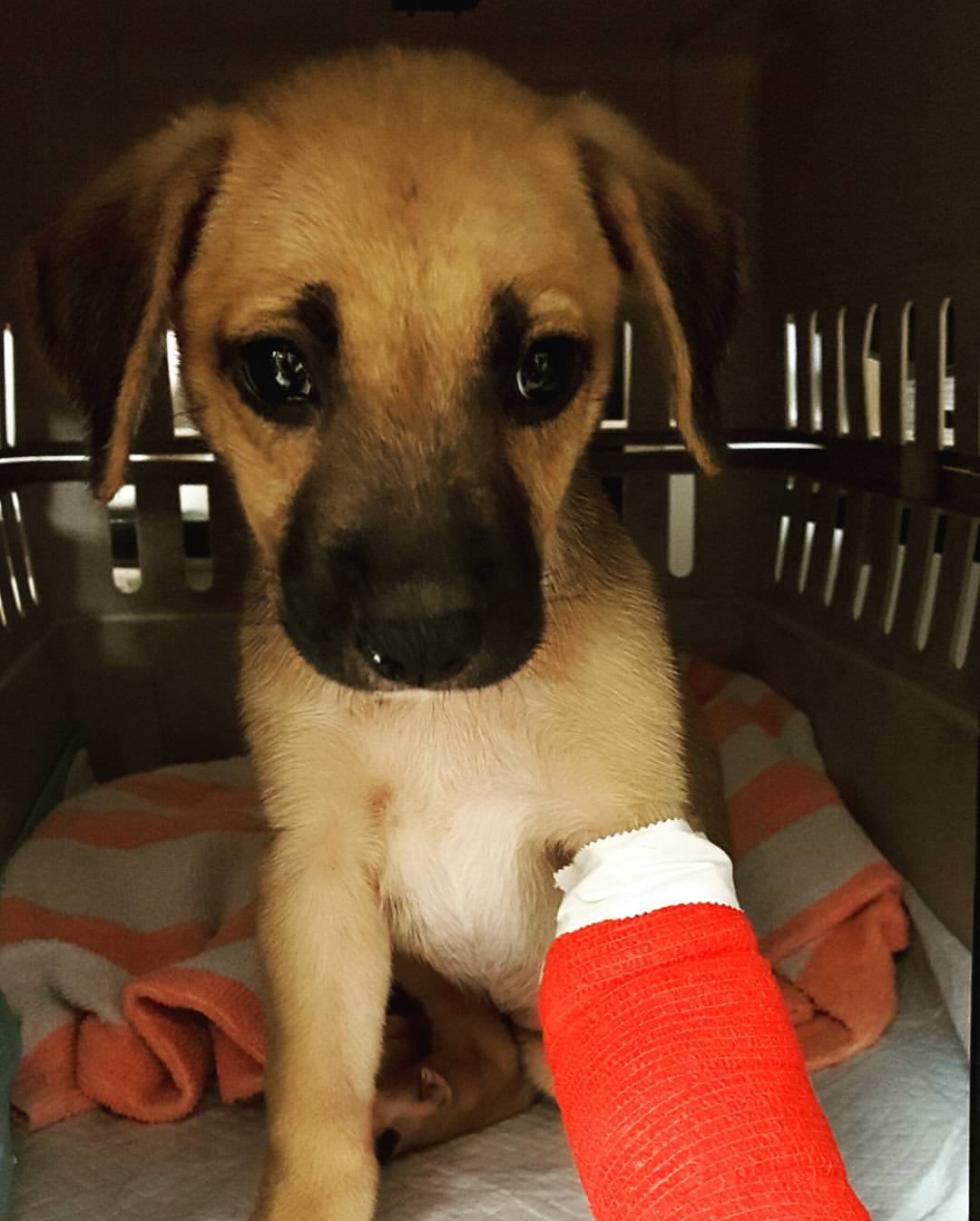 The dogs face steep survival odds on the island. Most aren't lucky enough to be adopted like Pumpkin the Racoon's brothers , or Oscar the hotcake who was adopted by Katherine Heigl. Not only are most of them starving and sick with parvo, they're also often abused. The island is overrun with strays, and animal abuse is commonplace.
Jane describes her worst day as a dog rescuer. She had been in a residential neighbourhood in Kew Town when she stumbled across a group of kids who had tied elastic bands to the end of a group of potcake pups' tails. The painful process is known as tail docking. Four of the dogs had to be euthanized and all of their tails had begun to rot off. Instead of getting angry, Jane explained calmly to the boys that they "couldn't do such a thing because dogs feel pain" which was something they had never been taught. She told them that they had to give them water and name them, instead.
A few years later, Jane had her best day as a dog rescuer. The boys showed up at Potcake Place with a backpack full of puppies. Proudly, they told her that they wanted to have the dogs vaccinated. Telling Jane that they remembered what she had taught them, they had named the litter and taken care of them. When Jane asked the boys how they had gotten to her side of island from their home, they told her how they had walked the 10 miles with the puppies in their backpack.
Visitors to the island are encouraged to take the pups out for walks along the beach. The tourists help to socialized the pups, making them more adoptable. They've got two hours together, with a strict curfew of 1pm for the puppies' naptime. Tourists often end up falling in love with the potcakes, luckily for them Potcake Place makes the international adoption process as smooth as possible.
Next time you're planning a trip to warmer waters, why not an island full of puppies? The worst that could happen is winding up with some extra, ahem carry on items.
If this sounds like an amazing adventure to you, check out Tropical Pupper Paradise: Costa Rica farm sanctuary home to over 900 strays.