In the lush countryside of Costa Rica, there's a dog paradise called Territorio de Zaguates (Land of the Strays). Found on acres of private farmland, it's a free-range, outdoor, no-kill shelter for nearly 1,000 rescued dogs. They get to spend their days playing on the grassy hills, running through the forest and jumping in ponds. There fed and cared for by volunteers, with beds and shelters to sleep in at night.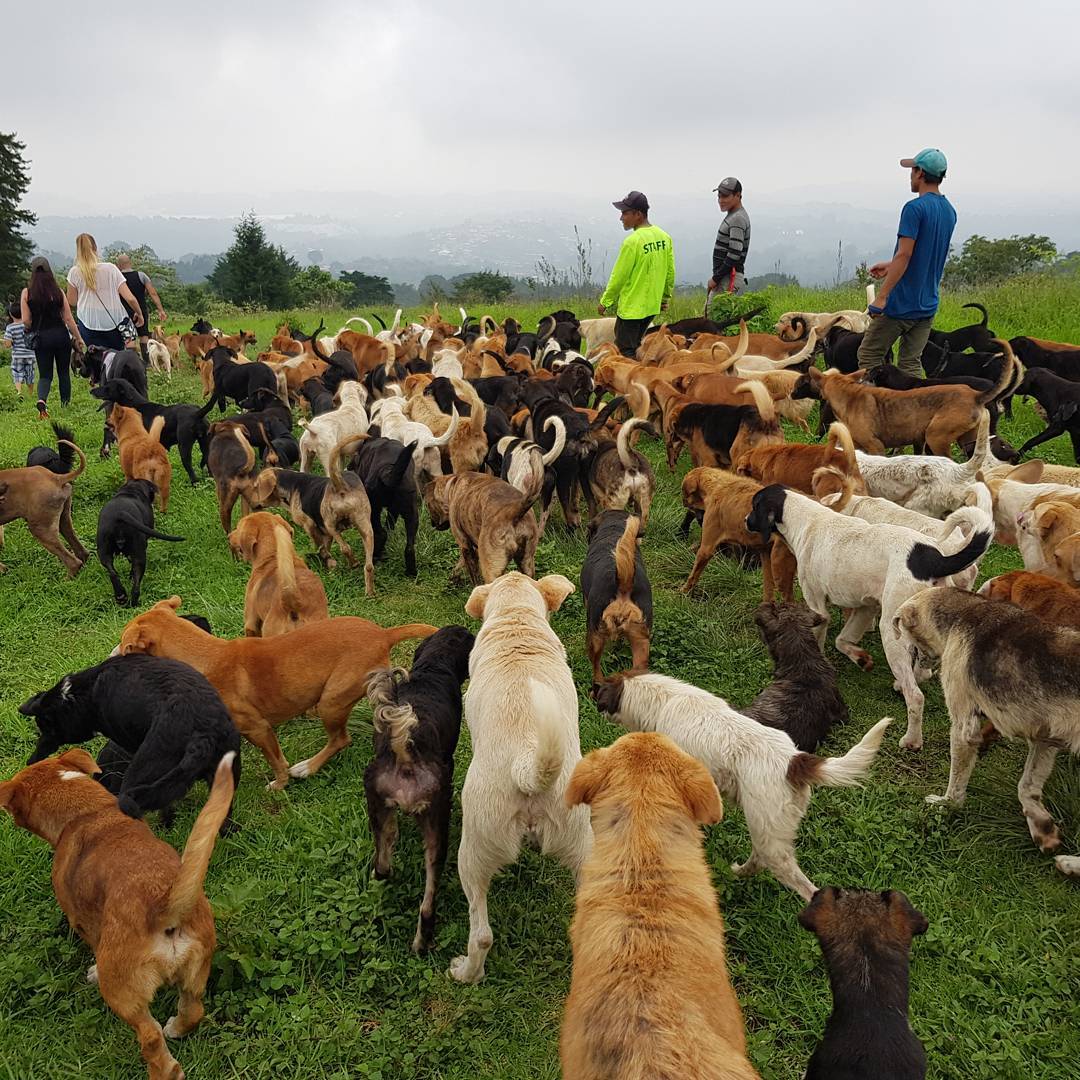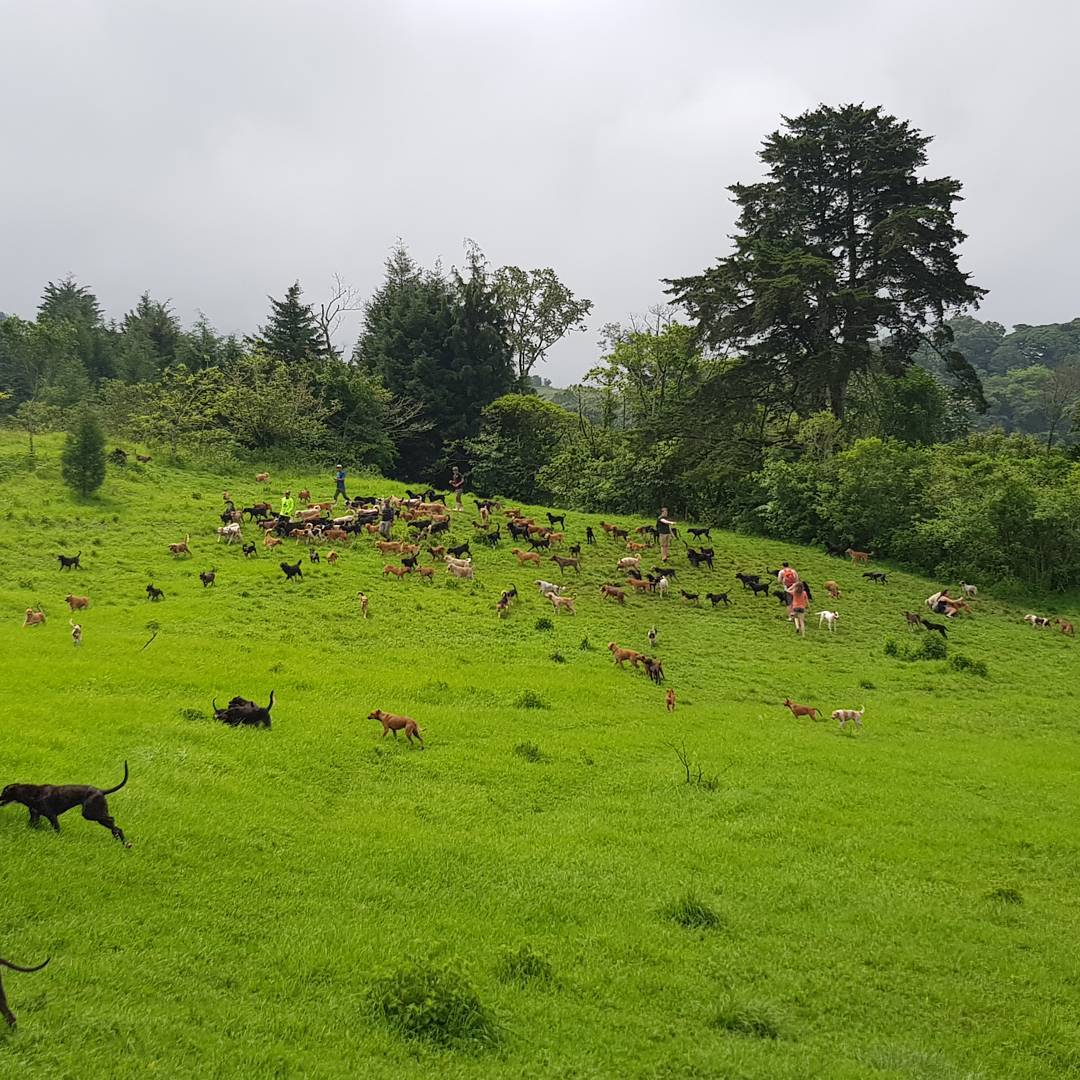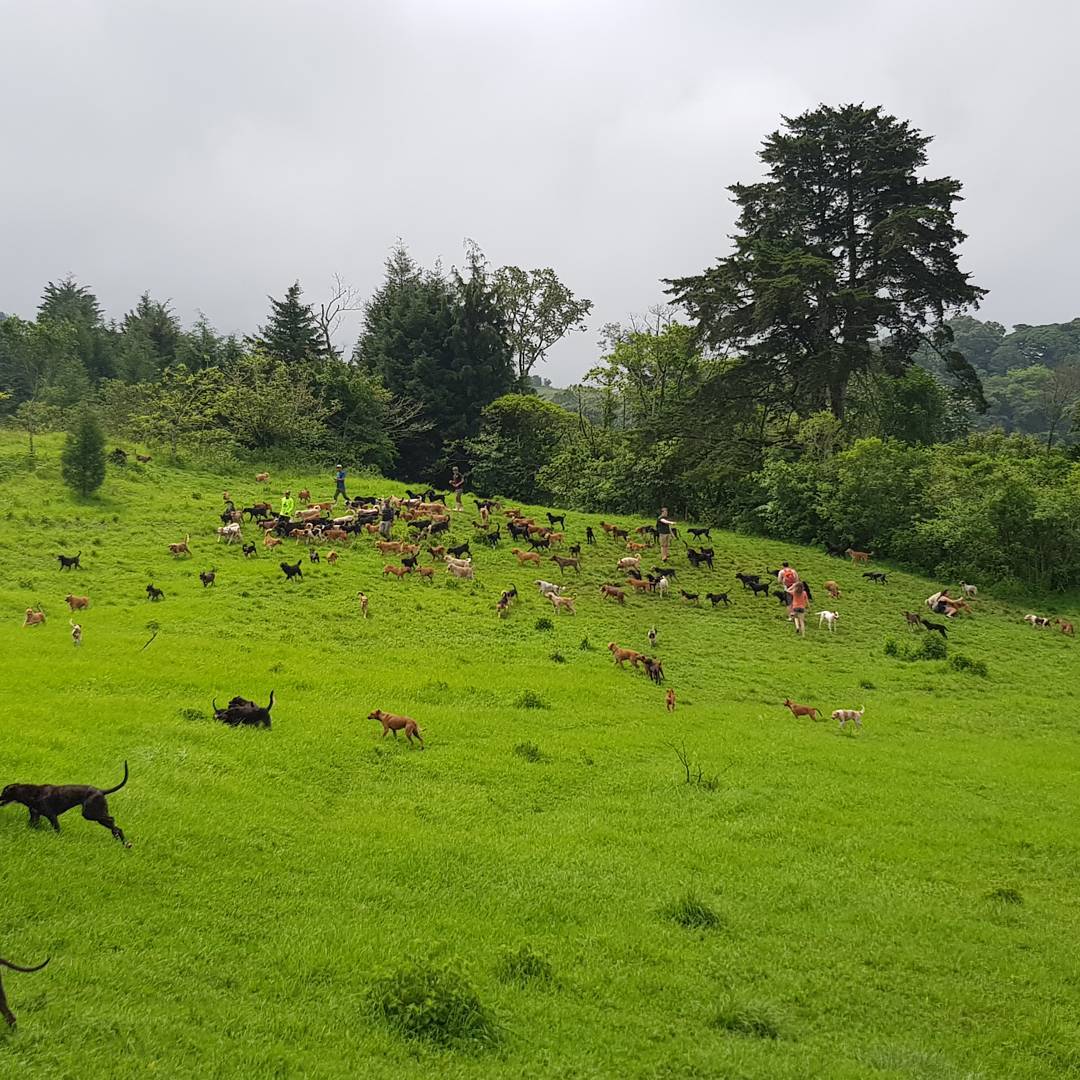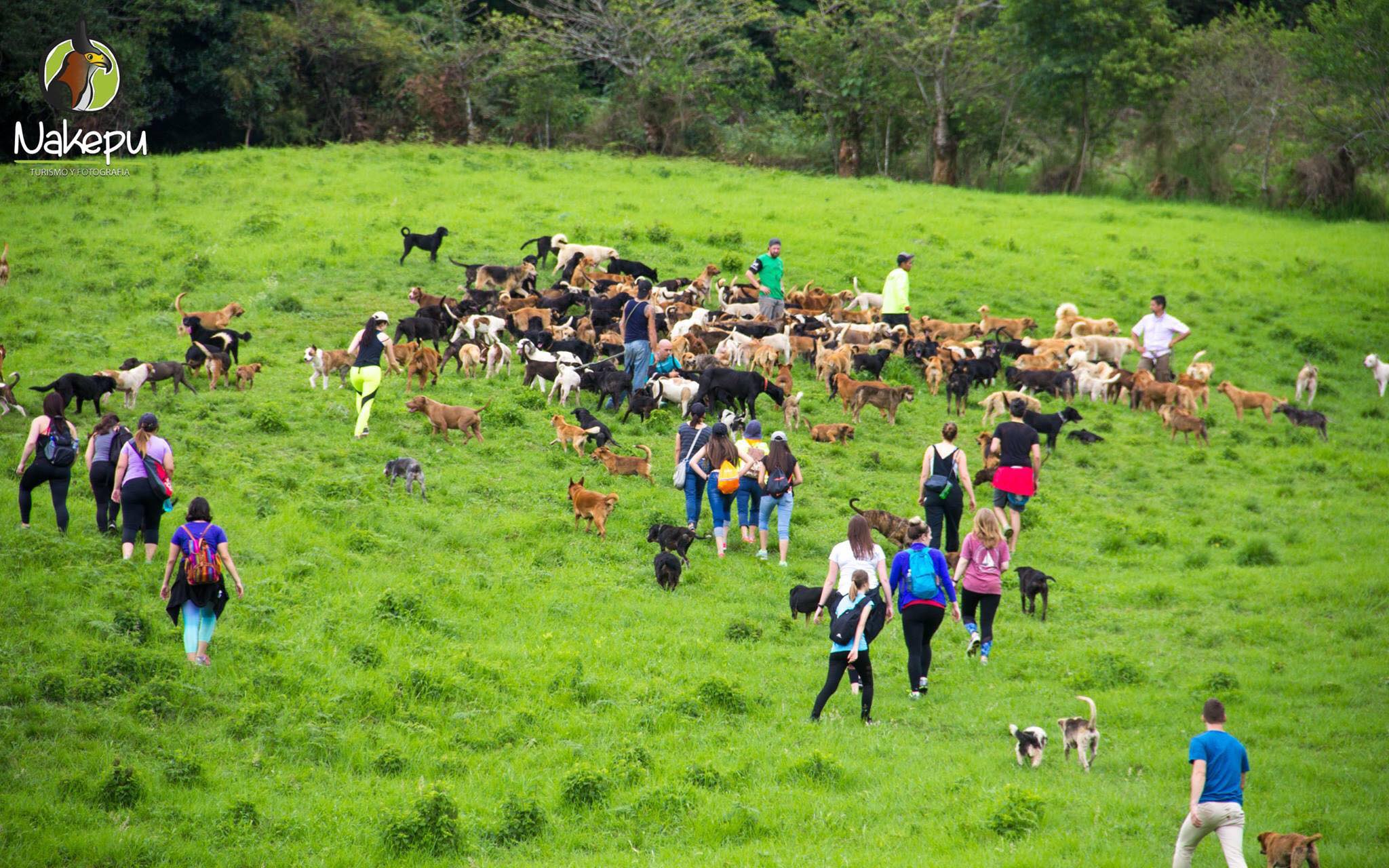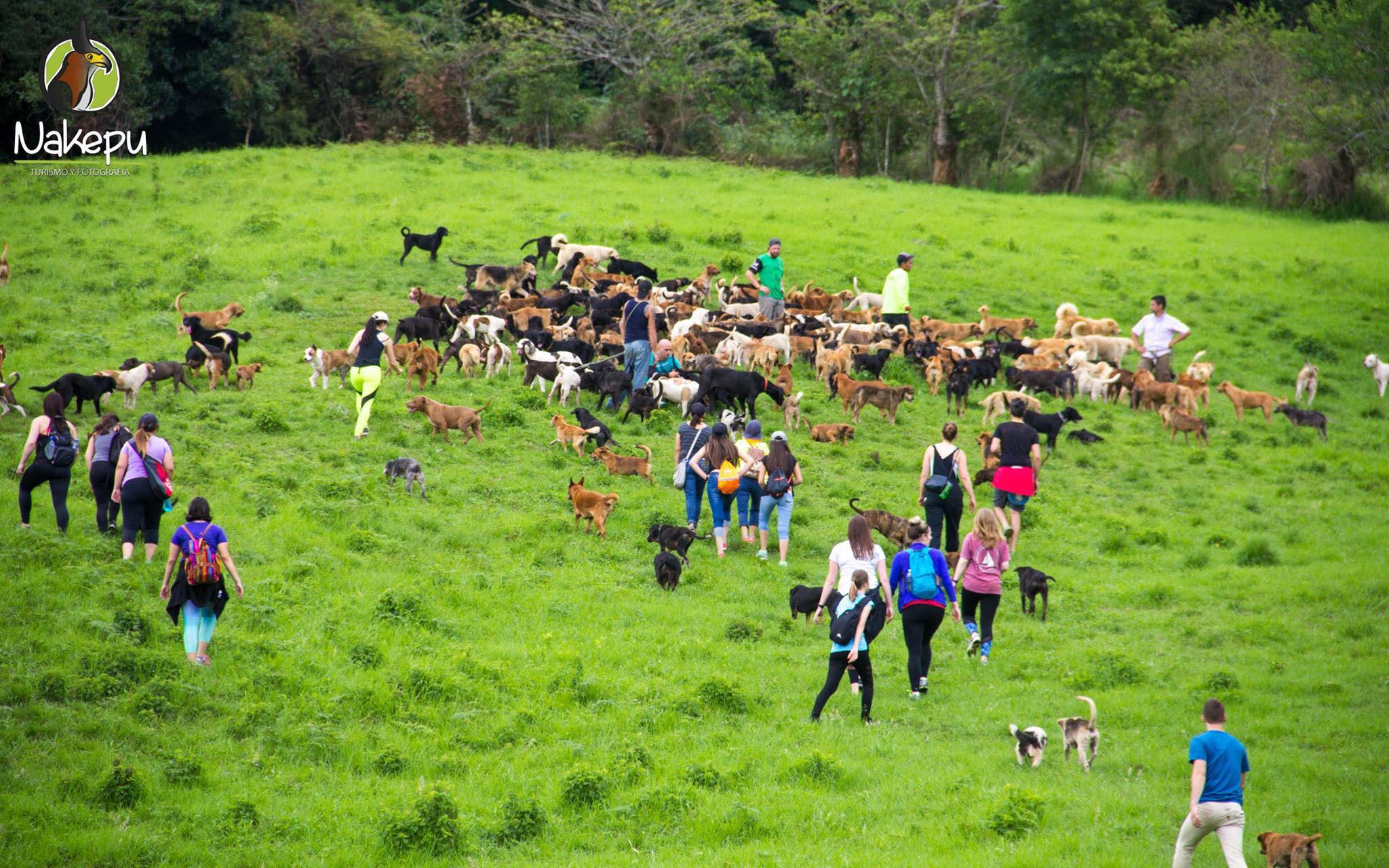 Here they are seeing how a "free range" lifestyle improves the health and adoptability of these dogs. And while there are 100s of them, the kind staff take the time to name them all, as well as give each mutt a unique breed name to show they're as special as a pure breed.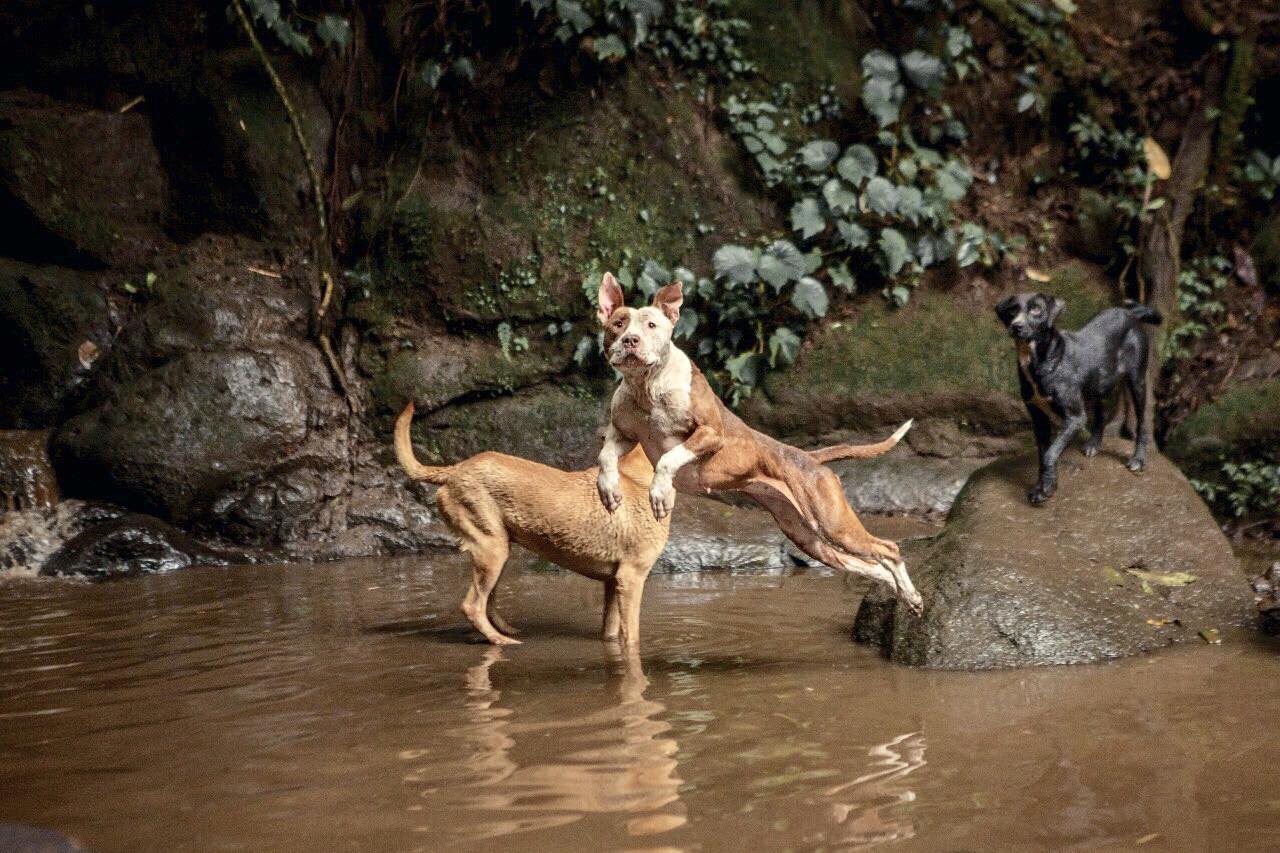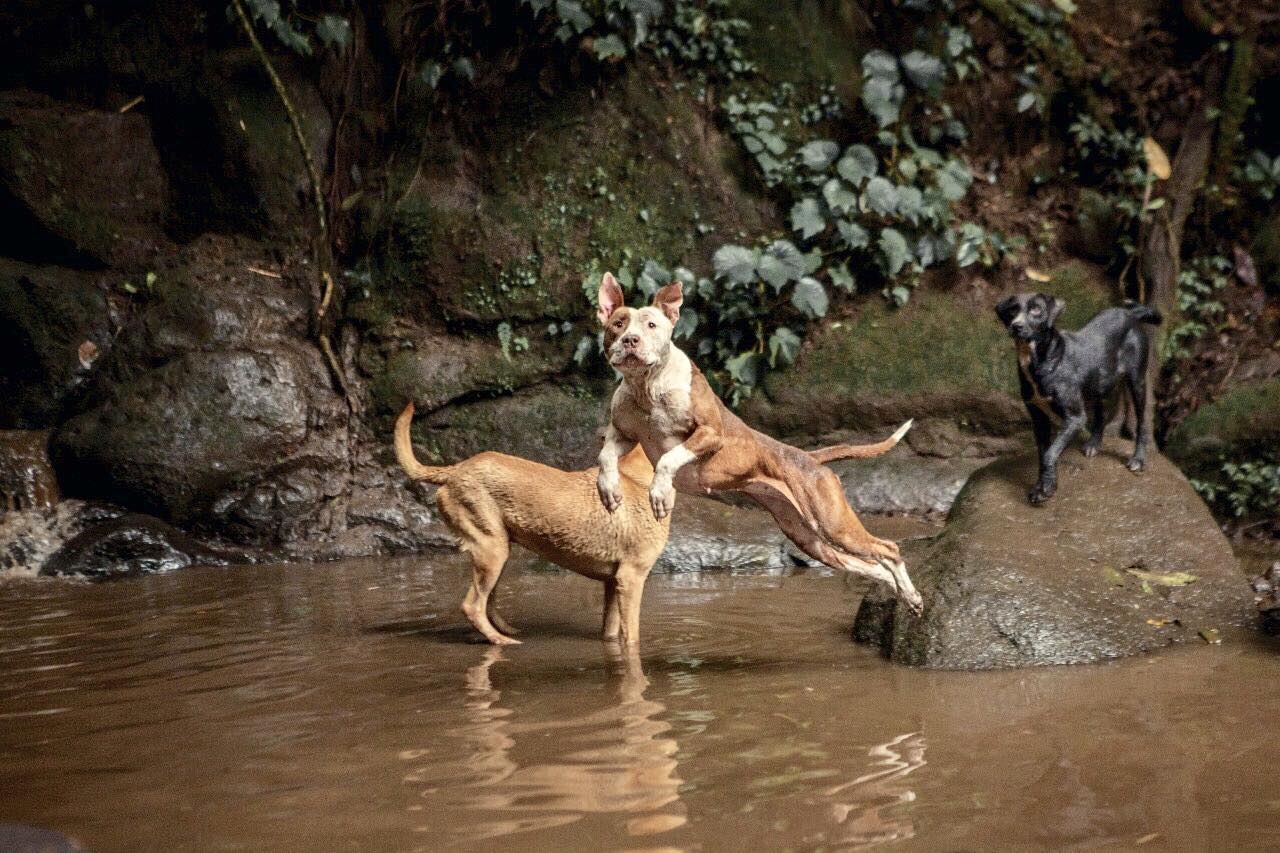 If you visit Santa Barbara in Costa Rica, you can visit and join the giant pack for a furry fun-filled day hiking and playing with them. While the sanctuary puts no pressure on visitors to adopt, they'd love it if you would so they can take more dogs in. The only problem is, we want them to adopt us so we can live there as well!