Bretman Rock, da baddest influencer, and Gabriel Feitosa, the bestest dog grooming artist, surprised their millions of followers when they shared videos of all the fun they had in Hawaii together.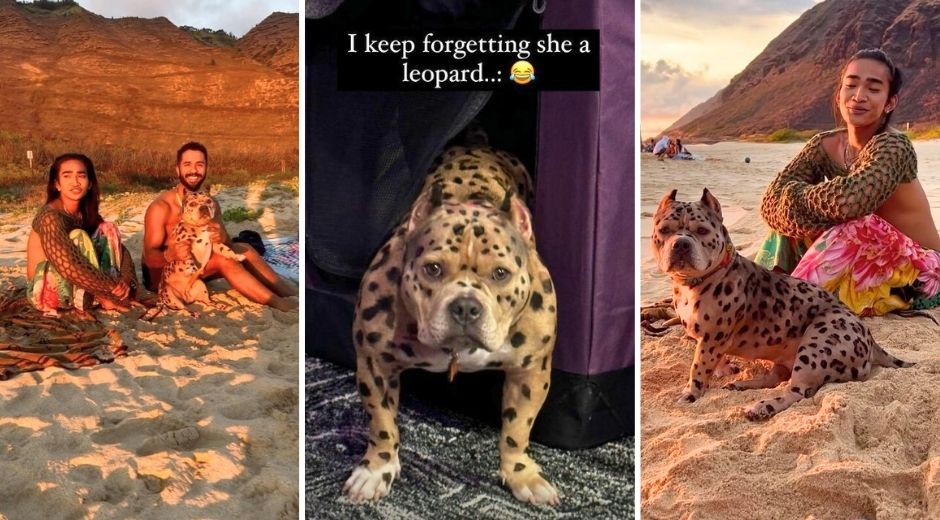 Bretman is as iconic a pet parent and he is a fashion and beauty influencer, with his home overflowing with rescue dogs, cats, tortoises, and more chickens than you can count. Gabriel is famed for his incredible dog grooming art, which transforms pups into various animals, characters, and a variety of wild, colorful designs. So the pair linking up is a perfect match that fans didn't know they needed (until now!)
Gabriel shared his story above – Enjoying his vacay and meeting Bretman to transform his pup Kayu. Then they ended the epic day at Bretman's favorite beach in Hawaii.
Bretman also shared his side of the story, including how he wanted the results to be a surprise – But clearly couldn't wait that long and filmed a sneak peak. After Kayu got her fresh coat, he had to immediately take the excited pup to the beach to show off.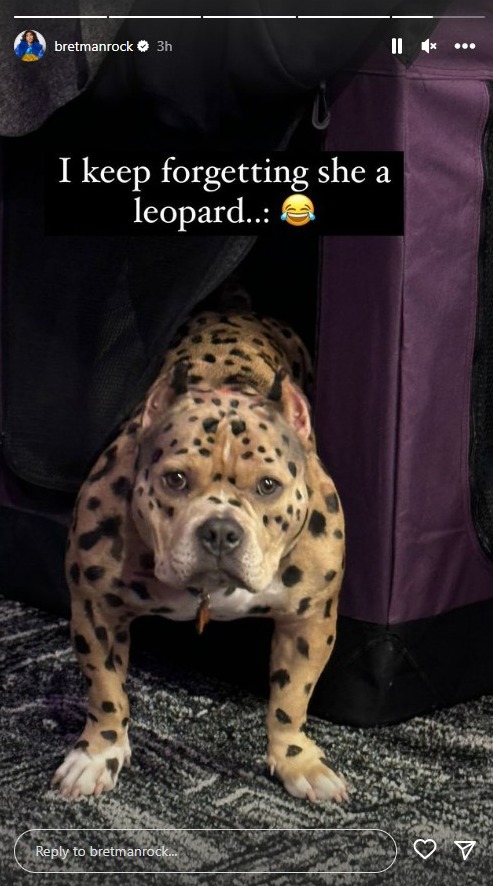 Bretman also shared an Instagram Story of Kayu popping out of her purple crate – and surprising him again that she's now a leopard! Make sure to meet all of Bretman Rocks' celebrity pets. And learn about Gabriel Feitosa and how he made $1.3 million with his imaginative dog grooming.