 No Pets (Angela Bassett)
Angela Bassett has no known pets, not even a basset hound.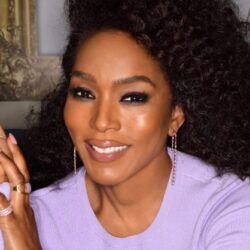 Birthday
August 16, 1958 (64)
Angela Evelyn Bassett is an American actress. Her most notable film roles include What's Love Got To Do With It (1993), The Rosa Parks Story (2002), Waiting to Exhale (1995), Malcolm X (1991), How Stella Got Her Groove Back (1998), Boyz N The Hood (1991), The Jacksons: An American Dream (1992), Sunshine State (2002), and many more. She's most recently known for her Oscar-nominated role as Ramonda in Marvel's Black Panther (2018) and Black Panther: Wakanda Forever (2022), alongside Chadwick Boseman, Michael B. Jordan, Lupita Nyong'o, Danai Gurira, Martin Freeman, Forest Whitaker, Andy Serkis, and Letitia Wright.