 No Pets (Glynn Turman)
Glynn Turman does not have any reported pets.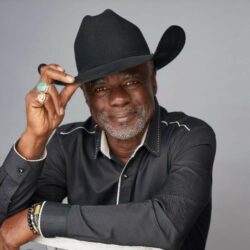 Birthday
January 31, 1947 (76)
Glynn Turman is an American actor, director, and writer known for his work in film, television and stage. He began his acting career in the 1960s, and has appeared in a variety of films and TV shows, including "A Raisin in the Sun", "The Wire", "House Party" and "Super 8". Turman has also appeared on Broadway, and has received Tony award nominations for his performances in "The Great White Hope" and "A Raisin in the Sun". He is considered one of the most accomplished and respected actors of his generation, and continues to be active in the entertainment industry today.