One Española Island tortoise is credited with saving his species by having sex with literally everyone.
The tortoise is named Diego (assumedly after the San Diego Zoo where he came from) and he's a total stud. He started out as one of three remaining males of his species. There were 12 remaining females so the dating odds were in Diego's favour. In 1971, he was taken to the Charles Darwin Research Station for captive breeding.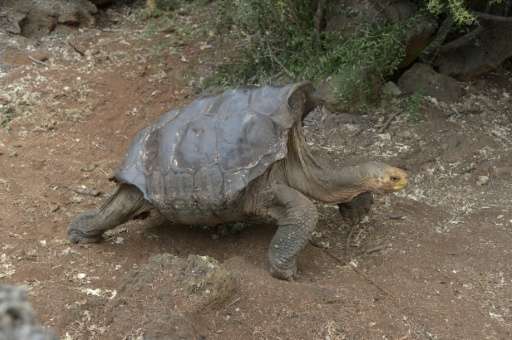 Now, Diego is credited with fathering up to 800 tortoises and is responsible for nearly 40% of those released into the wild on the Galapagos Island, Española.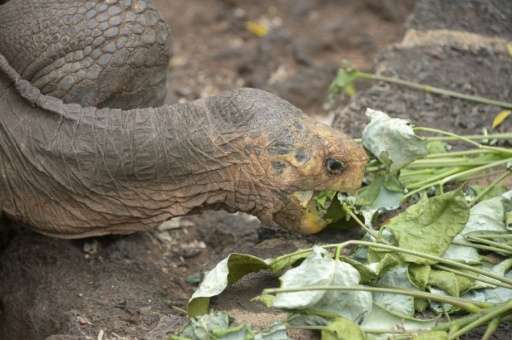 Like most Casanova's, Diego has a past shrouded in mystery. He was 'found' at the San Diego Zoo following an international campaign to find tortoises of his kind.
"We don't know exactly how or when he arrived in the United States. He must have been taken from Espanola sometime between 1900 and 1959 by a scientific expedition," said Washington Tapia, a tortoise preservation specialist.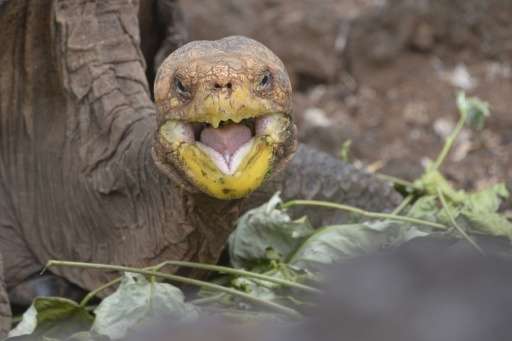 At over 100 years old, Diego's still got it. This great-grand-daddy (emphasis on the daddy) is still going strong in the world of tortoise-tinder.
For more animals who date, check out this cat and lynx couple!