For those that don't keep up with the world of doggy actors, you might be surprised to know that since 2001, the Cannes Film Festival has given out unofficial awards for the best canine performances.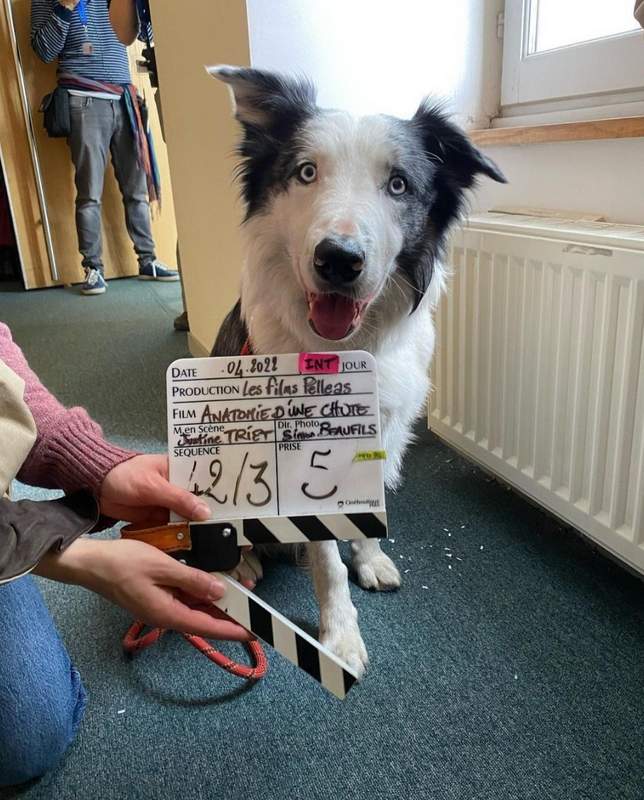 This year the Cannes Palm Dog was awarded to Messi (no relation to Lionel Messi), an Australian Shepherd who played "Snoop" in the French thriller "Anatomy of A Fall". (The movie also won the Palme d'Or, which is the top prize at Cannes, if human actors and filmmakers are your thing, you might want to check it out).
THIS JUST IN! The @PicturehouseEnt team have kept up our three-year-strong #PalmDog streak, with the adorable Snoop winning big for our new Cannes pick-up, ANATOMY OF A FALL!

Can you name the other Pic Ent films that have previously won the Palm Dog? pic.twitter.com/AWbRSd2k5o

— Team Picturehouse (@picturehouses) May 26, 2023
Yes, you might have noticed the dog above is clearly different to Messi. This dog is named Stan, and since Messi couldn't accept his prize in person, they used a stand-in for the photo op. But @thepalmdog Instagram account posted Messi's thank you video.
A doggy named Alma, who costarred alongside human actor Alma Poysti, won the Palm Dog's Grand Jury Prize for her role in "Fallen Leaves".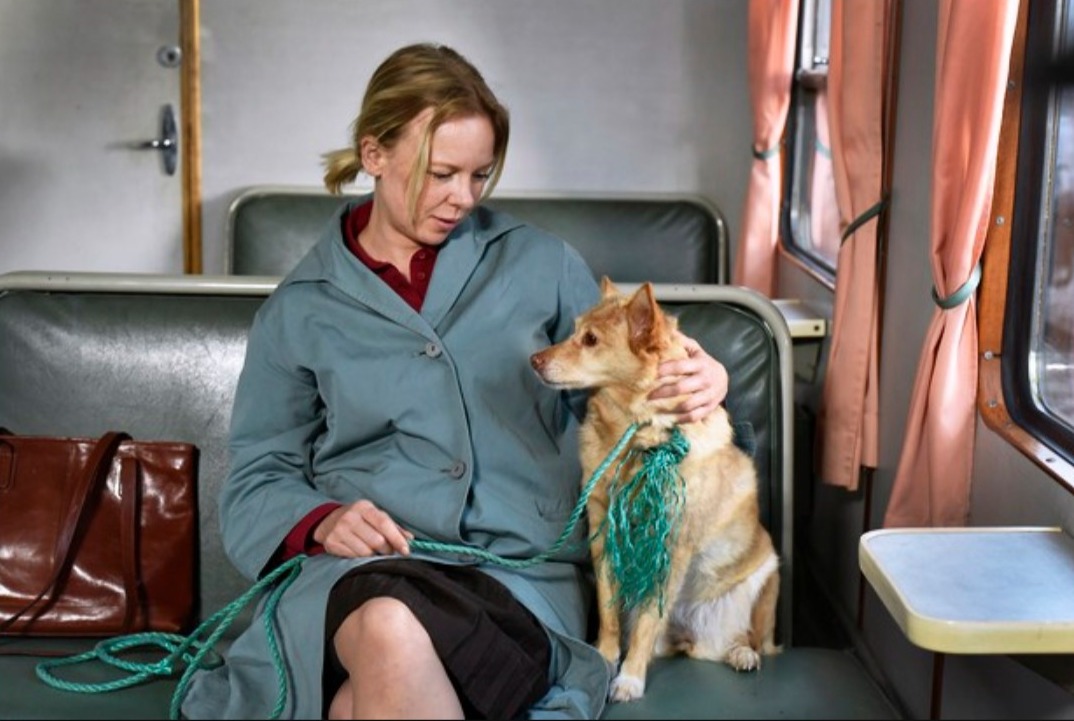 A special award was given to 11-year-old Evie, who is retiring this year as the Cannes Film Festival's official sniffer dog. You can see her at the end of the short clip below.
Another notable Palm Dog winner was Brandy, who was Brad Pitt's pitbull in "Once Upon a Time in Hollywood". For more canine actors, check out the articles below:
The History of "Air Bud" and Buddy the Basketball-Playing Golden Retriever
The History of Soccer, The Dog Actor That Played Wishbone