On top of being an Olympic silver medal winner and an absolute babe, Gus Kenworthy is also a dog-rescuing hero.
Kenworthy and his partner recently adopted a tiny fluff ball from the dog meat trade in South Korea. The athlete explains his thoughts on the matter in the Instagram post below.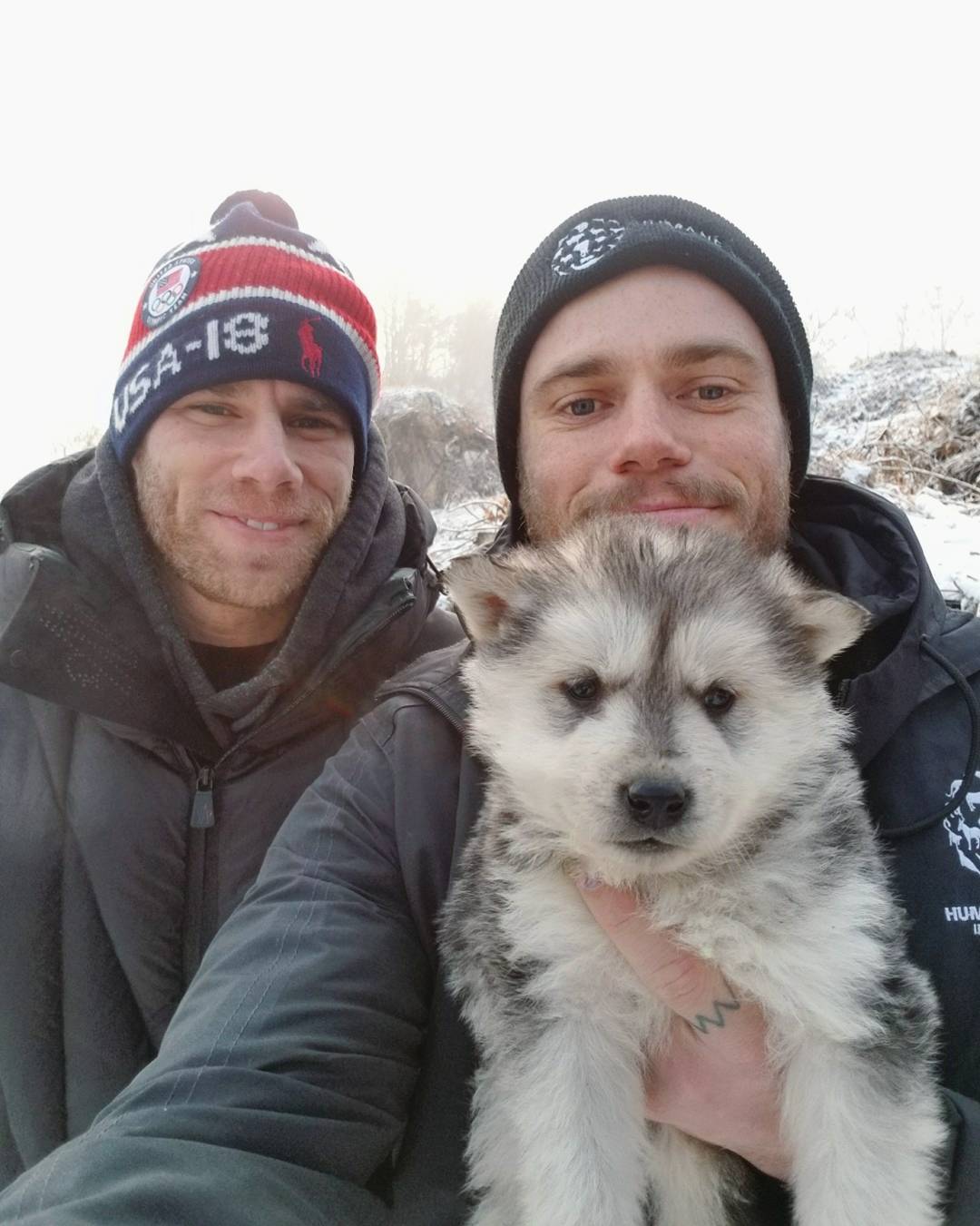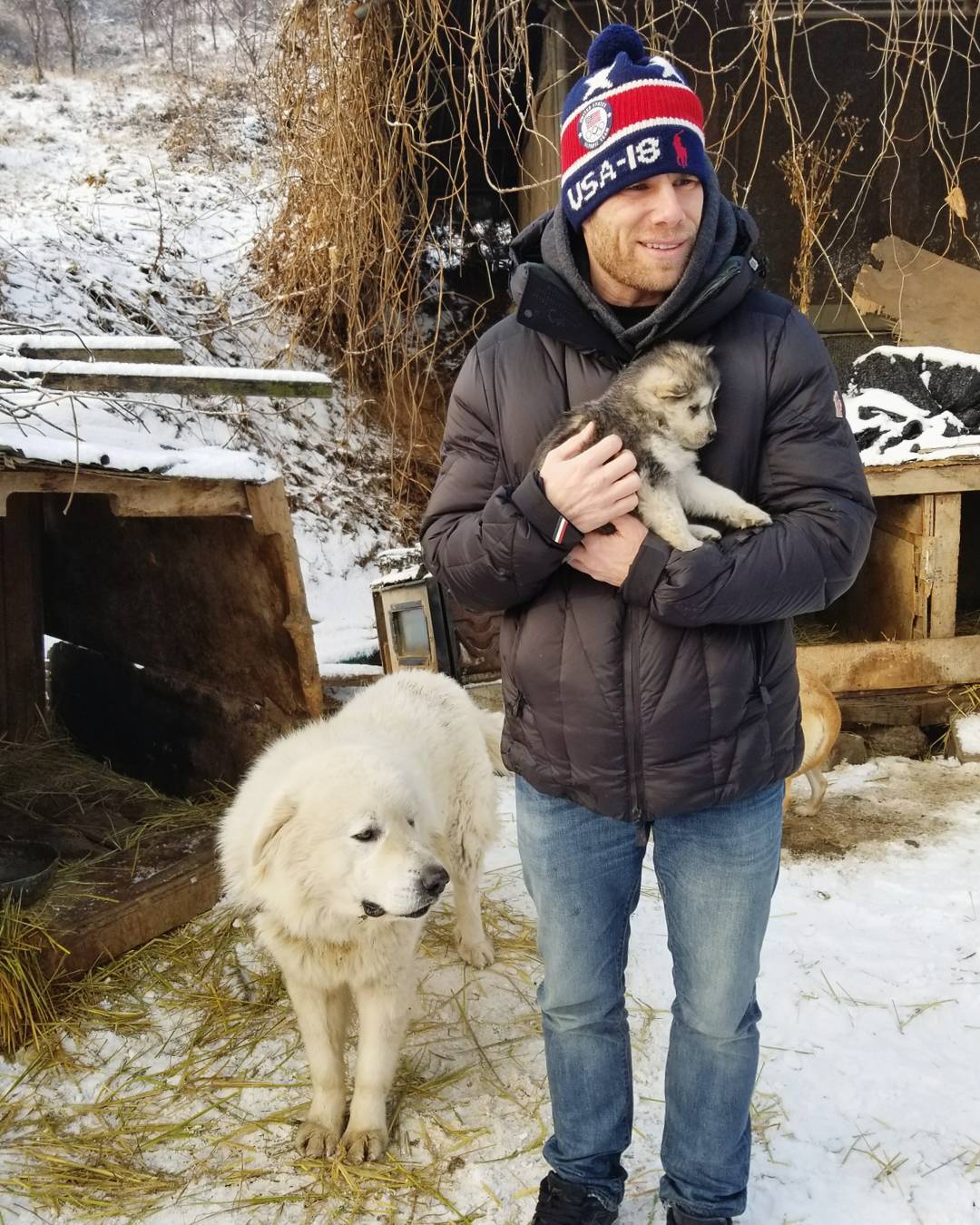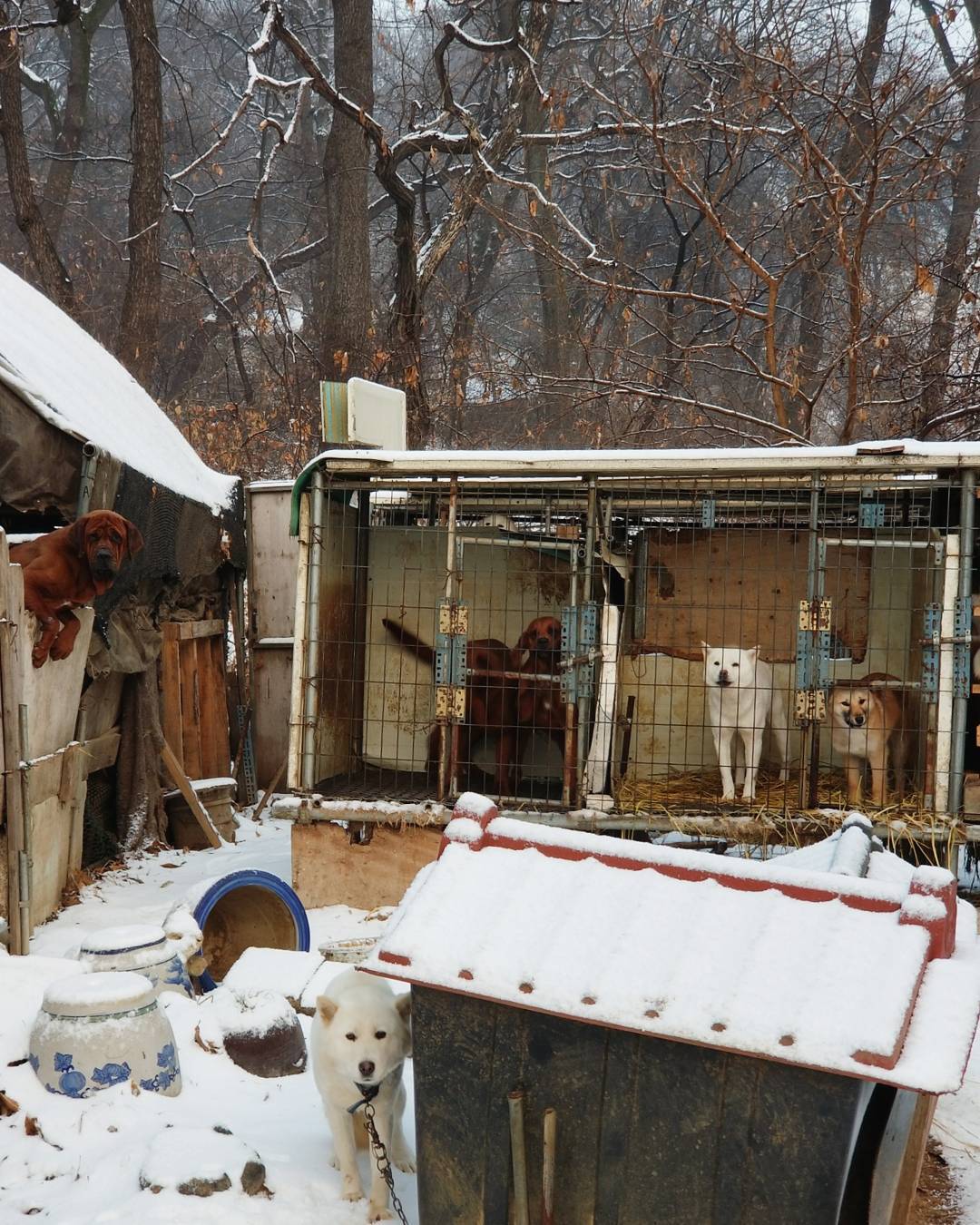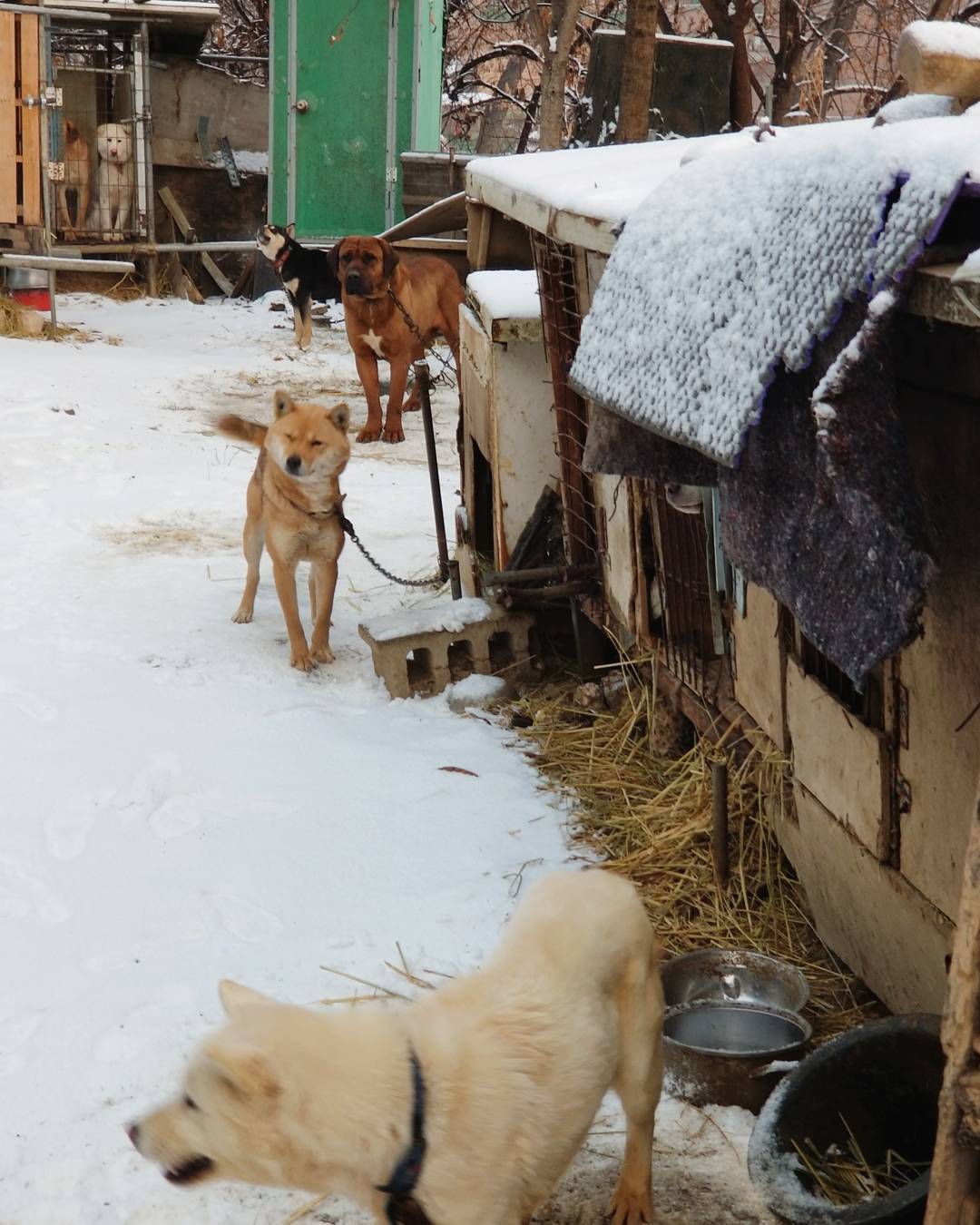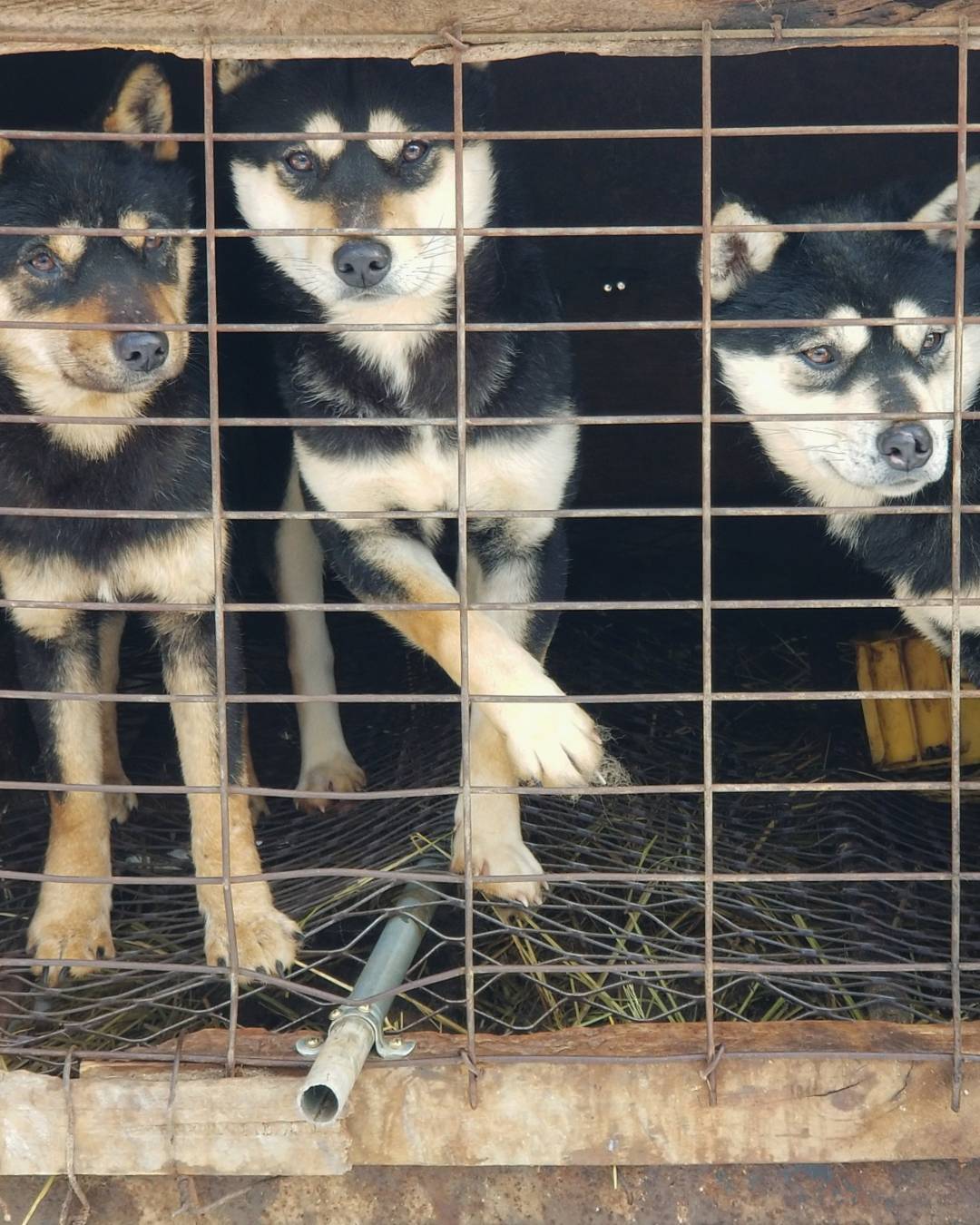 The couple has been together since November 2015. Mathew Wilkas had a lead role in the film Gayby (2012). The two shared a kiss before Kenworthy's qualifying run in the men's slopestyle for the 2018 Pyeongchang Winter Olympics. The kiss was broadcast on live television and stands out as a marker of inclusion for LGBTQ+ people. Can they be a cuter couple? Seriously.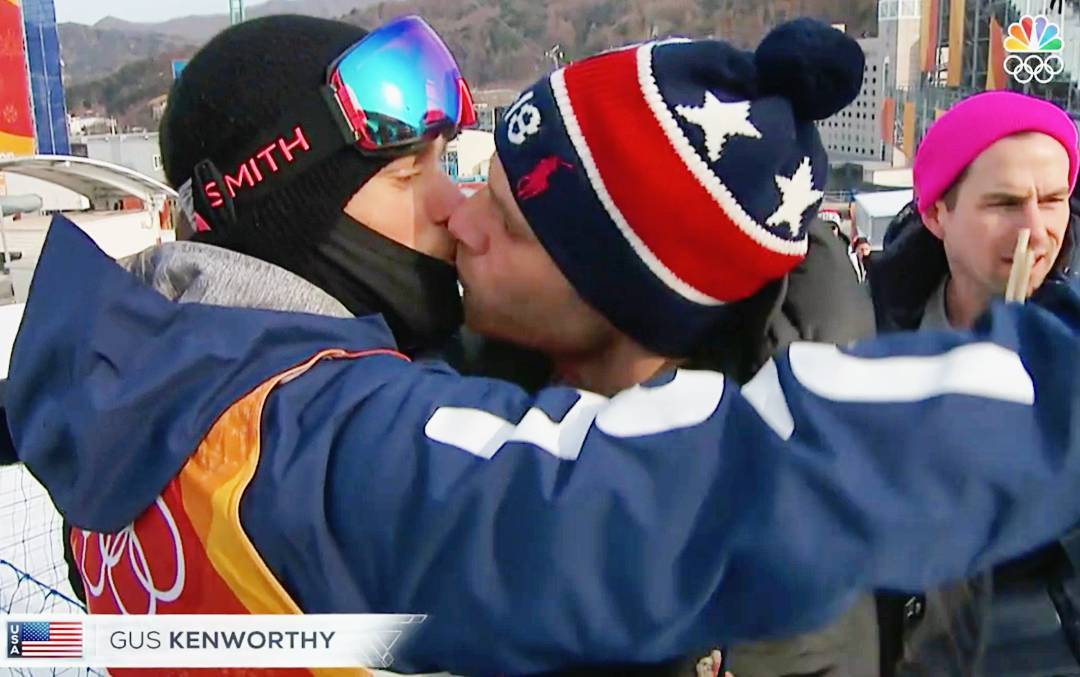 Kenworthy's long been a pup-champion. During the 2014 Sochi Olympics, he helped rescue a family of strays along with then-boyfriend Robin MacDonald.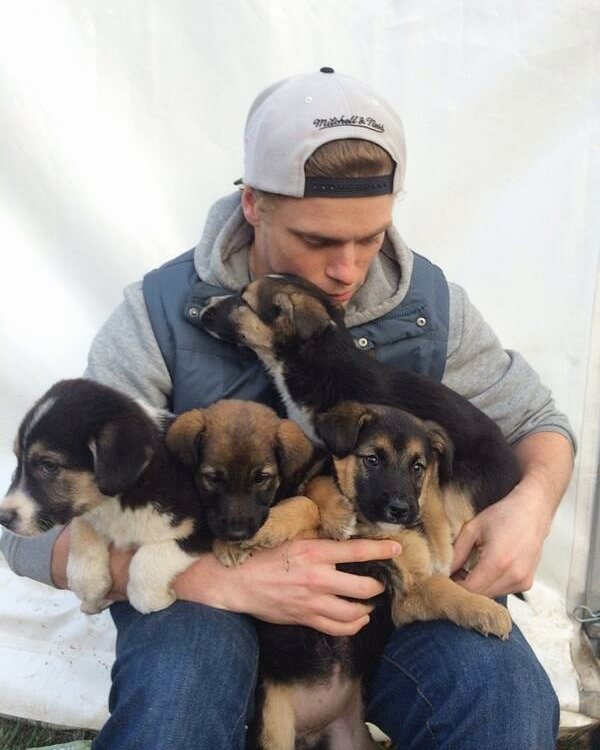 For more dog meat trade survivors check out this dog meat farmer who had a change of heart.