Director Michael Bay is known for blowing stuff up. But would blowing up a pigeon be going too far? Ok, he didn't blow up any birds, but he has been charged with the death of a pigeon by Italian authorities. Homing pigeons are a protected species in Italy and it's a crime to kill, harm, or capture them. Bay has been charged with the alleged death of a pigeon, which was said to have been killed by a dolly on the set of 6 Underground in Rome in 2018 (Which starred Ryan Reynolds).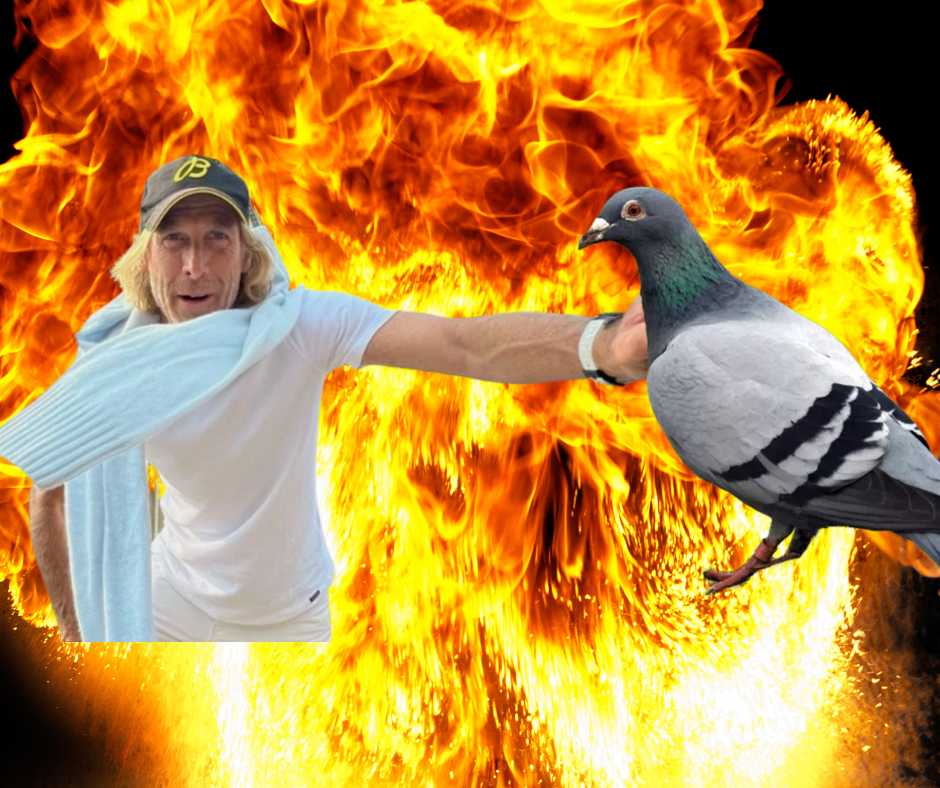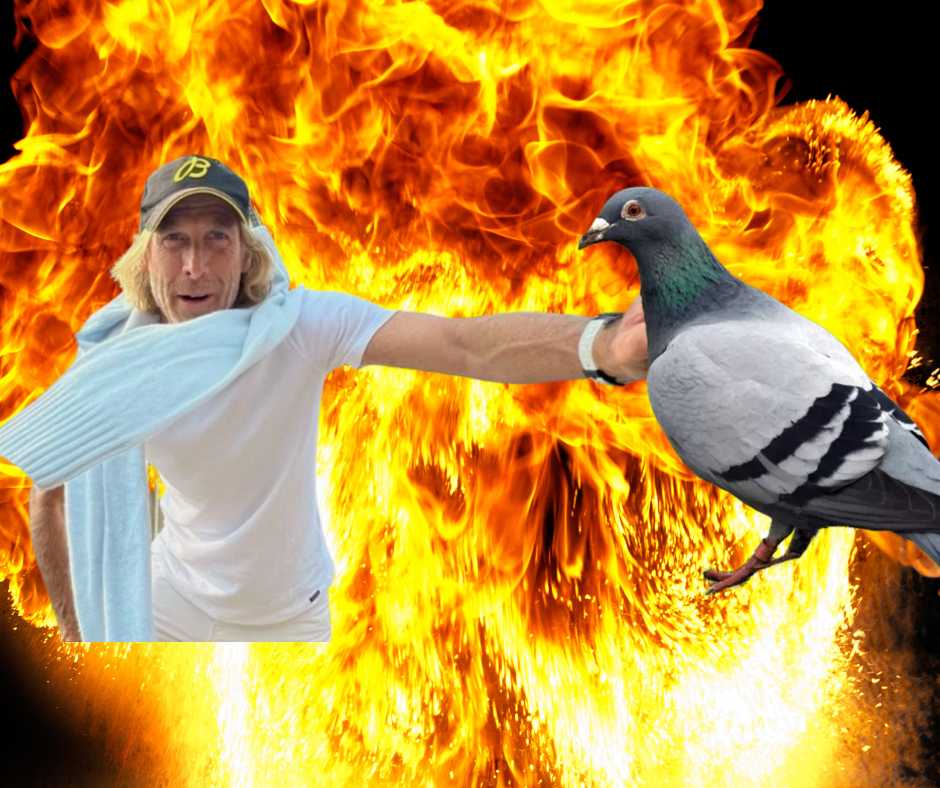 As reported by The Wrap, an insider with knowledge of the production, a homing pigeon was allegedly killed by a dolly in the middle of a take in Rome. An unnamed individual who happened to be on set apparently witnessed the incident, took a picture and reported it to Italian authorities. Bay spoke with The Wrap and said this, "I am a well-known animal lover and major animal activist," and "No animal involved in the production was injured or harmed. Or on any other production I've worked on in the past 30 years."
Michael Bay loves big dogs and currently has two English Mastiffs and had two previously, with several appearing in his films, including 6 Underground. He also got "Britain's loneliest dog" adopted, thanks to casting her in Transformers 5. Read about Bay and his dogs in our profile.