TobyKeith has been officially titled the oldest living dog in the world according to the Guinness World Records. He is a small Chihuahua from Greenacres, Florida at the age of 21.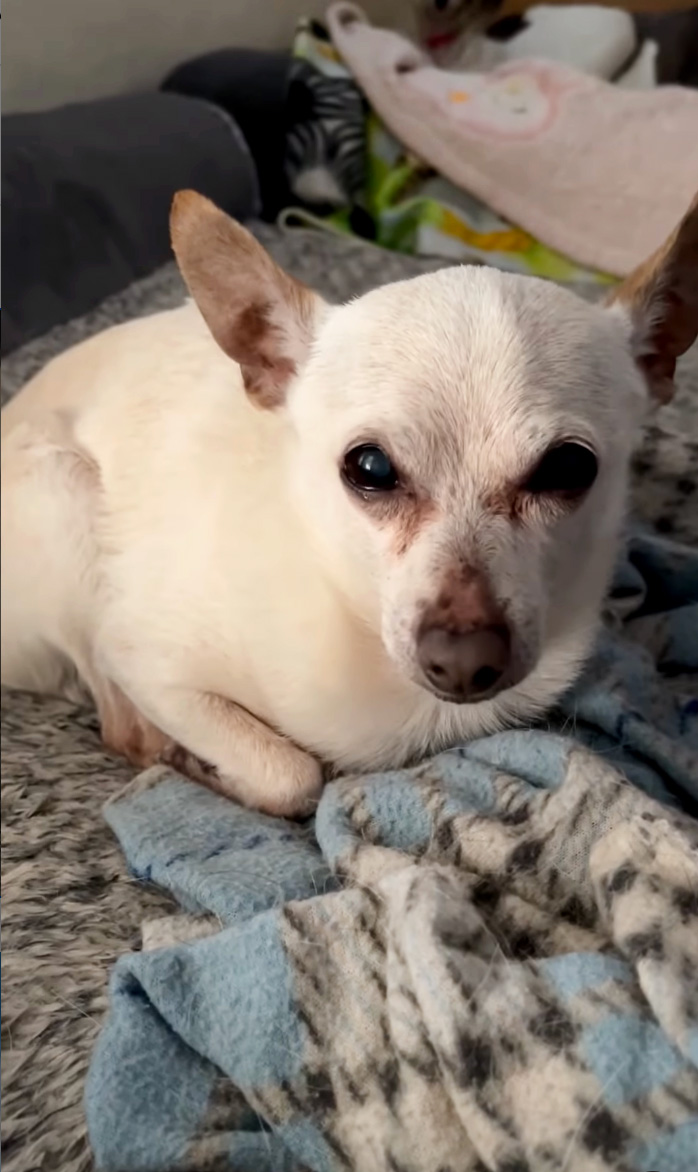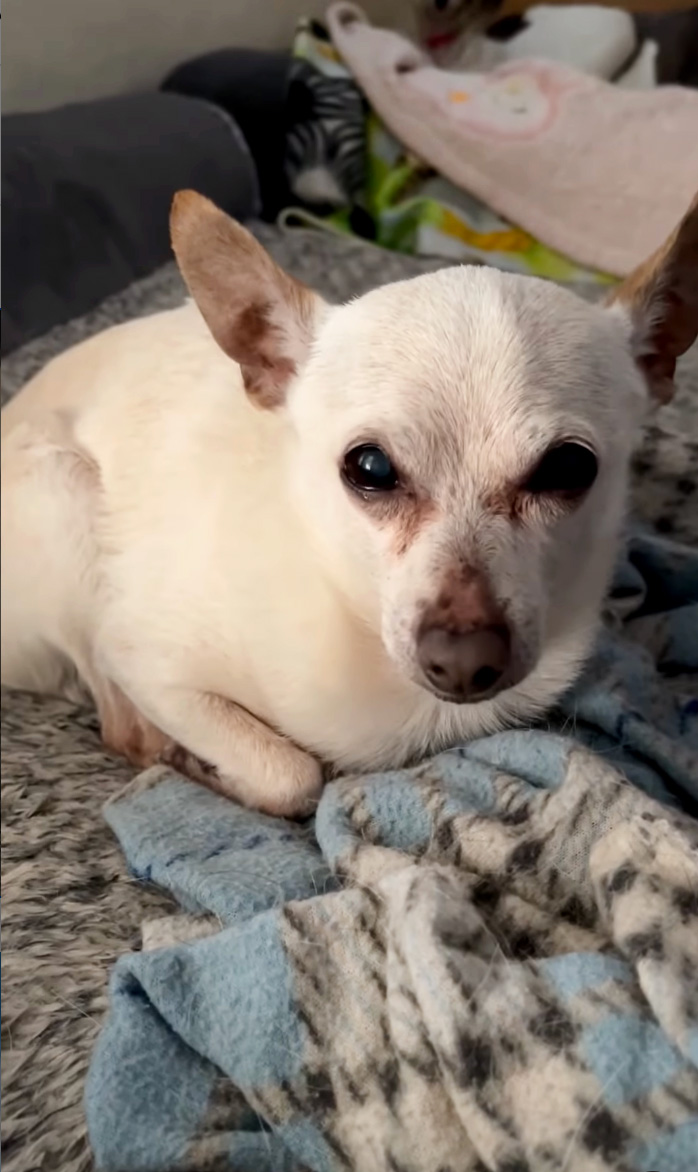 Guinness World Records verified and confirmed TobyKeith's title on March 16, when the dog was 21 years and 66 days old. The world-record-holding is rescue pup that the owner owner, Gisela Shore, adopted while volunteering at Peggy Adams Animal Rescue. Toby was just a few months old when he was first adopted.
"He's been with me since he was a puppy. He is in pretty good health considering his age, and he does a lot of sleeping, but other than that, he's doing great," Shore adds in the clip.
Update: TobyKeith sadly passed away, with 22-year-old Gino now The World's Oldest Dog.