Miss Asia Kinney, Lady Gaga's original French Bulldog, sits pretty on a Versace blanket (costing upwards of $2,000 USD) and pillow (costing $400 USD). When your mom's net worth is over $275 million and you have your own modeling contract with COACH this makes sense, no?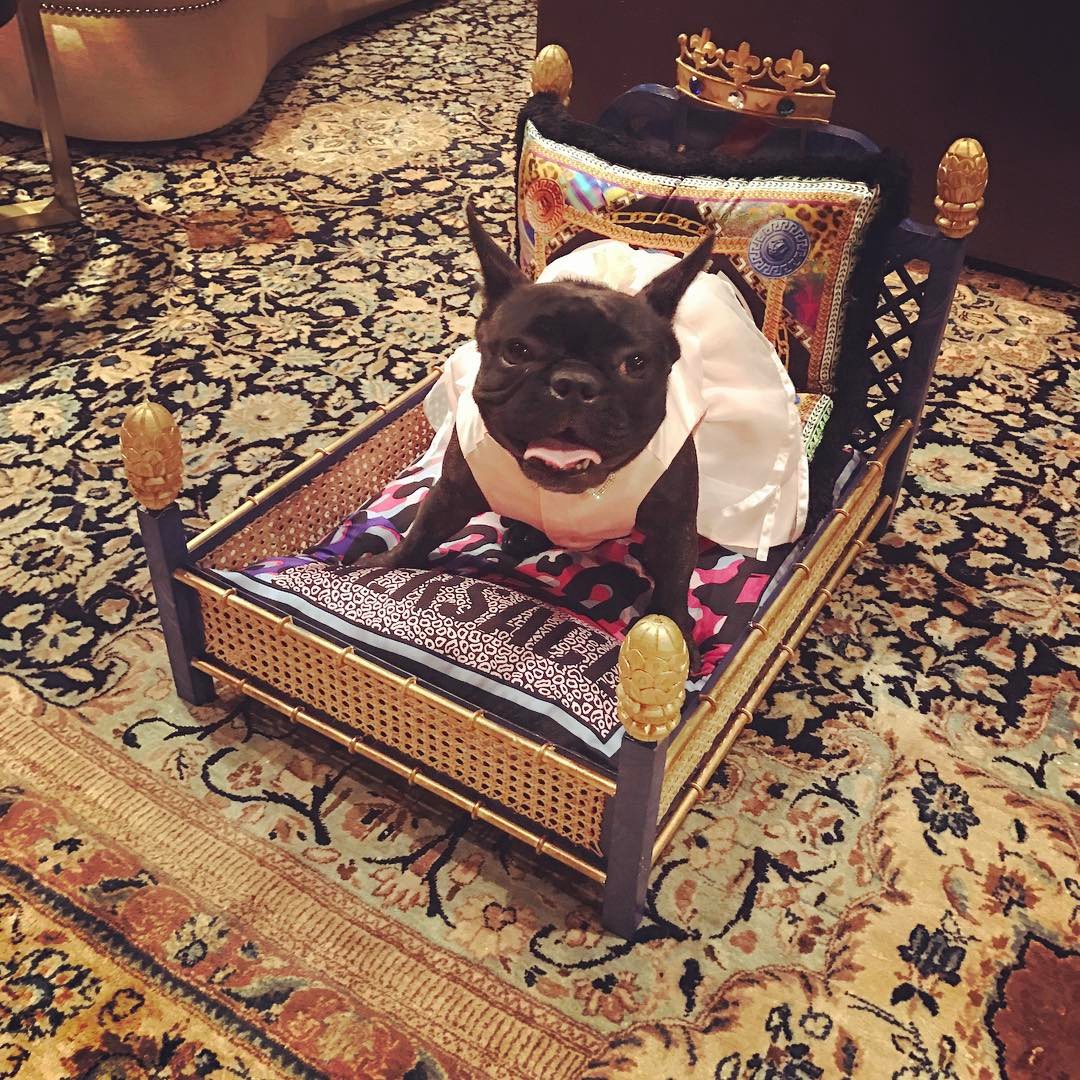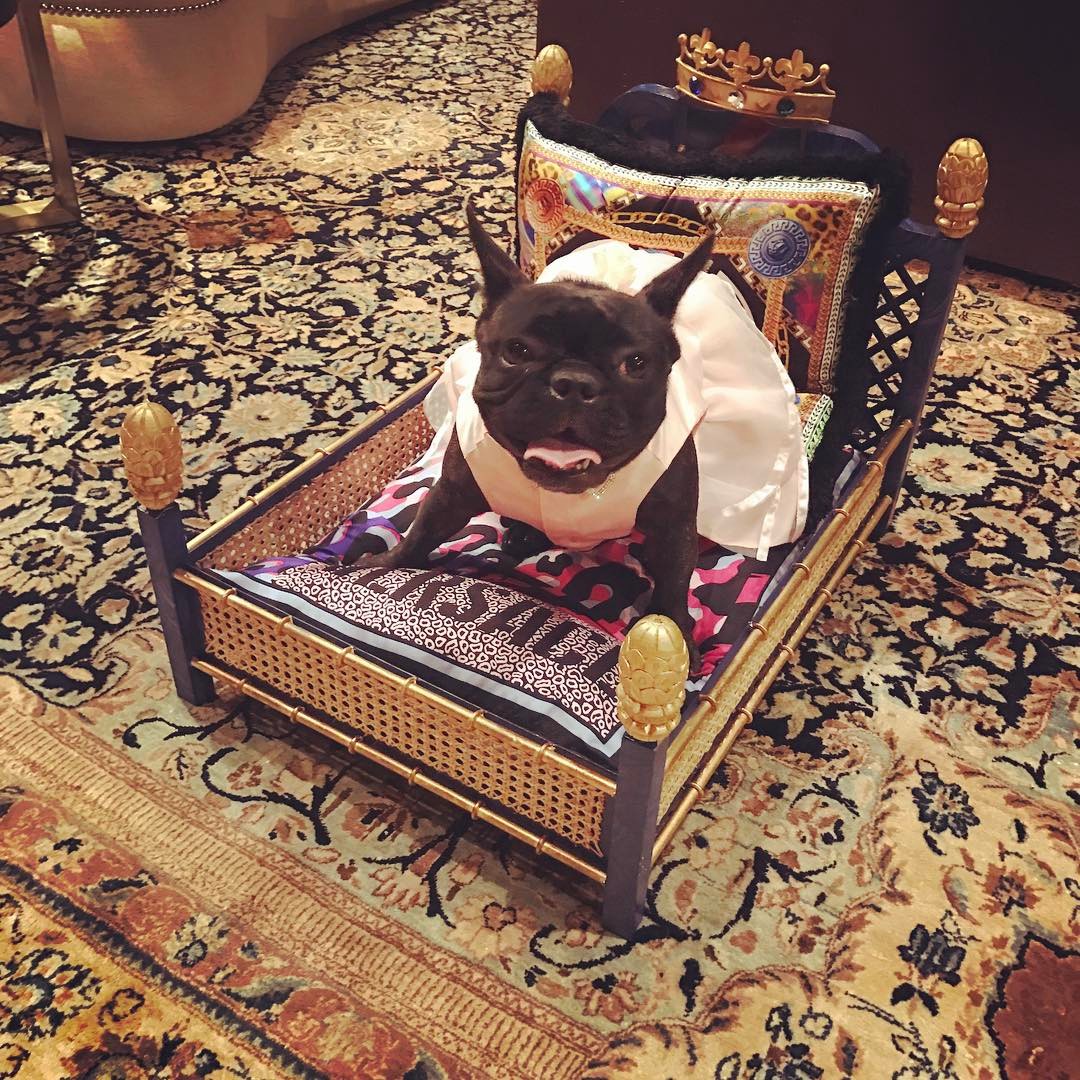 The pretty pup starred in Coach's 2015 campaign ad "Coach Pups" and was on the cover of Harper Bazaar's 2014 September issue with Gaga.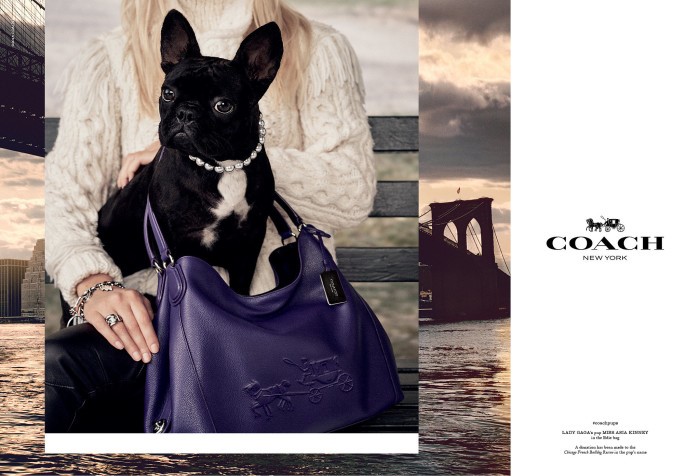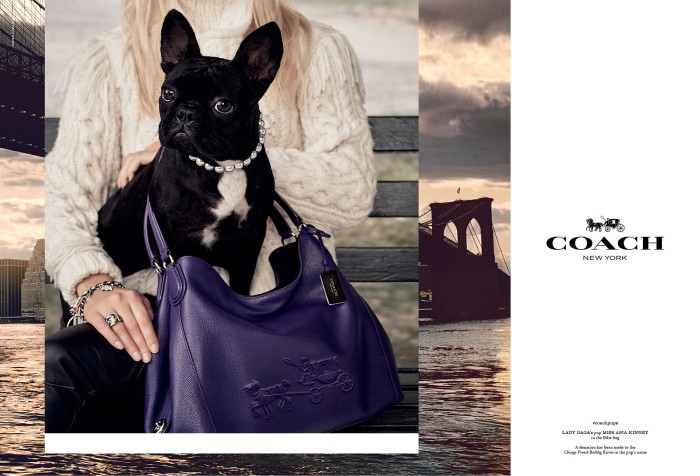 The Little Monster has been busily supporting her mom, Lady Gaga, with her upcoming Super Bowl Halftime show. She did, however take a necessary break to celebrate her 3rd birthday on February 2nd!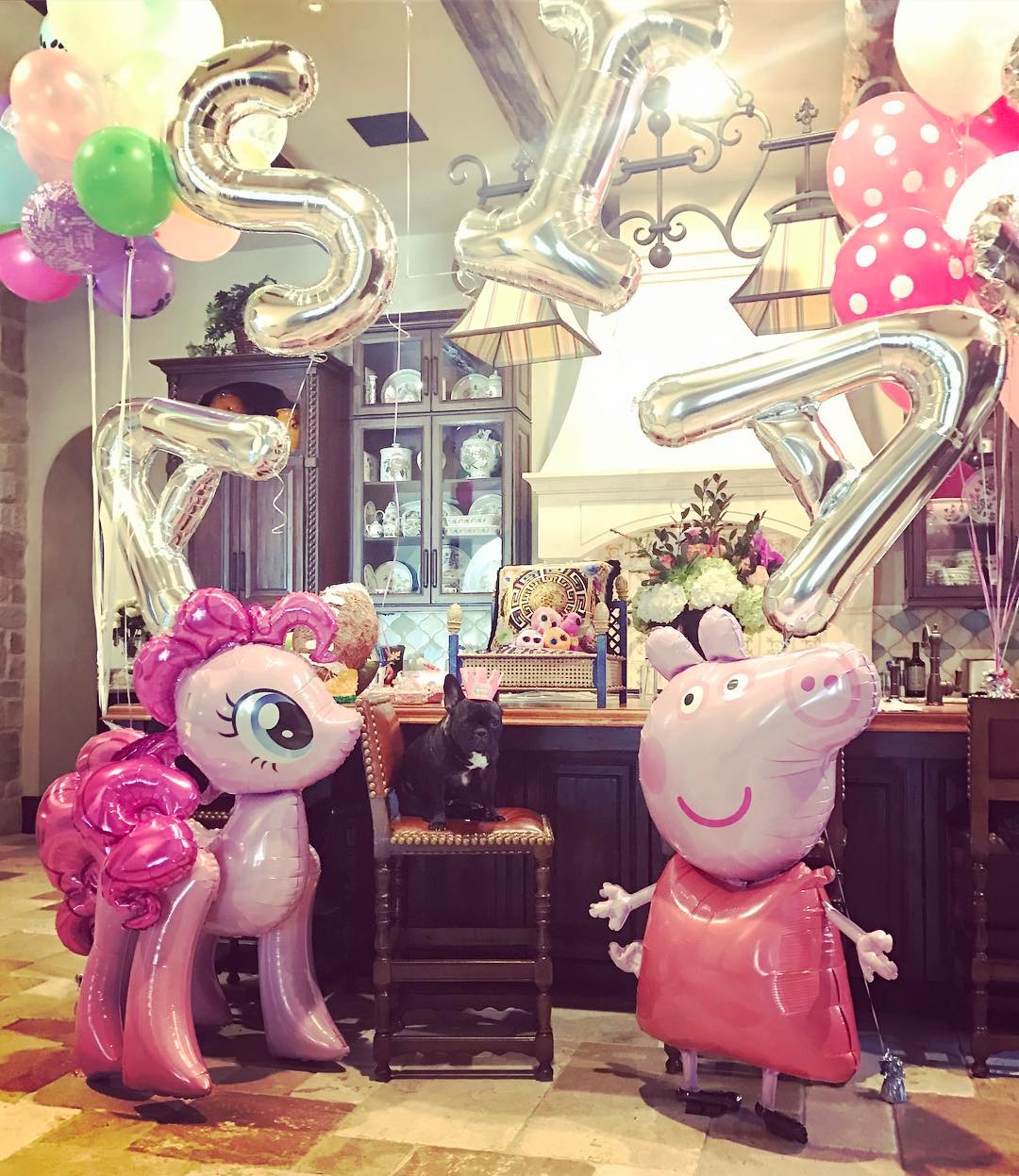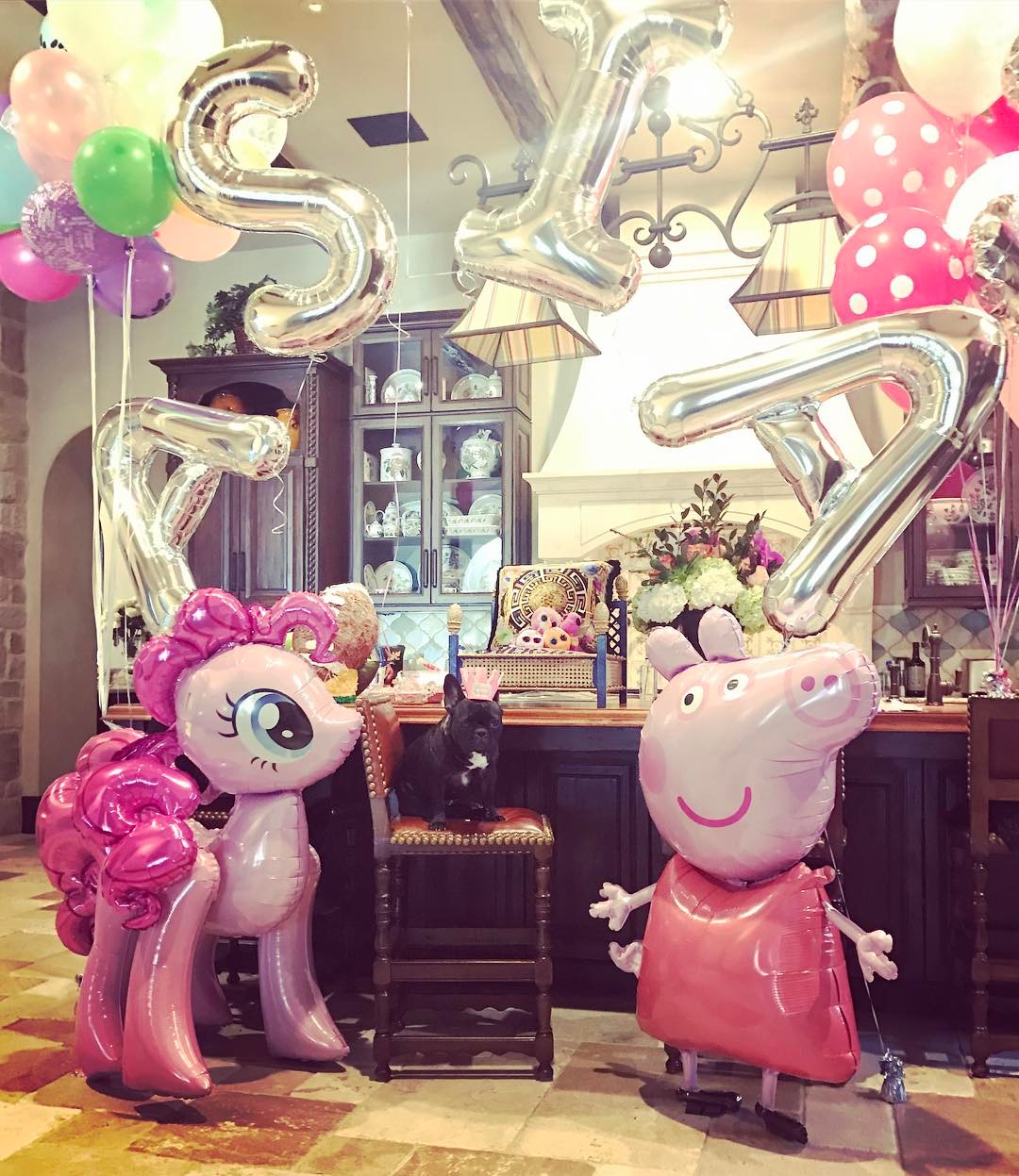 Miss Asia and her two pup siblings, Koji and Moonpig/Cowpig (apparently the jury's still out on naming the newest edition to the Monster family) are backstage helping with rehearsals. Rumours are circulating that Gaga will perform pop hits like Bad Romance and Poker Face. She could even suspend herself from the roof during her halftime performance! Gaga has been planning her Super Bowl Halftime performance since the age 4 so we can expect a very entertaining show.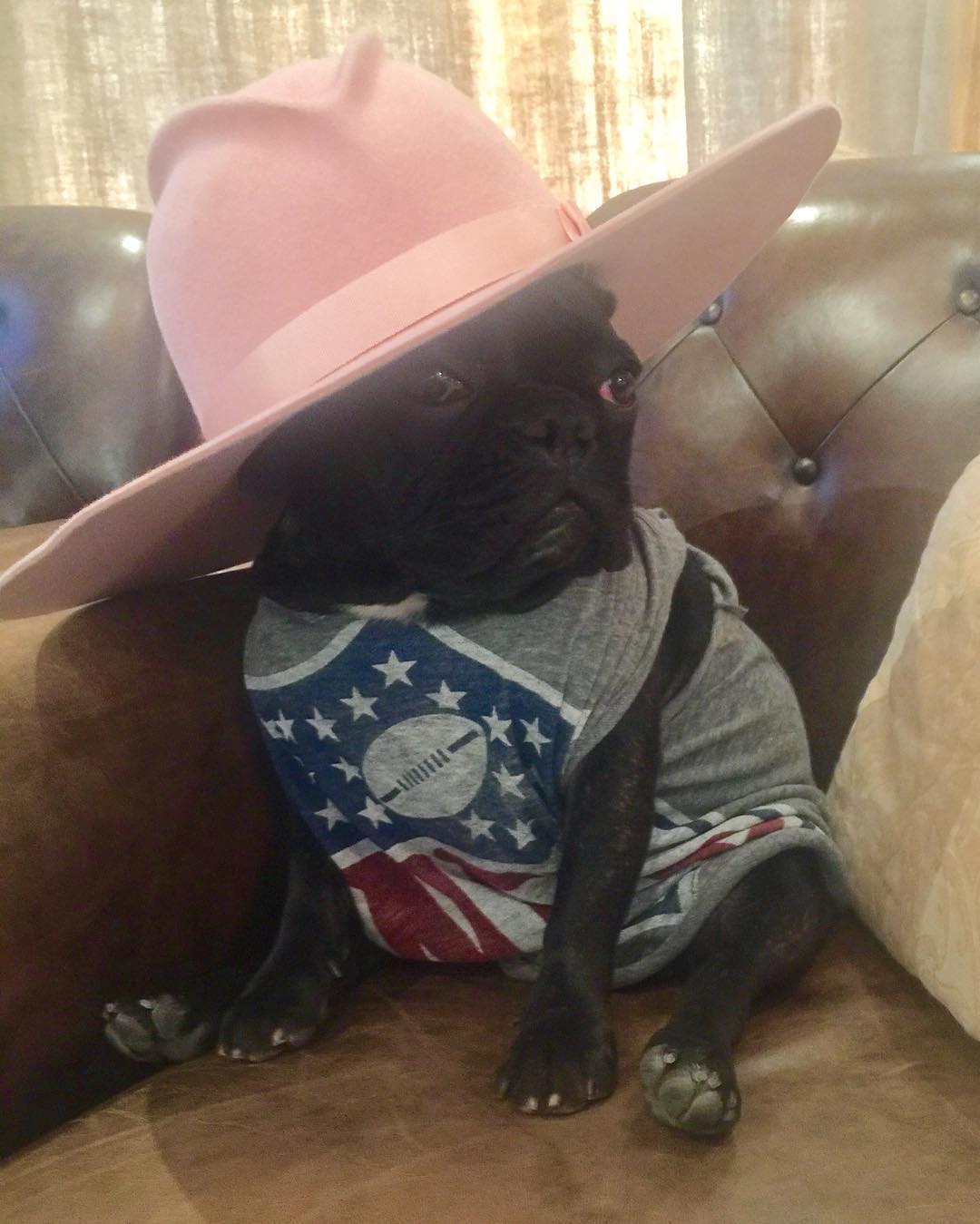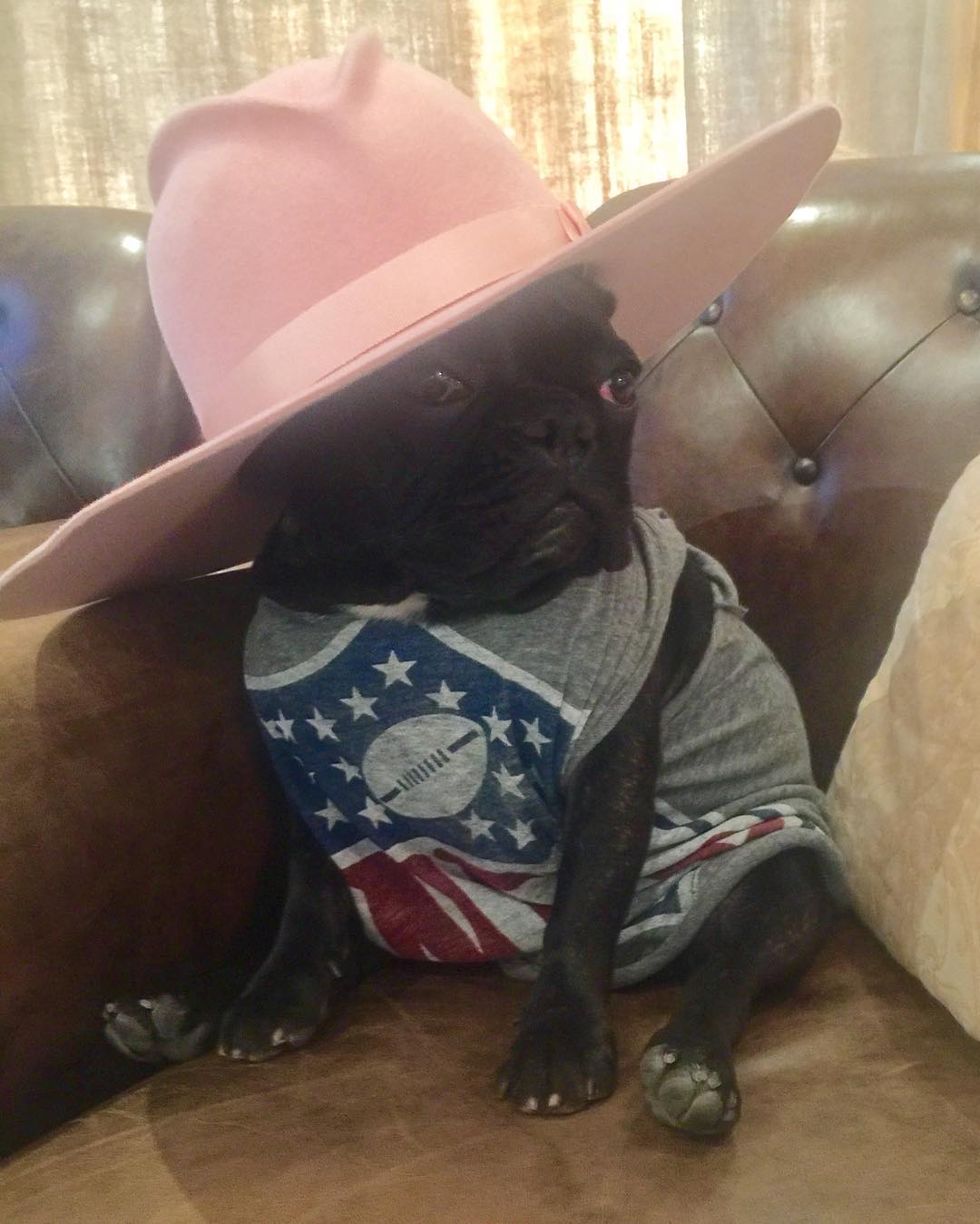 Apparently the only political statements this pop queen will make will be through the power of music. Born This Way, anyone?! She promises that the show will involve a "passion of inclusion" and the "spirit of equality" and also be "tremendously athletic". As a vocal Hillary Clinton supporter, it's no secret that Lady Gaga did not vote for Trump however she does not appear to be planning a Trump-bash on stage.
Well known for her outrageous outfits, Gaga stated that everything will be "nice and tight" with no wardrobe malfunctions. Nobody's forgotten Janet Jackson's nip slip in 2004!