Biscuit the Superdog might have tiny legs, but that doesn't stop him from showing off his big style.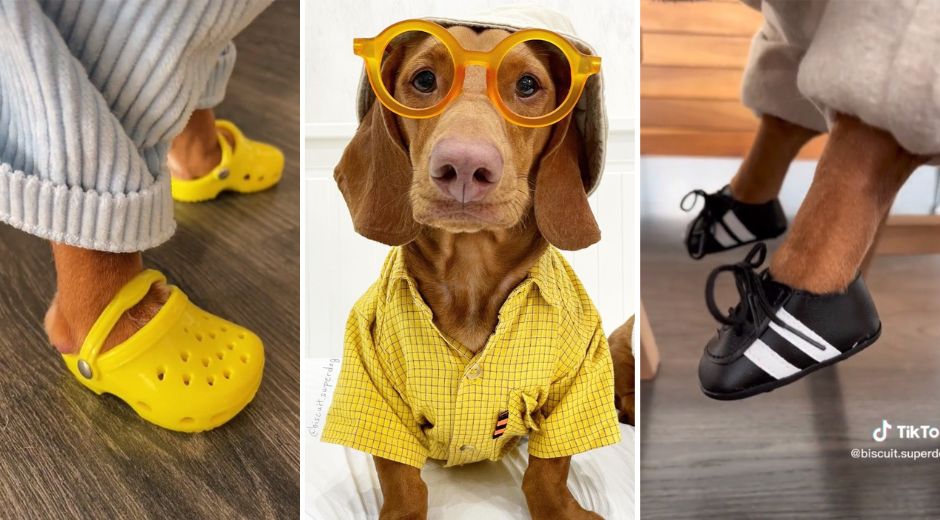 While Biscuit is known for his shoe collection, let's start by letting you know he's drippin' from snout to paw 24/7.
Here's Biscuit rocking some clean black and white kicks.
When he's working out or playing soccer, you know he'll be reppin' Adidas.
While he normally is seen wearing modern fits, he'll kick it old school too.
While some people may scoff at Uggs, you can't deny they're comfy during the colder months. And Biscuit makes the look his own with a custom crystal buckle.
While we're talking about function over form, here he is making Crocs look cool while being safe.
While a lot of his looks are more streetwear style, he likes to dress up too, like with these classy laced-up ankle boots.
While he is a fashion icon, he doesn't take himself too seriously. Like with this fun rollerskating look.
Of this flashy pair when hittin' the dancefloor.
And he also loves to get cozy when just hanging around his home.
Oh and I have to mention that his whole crew is as swagged out Superdog himself.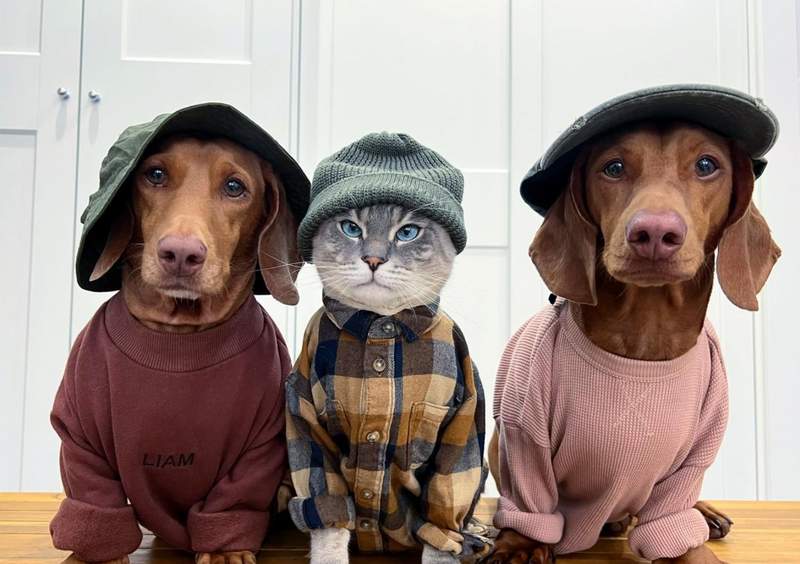 For more fashionable fits, follow @biscuit.superdog on Instagram, TikTok, and Facebook.
For more stylish canines, meet Ghost and Wren: Greyhound Siblings Living a Fashion Fairy Tale.