With the tragedy of the Turkey-Syria earthquake still ongoing, there are many hopeful stories of heroes helping out, with many traveling from around the world. These heroes include both humans and canines, with a range of countries sending their K9 rescue teams to help find people buried under the rubble.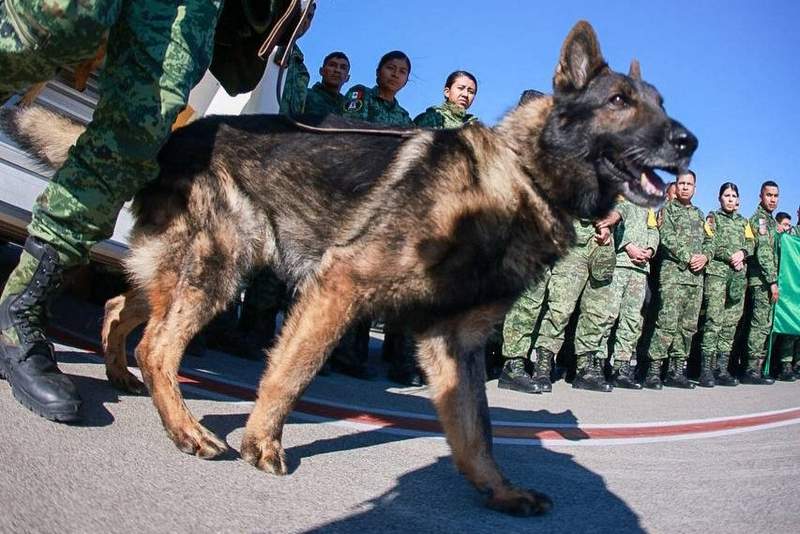 Mexico sent 16 brave doggos to help. Proteo, a German Shepherd and aging veteran on their team, was one of them. The Mexican army reported Proteo passed away while on duty, searching for survivors. His last mission was not in vain, as rescued two people and helped find many more.
Proteo continues to help by inspiring many with his story and tributes to his bravery still pouring out. One notable tribute comes from a Turkish video game developer who added Proteo to their video game titled Death Relives.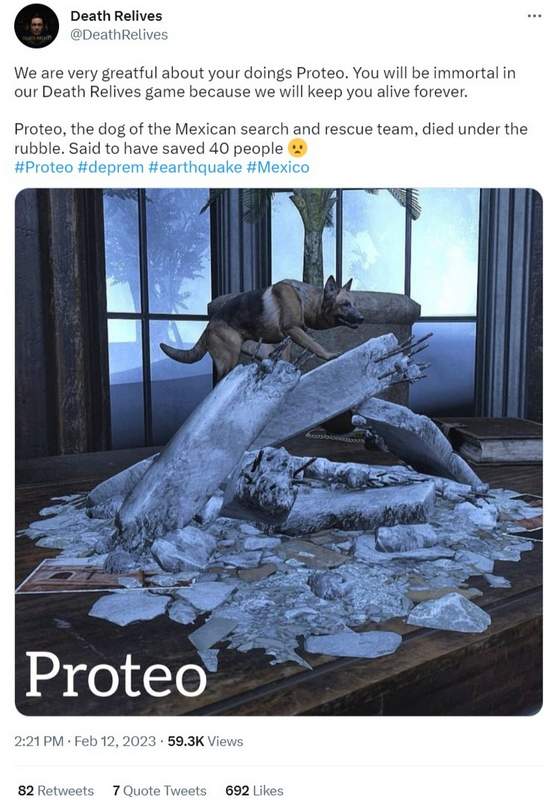 Related: Turkish Firefighter Alia Cakas Saves a Cat Who Now Refuses to Leave His Side