Felix the Samoyed is one lucky pooch. With his favorite human, he has been able to visit over 34 countries including Greece, Switzerland, Italy, Austria, German, Belgium, Netherlands, to name a few. Documenting his adventures for his 1M collective followers on Instagram and TikTok, Felix proves that travelling doesn't mean you have to leave your pooch at home.
The fluffy white Samoyed isn't the only well-traveled fur friend though. Suki the Bengel has been to over 11 countries, @backpackingkitty bounces from each corner of the United States, and Miami the Travelling Dog has been on the road for over 10 years.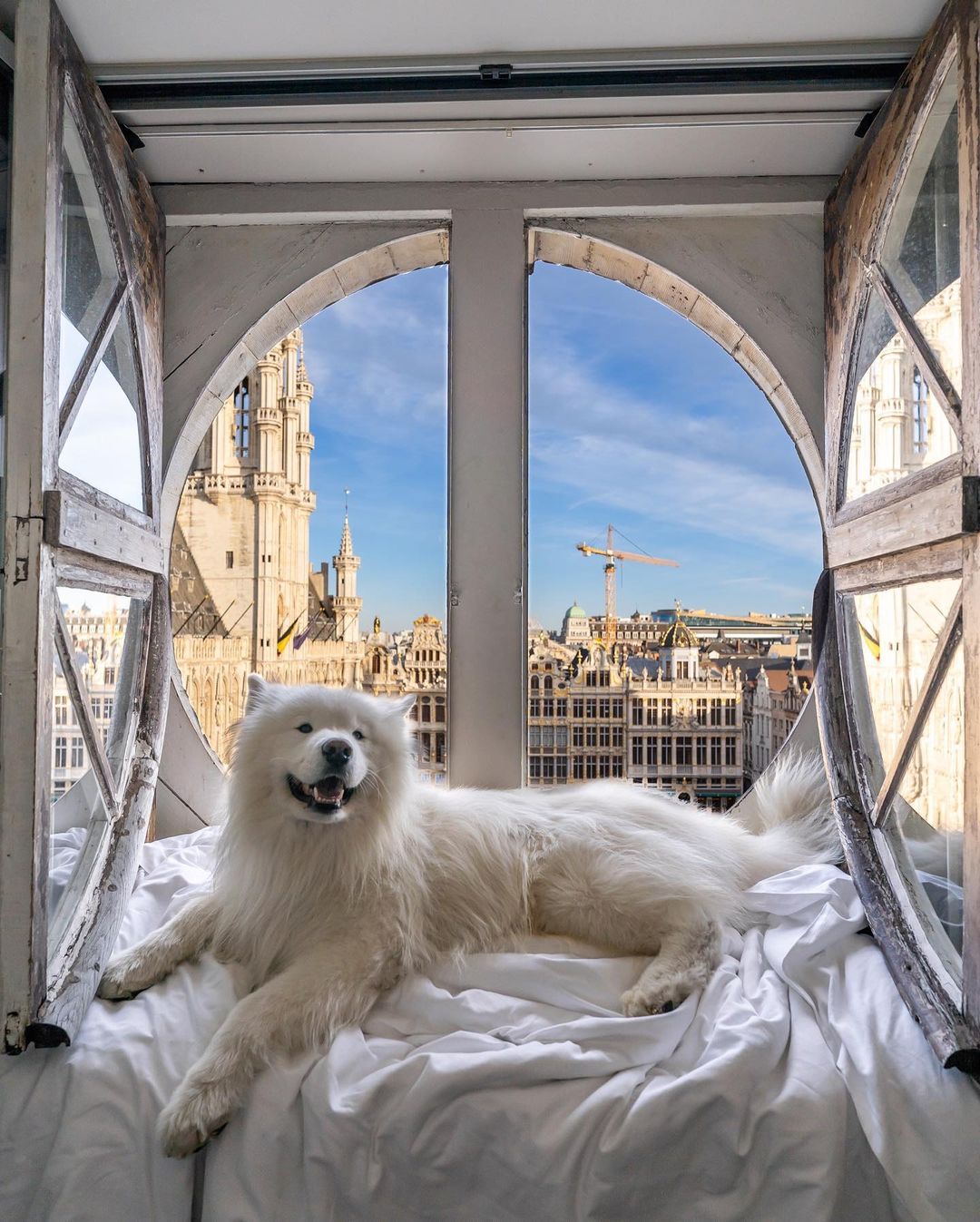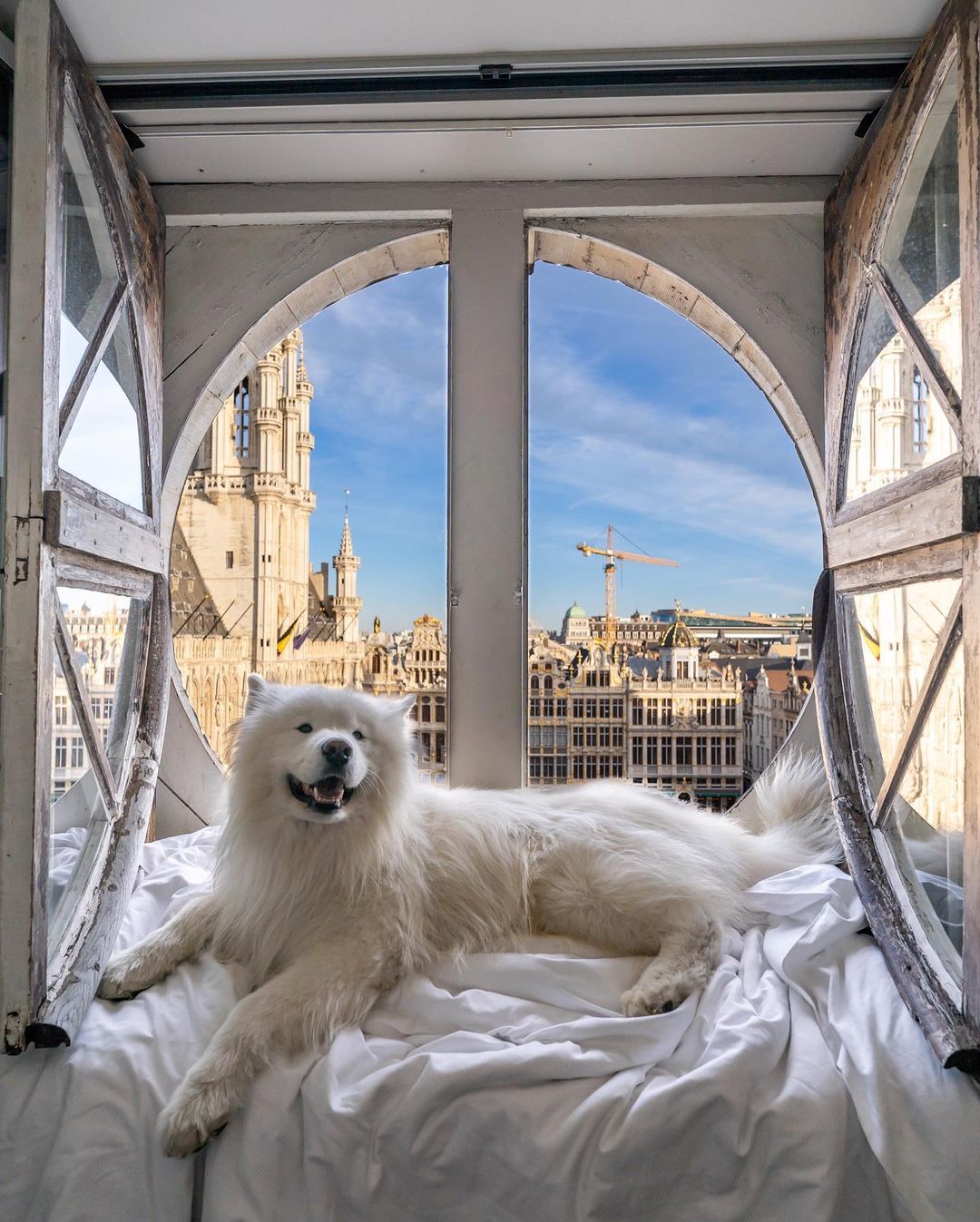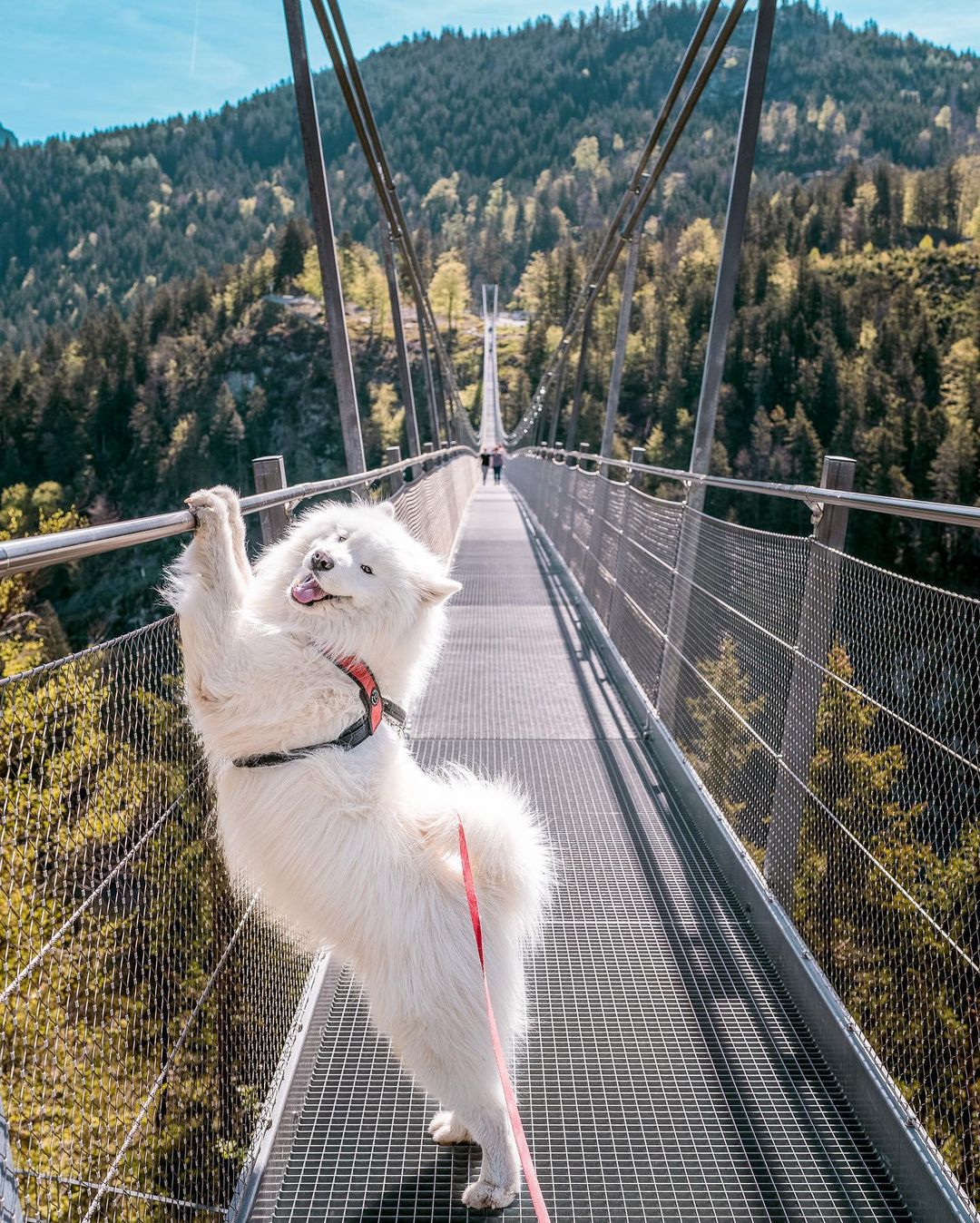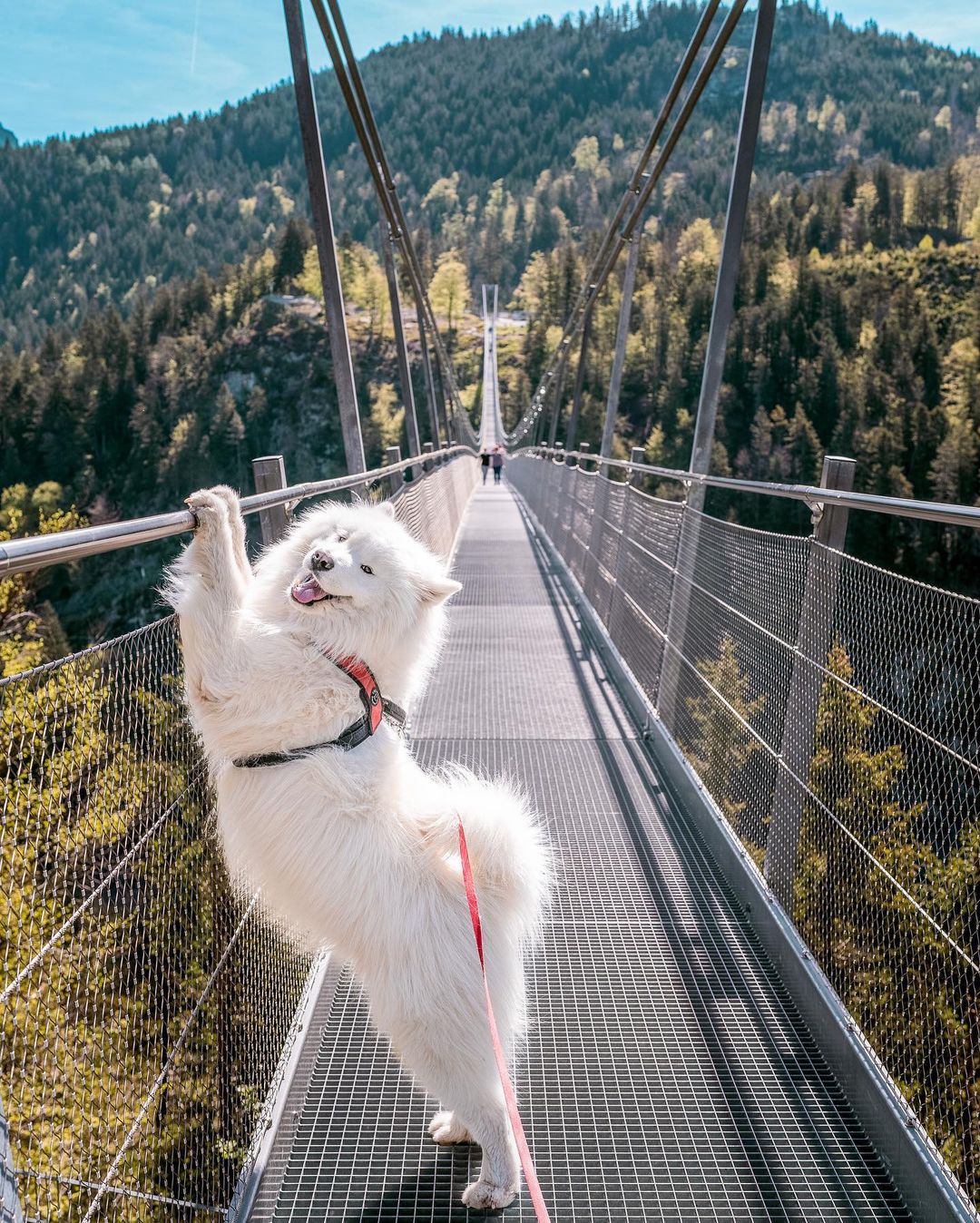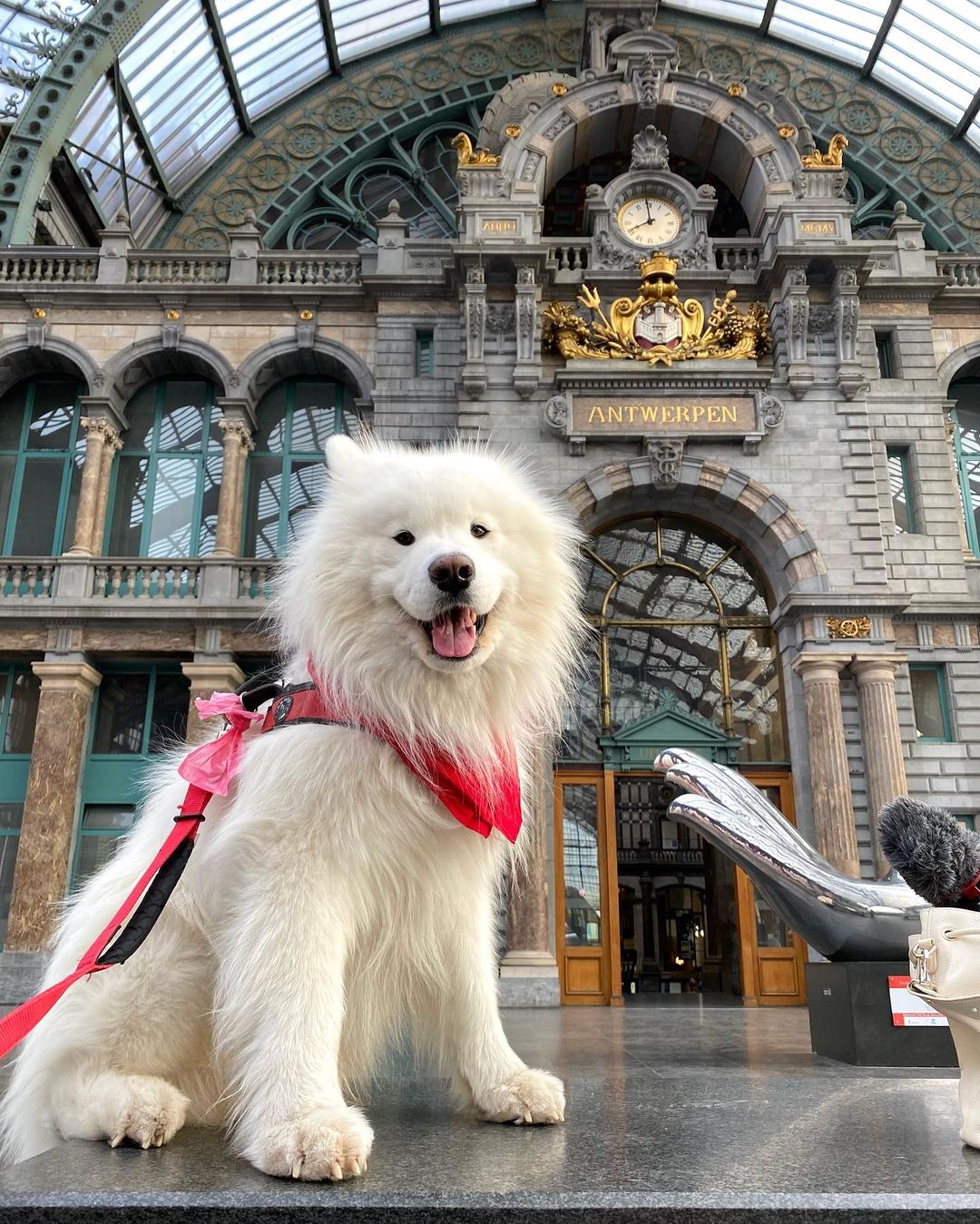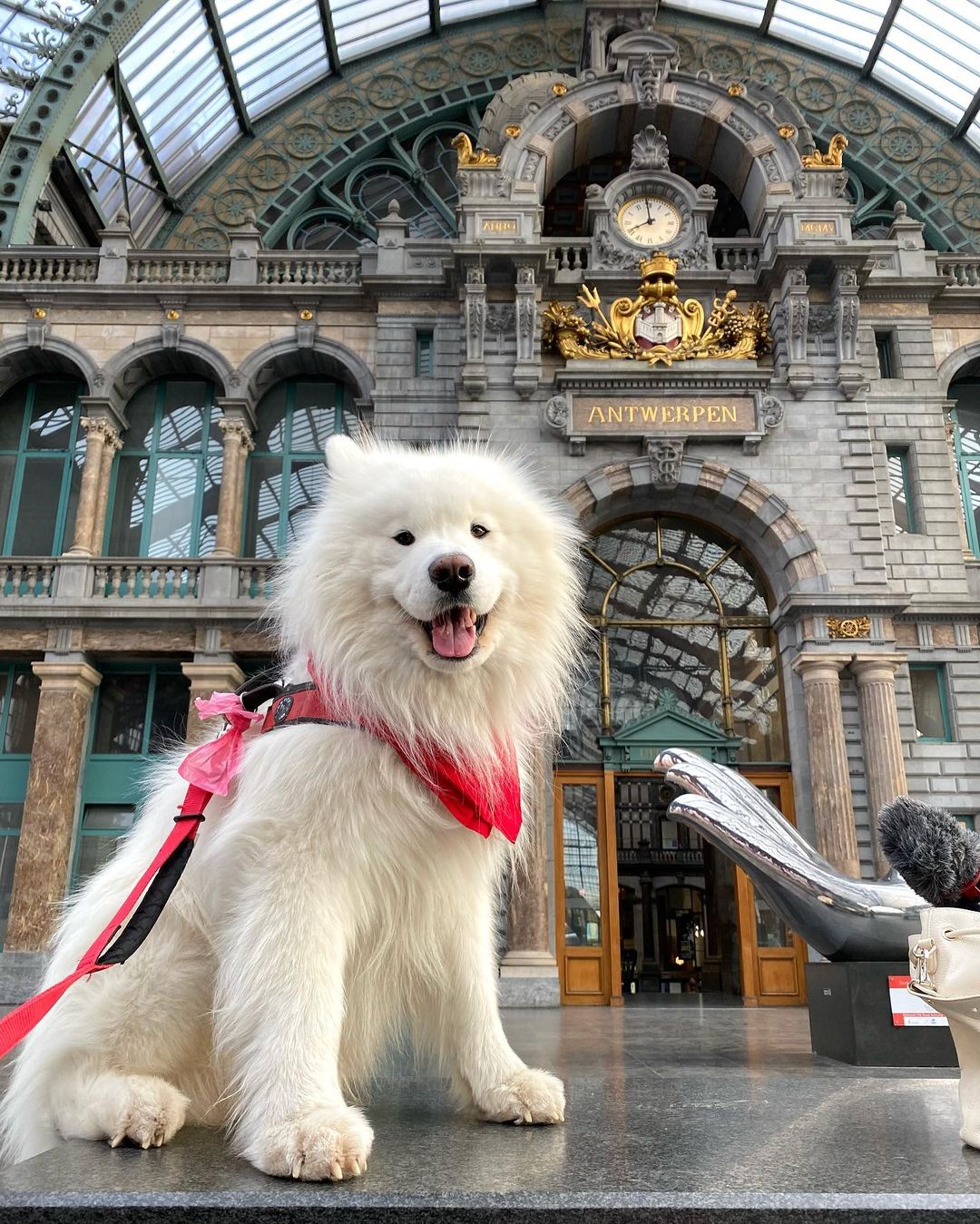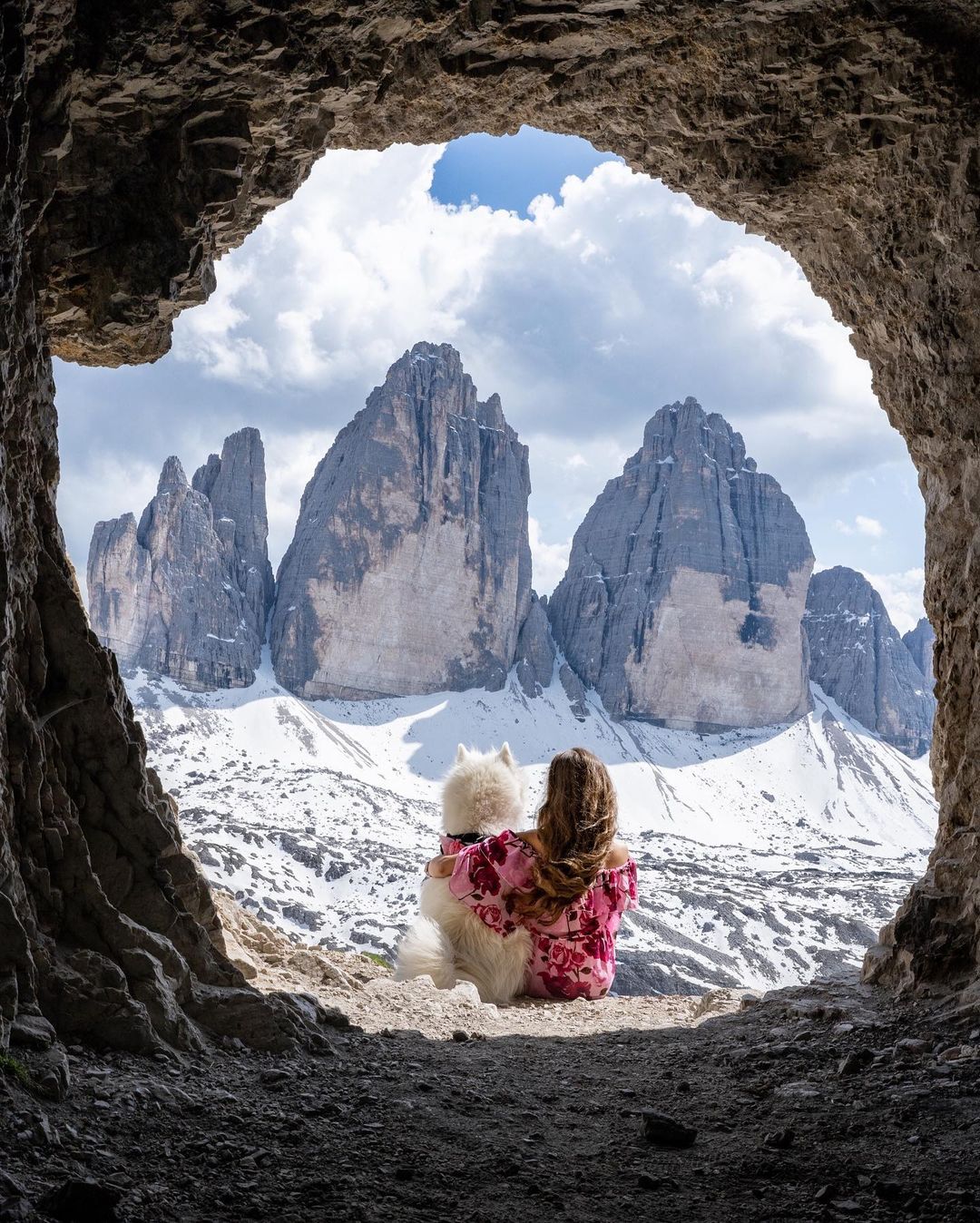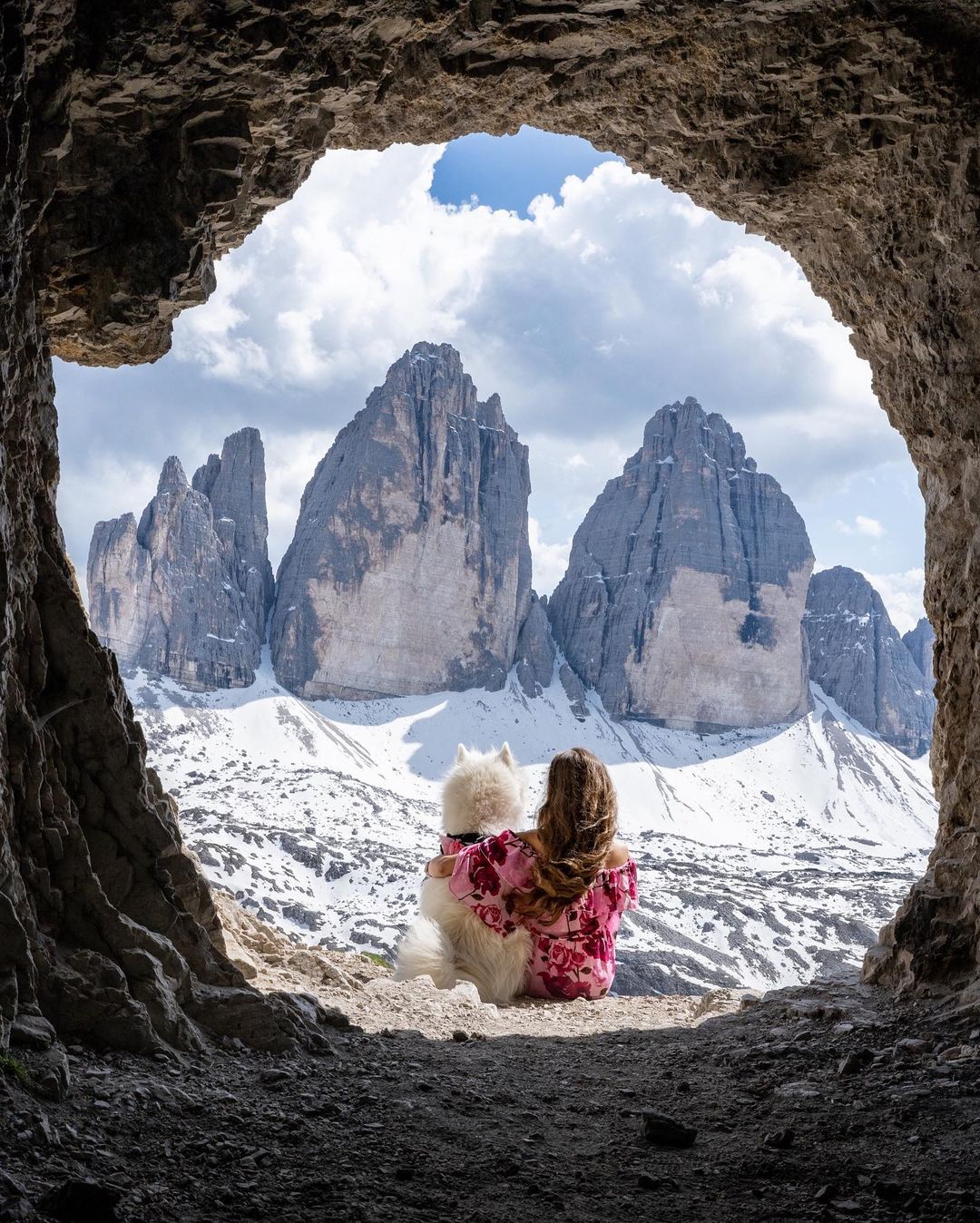 Follow Felix The Samoyed on his Instagram, TikTok, and YouTube for more on his adventures.